The ProCharger 2022 Challenger Supercharger Kit: A Game-Changer for Muscle Car Enthusiasts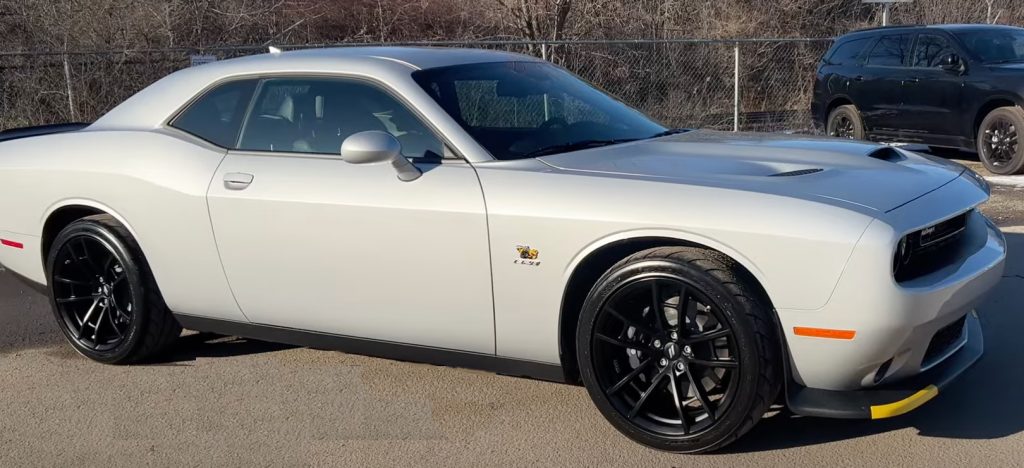 2022 CHALLENGER SUPERCHARGER KIT SHIPPING 3/1/23
The muscle car community is eagerly awaiting the arrival of the ProCharger 2022 Challenger Supercharger Kit. Designed specifically for the 2022 Dodge Challenger, this kit promises to take this classic American muscle car to new levels of performance and power. Whether you're a seasoned gearhead or just looking to upgrade your ride, the ProCharger 2022 Challenger Supercharger Kit is sure to impress.
HUGE POWER GAINS
The ProCharger 2022 Challenger intercooled supercharger kit uses an advanced centrifugal supercharger design, delivering the most power per pound of boost and results in over 700 horsepower. That's a HUGE gain over the base model, even for the 392 1320 Drag Pack, which is what we are using for our testing purposes.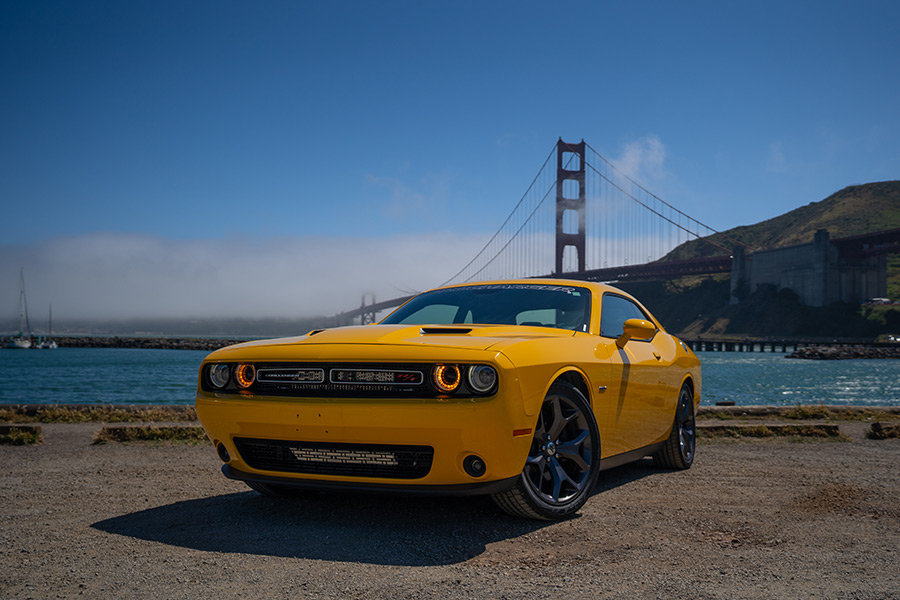 ---
Learn more about our existing Dodge Challenger supercharger kits.
---
RELIABILITY YOU CAN TRUST
In addition, you can have confidence in the reliability that ProCharger delivers. From precision design and manufacturing in our Kansas City headquarter campus, to the use of the finest, aerospace-grade materials, ProCharger provides the power gains, ECM programming, and superior drivability you can count on for years and years.
EASY, BOLT-ON INSTALLATION
Another key aspect of the ProCharger 2022 Challenger Supercharger Kit is its easy, bolt-on installation. The kit includes everything you need to upgrade your Challenger, including a high-flow air intake, intercooler, supercharger, and all necessary hardware. Best of all, the installation process can be completed in just a few hours with basic mechanical skills and hand tools, so you won't have to spend weeks at a shop waiting for your upgrade to be completed.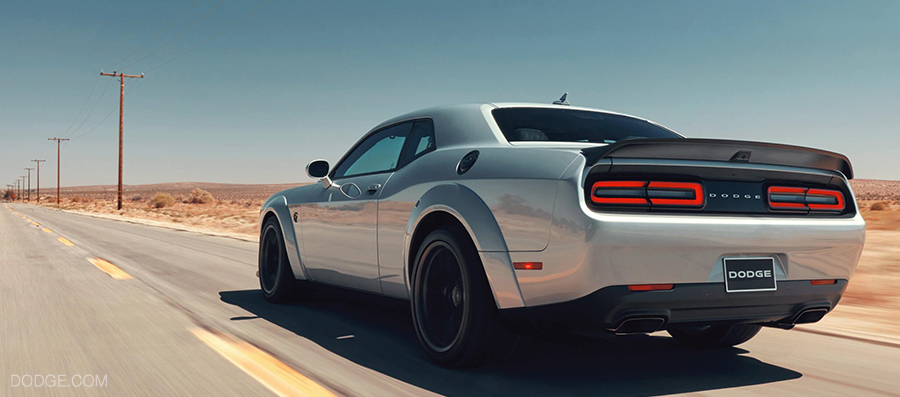 THE PERFECT POWER ADDER FOR STREET & STRIP
The ProCharger 2022 Challenger Supercharger Kit is a must-have for any muscle car enthusiast looking to take their ride to the next level. With its advanced design, easy installation, and impressive performance gains, it's no wonder that this kit is generating so much excitement in the muscle car community. So, whether you're looking to win races at the track or simply turn heads on the street, the ProCharger 2022 Challenger Supercharger Kit is the perfect choice for you.
PROCHARGER: THE LEADER IN HEMI PERFORMANCE
ProCharger has been setting the bar for decades on intercooled supercharger performance, and and our leadership continues to grow. ProCharger's high efficiency superchargers and highly effective air-to-air intercooling systems are the key to keeping inlet air temps to a minimum and power and reliability at a maximum. ProCharger was the first manufacturer to develop and sell supercharger systems for modern HEMI's, and remains the leader for HEMI performance on the street, at the track, and off-road.
READY TO BE THE FIRST ON THE LIST FOR THESE SYSTEMS?
Easy, just drop our sales staff an email HERE. We have an amazing staff of sales and tech folks ready to talk superchargers with ya!
Phone – (913) 338-2886
Mon – Fri 8am – 5:30pm CST
Sales Email – [email protected]
Tech Email – [email protected]