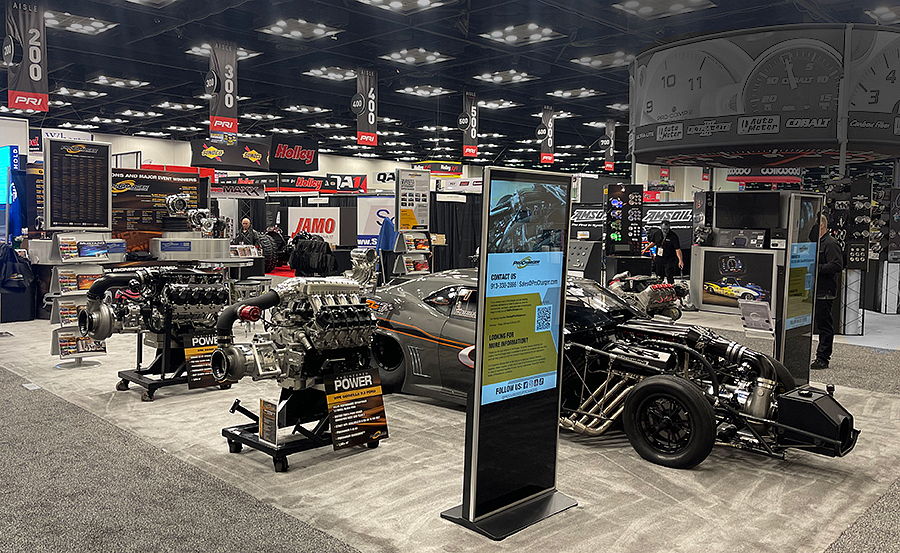 2021 PRI SHOW: PROCHARGER BOOST, CHAMPIONS, OUTLAWS AND MORE!
PROCHARGER BOOTH PACKED 10,350+ SUPERCHARGED HORSEPOWER!
Each and every year, ProCharger makes sure to pack our PRI booth with real-deal, ready to rock and roll, kick-butt horsepower…and this year was no different! We got a lot of attention with our showcase that included the NHRA Championship winning Pro Modified, the latest Ford "Godzilla" to break the internet, and other amazing race engines. Here is the breakdown of the booth…
The numbers, the details, and the supercharger:
3,500+ HP Pro Line HEMI (Champion Pro Mod) — F-4X-140
3,650+ HP Xtreme Racing Engines Noonan HEMI — F-4X-140
1,500+ HP Willis Performace Engines 7.3L Godzilla Ford — F-1A-94
2,200+ HP Advance Product Design Big Block Chevy — F-3R-112-RD
1,000+ HP Garage Built LS Swap — F-1-A-94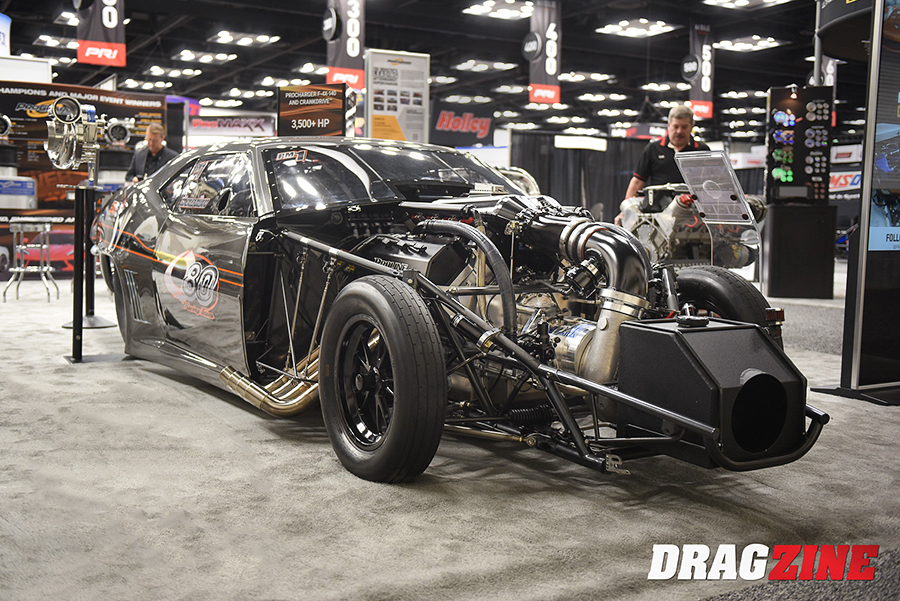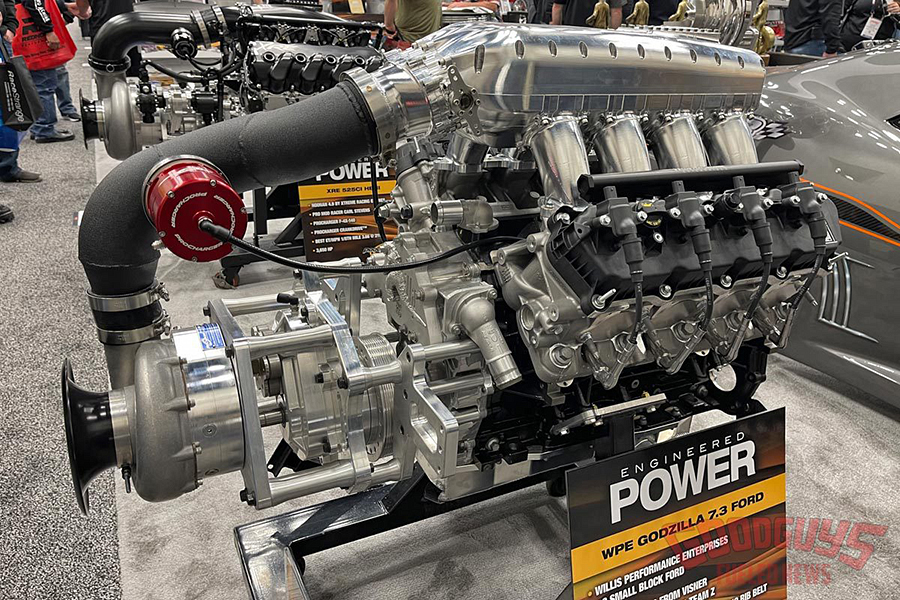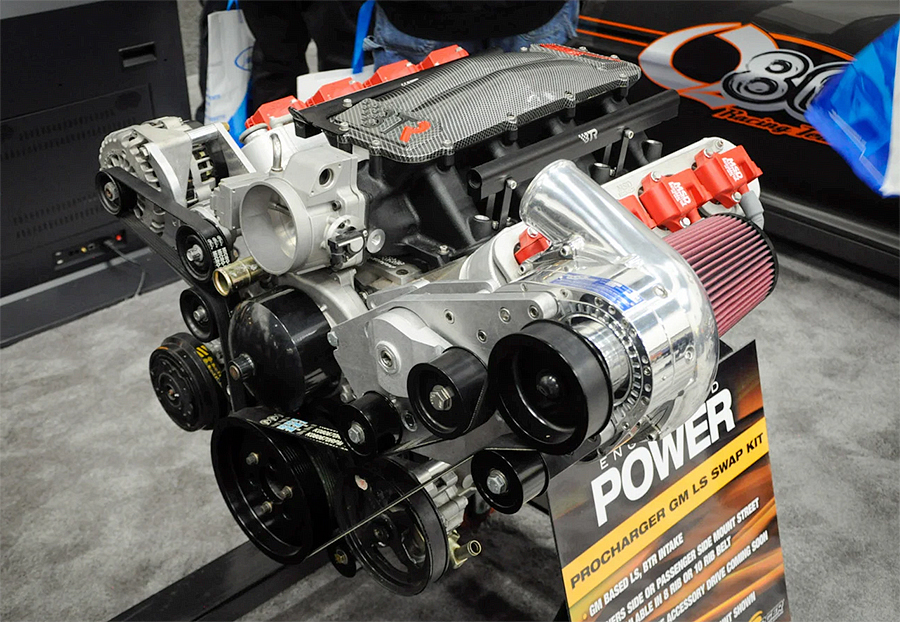 CHAMPIONS, OUTLAWS, AND AMAZING CUSTOMERS STOPPED BY!
For many PRI marks the unofficial end of the race season, which is great! Great, because these racers deserve some time off after working all year battling to get the win light each weekend. PRI becomes a well-needed break from the track, time to relax, a place to visit friends, sponsors, and check out the latest products as they prepare for the next season. No matter if you stop by to ask questions about a product or just want to say "hello" or "thank you," we are always excited to see every one of you. From points Champions to TV show "outlaws" to people just wanting to make their weekend toy a touch faster, we had a great time with those that dropped in on us… (get ready to scroll, a TON of you stopped by!)

AS ALWAYS, PRI WAS STUFFED FULL OF PROCHARGED HORSEPOWER!
Anyone that attends the show knows that the ProCharger supercharged boost isn't just in the booth. We have racers and customers spreading the ProCharger spirit all over the entire show, with everything from engines to dragsters to brand new cars being shown in public for the first time. Here are some of the highlights, plus a link to a gallery of our favorite photos around the net.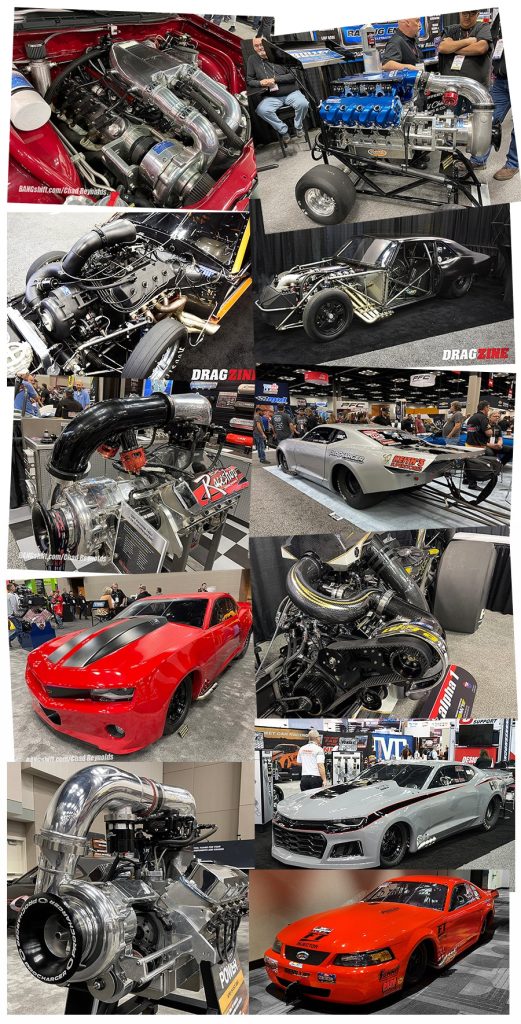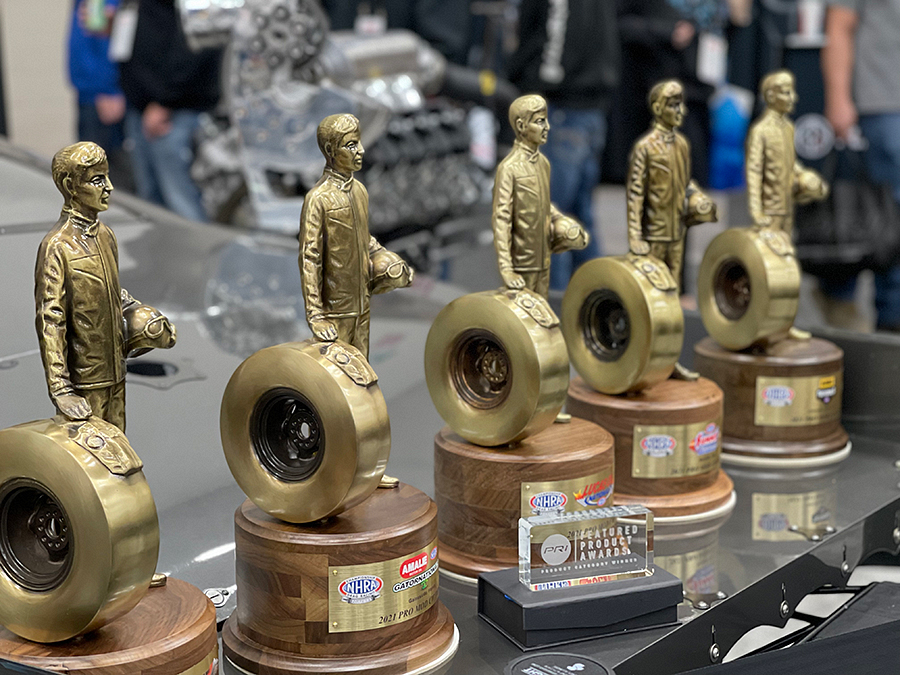 READY TO ADD THE PSI YOU SAW AT PRI TO YOUR RACE RIDE?
Give our racing staff a call or an email at the following contact methods below. We will be happy to assist you with any technical questions you may have about our systems, and the results you can expect. Thanks for reading!
Phone – (913) 338-2886 M-F 8:00am – 5:30pm CST
Racing Email – [email protected]
LOOKING TO BOOST YOUR DAILY DRIVER, TOW TOY, OR MORE?
ProCharger has the biggest lineup of supercharger kits and systems for nearly everything, even if it's still sitting on the showroom floor. From trucks to cars, bikes and boats, we have you covered. For more details on these amazing systems please reach out to us below.
For up-to-date news, make sure to sign-up for our email newsletter HERE
Mon – Fri 8am – 5:30pm CST
Phone – (913) 338-2886
Sales Email – [email protected]