2021+ F-150 ProCharger Supercharger Kits: Coming Soon!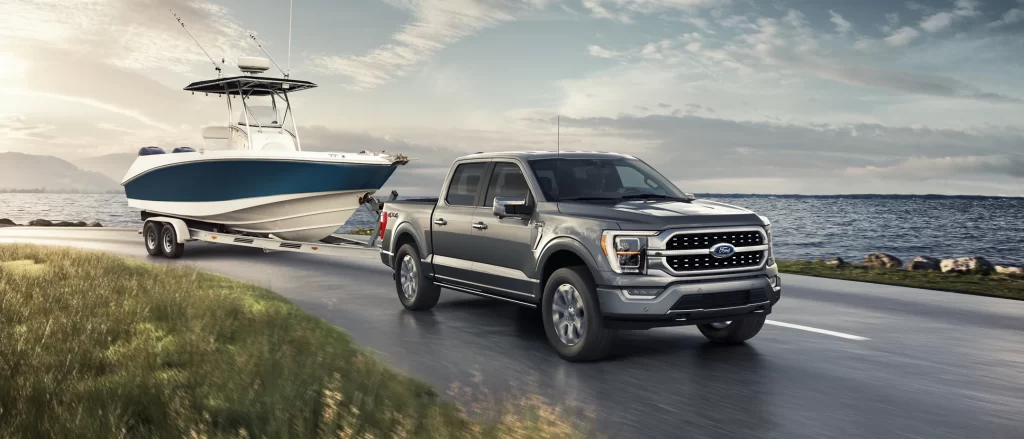 The easiest way to add up to 60-65% or more HP!
How often can you say that in one afternoon in the garage / shop, you can open a box and bolt on parts to create a nearly 700hp truck? Well, thanks to the engineers at ProCharger you can do just that, and here's how…
Easy DIY-friendly installation!
These F-150 supercharger kits and systems have an ultra-simple installation, thanks to not having to remove the intake manifold, no fuel system upgrades needed, and no cutting, trimming, or modifying of the factory truck. Simply open the box, start bolting the parts on, load the calibration, and GO!
Of course, not everyone wants to turn wrenches in their garage, so if you prefer to let the pros handle the project, ProCharger's expansive network of installing dealers means you'll have no problem finding a quality installer in your area.
The perfect supercharger for the 10-speed transmission:
These new F150's pack the ultimate transmission to be used with a ProCharger, with 10 gears to choose from (6 of which are non-overdrive) and a step 4.69 first gear. Not only does the ProCharger add tire-destroying TQ off the line, but also LIVES perfectly in the engine's power band, thanks to the 6 non-overdriven gears. Just don't blame us when you have to start searching for a stickier tire solution.
Want to be in the first round of shipments?
---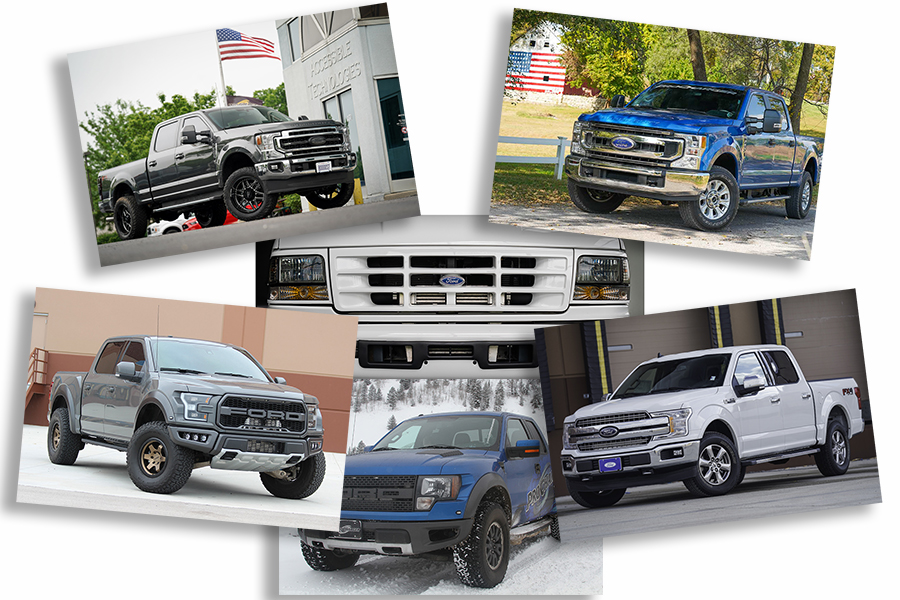 Other ProCharger Ford truck offerings:
ProCharger has loads of other Ford F-150 and F-250 supercharger and intercooler systems. From mild to wild, street to race. No matter if you have a 7.3L, 351, 302, 5.4L/6.2L, 5.0L Coyote (and even EcoBoost) our engineering has designed something for you.
---
We are here for you!
Have more specific questions about this system or any of our other products, please reach us at the links below and we will be happy to assist you.
Mon – Fri 8am – 5:30pm CST
Phone – (913) 338-2886
Sales Email – [email protected]