2020 MUSTANG SUPERCHARGER SYSTEM FROM PROCHARGER =780+ HP!
PROCHARGER CREATES 725+ HP 2020 MUSTANG GT'S!
The 2020 Mustang GT is a great performer off the showroom floor, but if you're like the folks at ProCharger "great performance" in a new car is still not enough. Not nearly enough. That's why we've been hard at work designing a supercharger system for the hot Ford pony car, and jumped through the hoops to make it legal in all 50 states!
With the P-1X supercharger upgrade and included tuning (Systems ship with tuning, Tuner Kits require custom tuning), the 2020 Mustang GT now makes a whopping 725+ HP which turns the car into a much meaner fire-breather than it is in stock condition. What began as a fast car is now brutally fast, and it happens with an easy-to-install intercooled supercharger system that requires no permanent modifications to the vehicle. And even if you live in California, is completely street-legal.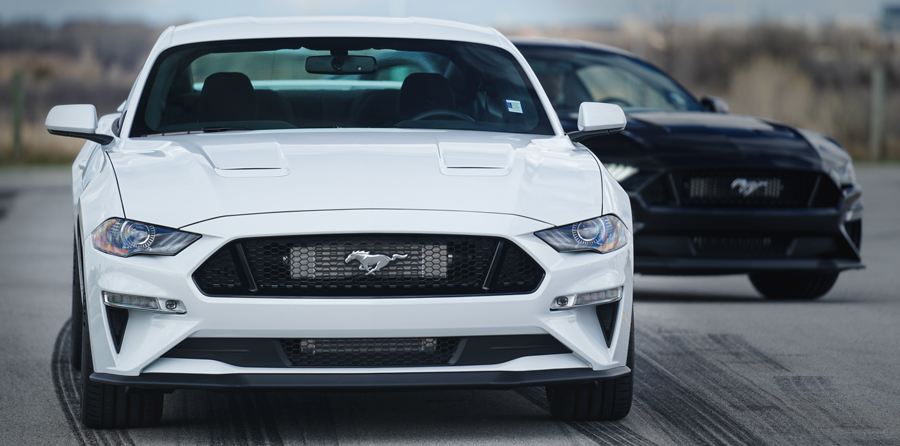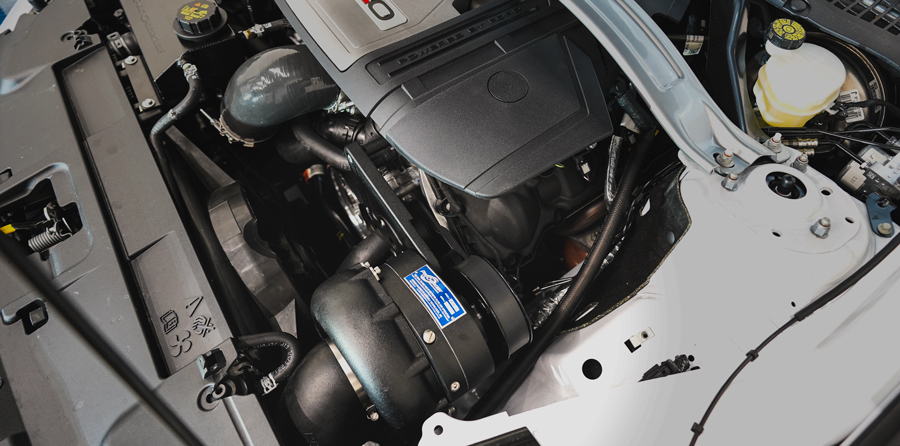 SUPERCHARGED BULLITT MUSTANGS MAKE 780+ HP!
Yes, we've also just finalized our tuning on the 2020 Bullitt Mustang with a ProCharger supercharger, so if you've ever fantasized about Steve McQueen launching off the streets of San Francisco, now you can live out those fantasies with a much more capable Mustang with a whole lot more power than The Captain of Cool had back in the 1960s. A ProCharger kit offers enormous power gains with a fully tuned and easy to install kit! Watch our Tech-In with ProCharger video HERE as we highlight this car!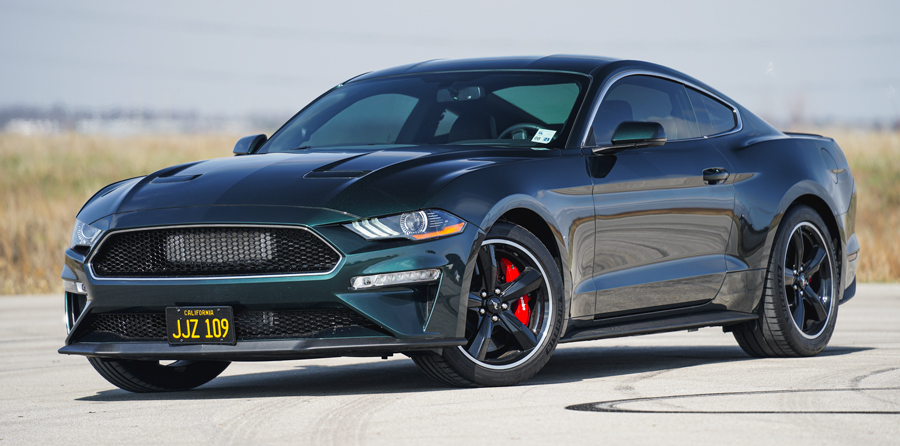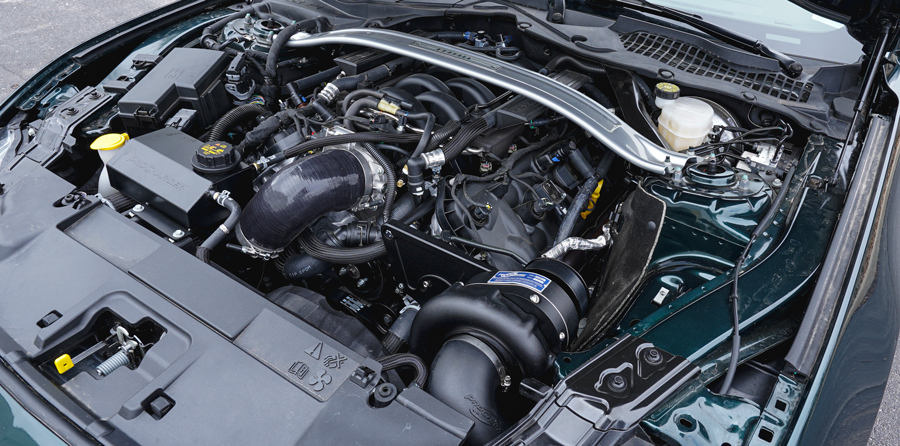 TRUCKS TOO!
In addition to our hot new Mustang offerings mentioned previously, ProCharger also has supercharger kits for the Ford F-150. We have supercharger systems and tuner kits that add 60-70% more horsepower with otherwise stock 2020 F-150 5.0L V8's running on pump gas. Ford redesigned the new F-150 with a new intake manifold, camshaft setup, and new exhaust manifolds to help bring more n/a power to the 5.0L platform, and ProCharger puts it through the paces with an extra helping of safe and powerful intercooled boost that turns a good truck into a great one.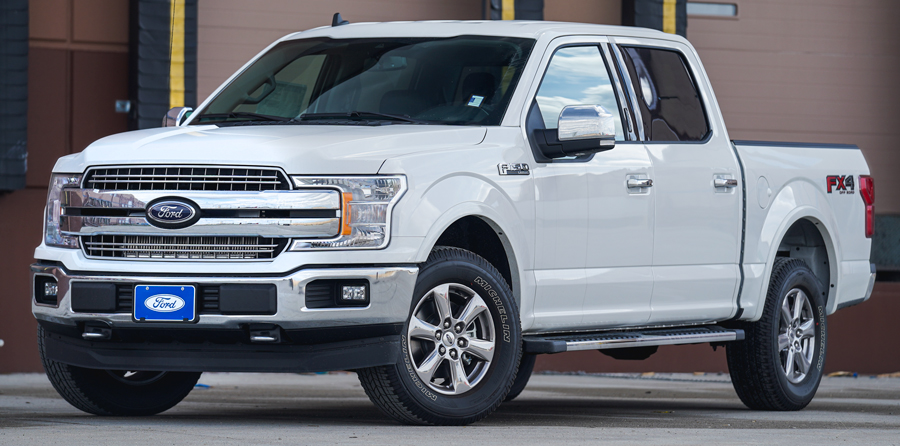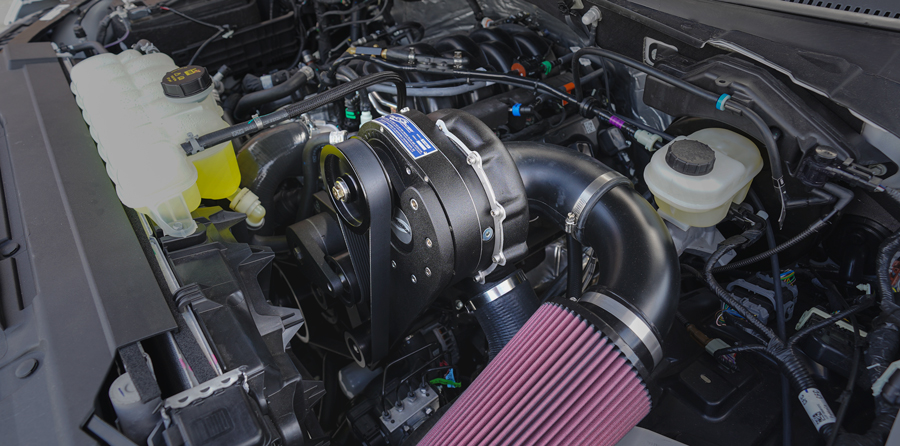 DO YOU WANT TO ADD BIG, STREET-LEGAL POWER TO YOUR MUSTANG?
Give our sales staff a call or email us at the following contact methods below. Or you can click HERE to find a dealer nearby to help out with your vehicle. We will be happy to assist you with any technical questions about supercharger systems and the results you can expect.
Phone – (913) 338-2886
Mon – Frid 8am – 5:30pm CST
Sales Email – [email protected]
Tech Email – [email protected]