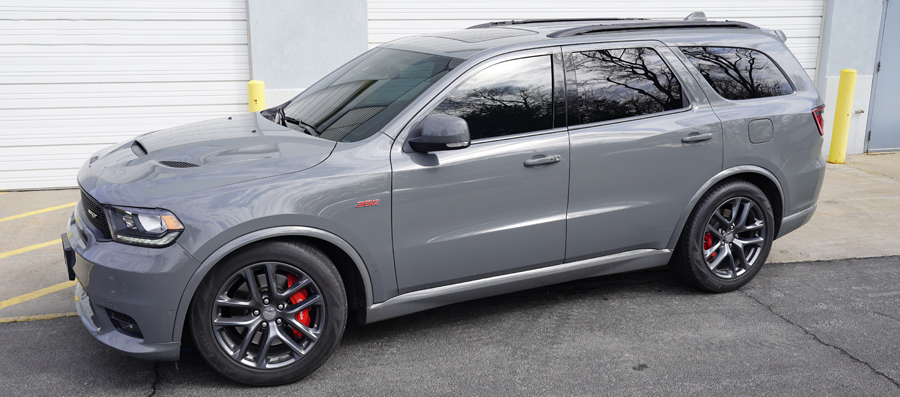 2020 GRAND CHEROKEE AND DURANGO SYSTEMS NOW SHIPPING! RAM AND CHALLENGER COMING SOON!
2020 GRAND CHEROKEE AND DURANGO SYSTEMS NOW SHIPPING! RAM AND CHALLENGER / CHARGER COMING SOON!
That's right, ProCharger has finalized the fitment and tuning for ProCharger systems on 2020 SRT Grand Cherokees and Durango SRT's (both with the 6.4L HEMI). The Grand Cherokee is an all-purpose vehicle that people use for everything from grocery shopping, shuttling the kids around to their various sporting events, all the way to extreme off-roading and rock-crawling. ProCharger systems, together with the Jeep all wheel drive, also deliver supercar-like 0-60 mph times that makes these SRT Grand Cherokees true "sleepers". The Durango, with its 7 seat capability, adds an additonal dimension, great for occasional towing/hauling or going cross country with its reliable drivability. All of those functions are just so much better with the added power of a ProCharger supercharger!
ProCharger's High Output Intercooled supercharger systemhrcharged HEMI monster. These supercharger systems are designed to require no major cutting, trimming and no bending to achieve the OEM fit and finish. Full systems come complete with a handheld programmer* to get you up and running quickly, with smooth drivability and tons of reliable power.
* = ECU will need to be unlocked (not included), contact sales for more details.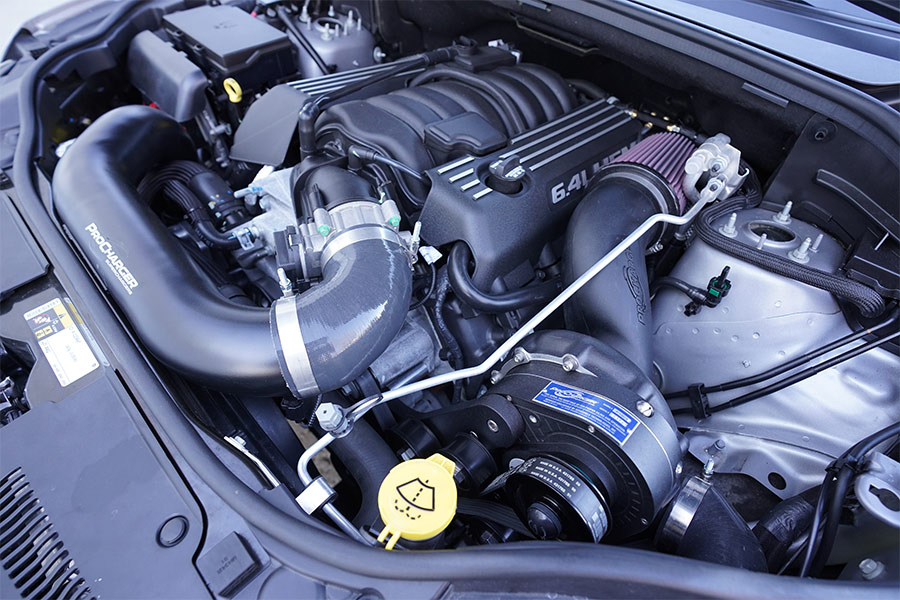 MORE POWER FOR ALL USES
No matter if you are looking to add a bit more "fun" to your daily commute or possibly that extra "grunt" when you tow, for 5.7 HEMI's these new ProCharger supercharger systems deliver an additional 160+ horsepower. For those of you that did the math that puts you OVER the rating of the naturally aspirated SRT 6.4L Grand Cherokees (at a fraction of the price).
With 7 psi of intercooled boost coming from the highly efficient P-1SC-1 head unit and premium pump gas, you can enjoy that HUGE gain in power. In addition, you can have confidence in the reliability that ProCharger delivers in their power gains and ECM programming for years and years of trouble-free performance, with outstanding drivability. ProCharger has been setting the bar for decades on intercooled supercharger performance, and and our leadership continues to grow. ProCharger's high efficiency superchargers and highly effective air-to-air intercooling systems are the key to keeping inlet air temps to a minimum and power and reliability at a maximum. ProCharger was the first manufacturer to develop and sell supercharger systems for modern HEMI's, and remains the leader for HEMI performance on the street, at the track, and off-road.
2020 CHALLENGER/CHARGER SYSTEMS (6.4 & 5.7) COMING SOON!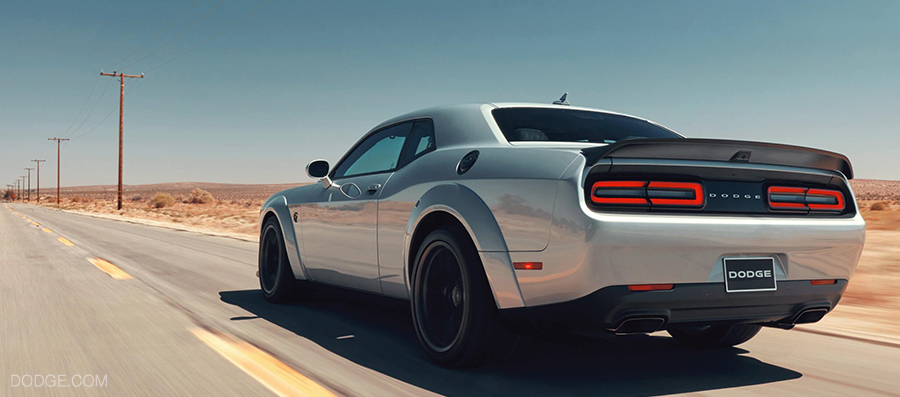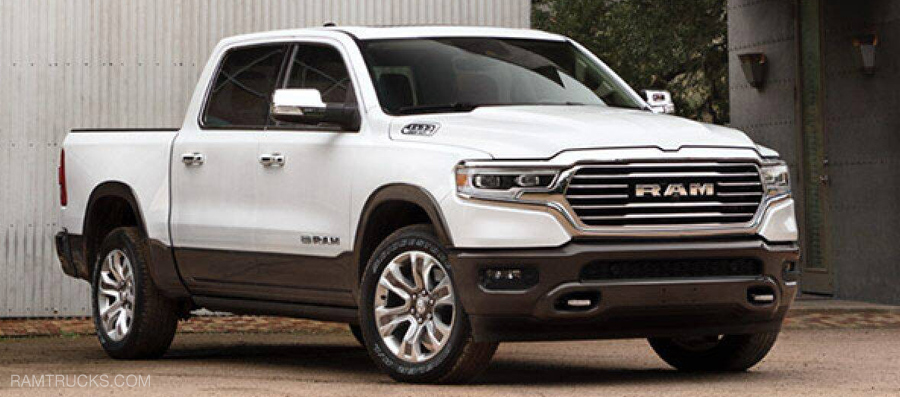 READY TO BE THE FIRST ON THE LIST FOR THESE SYSTEMS?
Easy, just drop our sales staff an email HERE. We have an amazing staff of sales and tech folks ready to talk superchargers with ya!
Phone – (913) 338-2886
Mon – Thur 8am – 6pm (Fri 8am – 5:30pm) CST
Sales Email – [email protected]
Tech Email – [email protected]