2020-2019 CHEVY/GMC TRUCK KITS SHIPPING NOW!
The 2020 and 2019 Chevy and GMC trucks are marvels of engineering from front to back, but they can be better. How you ask? By installing a ProCharger intercooled supercharger system, that's how! The best news on that front is that ProCharger systems for these hot new trucks are shipping now, with little to no wait! The 6.2L systems are shipping right now, while the 5.3L systems are coming very soon.
General Motors engineers did a ton of work when re-designing the 2020-2019 Silverado and Sierra, as did the engineers at ProCharger when designing a brand-new intercooled supercharger system just for these trucks, which is also remarkable considering GM's latest efforts to make the engine computer almost tamper-proof. Designed around the P-1SC-1 and now available with the P-1X (or larger for trucks with more engine modifications), the 2020-2019 Chevy/GMC truck kits from ProCharger provide maximum power and durability for everything from daily driving to towing. A huge 3-core front-mounted air-to-air intercooler provides maximum power gains on premium pump gas, gains of 45-50%. That makes these already powerful vehicles even more wicked.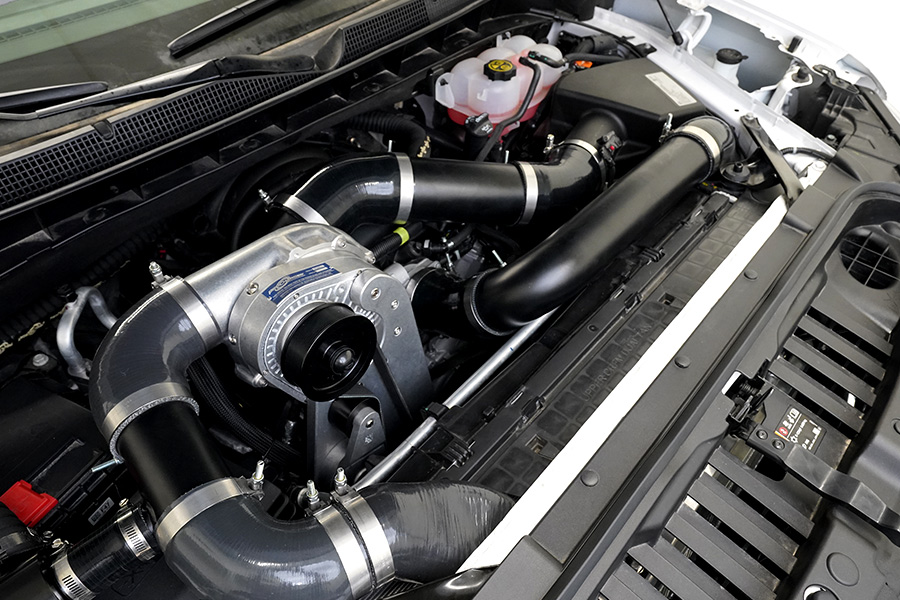 The 2020-2019 Chevy/GMC supercharger systems, like all ProCharger systems, feature the industry's coolest charge air temperatures, largest power gains, and have the easiest and fastest installation times—you can install the kit on your truck in just a few hours with common hand tools in your driveway. You don't even have to remove the grill! And they are fully reversible, meaning you can take the truck back to stock with no permanent modifications if and when you trade it in on a newer model. That's right, it requires no cutting, bending, or anything that makes it hard to return to stock.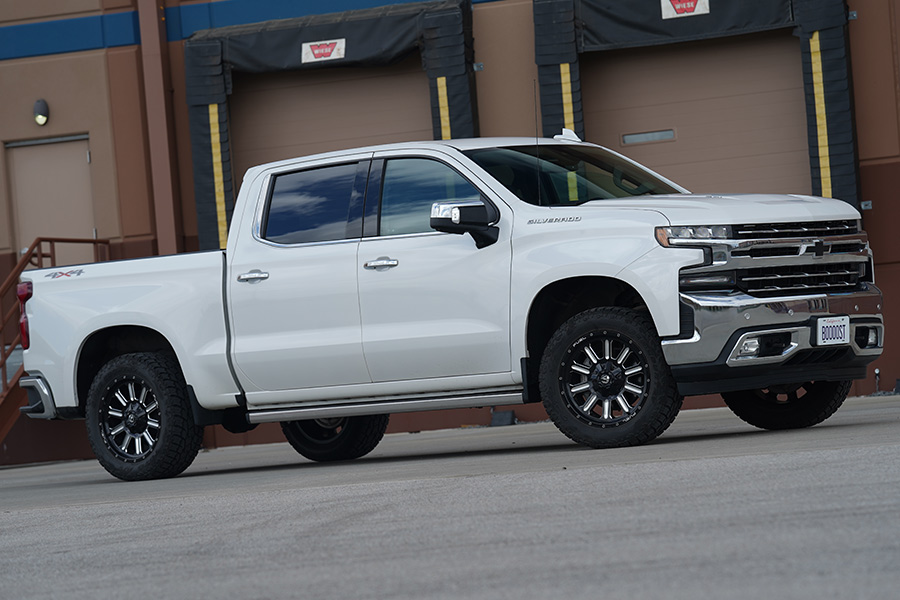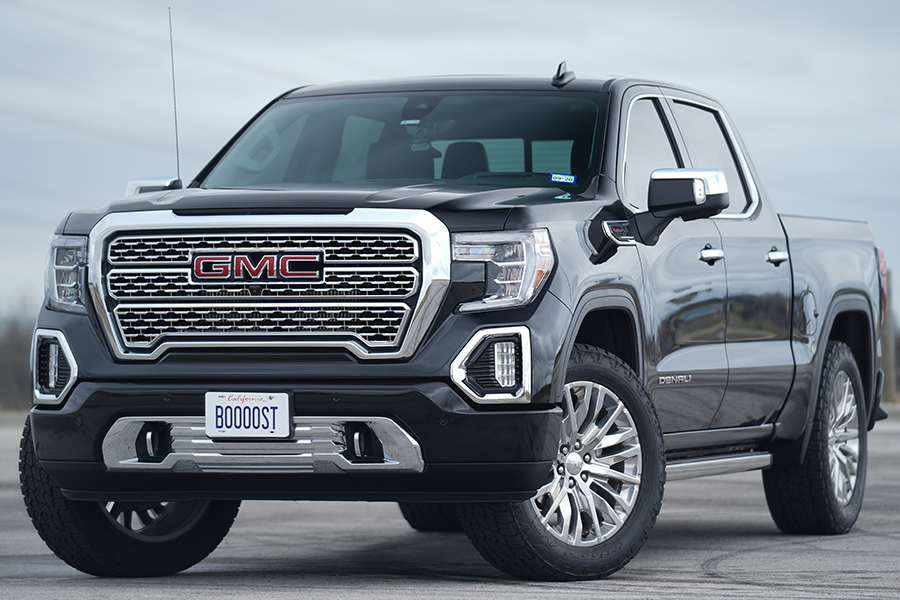 ProCharger's industry leading availability means that kits are in stock so orders ship out very quickly, most within a few days. If you have a 2020-2019 Chevy or GMC truck and are, like most of us, working from home and self-distancing, now is the time to order up a new ProCharger supercharger system and within a few hours transform your new truck into an entirely different performance rig that truly does it all.
CARBUZZ.COM MAKES MORE THAN 600HP ON THE NEW CHEVY SILVERADO WITH PROCHARGER!
CARBUZZ.com recently did a story that showed the 45-50% power gains possible with our supercharger kit on a 2020-2019 6.2L Chevy Silverado, touting the 600+ HP that is available with just a few hours installation time. About the ProCharger system, Aaron Brzozowski of CARBUZZ.com said, "If you've been holding out for a good power-adder kit for the 2019+ Chevrolet Silverado and GMC Sierra, these new ProCharger kits might be just what you've been waiting for." CLICK HERE and read all about it!
WANT TO HAVE THE FASTEST, MOST POWERFUL AND EFFICIENT 2020-2019 CHEVY OR GMC TRUCK?
Give our sales staff a call or email us at the following contact methods below. Or you can click HERE to find a dealer nearby to help out with your vehicle. We will be happy to assist you with any technical questions about supercharger systems and the results you can expect.
Phone – (913) 338-2886
Mon – Fri 8am – 5:30pm CST
Sales Email – [email protected]
Tech Email – [email protected]
Sign up for our email newsletter HERE