2019 RAM AND MUSTANG OWNERS…PROCHARGER HAS YOUR SUPERCHARGER!
NEW MODEL YEARS HAVE ARRIVED, AND WE GOT YOUR BOOST!
When colder weather begins two things happen, first the internet starts calling it "Boost Weather" due to these cool temps and dense air, and the OEM's start loading the lots full of the next model year cars and trucks. For those of you lucky enough to already snag a 2019 Ram or Mustang, we have some exciting news for you…
2019 MUSTANG GT 5.0 SUPERCHARGER SYSTEMS:
Bolt-on 300+ HP…!!! We are not talking about something you hardly notice. We are talking about THREE HUNDRED extra pavement destroying horsepower. You know the kind that turns and "average" Mustang into a tire-frying, gear slamming, track superstar. A Mustang that will make your co-workers jealous and the people next door envious.
These bolt on systems come with a vast array of options for any power level needed. From 750hp all the way up to 1,250hp we have the perfect ProCharger supercharger kit for you and your new stang. ProCharger provides the parts you need for an easy/quick install, from the first bolt to the final ECU tune file, all packaged neatly and shipped to your door.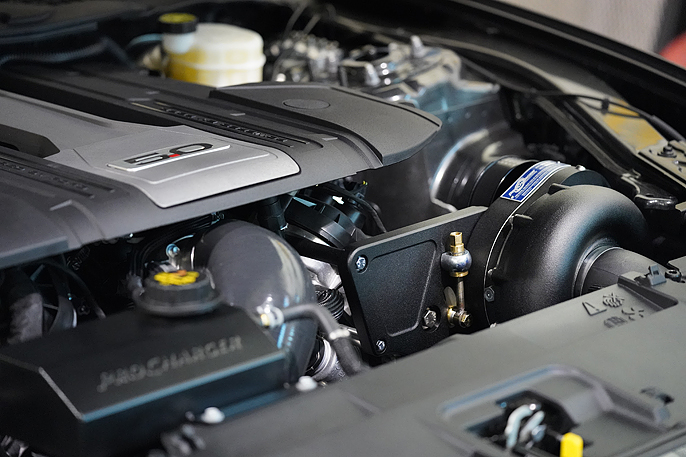 ProCharger S550 5.0L Coyote Mustangs were the first to dip into the 9-second zone with our street systems and continue to dominate at the track and everyday weekend toys and daily drivers. For more detailed information on these amazing systems please click HERE.
Highlights:
– Easy Bolt-On Install
– 750hp on Pump Gas (more with tuner kits)
– 100% Reversible
---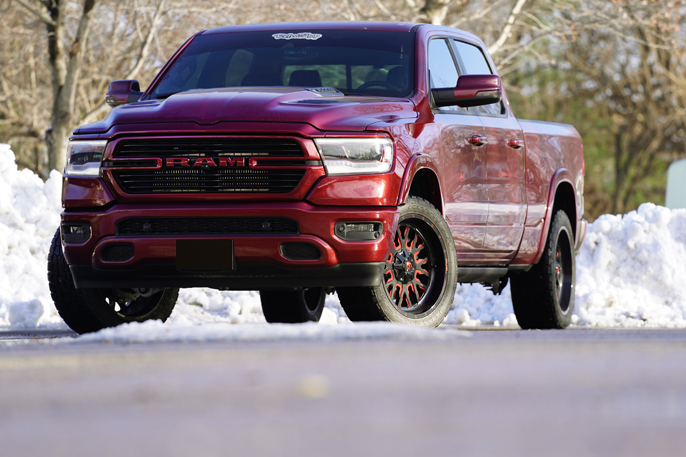 2019 DODGE RAM 1500 5.7L HEMI SUPERCHARGER SYSTEMS:
MotorTrend awarded this new RAM the "Truck of the Year" and we know why…it's freaking amazing! The ONLY thing it was lacking was BOOST, and thankfully we have the solution for that. Here at ProCharger, we are just about to head off to the PRI trade show, however, wanted to let all the new 2019 Ram truck owners the good news, soon we will be shipping these amazing supercharger systems, and adding 160+ hp to otherwise stock trucks!
ProCharger has been the forced induction leader in supercharging HEMI's for the past decade and a half! We are the proud power adder of the fastest GenIII HEMI's on the planet, and the massive fleet of supercharged RAM's coast to coast.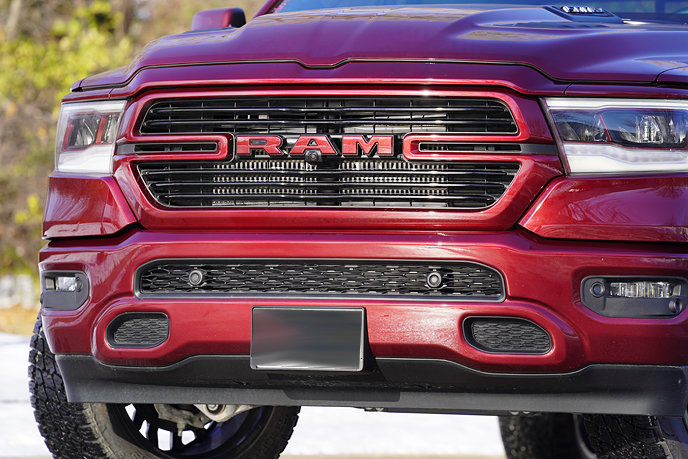 If you want another 160+ horsepower from your RAM, please visit this link HERE, for more details. And contact our sales staff at the email below, to get your spot on the list of some of the first shipments to leave our Kansas City manufacturing facility.
Highlights:
– Easy Bolt-On Install
– 160+hp Gain on Pump Gas (more with tuner kits)
– 100% Reversible
---
READY TO TAKE YOUR 2019 MUSTANG OR 2019 RAM TO THE NEXT LEVEL?
For more details on these systems or locating a dealer or installer in your area, please visit this LINK. For all other sales and tech questions, please drop our amazing tech and sales staff a line. We will gladly assist you with any questions or comments you may have.
Phone – (913) 338-2886 M-F 8:30am – 5:30pm CST
Sales Email – [email protected]
Tech Email – [email protected]