2018 JEEP JL WRANGLER INTERCOOLED SUPERCHARGER – COMPLETE SYSTEMS NOW SHIPPING!
FIRST TO MARKET WITH LEADING HP IMPROVEMENTS – FULL SYSTEMS AND TUNER KITS READY TO SHIP WITH 45% MORE HP!
No matter if you are on-road or off, cruising to the beach, or pulling a waverunner…an extra "boost" in horsepower is always a welcomed addition. Here at ProCharger superchargers, we are pleased to announce that we are the FIRST to offer full supercharger systems (including tuning) for this exciting new Wrangler JL, which covers all Wrangler models including Rubicon. This blog is going to cover some of the details, however for more in-depth tech please visit our JL Wrangler page by clicking HERE.
---
SELF-CONTAINED HEADUNITS AND AIR-TO-AIR INTERCOOLING:
ProCharger pioneered self-contained centrifugal superchargers decades ago for many reasons, all of which help benefit JL owners like yourself. With no oil lines, installation times are cut down, no mess to clean up, no fittings to leak, and no heat or contamination transfer from the engine to the supercharger. Our full line up of head units are at the top of their class for efficiency and durability.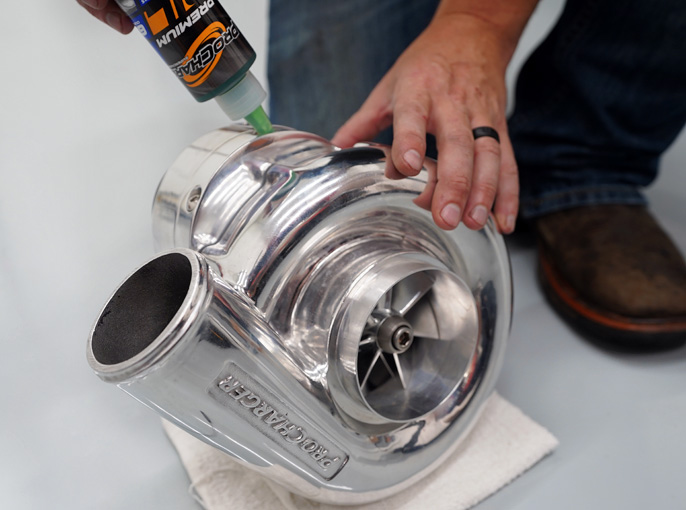 Our air-to-air intercoolers also make installation a breeze and keep intake air temps down for maximum power on pump gas. The other benefit to these intercoolers is that with no moving parts, pumps, or wiring to fail, you can enjoy worry-free operation as long as you own your Jeep.
---
DIY INSTALLATION FRIENDLY FOR GARAGE INSTALLATIONS:
The entire ProCharger system is designed for an easy installation complete with detailed full-color instructions. So if your the DIY type and have common garage hand tools, you are ready to rock and roll for a fun weekend project. To make matters easier, the only modification to your JL is a little minor trimming of the fan shroud, which also means returning it to stock is as easy as it was to install. If you would like your system to be installed by a ProCharger dealer, please click HERE to locate one near you.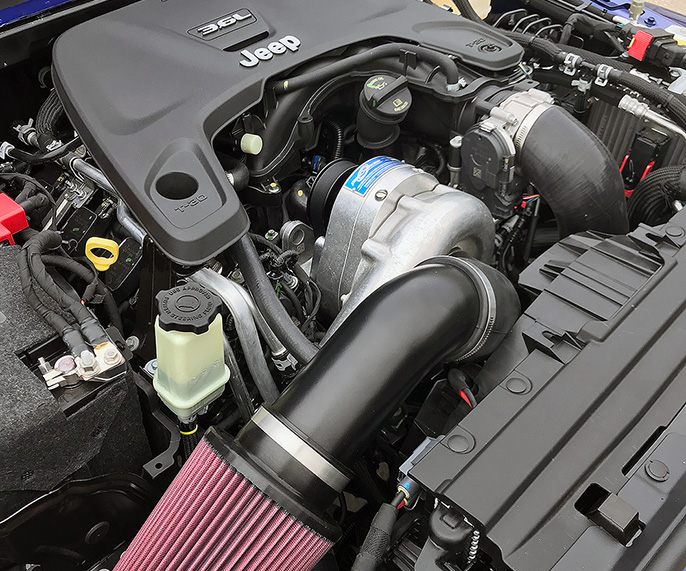 ---
READY TO TAKE YOUR JL TO THE NEXT LEVEL?
For more details on this system please click HERE. Locating a dealer or installer in your area is as easy as visiting this LINK. For all other sales and tech questions, please drop our amazing tech and sales staff a line. We will gladly assist you with any questions or comments you may have.
Phone – (913) 338-2886 M-F 8:30am – 5:30pm CST
Sales Email – [email protected]
Tech Email – [email protected]