2018 GM PROCHARGER SYSTEMS NOW SHIPPING (CORVETTE, CAMARO AND TRUCK/SUV)
GM Dealerships have showrooms packed full of 2018 models perfect for your needs, whether towing, touring, or hitting the track. The best part about all of these new cars and trucks is how great this new LT based 5.3L and 6.2L engines run with some supercharged BOOST! Even though these cars and trucks are fresh off the assembly line, ProCharger has supercharger systems ready to ship for your new ride!
ProCharger supercharged LT engine customers have more records than any other power adder and now that record-setting performance can be added to your 2018 model year car or truck. This blog will touch on some of the highlights of each system.
---
2018 CAMARO SS — BOLT ON 170+ MORE HP!
With only 7 psi on pump gas, your 2018 Camaro SS can enjoy a gain of 160+ HP, thanks to our HO Intercooled System with the P-1SC-1 head unit. The addition of the Stage II intercooler upgrade will yield 170+ horsepower at the same boost level! ProCharger offers many supercharger head units to best match your power needs ranging from the P-1SC-1 all the way up to the record holding F-1A-94.
– 100% Bolt-on, no cutting/bending/trimming required
– Polished, Satin, and Textured Black finishes available
– Tuning included full systems
– Air to Air and Air to Water Intercooler systems available
For more details on these Camaro SS supercharger systems, please visit the following links (LT-1 and LT-4).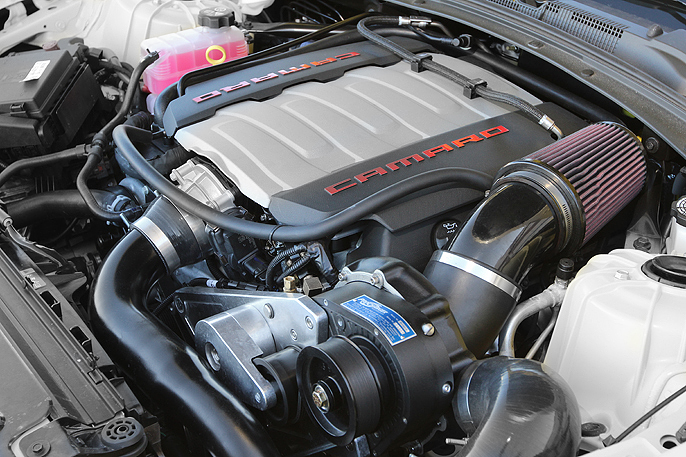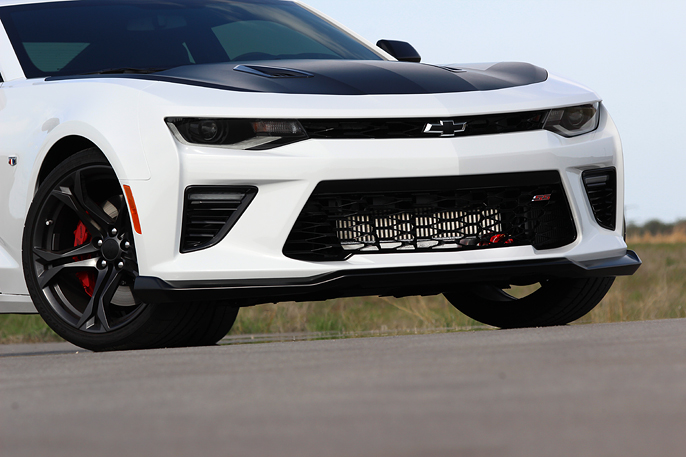 ---
2018 CORVETTE LT1/LT4 — RECORD-SETTING SUPERCHARGED PERFORMANCE!
No matter if you are looking to boost the performance of your daily driver C7 or set records at the next 1/2 mile event, ProCharger supercharger systems for the LT-1 and LT-4 C7 Corvettes are the answer. These rock-solid supercharger systems have become the foundation for every single C7 record currently to date. No other force induction company can give you the results these systems can deliver. Some highlights of these systems include…
– 50%+ Power gains with the standard system with pump gas
– Headunit options ranging up to F-1X
– (2) Air to Air intercooler systems, as well as air to water
– Full systems require no modifications to the car
– Tuning included on full systems
– Headunit and bracket finishes available (Satin, Polished, and Textured Black)
– Two inlet options for street and race systems
For more details on the Corvette C7 Supercharger systems, please visit the following links. (LT-1 and LT-4)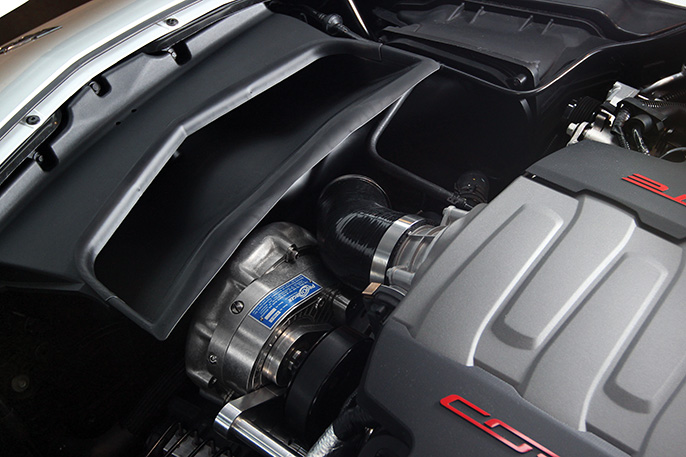 ---
2018 GM TRUCK AND SUV — UP TO 50% OR MORE HP IN JUST 5 HOURS!
We know that a lot of our truck customers are the DIY type that enjoy a weekend garage project. What if we told you that with some common hand tools and about 5-8 hours of your time, you could be driving a supercharged truck for all to envy? Yes, it is that easy to bolt on up to 50% or more additional HP to your 5.3L or 6.2L new LT truck engine.
For work or play, everyone loves more power in their truck. Some of the amazing features that make this system an industry leader are as follows.
– 100% Bolt-on with common hand tools
– HO Systems and Stage 2 Systems available including tuning
– Various air-to-air intercooler options for trucks
– Largest power gains per psi on pump gas
– Dedicated supercharger belt drive available
– Headunit options ranging from P-1SC-1 to F-1A-94
For more details on these amazing systems please click on the following links (HO System and Stage 2 System)
*Click Image or HERE for a step by step install done by TruckTrend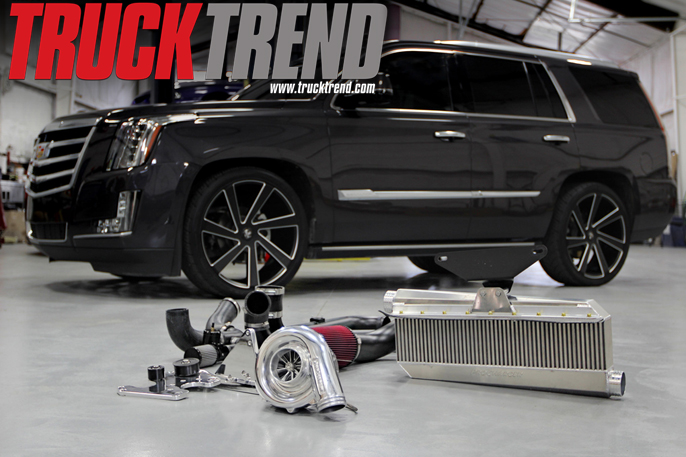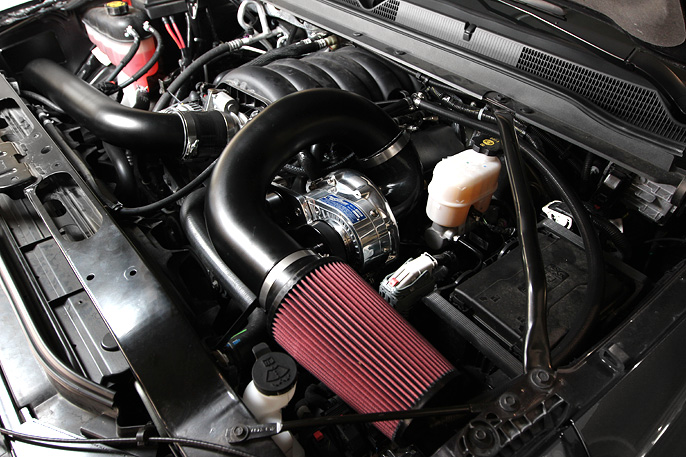 ---
WANT TO SUPERCHARGE YOUR 2018 GM TODAY?
Give our sales staff a call or an email at the following contact methods below. We will be happy to assist you with any technical questions you may have about our systems, and results you can expect. Thanks for reading!
Phone – (913) 338-2886 M-F 8:30am – 5:30pm CST
---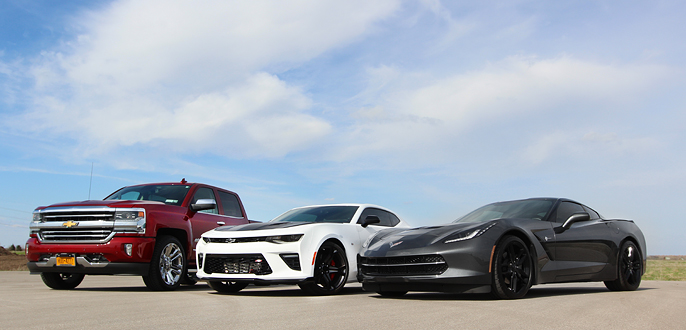 ---
LOVE RACING? LOVE TRUCKS? LOVE CARS? LOVE BOOST?
Here at ProCharger superchargers, we are looking for some like-minded enthusiasts to add to our team. With offices located in Kansas City as well as San Francisco we have a number of positions we are looking to fill. Please take a moment and check out our careers page by clicking HERE, or drop us a call to 913-338-2886