2018 GM COMPLETE SYSTEMS AVAILABLE INCLUDING 2018 CORVETTE (50 STATE LEGAL) SYSTEM
2019 is flying by and we wanted to highlight some recent ProCharger supercharger product offerings for the GM stable of vehicles we now offer here at ProCharger.
2018 CORVETTE HO SYSTEM, NOW 50 STATE LEGAL
Most recently, our 2018 Corvette HO System is now 50 state legal giving you the performance you want while achieving emission regulations for all 50 states. This system comes with our proven P-1SC-1 supercharger and generates a solid 40% HP increase over the stock LT1 engine. That's more smiles per mile when you step on the go pedal! Click here to learn more.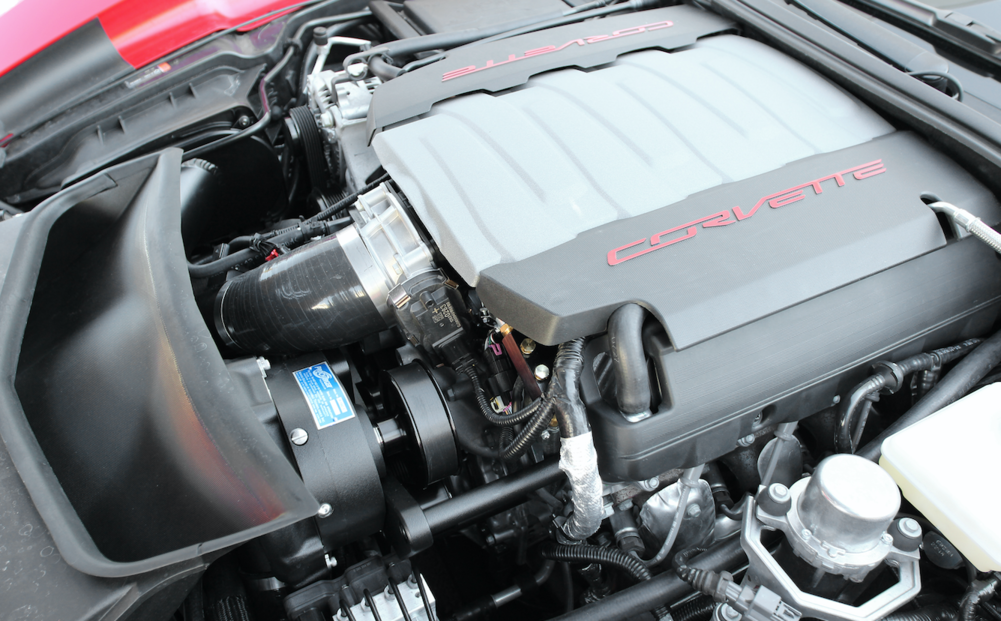 Did you Know? ProCharger was the first supercharger manufacturer to offer a C7 supercharger system so, we have the experience and the knowledge for making C7s go faster, and the fastest C7s out there are running ProCharger superchargers. Check out the latest video from our friends at Late Model Racecraft pushing a C7 into the mid 7s in the quarter mile. Only a few decades ago, NHRA ProStock racecars ran in the 7s, what an amazing time we live in!
We also offer 10 rib belt setups for those LT1 and LT4 customers really pushing the HP limits.
---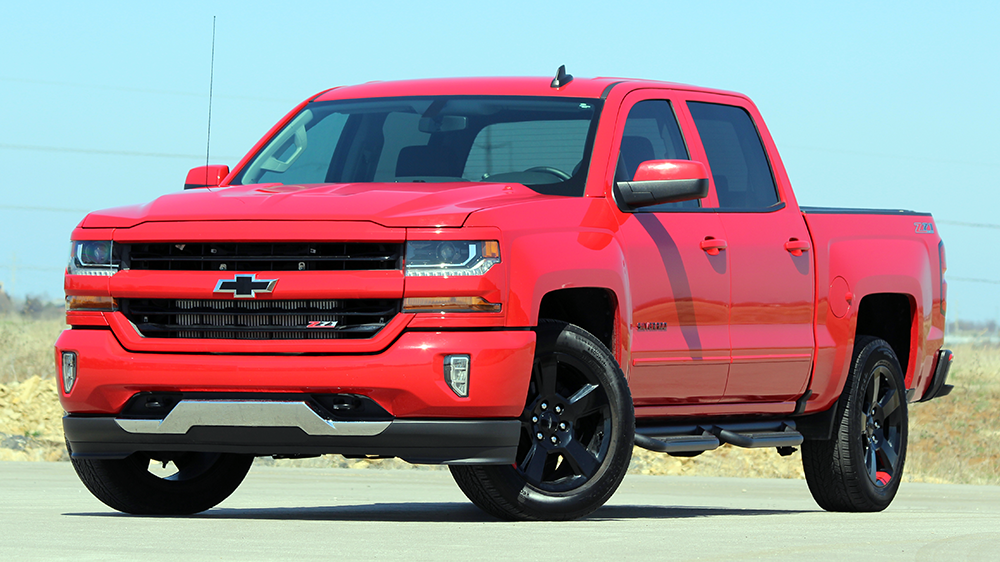 2014-2018 GM TRUCKS/SUVS, STAGE II WITH EVEN MORE POWER
ProCharger Stage II Intercooled Supercharger Systems and Tuner Kits are now available for 2014-18 GM, Chevrolet and GMC 1500 Trucks/SUV's with 5 .3L and 6.2L engines. Designed for both stock and modified applications, systems are 100% complete, and are backed by ProCharger's optional 3-year supercharger warranty and our extensive network of dealers.
The Stage II Intercooled System includes a handheld tuner with programming, features a rugged 8-rib dedicated belt drive design and comes standard with a large 3 core intercooler and patented, self-contained oiling supercharger design. These systems produce a reliable 45-50% horsepower gain with 8 psi on otherwise stock engines running quality pump gas. You also have your choice of vertical (front mount) or horizontal intercooler mounting options, and options for supercharger and bracket finishes in satin, polished, or our new black finish. Click here to learn more.
---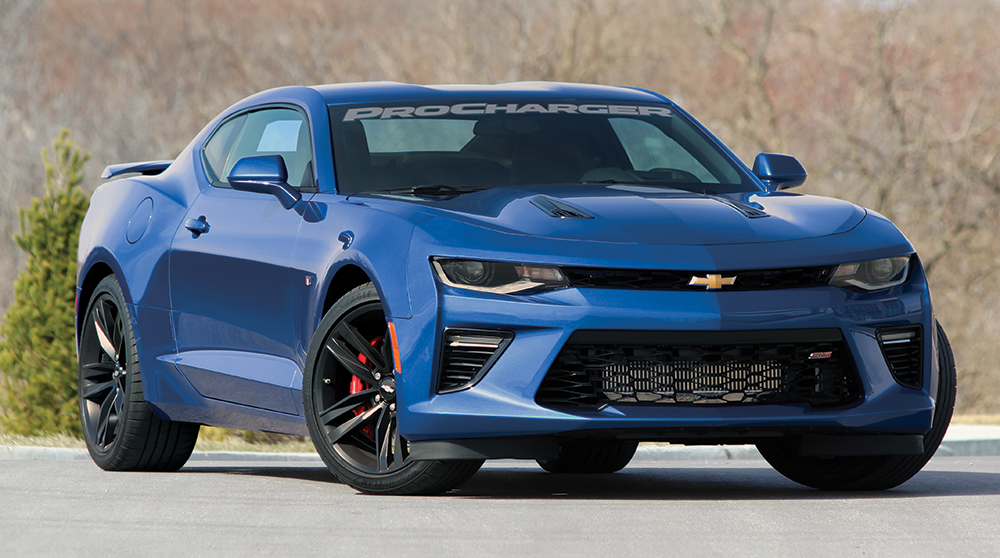 LAST BUT NOT LEAST, PROCHARGED CAMAROS FOR EVERYONE!
The 6thgen Camaro has been a great seller for us at ProCharger and we wanted to make sure we offer you, the customer, anything from mild to wild for this cool ride. Visit our Camaro page to learn more about Camaro Systems and Tuner Kits by clicking here. We also have Systems and Tuner Kits for Chevy SS, Pontiacs, and older Camaros including carbureted Chevys. Just check them out by clicking here!
---
TURN YOUR GENERAL INTO A COMMANDO!
Give our sales staff a call or an email at the following contact methods below. We will be happy to assist you with any technical questions you may have about our HO and Stage II Systems or Tuner Kits. Thanks for reading!
Phone – (913) 338-2886 M-F 8:30am – 5:30pm CST
Sales Email – [email protected]
Tech Email – [email protected]