2018-2019 MUSTANG – 315HP BOLT-ON SYSTEM UP TO 1000HP TUNER KITS ON A STOCK COYOTE MOTOR!
PROCHARGER P-1X KITS TURNS STOCK MUSTANGS INTO MONSTERS!
We all want big power cars and trucks to get our blood pumping. Bolting 300+ hp onto on otherwise stock 2019-15 Mustang GT, running 93 octane pump gas, definitely gets that blood pumping! Then once big power is made, many want to take it to the next level and crack that magic 1,000 hp number. Now being able to do it without breaking a sweat or the bank…that's just icing on the cake. This blog is going to cover just what went into the simple recipe for creating a 1,000 hp ProCharged Mustang ready to destroy the race track.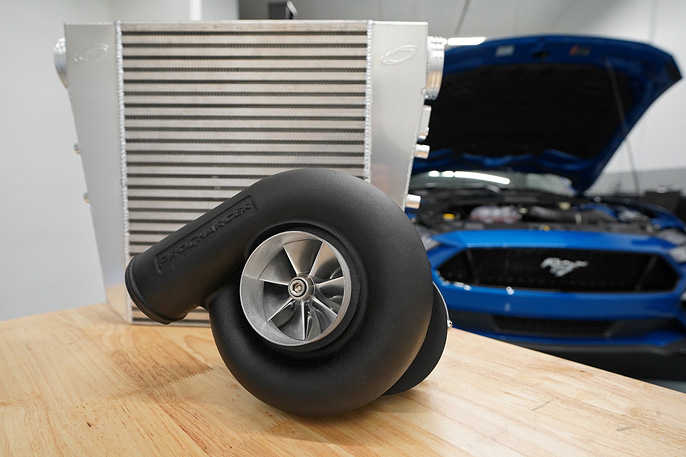 SERIOUSLY, WE ARE TALKING 1,000+ HP FROM BOLT-ONS!
Now what we mean by "bolt-on" is pretty straight forward. We mean there was NO fabrication done to this car to make this huge power number. Every part added to this car you can order all online, and install them in your garage. No crazy downtime, no trips back and forth to the hardware store…simply shop, ship, supercharge! Want to know what went into making 901 rwhp (1,018 crank HP at 13% drivetrain loss) on this 2019 Mustang? Let's take a look at the recipe that created this monster.
First let's get some air into this Coyote:
ProCharger Stage 2 Tuner Kit with P-1X head unit
3.40″ Blower pulley.
Then we need to add some fuel to feed it:
Fore Innovations Fuel System
Deatschwerks 95lb fuel injectors
Ignite Racing Fuels E85 in the tank
Exhaust all of the fumes the easy way:
Stainless Works Headers
MBRP exhaust system
Finally, some supporting mods to help her HOOK!
UPR Suspension parts
Weld Racing wheels
So there you have it, the engine remains 100% stock other than a set of billet oil pump gears that were previously installed by DDR Concepts (along with the fuel system, and suspension). Engine ECU tuning duties were handled by Lund Racing. They made sure to keep the fuel and spark in check, as the thirsty Coyote engine ingested loads of ProCharger supercharged boost and Ignite ethanol.
Please enjoy the photos below of the supercharger installation and dyno video of the 901rwhp pull!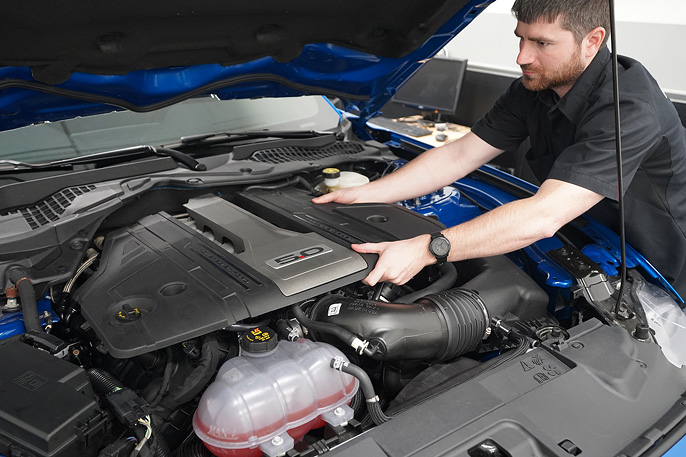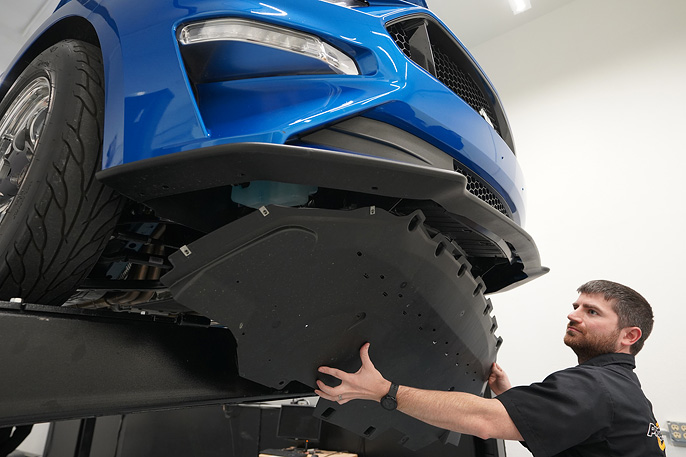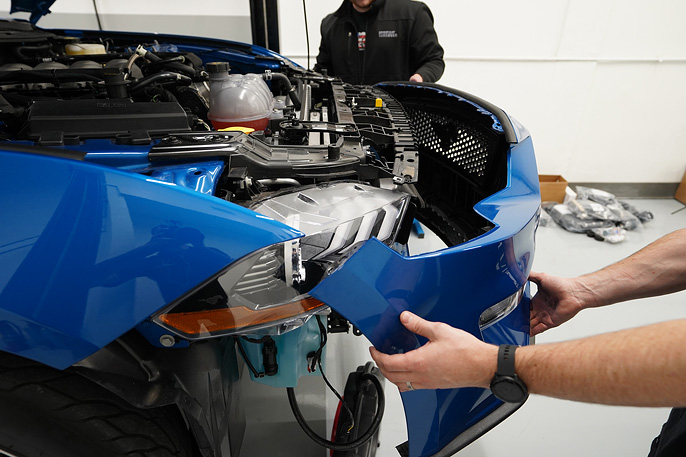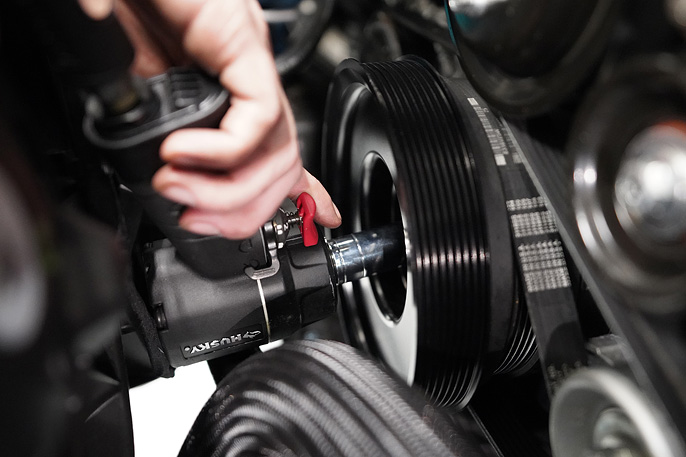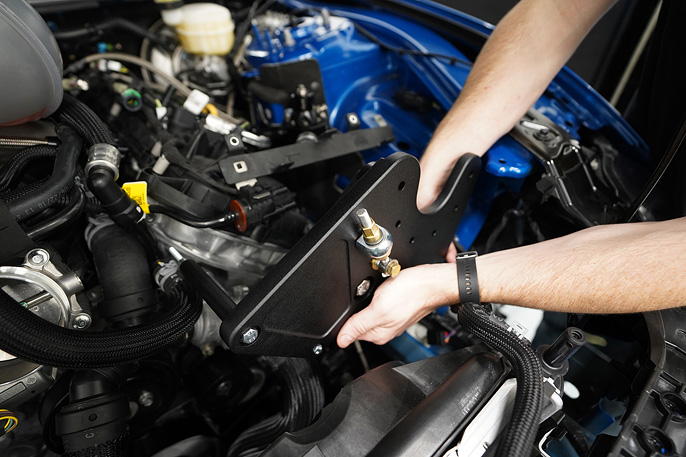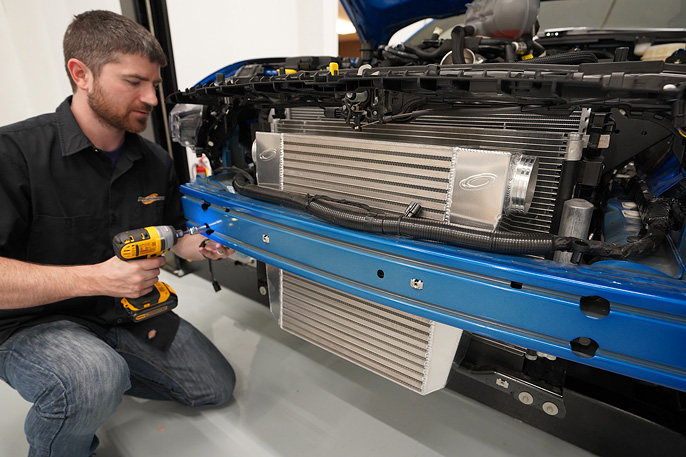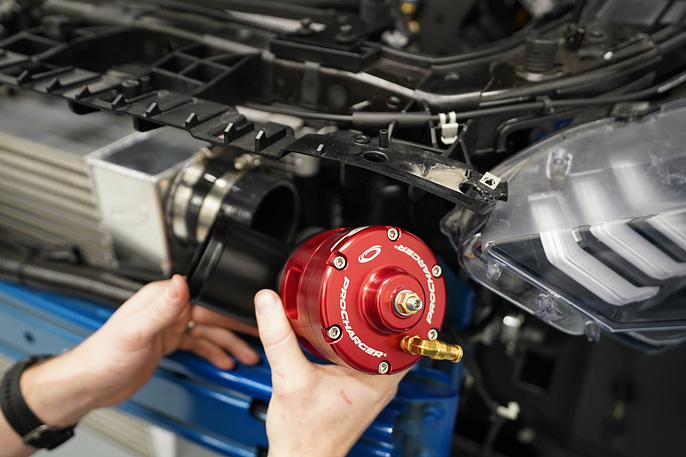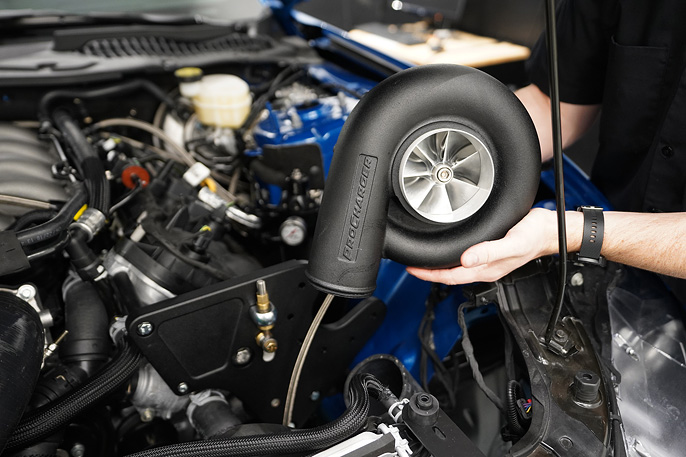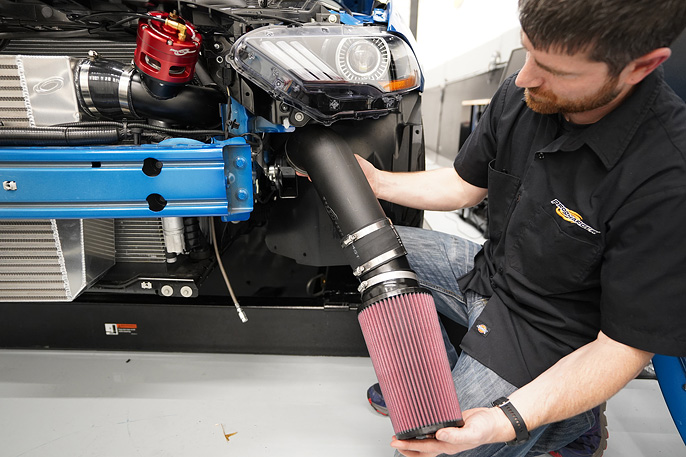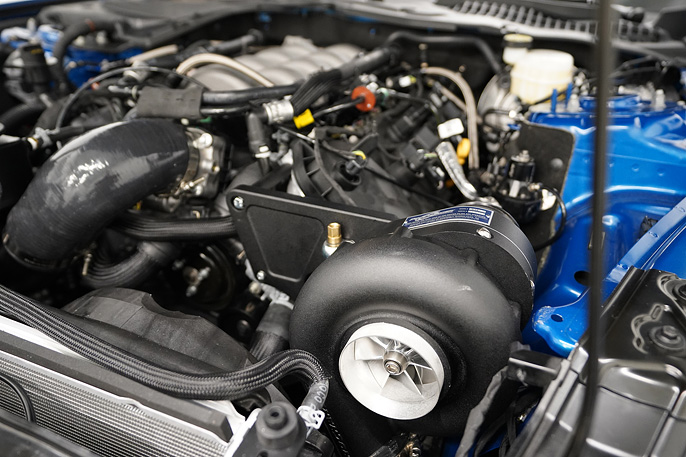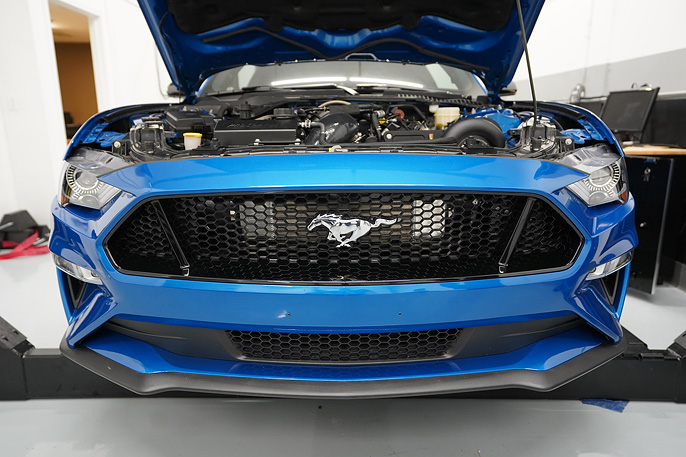 ---
Note: The modifications to the car are intended for race track use or off-road use only
READY TO BUY THE BEST MUSTANG SUPERCHARGER AROUND?
Give our sales staff a call or an email at the following contact methods below. We will be happy to assist you with any technical questions you may have about our systems, and the results you can expect. Thanks for reading!
Phone – (913) 338-2886 M-F 8:30am – 5:30pm CST
Sales Email – [email protected]
Tech Email – [email protected]