2016 MUSTANG GT AND 2016 CORVETTE C7'S NOW SHIPPING!
WE ADMIT, WE ARE STARTING TO SOUND LIKE A BROKEN RECORD …
But yes once again, ProCharger superchargers is pleased to announce TWO more supercharger systems that are rolling out the doors! Last week it was the Dodge fans getting the good news, this week it's the Ford and GM owners. So even if you just picked your Corvette from the plant down in Bowling Green KY, or drove your Mustang off the show room floor this weekend, you can order up some ProCharger BOOST! Enough of the introduction, let's dive into some details on these two 2016 systems.
---
2016 MUSTANG GT 5.0L PROCHARGER SUPERCHARGER SYSTEMS:
From 600HP to 1000HP+ customers have been enjoying their HO and Stage 2 ProCharger systems since the arrival of the new S550 Mustang platform. A ProCharger supercharger system offers a bolt on solution, that can easily be installed in the garage with common hand tools in 5-8 hours. These systems can be purchased in two ways, 1) as complete full systems including injectors and tuning, or 2) as "Tuner" kits where the customer/shop/seller provides the injectors and final engine tuning. Please refer to the table below for examples.
| | | | |
| --- | --- | --- | --- |
| DESCRIPTION | BOOST | HP GAIN | INTERCOOLER |
| High Output Intercooled System with P-1SC-1 | 8 psi | 45-50% | Mustang |
| High Output Intercooled Tuner Kit with P-1SC-1 | specify | specify | Mustang |
| Stage II Intercooled System with P-1SC-1 | 9 psi | 55-60% | Stage II |
| Stage II Intercooled Tuner Kit with P-1SC-1 | specify | specify | Stage II |
For more details on the system, please visit the following links.
MAIN SYSTEM PAGE
S550 SYSTEM LAUNCH BLOG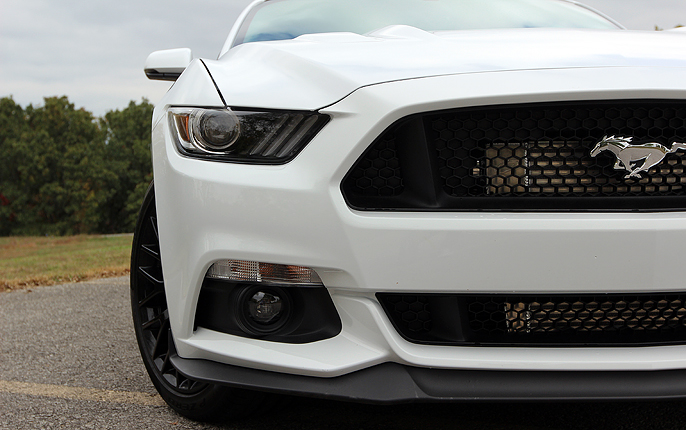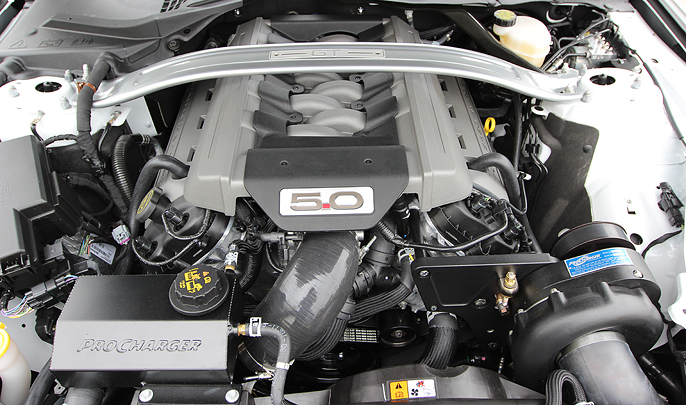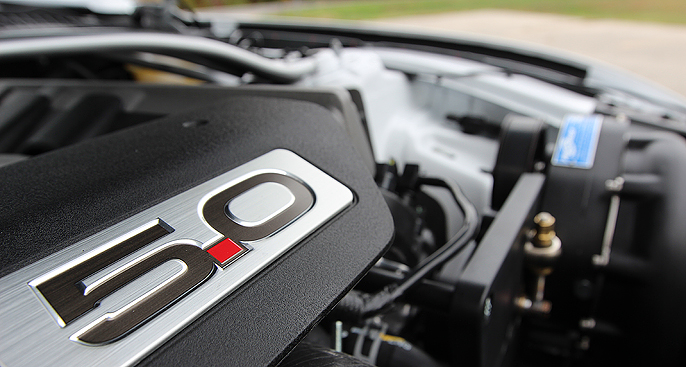 2016 CHEVROLET CORVETTE C7 6.2L STINGRAY PROCHARGER SUPERCHARGER SYSTEM: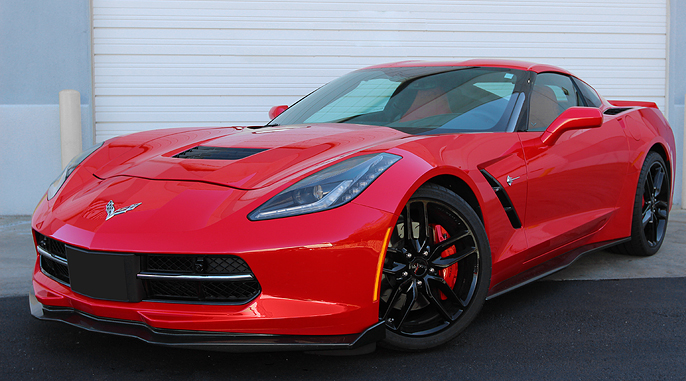 ProCharger superchargers were the first manufacture to bring you a complete supercharger system for the C7 Corvette platform, and is happy to add another model year to the mix. Since the C7 system launch customers have now been enjoying 650-1,200+ HP from their C7 ProCharged Corvettes. No matter if you are looking for a 100% turn key ready to bolt on system, or an all out race application we have the system ready for you. ProCharger is the only company to offer two intercoolers to best serve the customer's usage, as well as many other exclusive features.

For more details on this system please visit the following links.
PROCHARGER C7 CORVETTE INTERCOOLER TESTING
CORVETTE C7 SYSTEM DETAILS

| | | | |
| --- | --- | --- | --- |
| DESCRIPTION | BOOST | HP GAIN | INTERCOOLER |
| HO Intercooled System with P-1SC-1 | 7 psi | 40%+ | Horizontal or Vertical |
| HO Intercooled Tuner Kit with P-1SC-1 — F-1X | specify | specify | Horizontal or Vertical |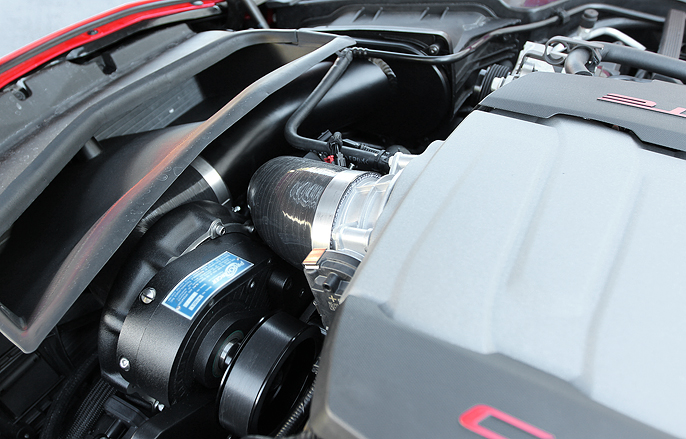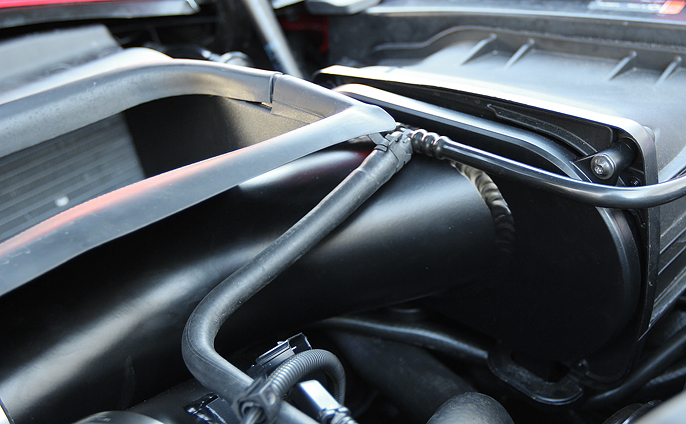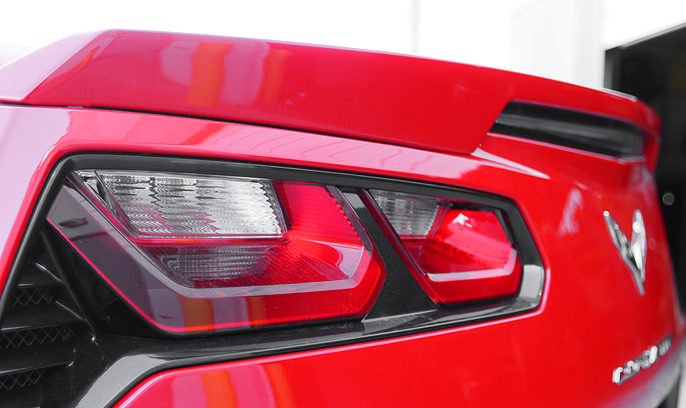 No matter if you are fan of GM or Ford, we hope you enjoyed this blog.
If you have any questions on any of the systems we manufacture, please drop us a line.
PHONE: 913-338-2886
EMAIL: [email protected]