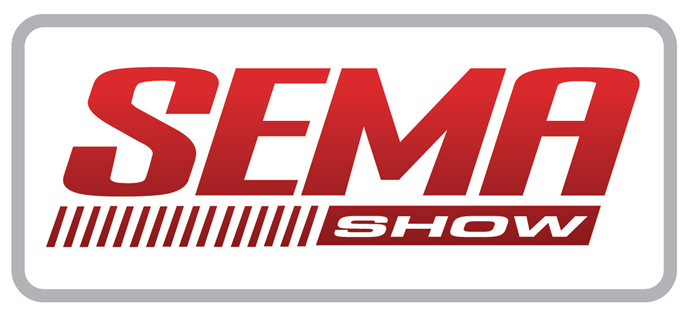 2015 SEMA SHOW IN LAS VEGAS!

PROCHARGER SUPERCHARGERS WILL BE EVERYWHERE!
NOVEMBER 3 – 6, 2015
AT THE LAS VEGAS CONVENTION CENTER
For years the ProCharger superchargers booth has been the place to be for boost junkies from all over the world, and this year will be no different. We are bringing a little bit of everything to this show this year, so no matter if you are into late model EFI performance, or classic "pushrod" performance, we have you covered. And remember to keep your eyes open as you cruise the halls, and outside venue areas, because the property is going to be JAM packed this year with ProCharger supercharged toys!

Come check out the latest in 2016 Supercharger system for DODGE, GM, FORD and MORE!

Meet and Greet with Stacey David:
Another great thing about SEMA is that it allows us "automotive" folk to rub elbows and talk to some of the celebrities of our industry. Make sure you stop by the ProCharger superchargers booth on Wednesday from 10-12pm to meet and greet with Stacey David from the TV show "Stacey David's GearZ," as he comes to chat about boost, and anything automotive.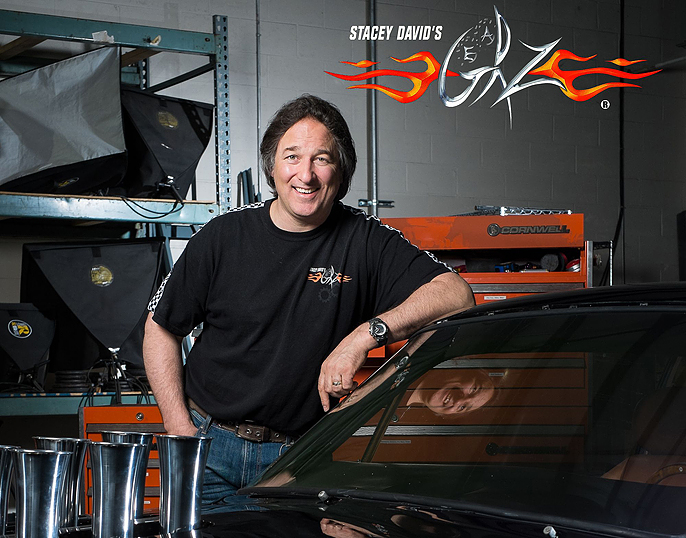 BOOTH LOCATION:
So for those of you that haven't been to SEMA before, you are in for a treat! Those of you that have been to the show before, you will be happy to know that ProCharger superchargers is again located right in the middle of the action in central hall. Our Boost (oops Booth) number is #23819 or you can click on the image below to go directly to a map of where to find us.

PHOTOS TO GET YOU EXCITED:
For those of you that haven't been to a show, please enjoy the following link to 300+ photos from the previous show.
These high quality images can get any car guys heart racing, and give you just a taste of all the amazing automobiles on the property.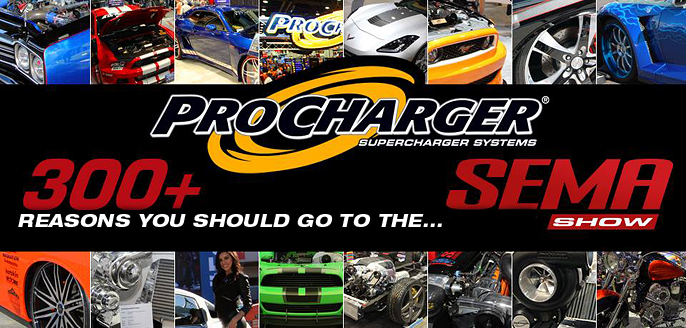 We can't wait till the show doors open this year, and breathe in that first breath of all that wonderful automotive performance. So please come by the booth, shake hands and let's chat about boost. And as always if you have any comments or questions for any of us, please feel free to reach out to us at the following:
EMAIL: [email protected]
PHONE: 913-338-2886