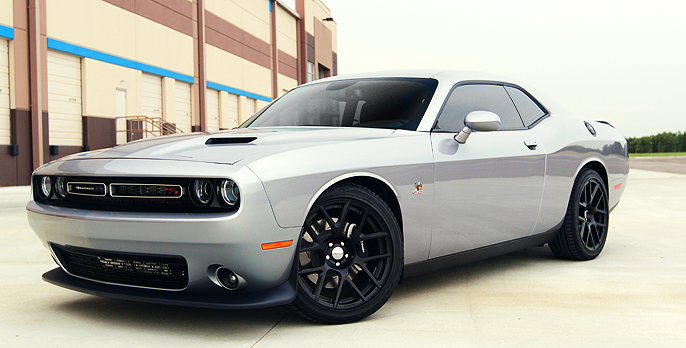 2015/16 DODGE, RAM, AND JEEP FULL SYSTEMS NOW SHIPPING!
MORE DCX PLATFORMS ADDED TO THE PROCHARGER LIST!
If you have been following our latest blogs, you will know that ProCharger superchargers has been rocking out new tuner kits* for these cars and trucks at a rapid rate as seen in a previous blog.
Well for those of you asking for full systems, the time has come. ProCharger superchargers is pleased to announce we are now shipping full systems for a large number of the DCX family.
FULL SYSTEMS NOW SHIPPING:
2015-2016 Challenger SRT (392) 6.4L Supercharger Systems
2015-2016 Challenger R/T 5.7L Supercharger Systems
TUNER KITS NOW SHIPPING*:
2015-2016 Ram 5.7L Truck Supercharger Systems
2015-2016 Jeep Grand Cherokee SRT 6.4L Supercharger Systems
2015 Jeep Wrangler JK 3.6L Supercharger System
COMING SOON:
2015 Charger R/T 5.7L Supercharger System
2015 Charger R/T Road and Track 5.7L Supercharger System
2015 Charger R/T Scat Pack 6.4L Supercharger System
2015 Charger SRT (392) 6.4L Supercharger System
If you are interesting in one of these amazing supercharger systems to boost the power of your boulevard brawler, please contact us at the methods below
EMAIL – [email protected]
PHONE – 913-338-2886
* Tuner Kits = Fuel Injectors and Tuning Provided by Installing dealer