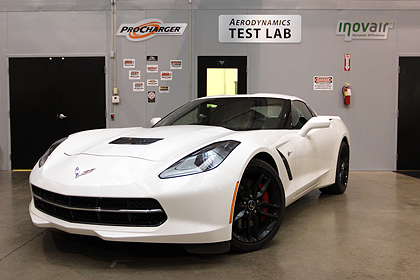 2014 CORVETTE C7 SNEAK PEEK…
It took a little bit of bribing (ok a LOT of bribing) for us to sneak a camera into the engineering building. But we figured you would like a little peek of what's under the hoods of a couple C7's we have here at ProCharger headquarters. The excitement for these new cars hasn't stopped building, and adding highly efficient intercooled BOOST from a ProCharger supercharger system makes it that much better.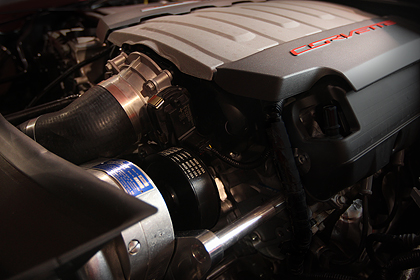 Keep an eye on the ProCharger blog for more C7 details in the near future.