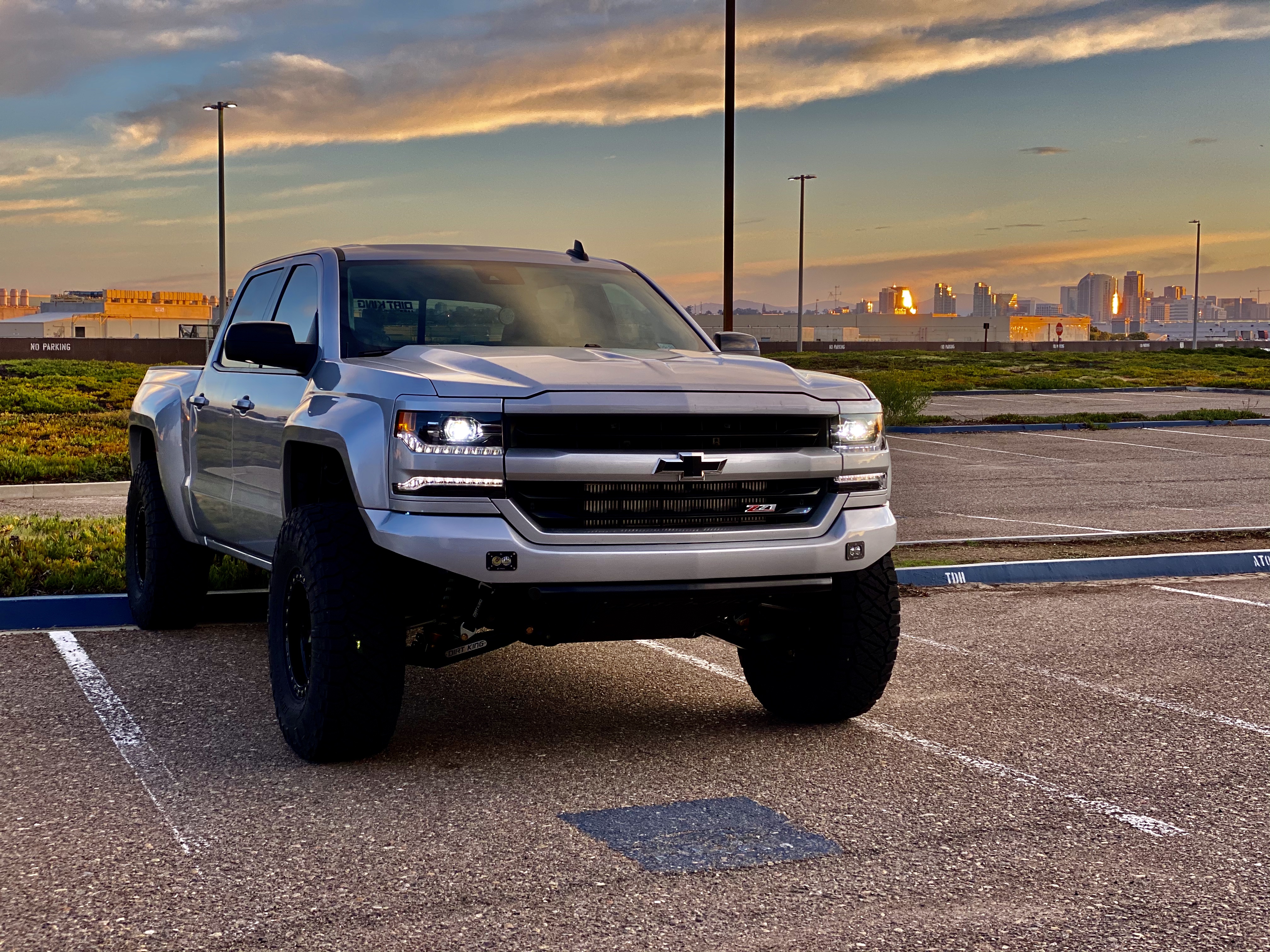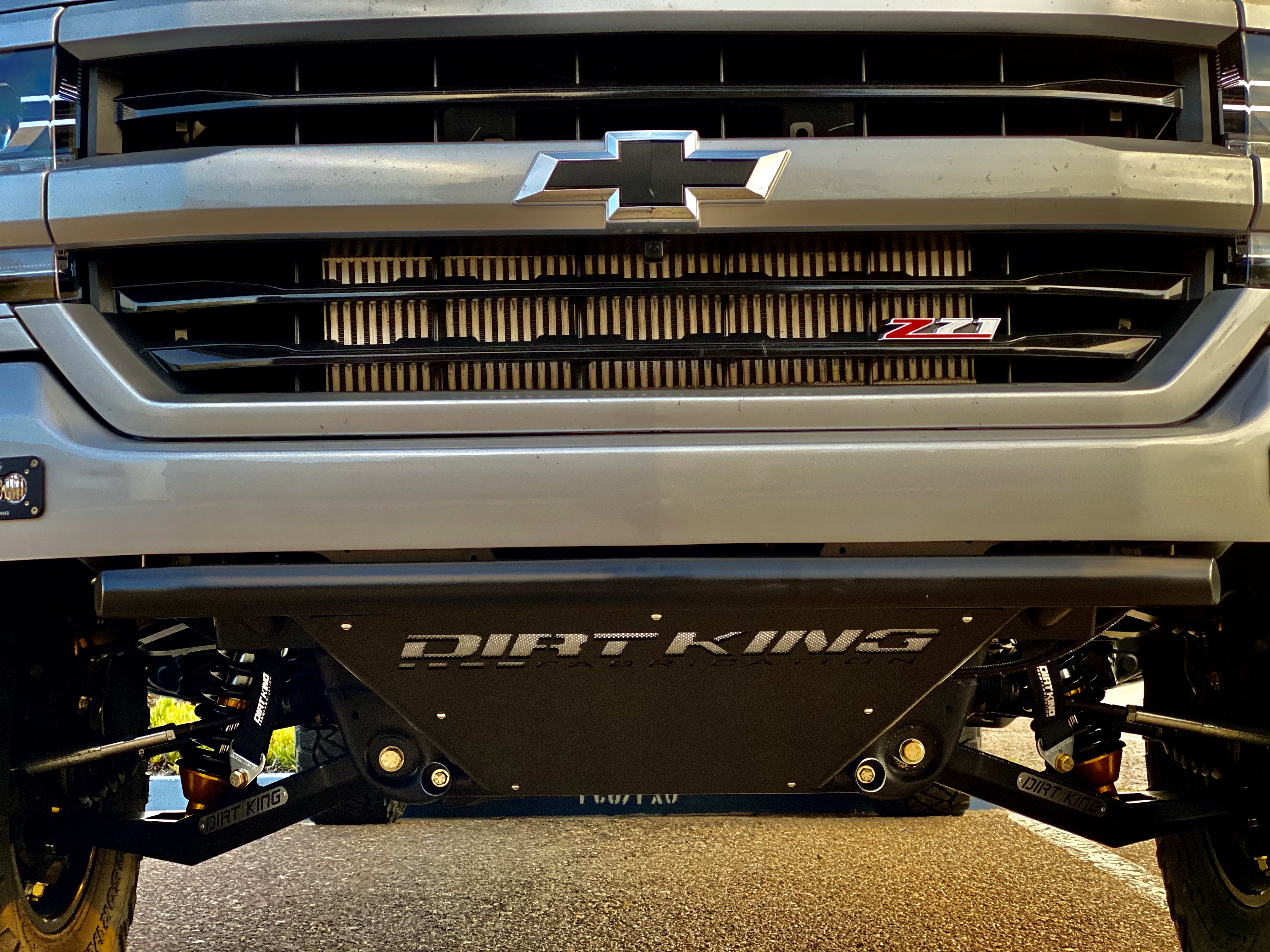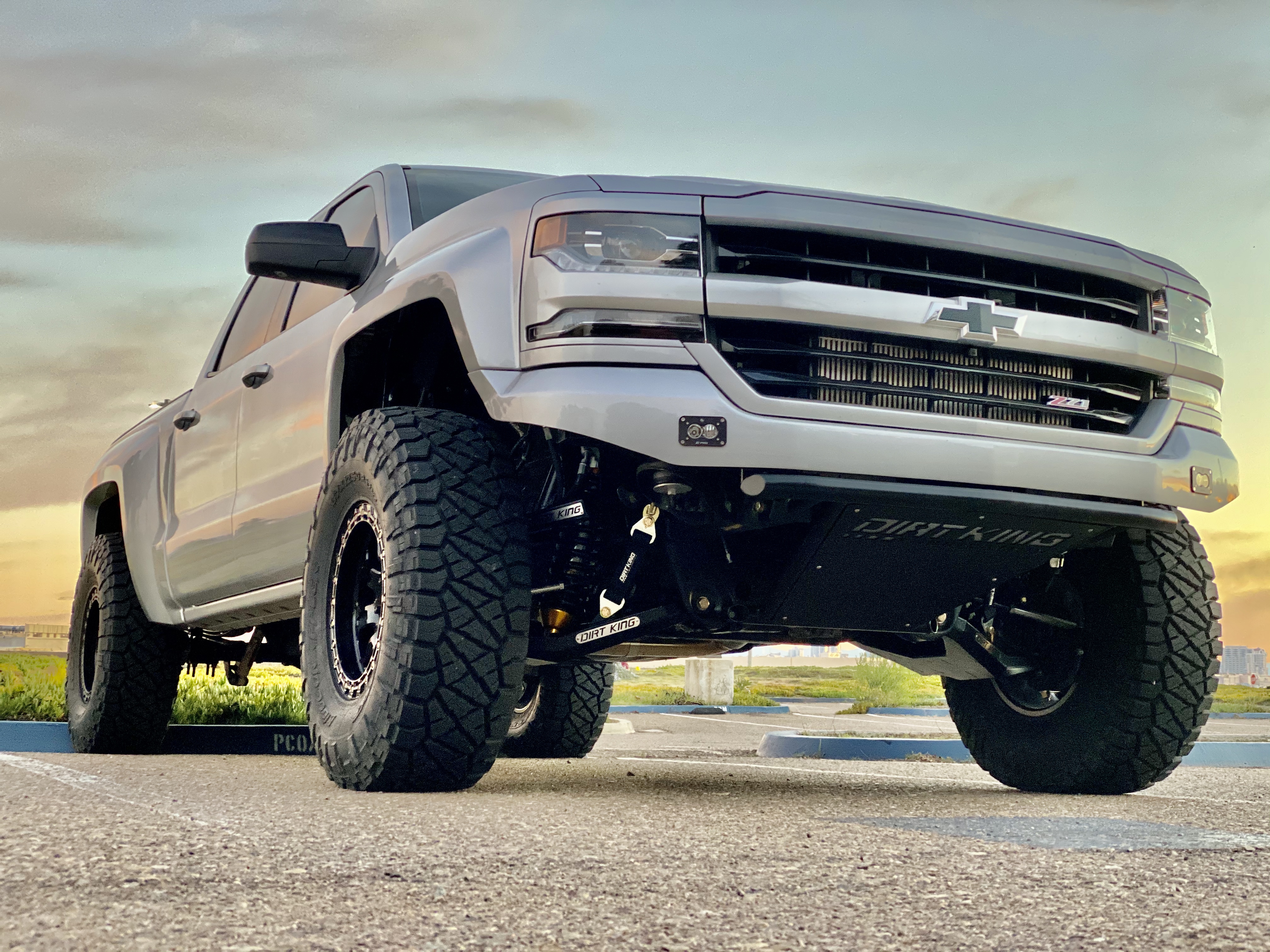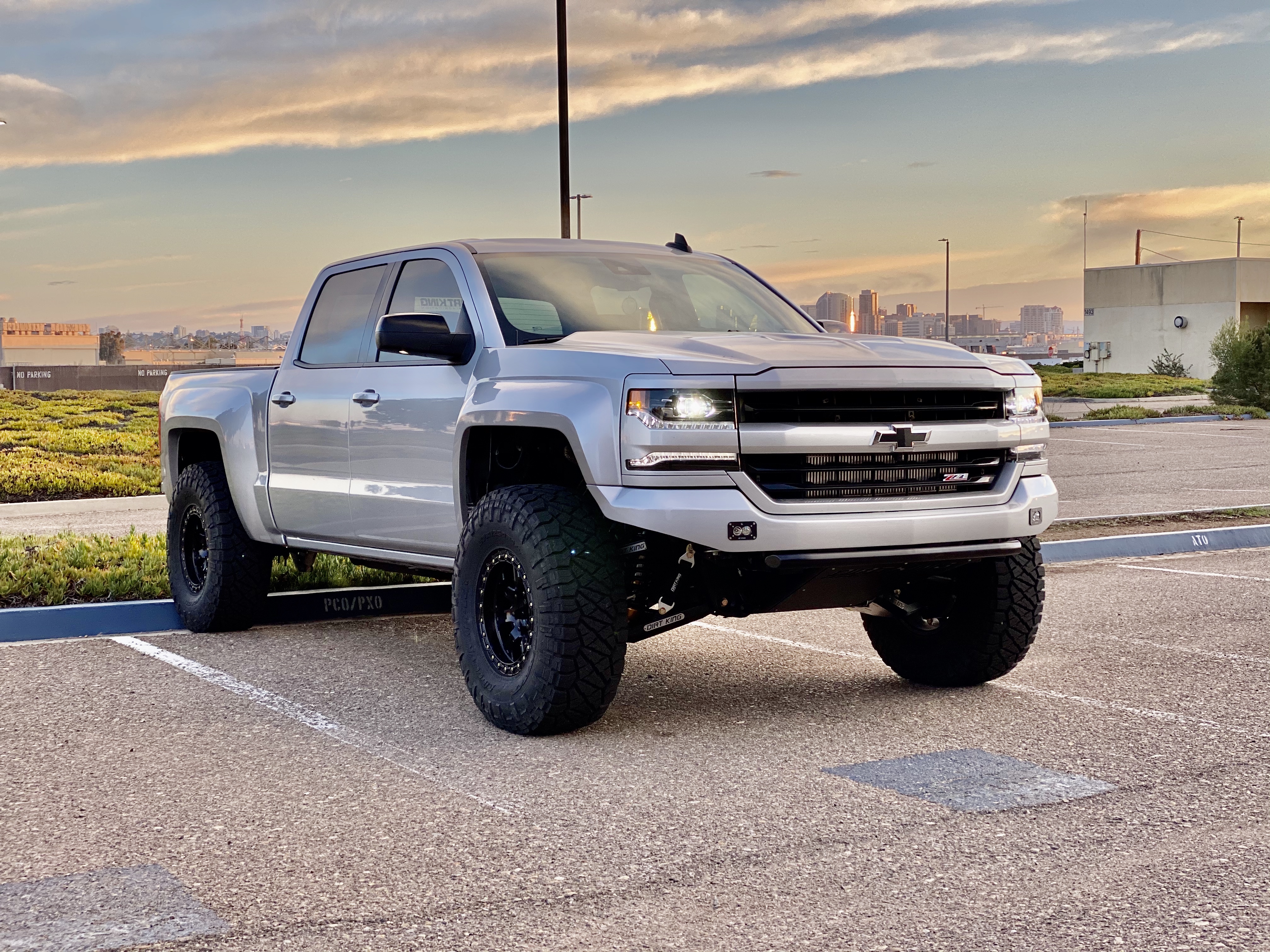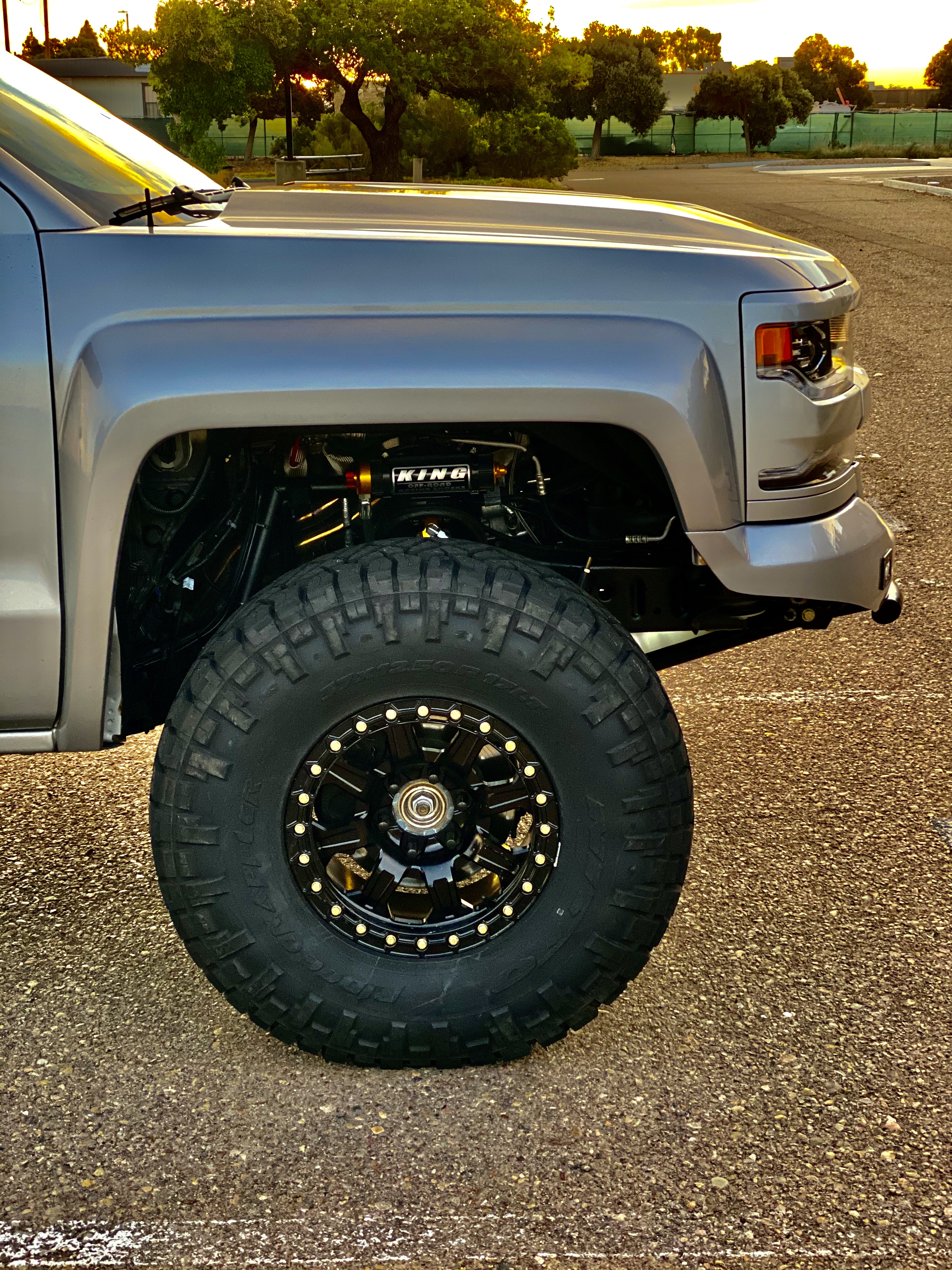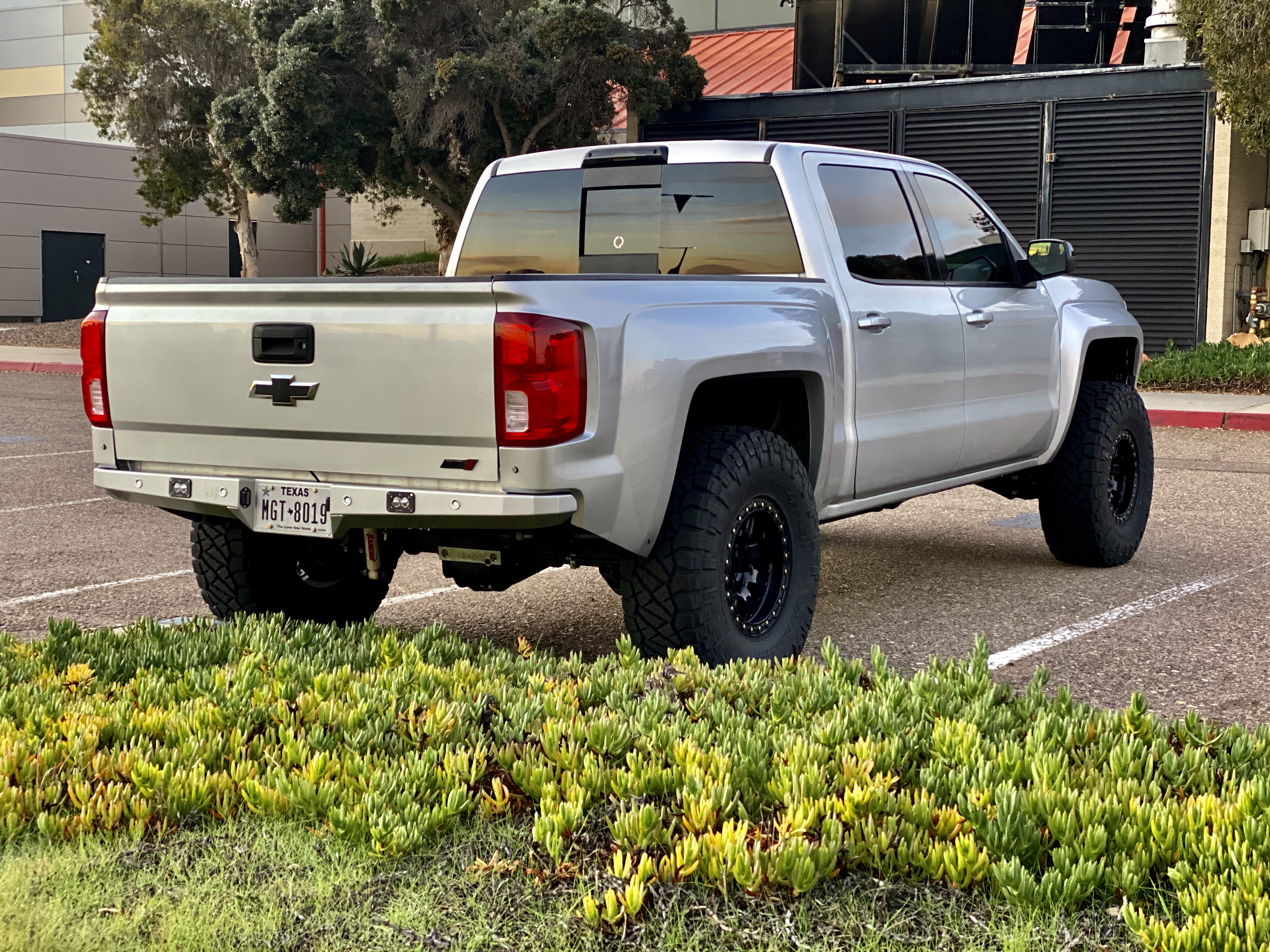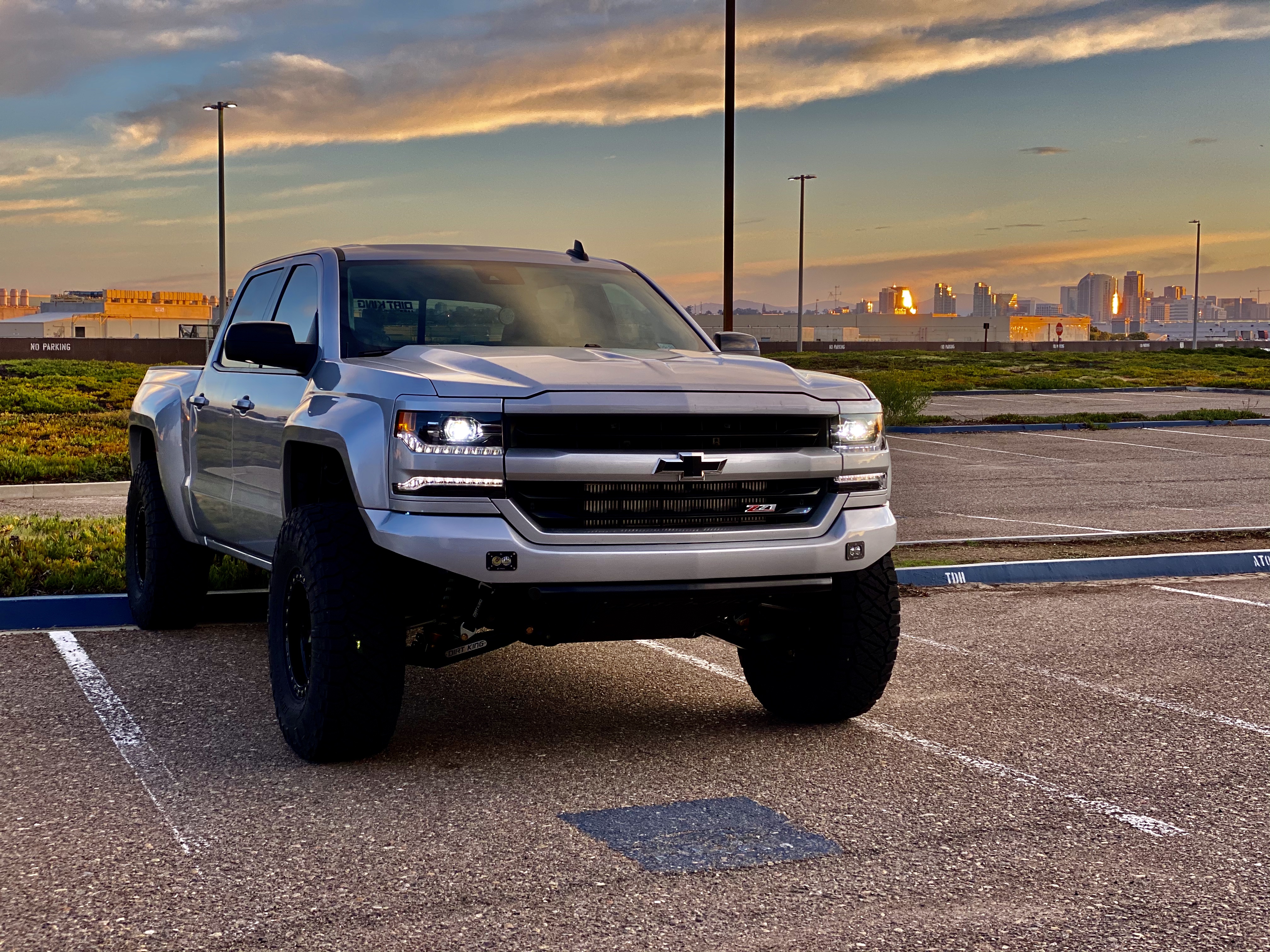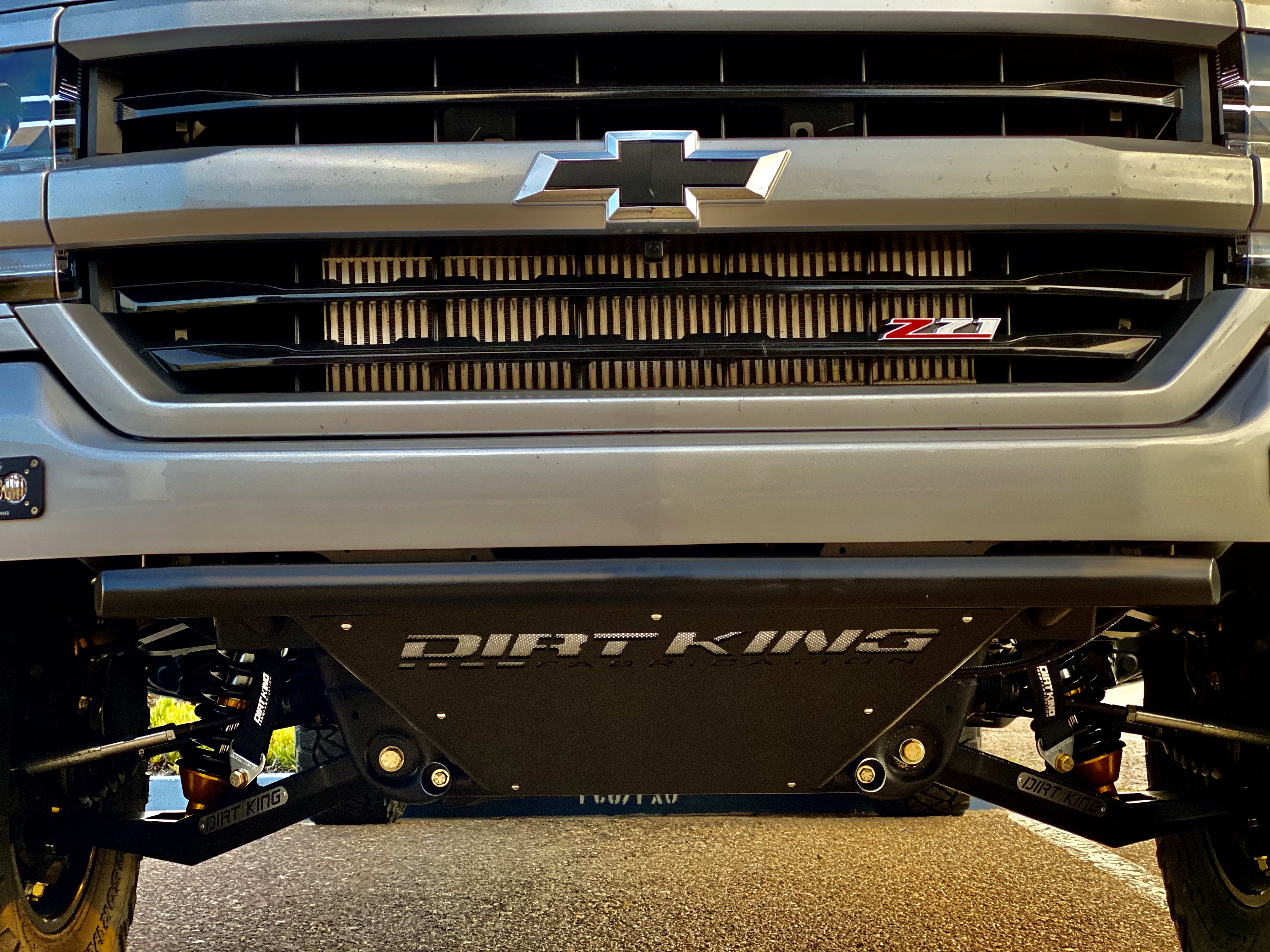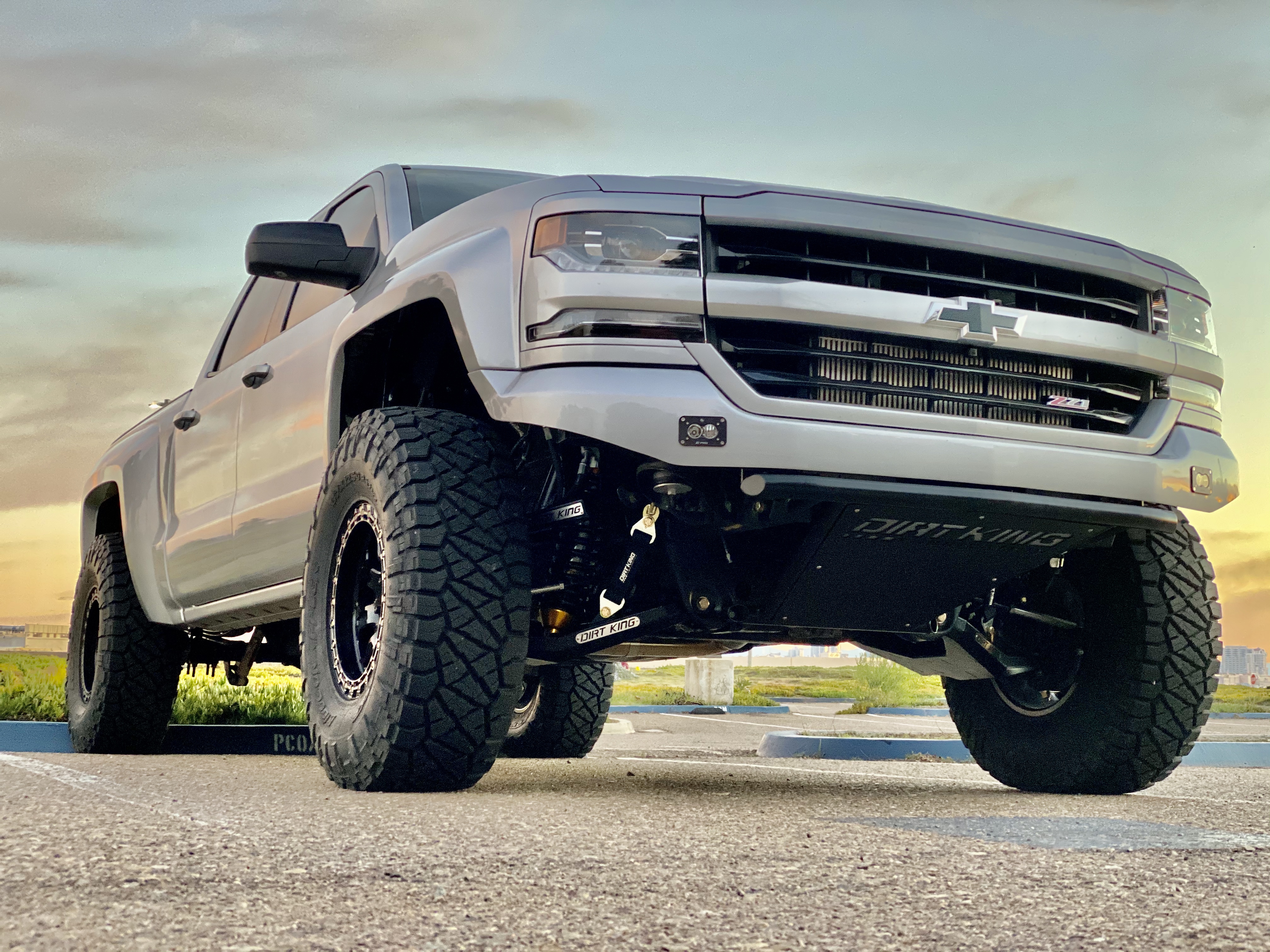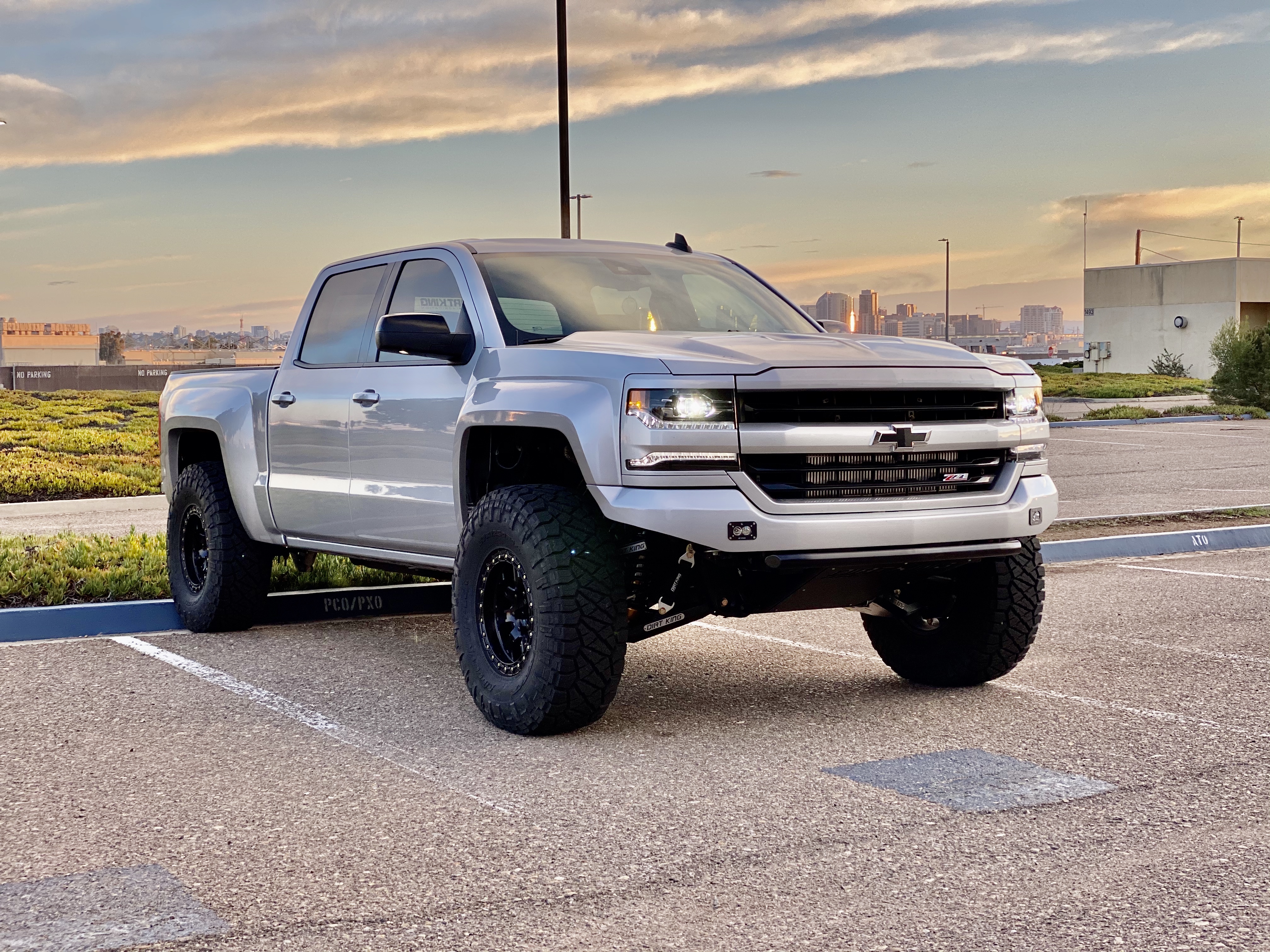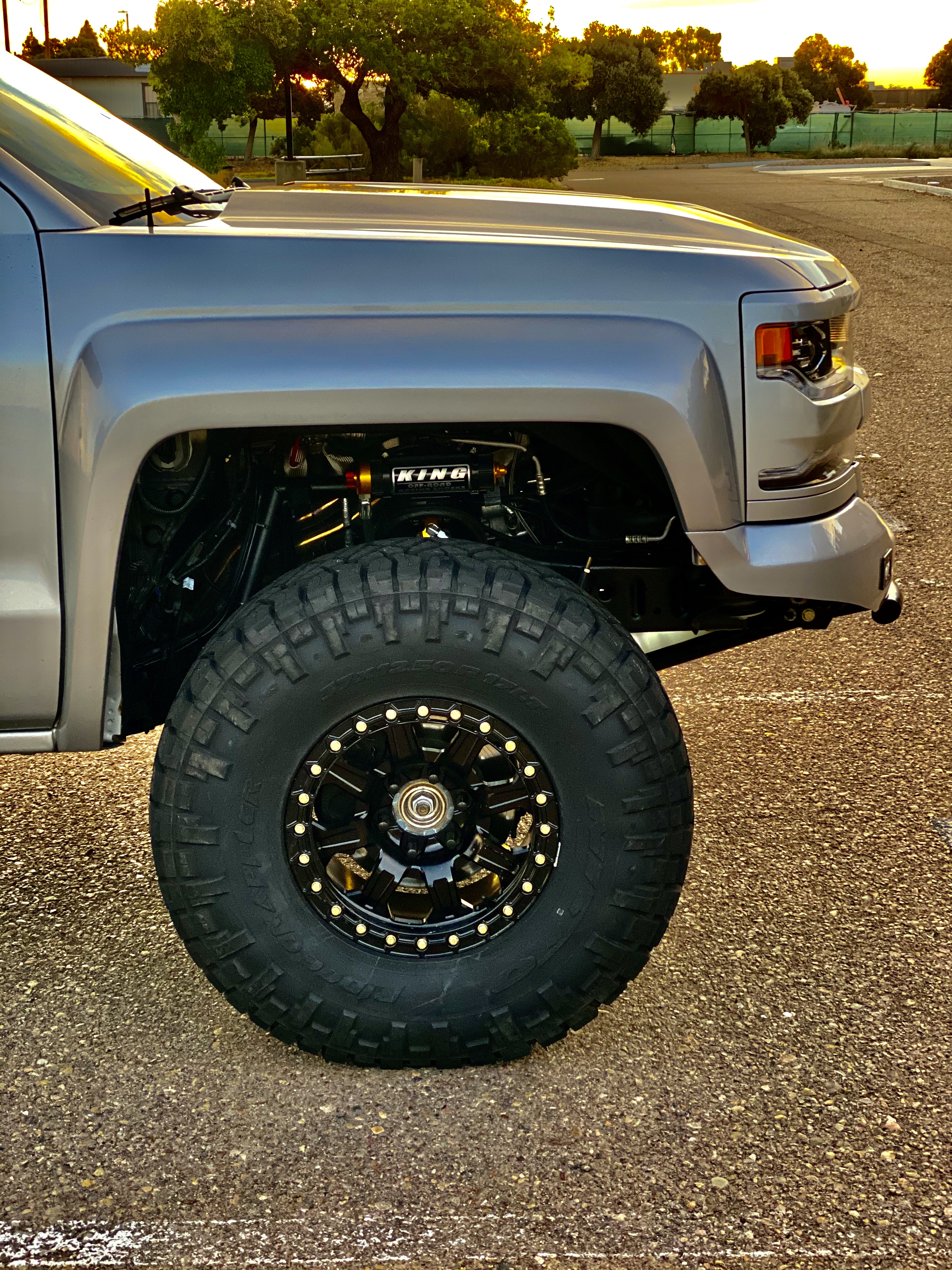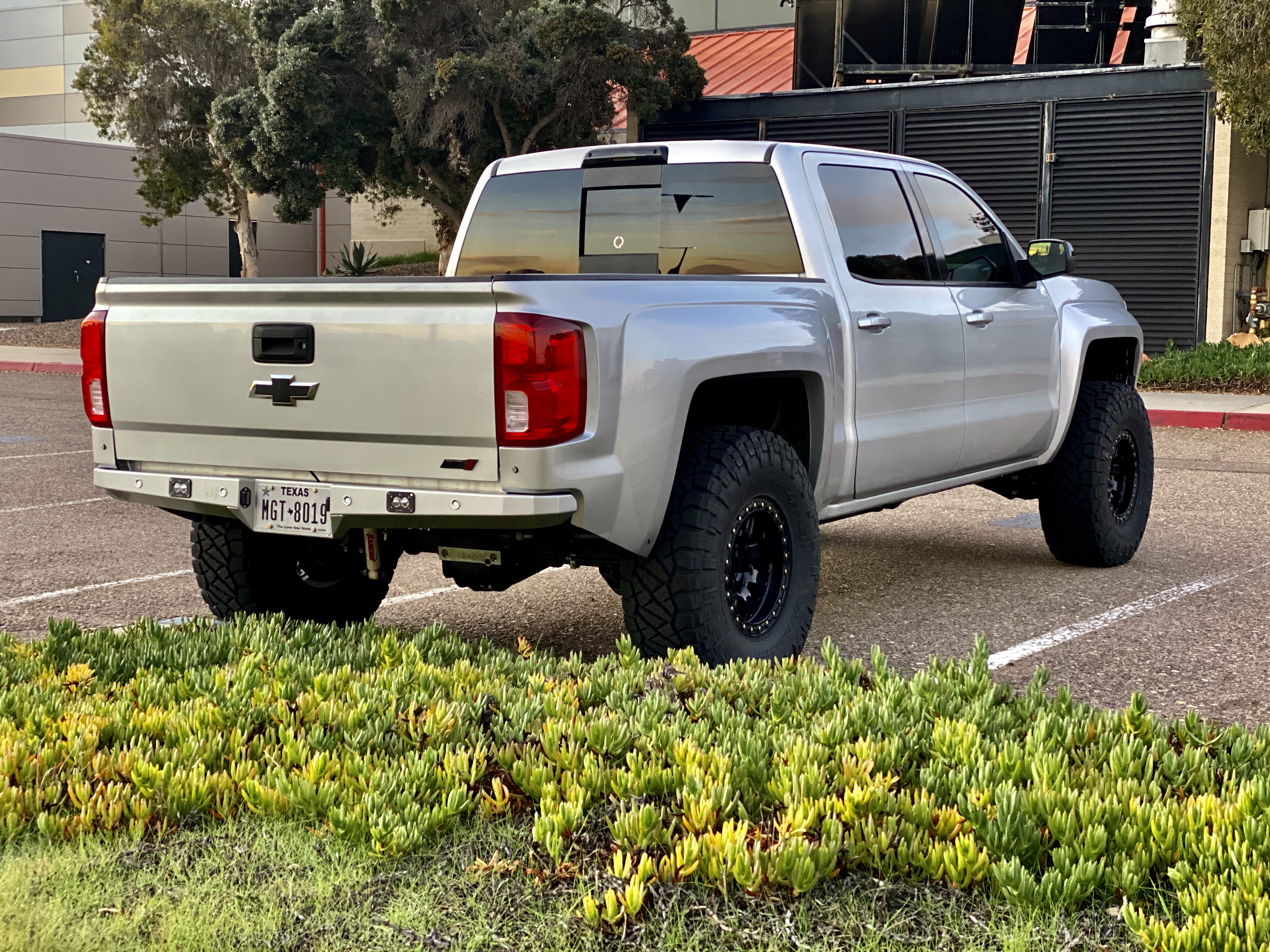 2017 Chevrolet Silverado LTZ
Supercharger: D-1X
Installed by: Cords Performance
When equipped properly with a supporting fuel system ,the D1X kit turns this truck into a street legal race machine. Blown away with the performance, just can't keep outta boost!!!
After RWHP: 635
BOOST: 8 psi
Intercooler: ProCharger Upgraded
Transmission: 8L90
Modifications and Additional Specs:
All motor work done by Cords Performance, gearing done by San Diego Superchargers, suspension and all other work done by Dirt King Fabrication.