Chasin' Records and Titles: ProCharger Racing Update
Friday, August 27, 2010 - 16:25
The month of July signifies the mid-point of the season for many race sanctioning bodies.  Numerous ProCharger-equipped racers in NMRA, NMCA, PSCA, ORSCA and others competition series are leading their respective classes, while others are in the middle of a heated battles for that coveted end-of-the-year championship.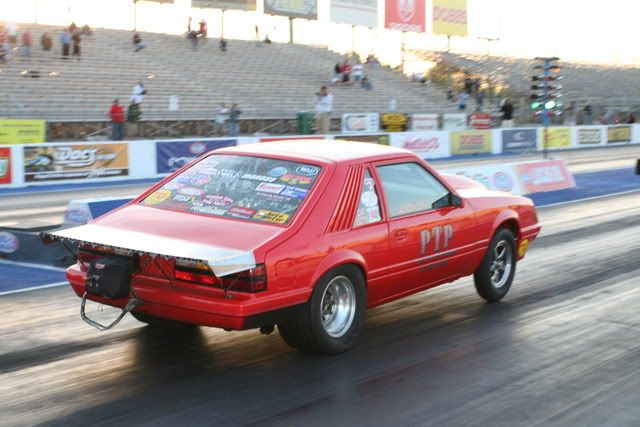 In the NMRA and NMCA, the racing in July is hot and fast and more than half-way through the season. Once again, many ProCharger racers are in the hunt for that season championship while others are looking to extend their points lead even further. By the end of July, ProCharger-powered racers are currently leading the points in nine classes spread thru out six different sanctioning bodies!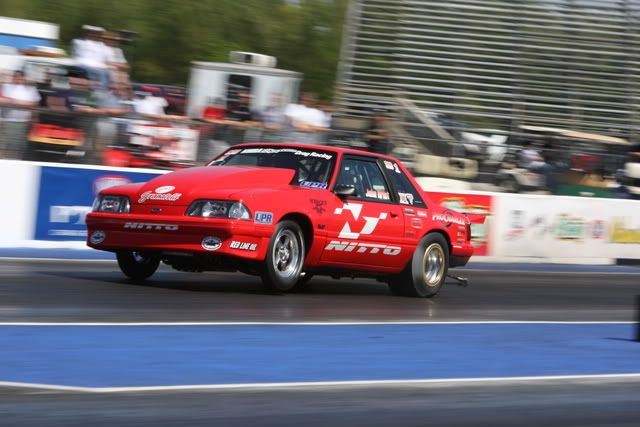 Due to the west coast's mid-summer heat, the Pacific Street Car Association takes a summer break from racing action. In the PSCA, ProCharger racing brothers Jeff and Kevin Young are setting up what looks to be a down to the wire finish in Wild Street. The question is: which brother will earn the number one spot and which brother will be eager to take the title next year?
For a complete recap of the July Racing Updates, follow this link or visit procharger.com/racing-news/racing_july10.shtml