2022 Challenger, Charger, Cherokee, and Durango all get street legal boost!
Great news for all you HEMI Fans! ProCharger Superchargers has just received a new Executive Order (EO) for the following:
This means that you can now legally add some serious horsepower to your ride without having to worry about dealing with emissions regulations.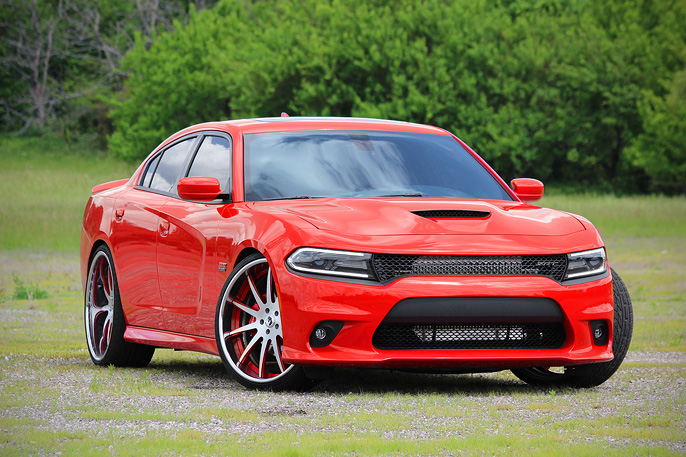 Massive Power Gains
As the leading supercharger manufacturer, ProCharger has more 50-State legal supercharger applications than any other manufacture on the market. This new EO for the 2022 6.4L HEMI is just the latest example of ProCharger's commitment to providing high-performance upgrades that are both powerful, reliable and emissions-compliant.
Bottom line, this means that you can now take your HEMI to the next level with the addition of a ProCharger supercharger system, which is designed to deliver massive power gains and make your face hurt from smiling so much! We're talking about power gains of over 215 horsepower on only 7 PSI of safe engine friendly boost!
Made in America and Ready to Ship
ProCharger's supercharger systems are designed and built in-house at its Kansas City facility, which means that you can trust in the quality, reliability, and availability of what you are buying. Whether you're looking for more horsepower at the track or just a little extra kick on the street, ProCharger has the perfect supercharger solution for your needs. With ProCharger's top-of-the-line supercharger systems, you can now legally boost the power and performance of your Challenger, Charger, Grand Cherokee, or Durango without having to worry about emissions regulations.
Street Legal Leader
What if you're reading this and you're not a HEMI fan? What if you're a Ford fan? Or GM? ProCharger doesn't favor one brand over the other when it comes to boost! ProCharger has automotive and truck street legal systems available for Ford, GM, Dodge/RAM, Jeep, and even Toyota! Click HERE to view the entire collection of EO's.
Speaking of Ford…ProCharger recently added EO D-365-34 that completes the span of THIRTY SIX YEARS of street legal supercharged Mustang power. Read all about that HERE.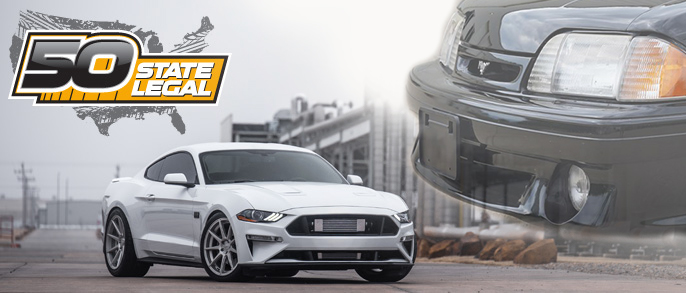 ---
So what are you waiting for? Contact ProCharger today to learn more about how you can take your HEMI 6.4L to the next level.
Click HERE to find a dealer nearby to help out with your vehicle or give us a call. We will be happy to assist you with any technical questions about supercharger systems and the results you can expect.
Phone – (913) 338-2886
Mon – Frid 8am – 5:30pm CST
Sales Email – [email protected]
Tech Email – [email protected]