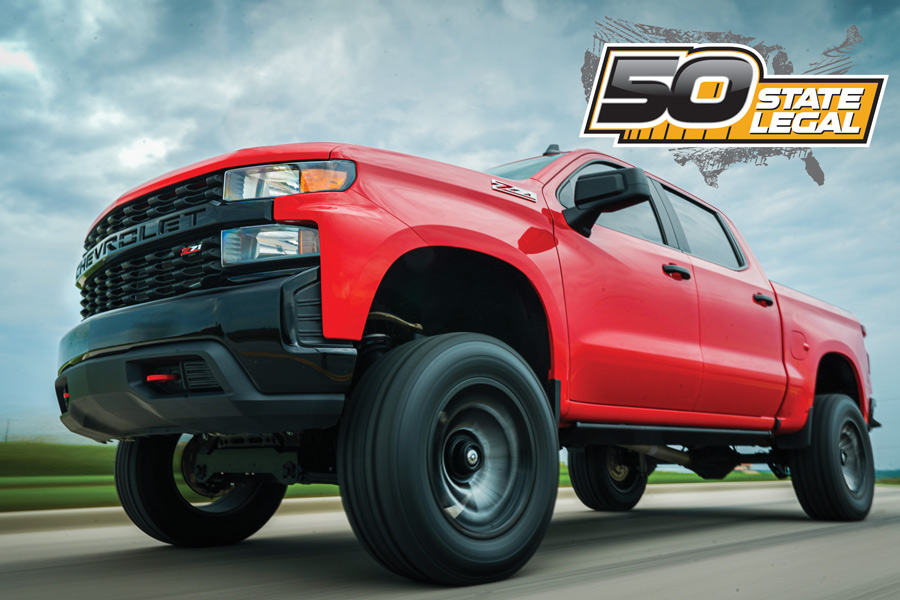 5.3L Superchargers
MORE HP FOR MORE TOWING, PASSING, AND FUN
Silverado, Sierra,  Tahoe, Suburban, Yukon…if it's a 5.3L V8, then you'll definitely want to bolt-on a ProCharger supercharger, the best power adder, for many reasons:
• Largest power gains
• Coolest charge air temps
• Street Legal systems available
• OEM quality and appearance
• Best service & product support
• Most kits ship within 2-3 days
• Bolt-on, easy installation
• Complete turnkey systems
• Highly durable
• Made in America
AS SEEN ON: OFFROAD XTREME
Superchargers are the keys to a better vehicle, pure and simple. Inasmuch as they're incredible for the amount of power they help produce, they're also exhilarating purely on the auditory level. Few things are as awesome as hearing a supercharger spool up, all the while the RPM getting higher and higher.
In this article, the staff at OffRoad Xtreme install a ProCharger supercharger on a 2019 GM 5.3L truck. Not only does it outline the easy and smooth installation process, but the post-install results are also inspirational.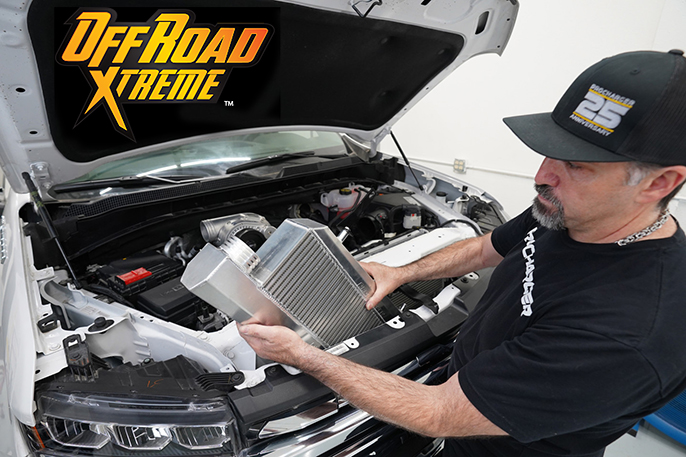 EMISSIONS COMPLIANCE
ProCharger offers Executive Orders for Emissions Compliance (EO) from California Air Resources Board (CARB) for many of our most popular car, truck and SUV applications. If you live in California, we can only sell you products with EO certification. Check out our full list of EO offerings.