2022-2021 CHEVY-GMC-CADILLAC SUV (6.2, 5.3)
BOLT-ON 45-50%+ MORE POWER TO YOUR GM SUV!
Do you have a 2021+ Chevy / GMC / Cadillac SUV and, like most of us, would love to transform your new truck into an entirely different performance rig that truly does it all? Well, thanks to an easy to install supercharger system, you can enjoy loads more horsepower and torque for virtually anything you do with your truck. Imagine having 50% more power to tow, 50% more power when you push the pedal to pass, and 50% more power to play when you are off road.
ProCharger technology delivers industry-leading power gains thanks to the combination of our highly effective air-to-air intercooling and the efficient P-1SC-1 ProCharger. These items, combined with optimal mounting locations to avoid heat soak, are designed to give you that much needed boost in performance. The High Output (HO) Intercooled System is designed with durability in mind and provides 7-8 psi of engine friendly boost for years of trouble-free use. The dedicated belt drive provides maximum power transfer from the engine to the supercharger, giving you increased efficiency and durability.
2021-22 GM SUV (5.3L, 6.2L) SYSTEMS AND KITS
| DESCRIPTION | BOOST | HP GAIN | PART # | EO # |
| --- | --- | --- | --- | --- |
| High Output Intercooled System with P-1SC-1 (5.3L) | 7-8 psi | 45-50%+ HP | 1KB213-SCI | - |
| High Output Intercooled System with P-1SC-1 (6.2L) | 7-8 psi | 45-50%+ HP | 1KB212-SCI | - |
| High Output Intercooled Tuner Kit with P-1SC-1 | specify | specify | 1KB202-SCI | - |
| Stage II Intercooled System with P-1SC-1 | 7-8 psi | 45-50%+ HP | 1KB312-SCI | - |
| Stage II Intercooled Tuner Kit with P-1SC-1 | specify | specify | 1KB302-SCI | - |
Tuner Kits: These kits make sense for someone wanting to perform custom tuning of the car and push the envelope in performance, will most likely be experimenting with alternative fuels, such as 93 octane, race fuel, E85 fuel, and methanol supplemental fuel, and/or changing engine components like heads, headers, exhaust, and cams for the engine. No tuning or fuel components provided.
Want to learn about HO vs. Stage II, Tuner Kits vs. Systems, Intercooling tech and much more? Check out all the details on our ProCharger 101 page.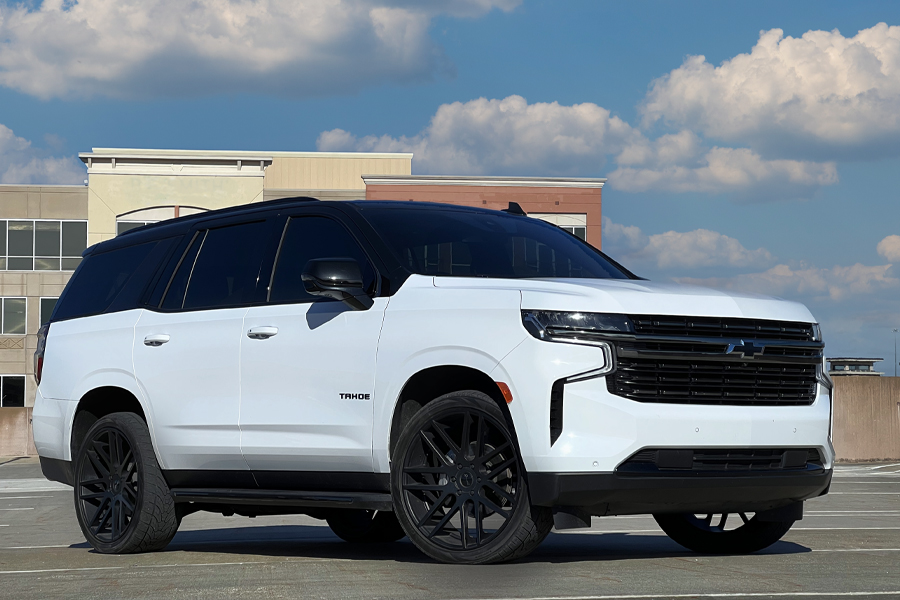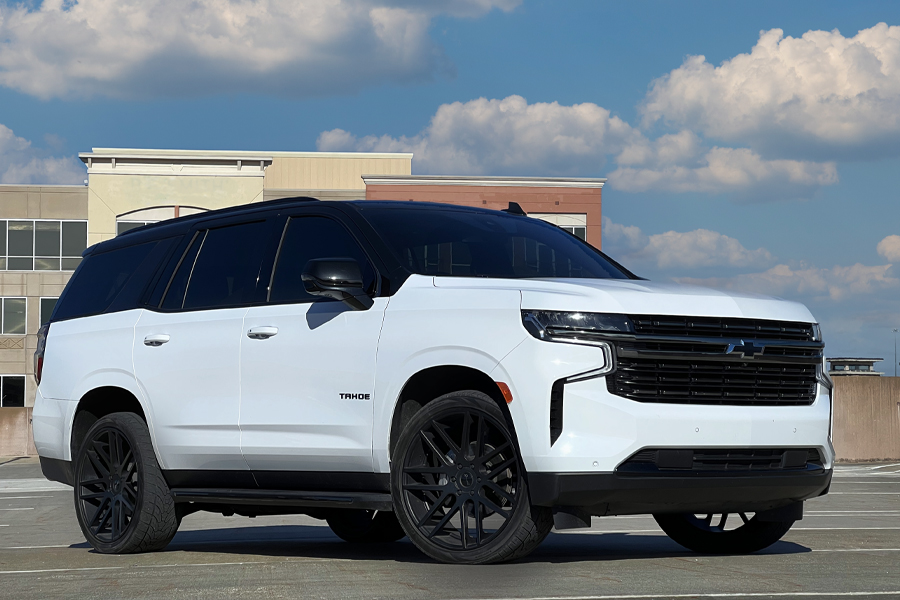 MOST POWER PER POUND OF BOOST / EASY INSTALLATION
The Chevy/GMC/Cadillac supercharger systems, like all ProCharger systems, feature the industry's coolest charge air temperatures, largest power gains, and have the easiest and fastest installation times—you can install the kit on your truck in just a few hours with common hand tools in your driveway. You don't even have to remove the grill! And they are fully reversible, meaning you can take the truck back to stock with no permanent modifications if and when you trade it in on a newer model. That's right, it requires no cutting, bending, or anything that makes it hard to return to stock.
ProCharger's industry-leading availability means that kits are in stock so orders ship out very quickly, most within a few days.
AS SEEN ON: OFFROAD XTREME
Superchargers are the keys to a better vehicle, pure and simple. Inasmuch as they're incredible for the amount of power they help produce, they're also exhilarating purely on the auditory level. Few things are as awesome as hearing a supercharger spool up, all the while the RPM getting higher and higher.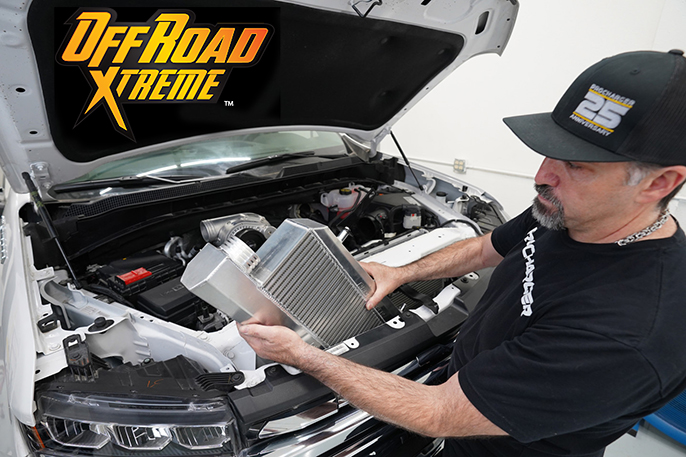 HO INTERCOOLED SYSTEM
Provides boost/power on demand, which is great for on-road and off-road performance
The air-to-air Intercooling provides consistent, reliable power, even in extreme conditions
Self-contained oiling design–no external oil lines
1-year supercharger warranty is standard, optional 3-year
PCM Tuning supplied (complete system only)
Billet impeller and supercharger gear cases, with industry-leading 4.10:1 step-up ratio
Easiest installation, only requiring common hand tools
Optimized supercharger and intercooler location minimizes heat transfer
Retains the factory intake manifold
STAGE 2 INTERCOOLED SYSTEM
Larger Race Intercooler
High Flow Supercharger inlet and filter
Including all HO system items listed above
OPTIONAL UPGRADES
Polished, or black supercharger and bracket finish
Helical gearset for noise reduction
Headunit upgrades such as P-1X, D-1X, or F-Series
Racing Bypass Valve
P-1X / D-1X UPRGRADE
The ProCharger P-1X and D-1X head units feature the robust, self-contained gearcase that is standard on most ProCharger models, but with a new aerodynamic compressor design that creates cooler charge air temperatures and more horsepower at the same boost level than our industry-standard P-1SC-1 and D-1SC. This higher efficiency design was engineered to be a bolt-in replacement for P-1SC-1 and D-1SC equipped systems and has even greater max-power potential.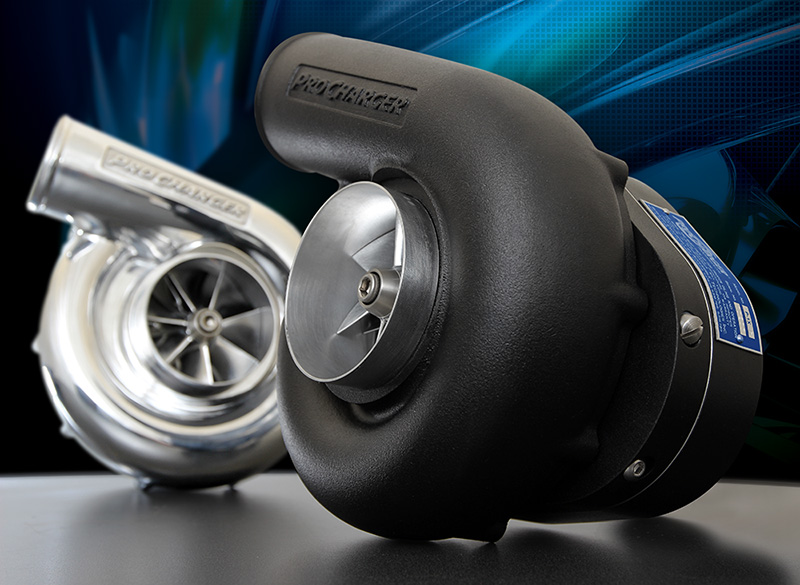 FIND A DEALER NEAR YOU
Looking to make a purchase or a shop to install? We have a large group of dealers ready to serve you with your ProCharger needs. Click below to find a dealer near you!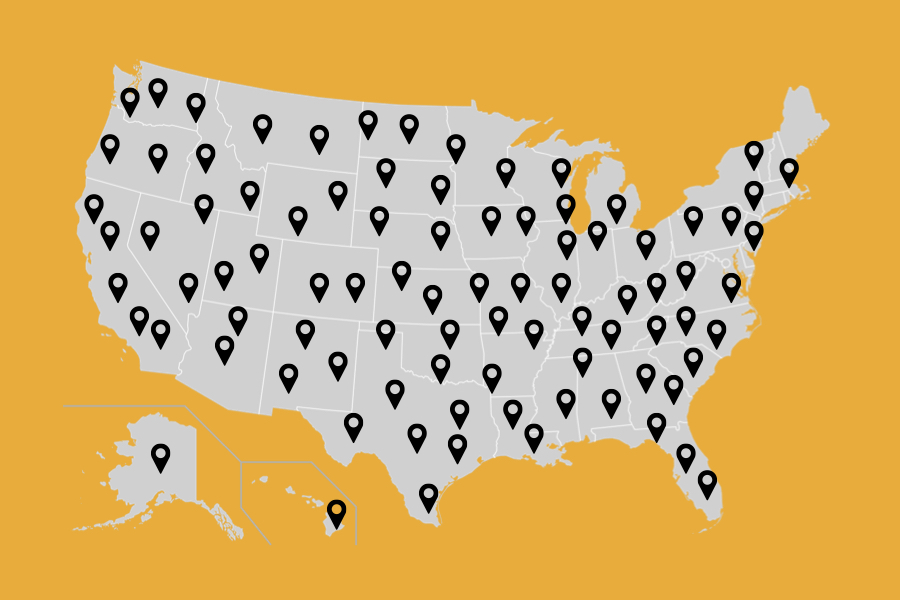 BUILD & PRICE
Kits starting at $7,999. Pricing on these units vary by configuration. Configure your purchase now.
NOTE: 2021-2022 GM SUVs were built with two different architectures – Global A and Global B. We are able to price the systems differently based on architecture. You can identify Global A vs. Global B by the vehicle VIN.
– If the fifth digit in the VIN is 8, 9, W, or Y, it is Global A
– If the fifth digit in the VIN is H, U, A, or D, it is Global B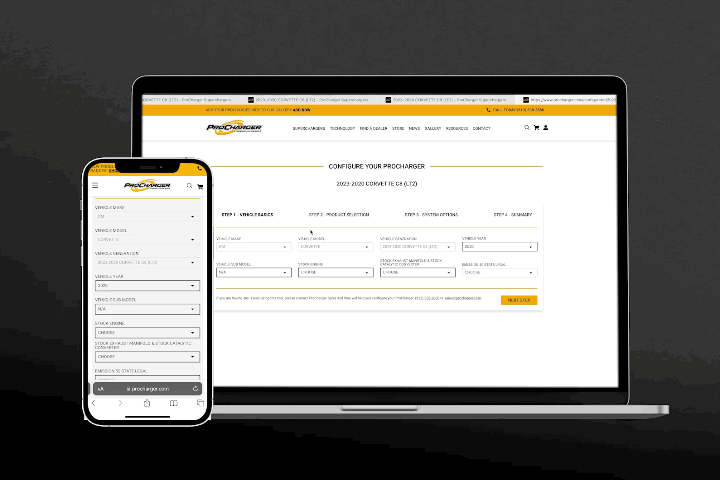 SPEAK TO AN EXPERT
Click to call our sales staff or email us if you need any help. We will be happy to assist you with any questions you may have.
Mon – Fri 8am – 5:30pm CST
Phone – (913) 338-2886
Sales Email – [email protected]
Get a Catalog
Our catalogs feature much of this detail. You can either download a copy or have one mailed to you free of charge.
CALIFORNIA EMISSIONS COMPLIANCE INFO (CARB)
California approved products for street legal use (complete systems) will have an associated CARB EO# for compliance. For a full list of California and 50 state street legal systems, click below.
EMISSIONS COMPLIANCE
ProCharger offers Executive Orders for Emissions Compliance (EO) from California Air Resources Board (CARB) for many of our most popular car, truck and SUV applications. If you live in California, we can only sell you products with EO certification. Check out our full list of EO offerings.