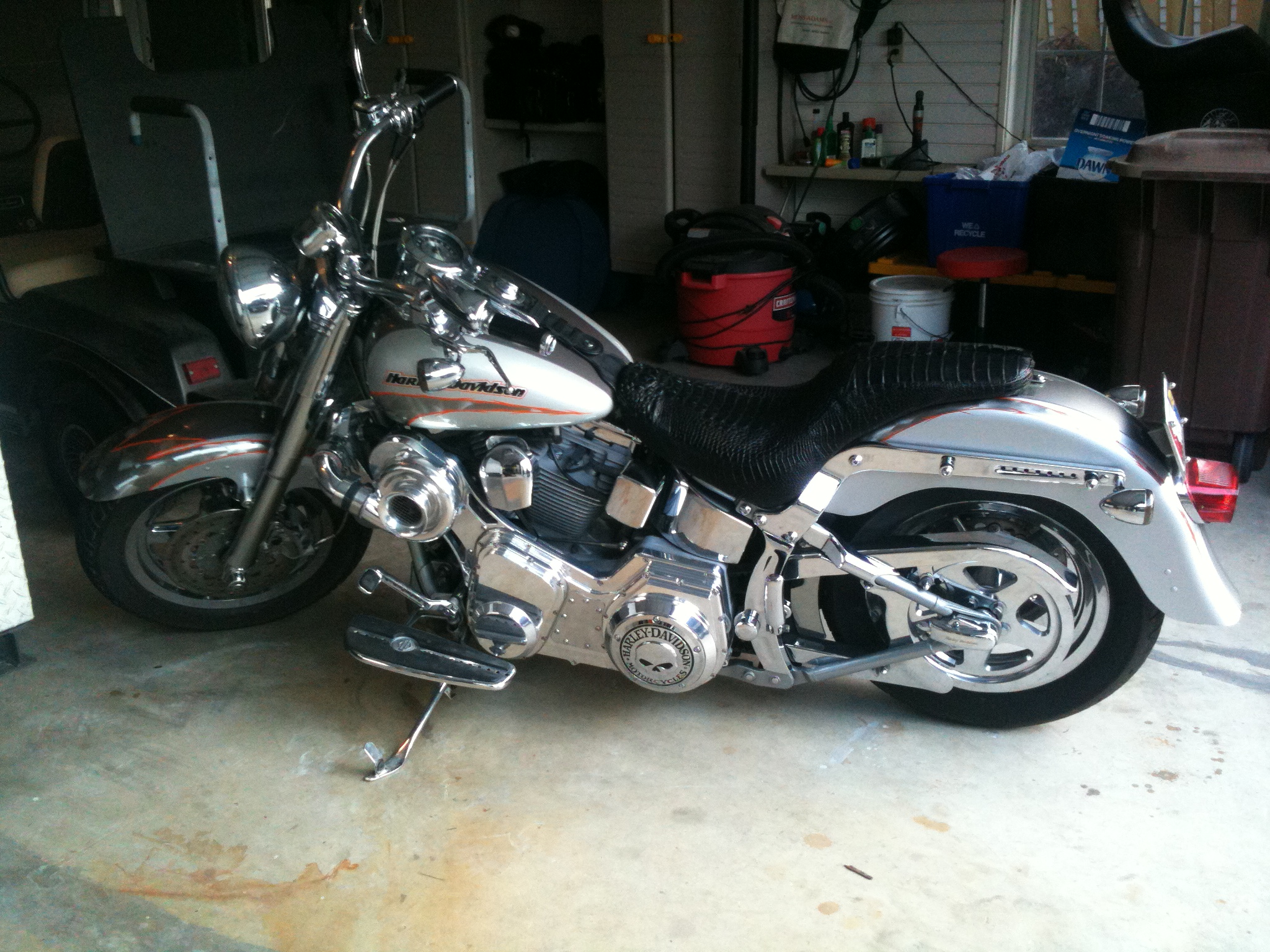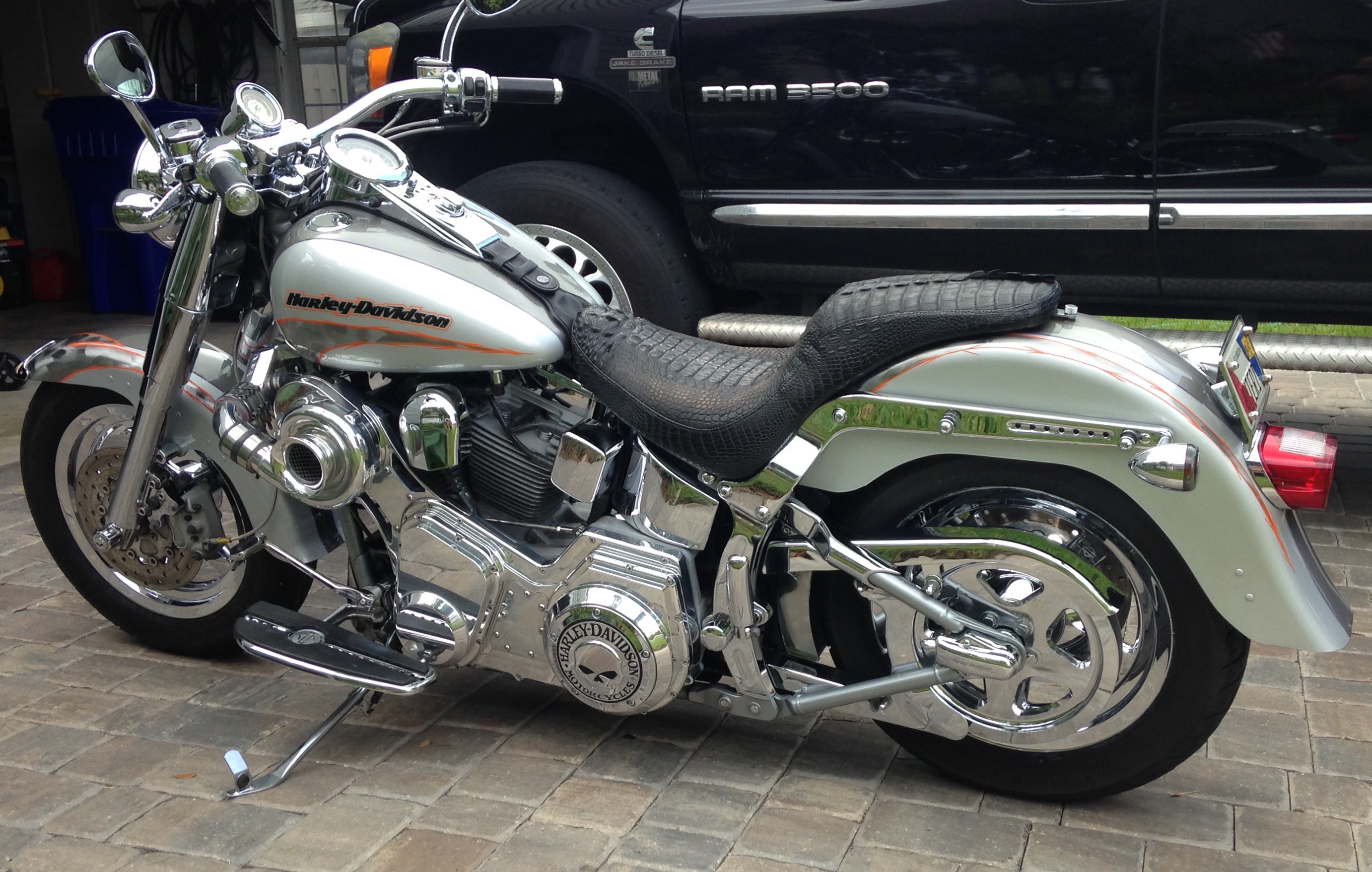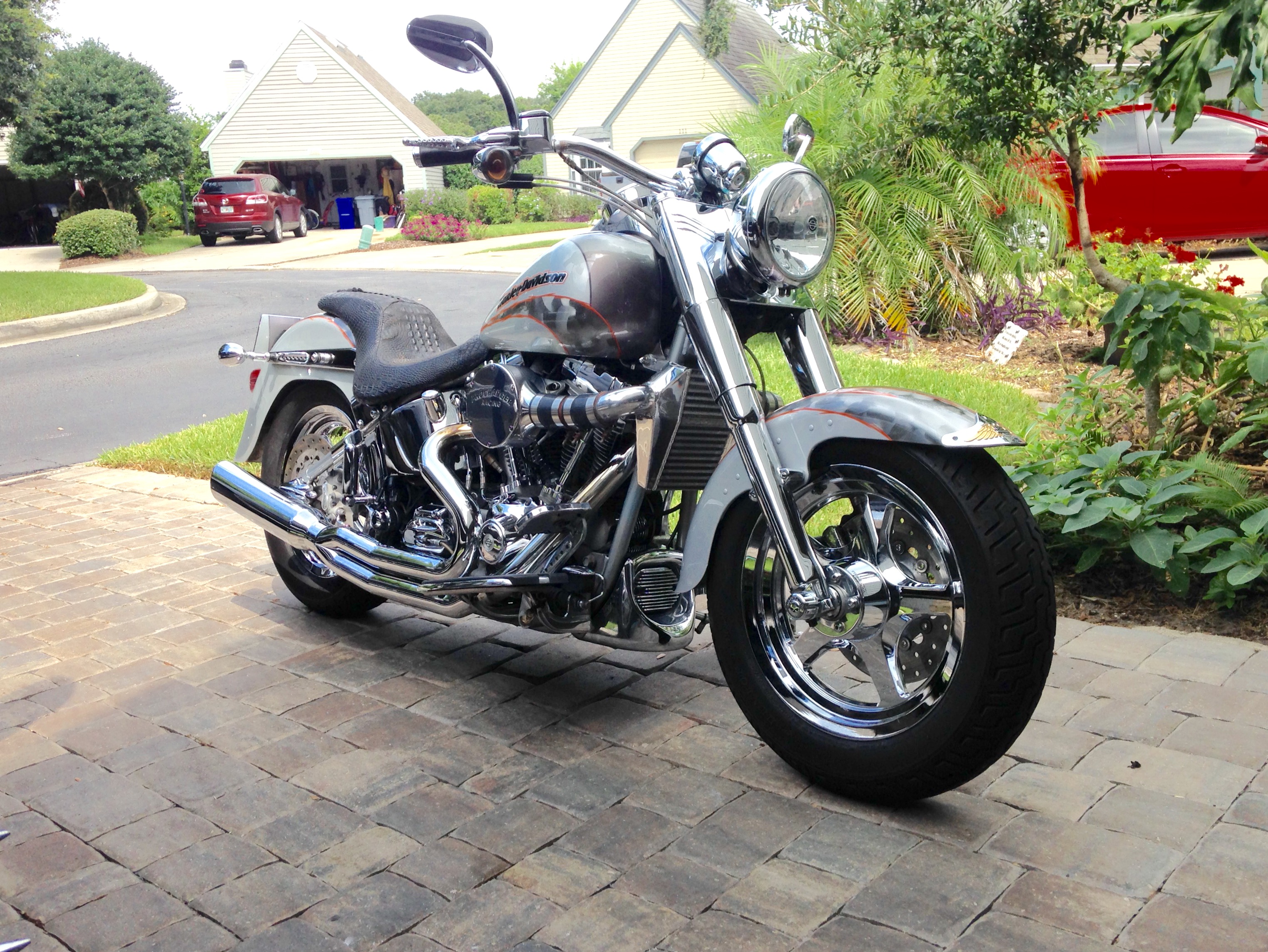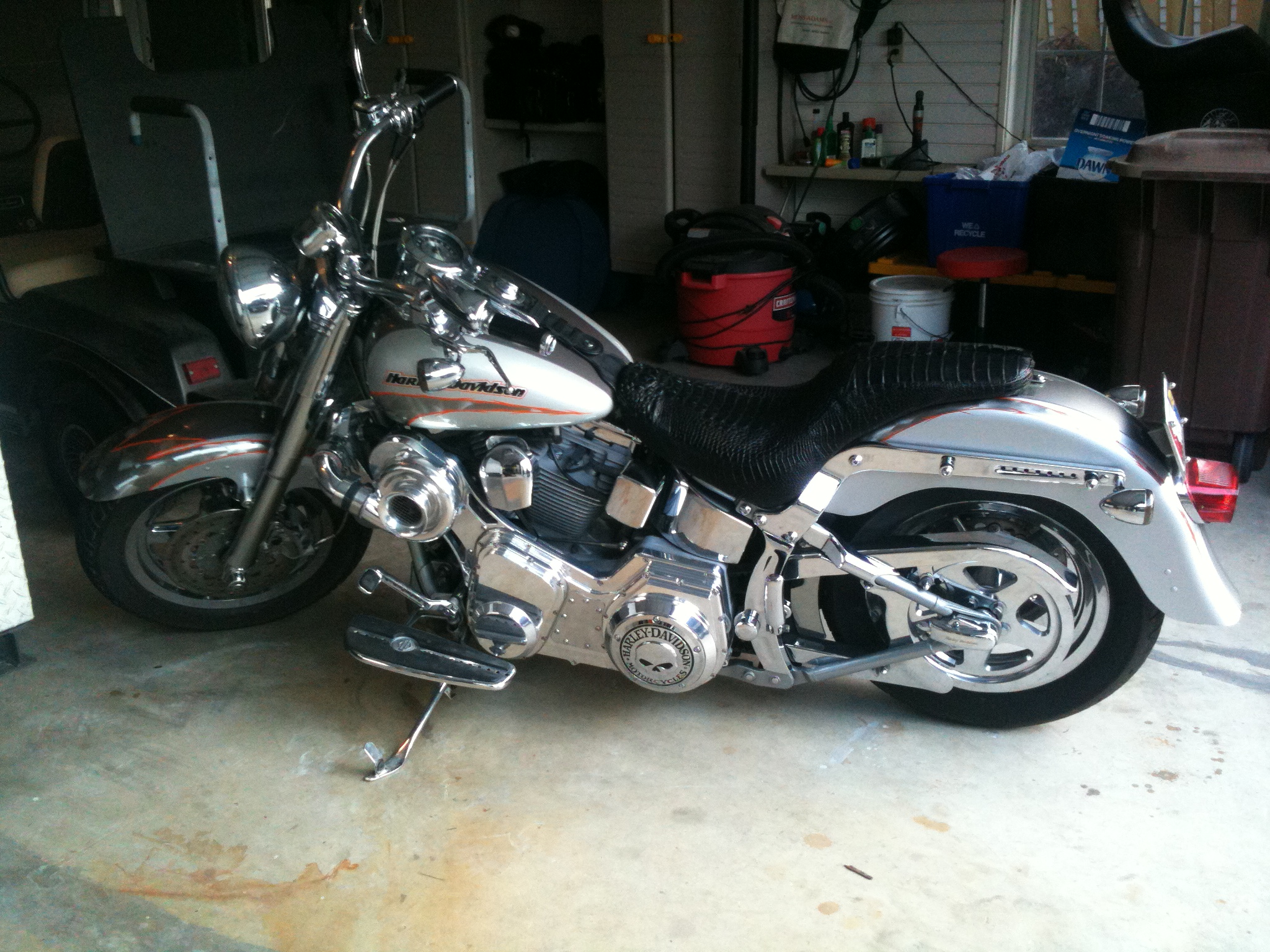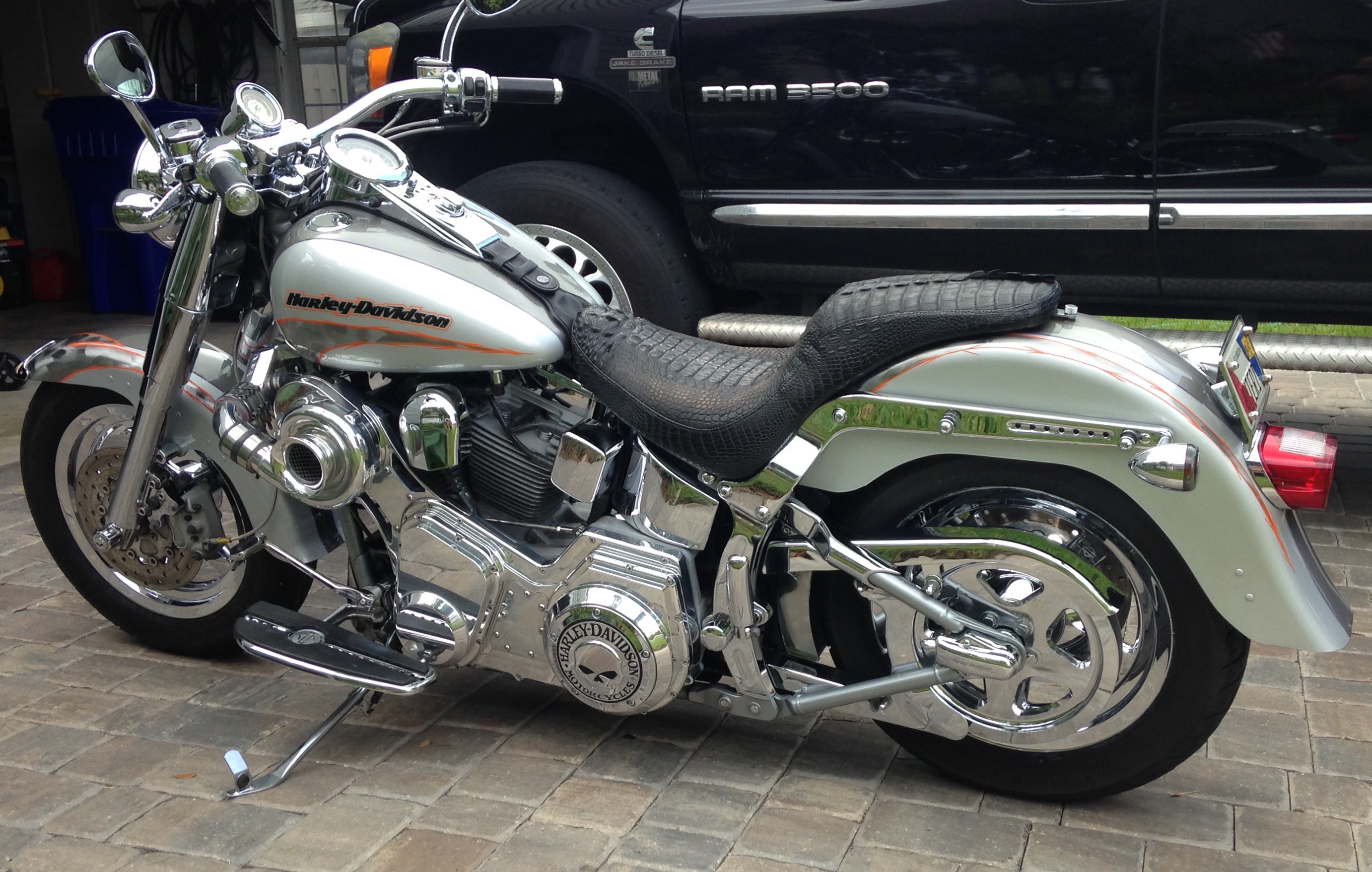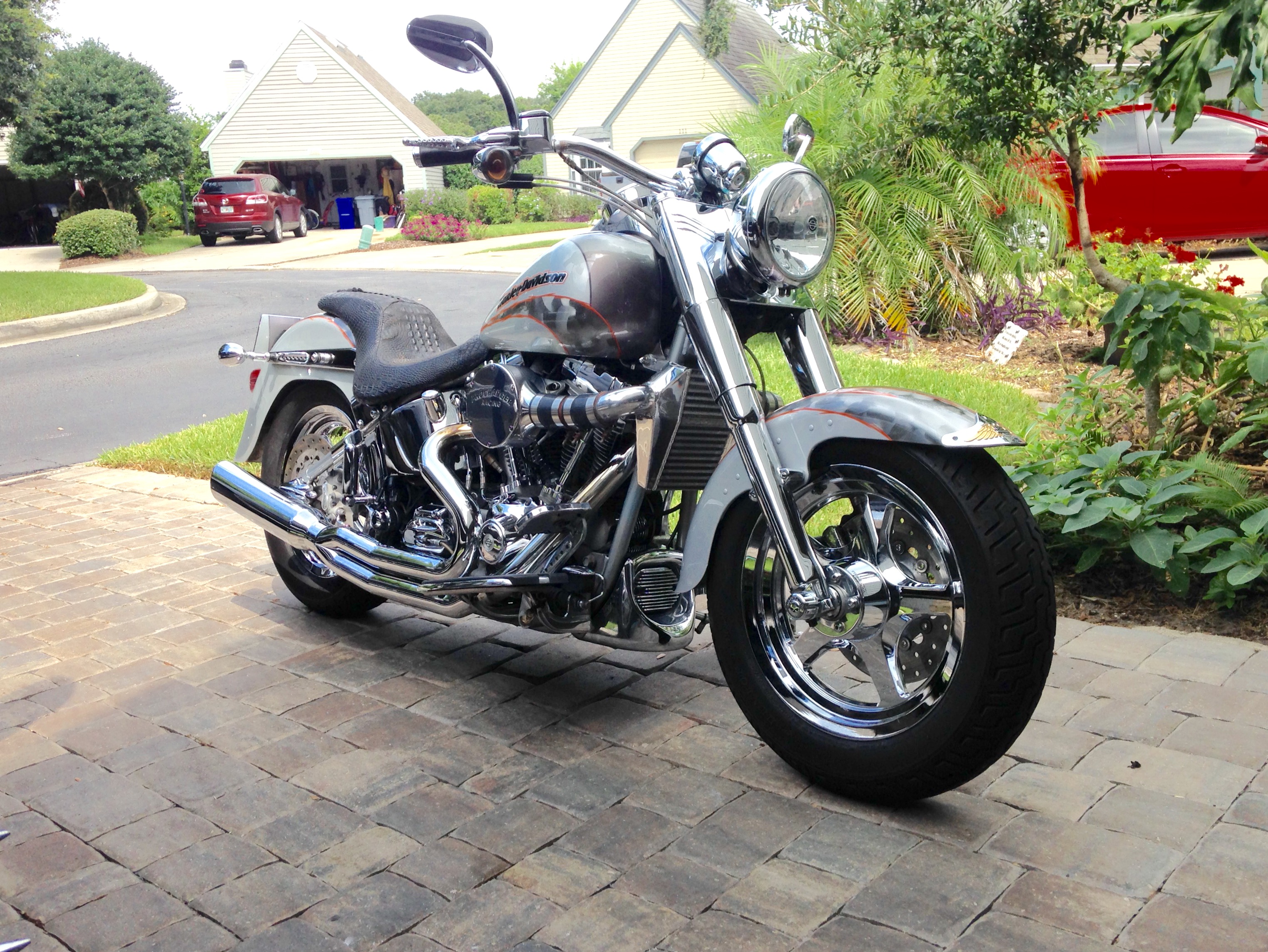 2005 Harley Davidson CVO Fat Boy FLSTFSE
Supercharger: B-1
Installed by: T-Man Performance
Approaching 30,000 miles on my T-Man installed Procharger system and not one issue to report. I have followed Procharger recommended maintenance intervals but do note that the Cog Belt limit of 6,000 miles appears to be wildly conservative. I've changed the Cog Belt four times and the belts show absolutely no wear or distress of any kind. Even after five years with Procharger, the bike still draws a crowd.
After RWHP: 165
BOOST: 10
Intercooler: Yes
Transmission: Five Speed
Modifications and Additional Specs:
T-Man heads and pistons; Thundermax ECM, D&D Boarzilla exhaust, AIM Variable Pressure Clutch.