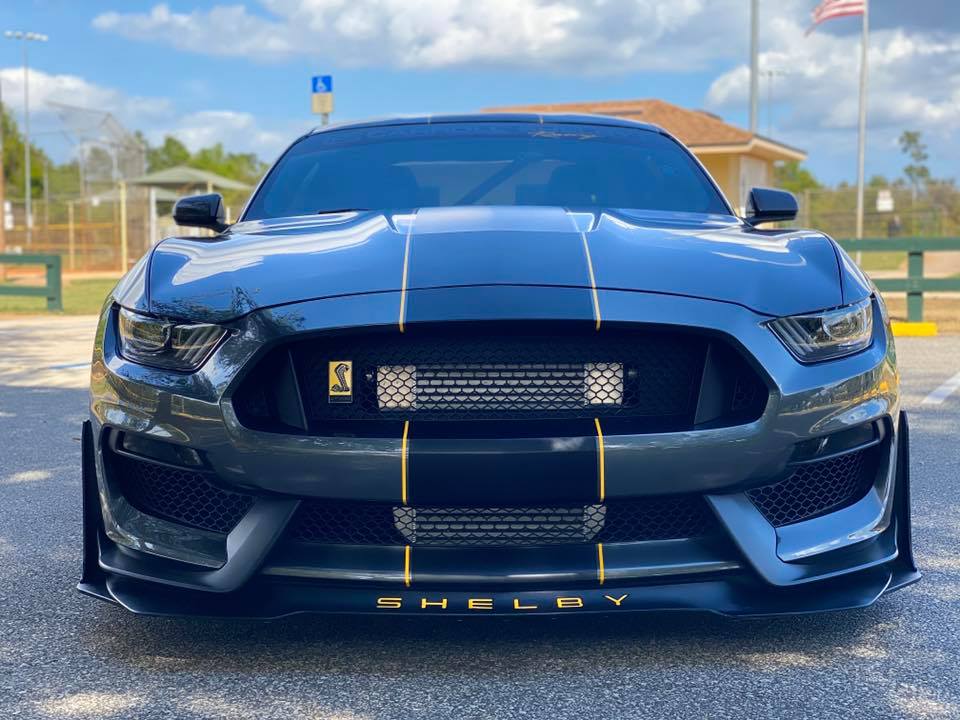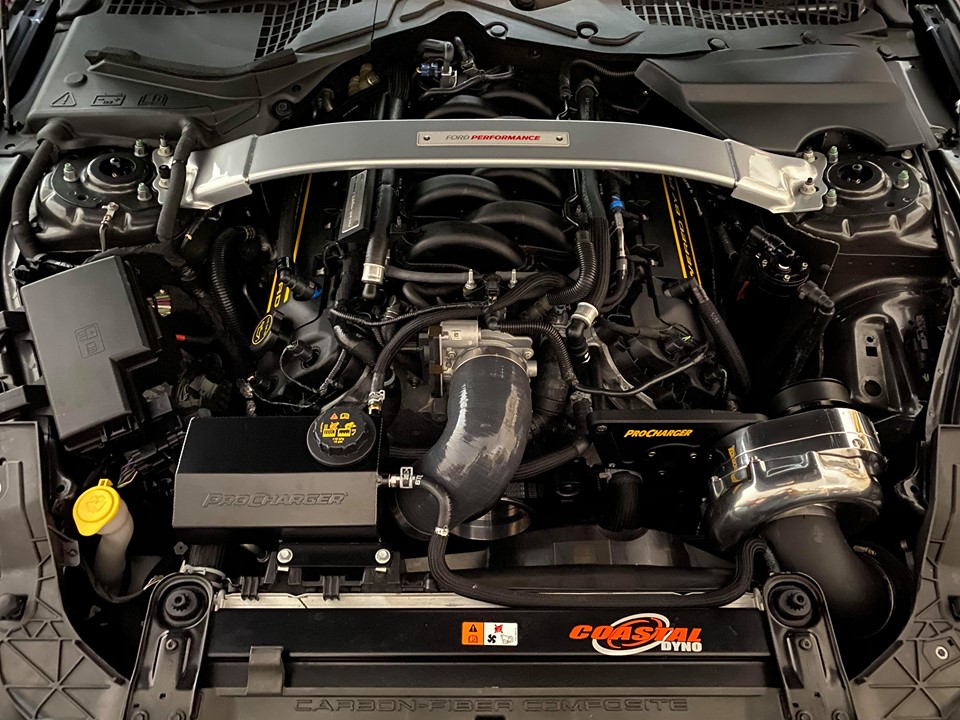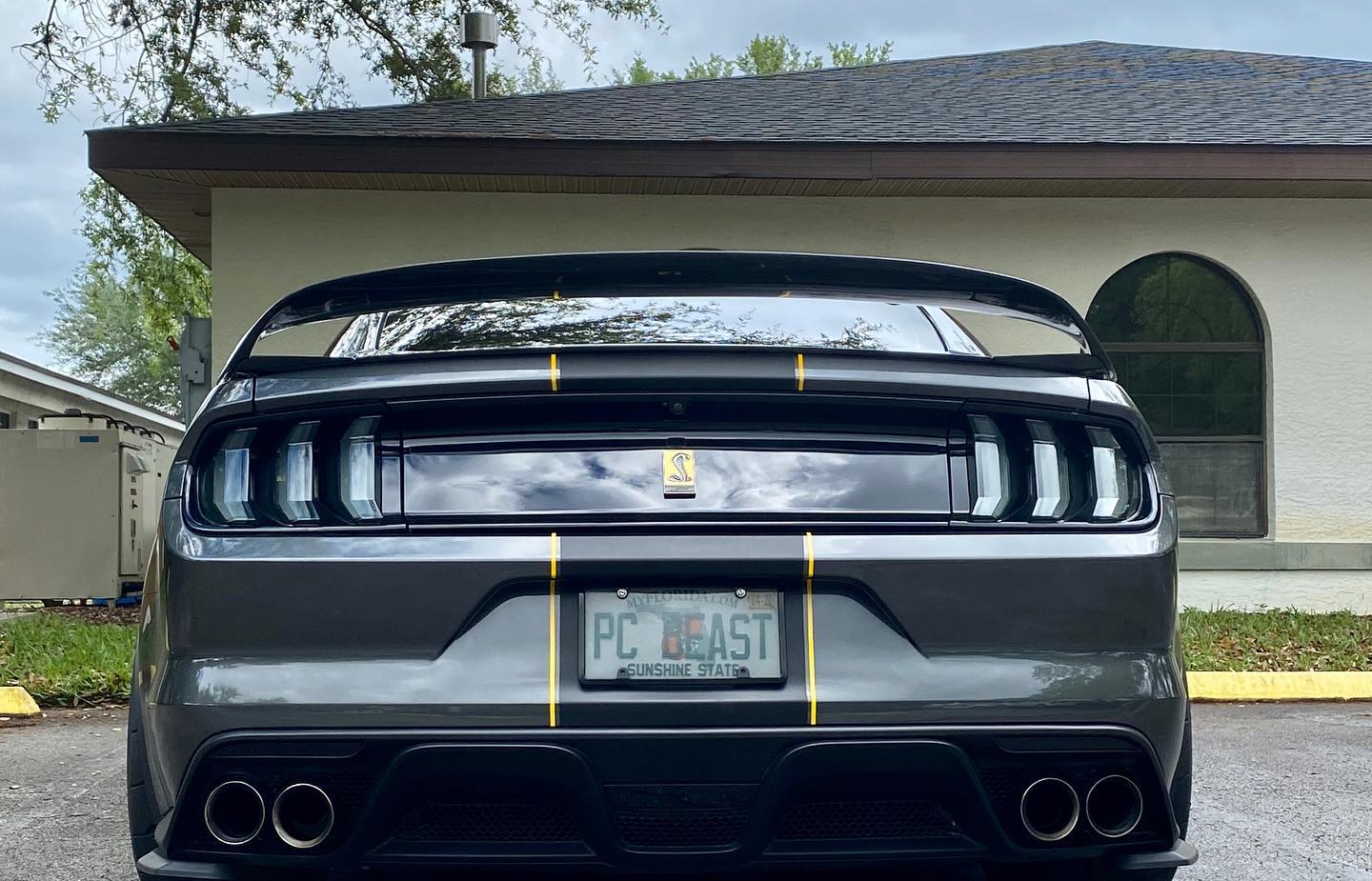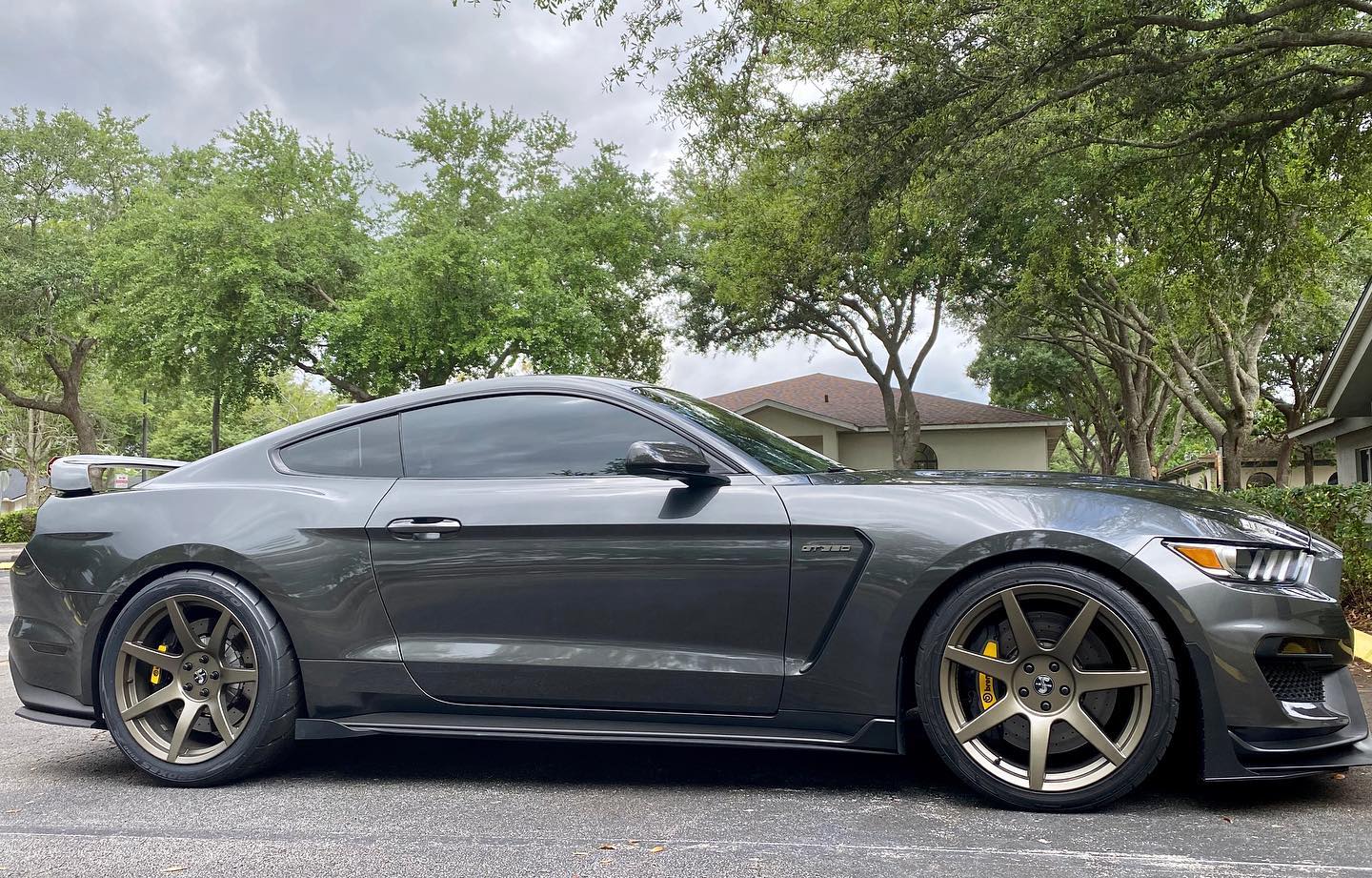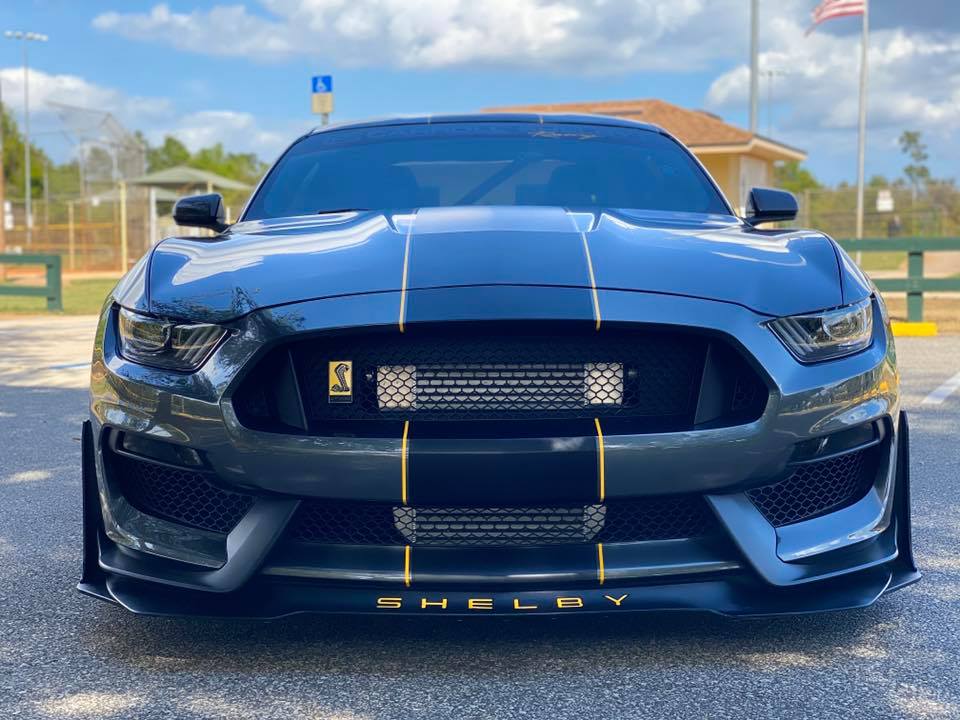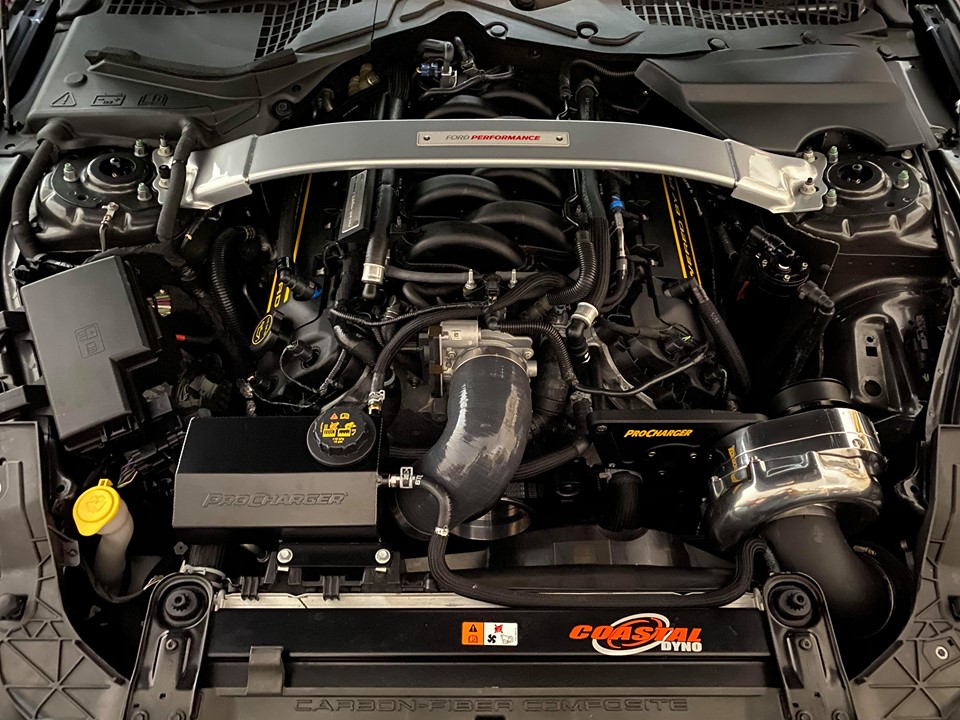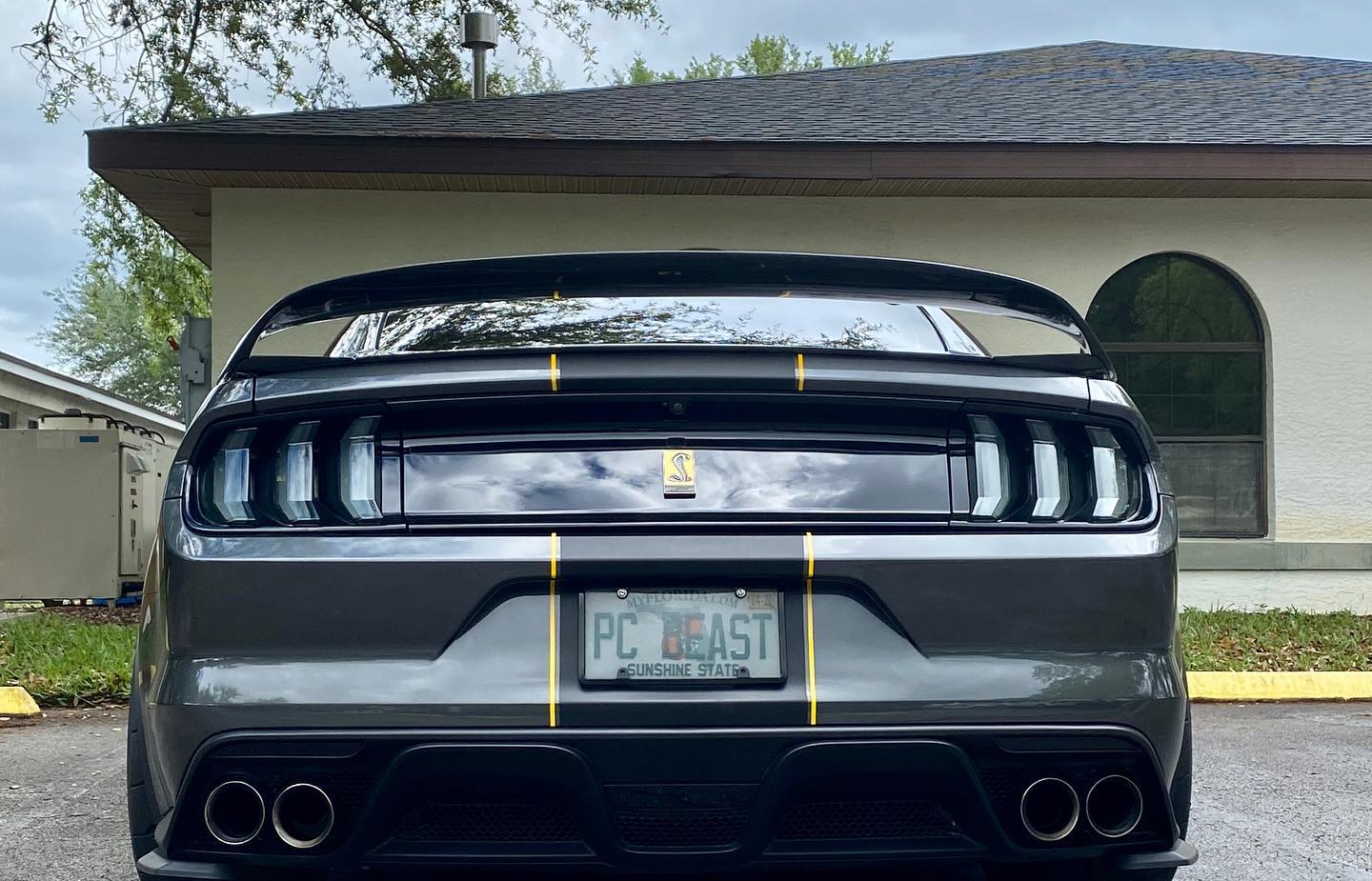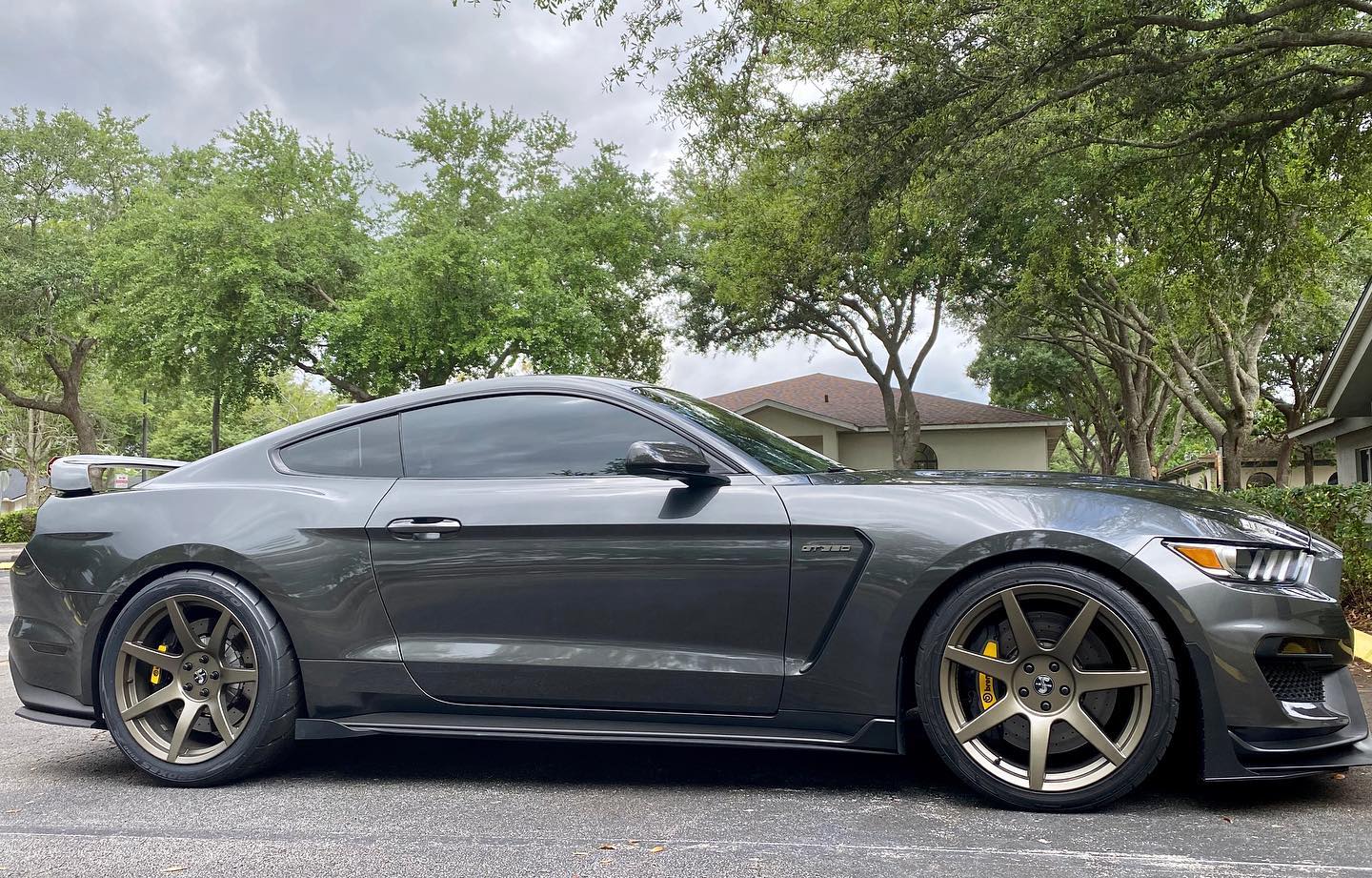 2017 Ford Mustang GT-350
"The procharger system for the gt350 is a match made in heaven, it drives like stock until you need that extra power to have a good time!! So happy with the quality simply the best power adder for these cars hands down."
After RWHP: 897
BOOST: 12
Intercooler: GT-350
Transmission:
Modifications and Additional Specs:
Owned by Louis Arroyo, Tuned by Sam at Coastal Dyno for daily driven use on E85. 897rwhp with D1SC on 12psi.