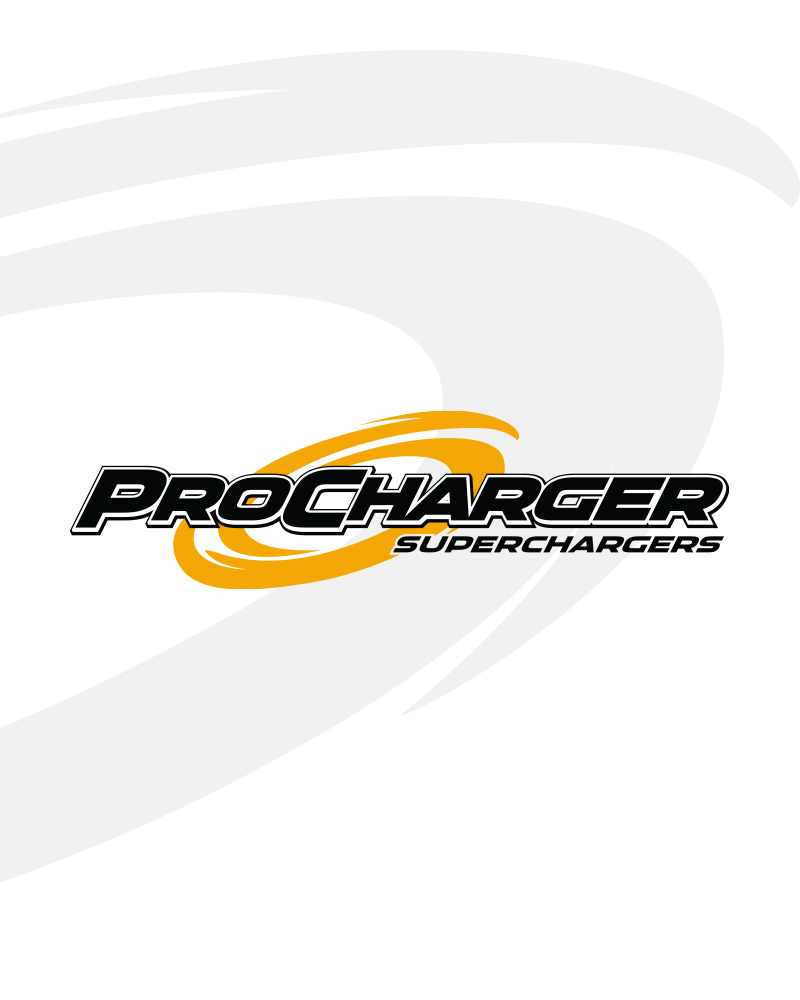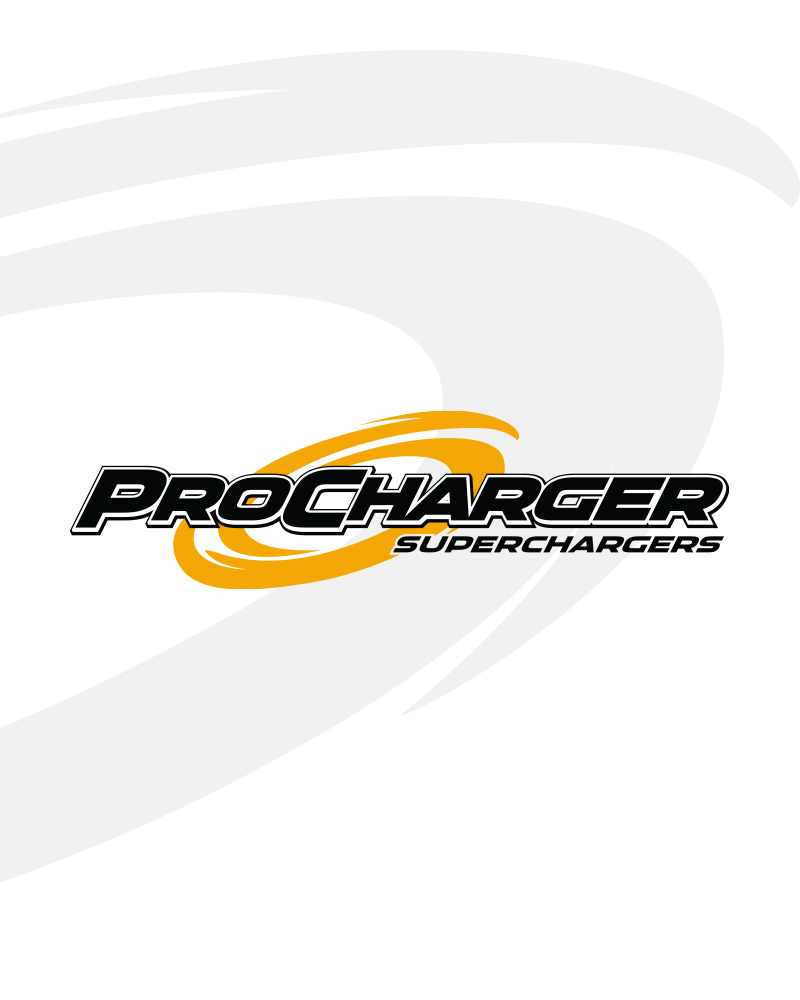 2006 Marine Cobalt 496 MAG
After RWHP:
BOOST: 4.5 psi
Intercooler: air to water
Transmission:
Modifications and Additional Specs:
Huge gains from just 4.5psi of boost. Went from 24" props to 28" on Bravo3 sterndrive. Going from low 50mph to just touching the 70mph mark, this boat flat out HAULS! Hope you enjoy the video.