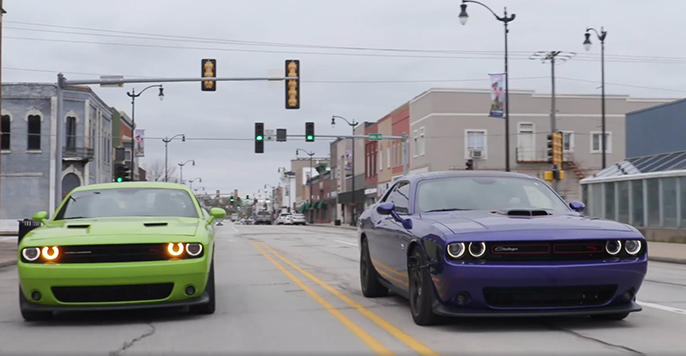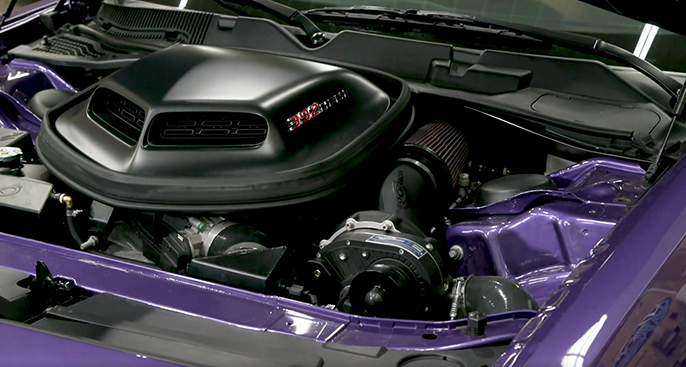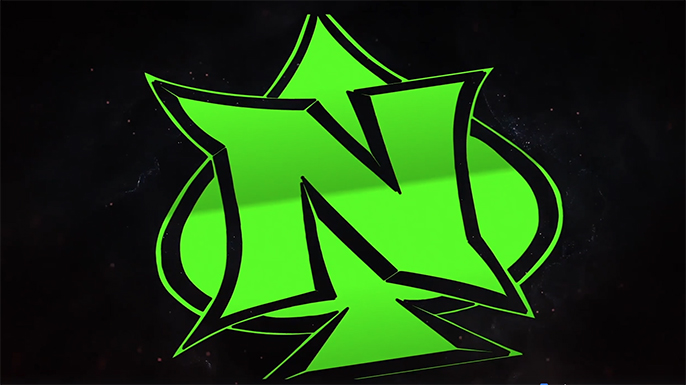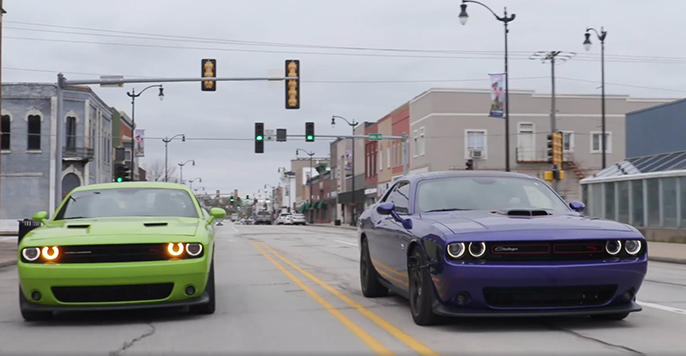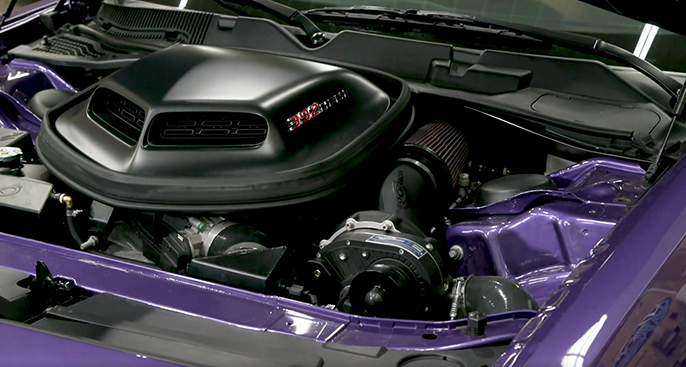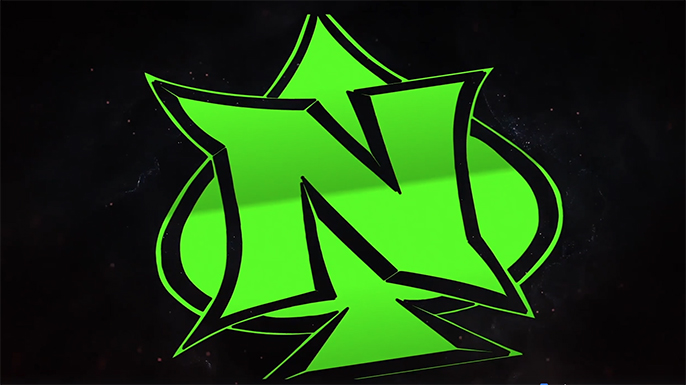 2015 Dodge Challenger
Supercharger: P-1SC
Installed by: Nichols Paint & Fab
Man these cars are just freaking awesome. They're fun to drive, there's tons of power but if you bolt on a supercharger like we just did, it makes it come alive! ProCharger kits come with detailed instructions with pictures, which I like. It was pretty self-explantory and easy to install, so thumbs up to ProCharger for that. It's a hell of a kit.
Transmission:
Modifications and Additional Specs:
Justin Nichols at Nichols Paint & Fab in Watseka, IL installed a ProCharger system on a 2015 Challenger Scat Pack and took it out for a drive, comparing it to a mostly stock version. Nichols is a 3-time builder on Spike TV's Search and Restore, featured twice on Powernation and has been showcased in Classic Truck, Street Rodder, Raw Bike, Hot Rod, Bagger, American Bagger and Built Not Bought magazines as well as being awarded for many other top of class.