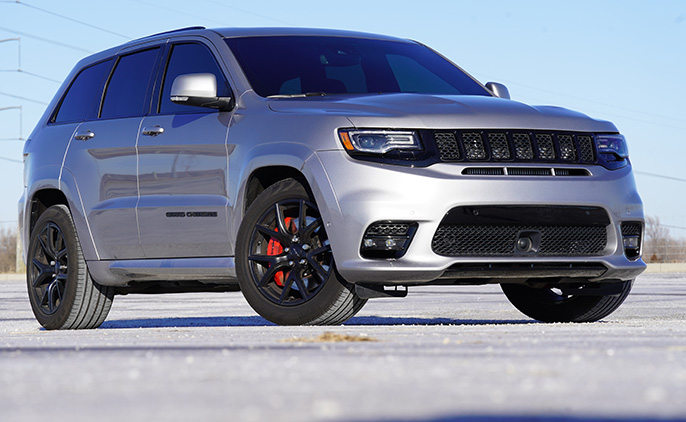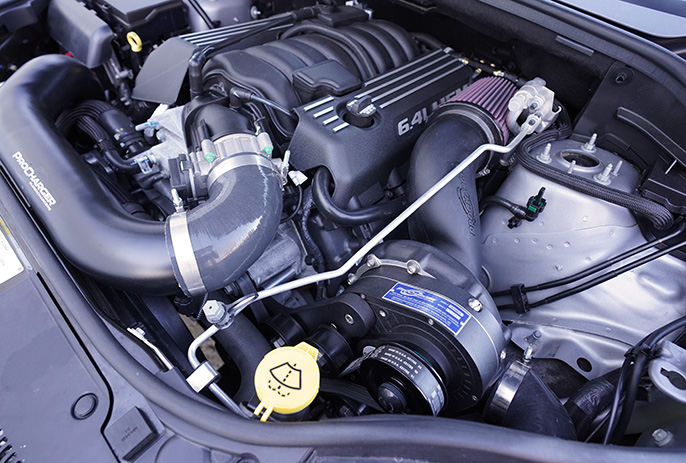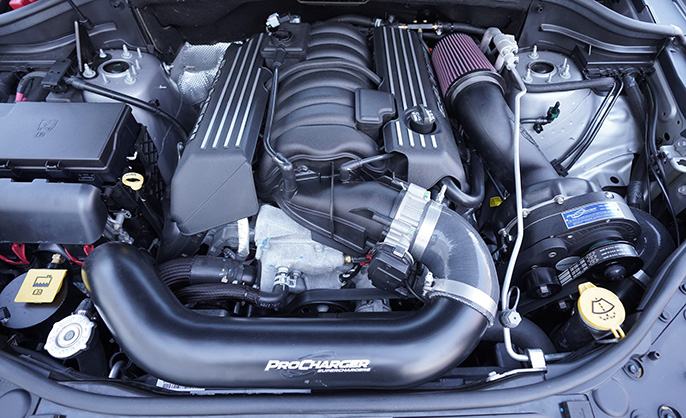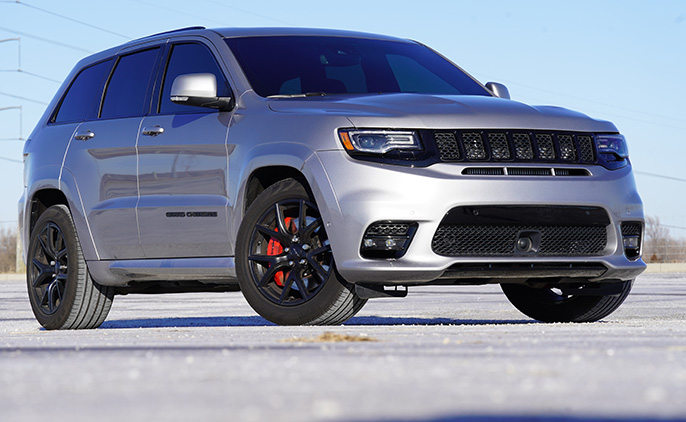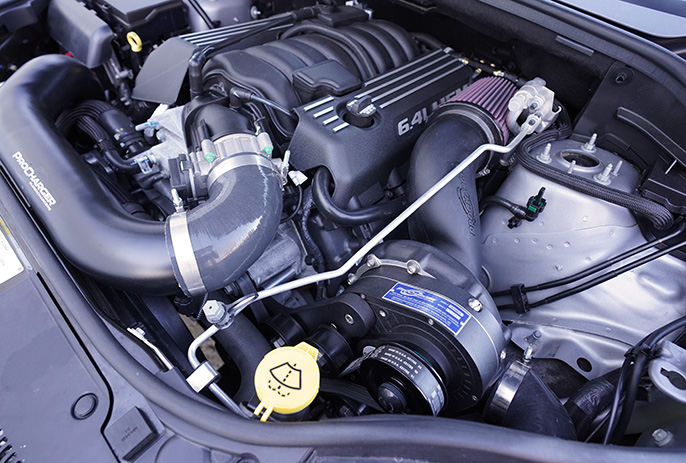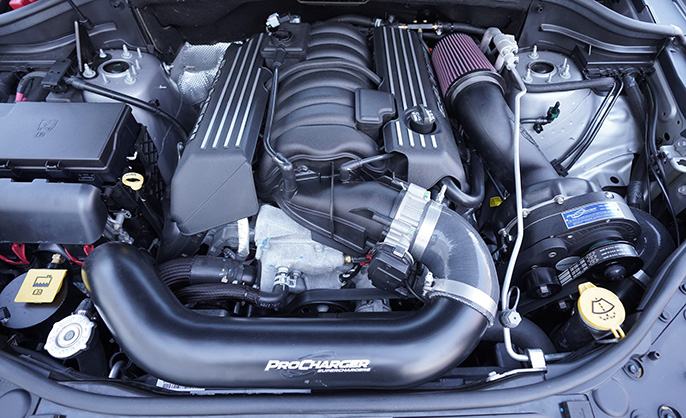 2019 Jeep Grand Cherokee SRT
Transmission:
Modifications and Additional Specs:
Bone stock other than ProCharger supercharger kit. Truck made 392 rwhp stock, which is a 17.46% drivetrain loss from the rated 475hp at the crank. After the simple supercharger system install it laid down 562 horsepower to the wheels. Adding back in that same 17.46% loss that means this thing is making an amazing 777hp at the crank on normal pump gas!