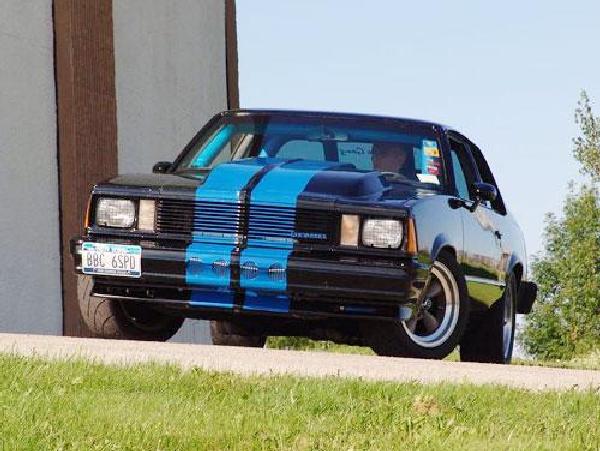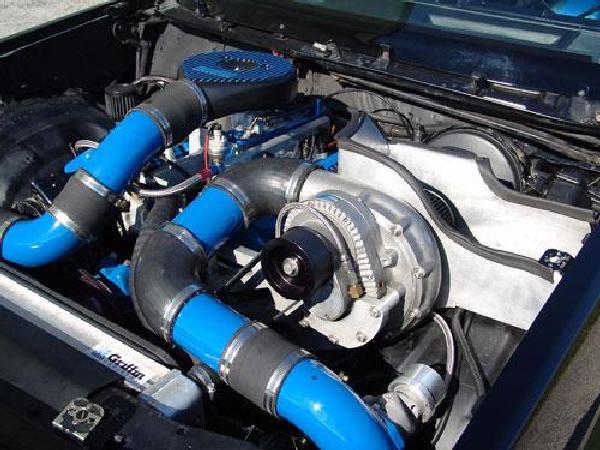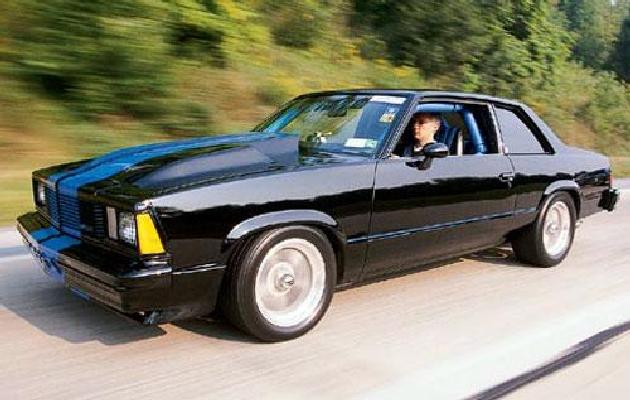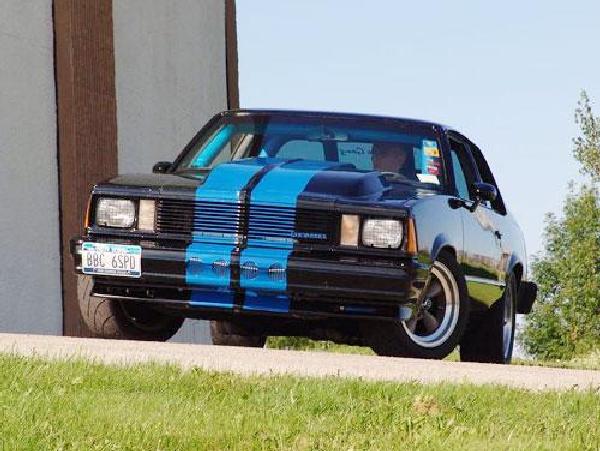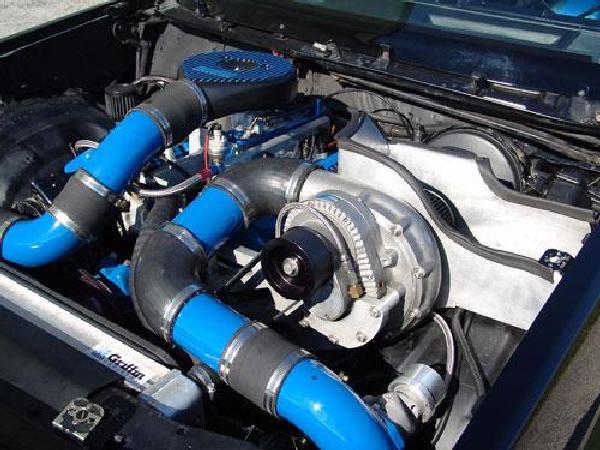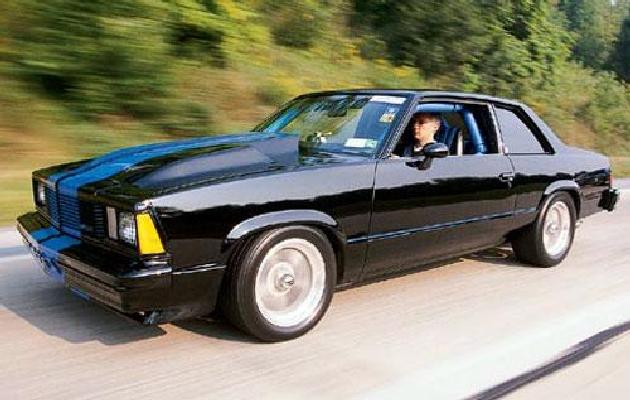 1981 Chevrolet Malibu
Transmission:
Modifications and Additional Specs:
461 big block engine T-56 6 speed, Currie 9, 4W Baer disc brakes, 16 Vintage Wheel Works. Car was in the 1999 Hot Rod Power Tour, has been featured in July 2001 issue of Hot Rod and selected as one of the Hot Rod Top Ten of the Year in Jan 2002. Other Info: Car is driven A LOT! That is what it's was built for ... it has about 15k miles on it, 12k of which were with the ProCharger (that thing is briliant!). Car was built for the enjoyment of driving and reliabilityit has been cruised as far as New York to Florida, dragged, autocrossed, open track at Watkins Glen Road Course, and more to come!