2021-2022 Chevy, GMC, Cadillac SUV Supercharger Kits Now Shipping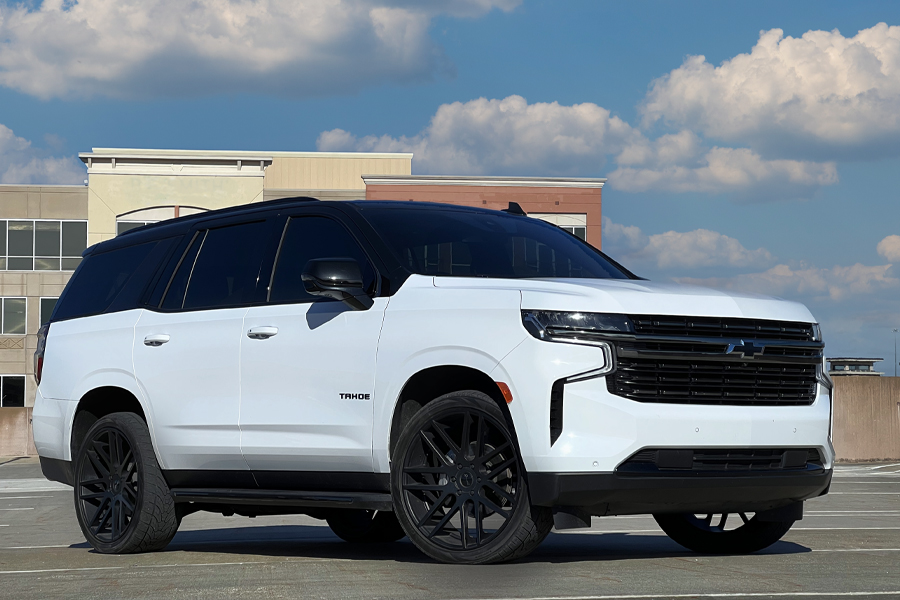 UP TO 50% MORE POWER TO PLAY!
The world has been waiting for an easy way to add BIG TIME power you can feel on these new GM SUV's. Thankfully ProCharger has answered the call (and the emails) with a bolt-on supercharger system for Tahoes, Yukons, and Escalades!

50% more power to pull,
50% more power to pass,
50% more power to play!
With all the same advantages you get only from ProCharger:
100% bolt-on DIY-friendly install
Huge power gains on premium pump gas (45-50%)
Various color finishes to fit your style desires
Powerband gains that perfectly match the 10-speed transmission
Engineered to have OEM fit and finish
ORDER NOW!
Visit the product detail page to learn more about this kit's options and pricing.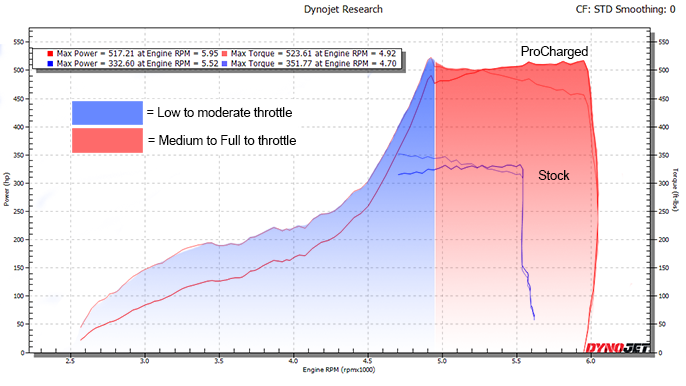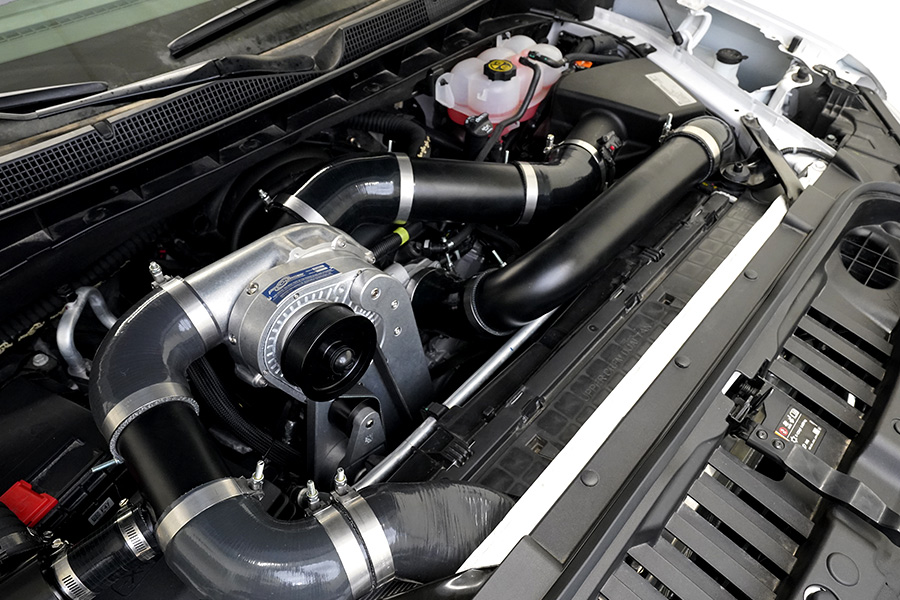 WE ARE HERE FOR YOU!
Have more specific questions about this system or any of our other products, please reach us at the links below and we will be happy to assist you.
Mon – Fri 8am – 5:30pm CST
Phone – (913) 338-2886
Sales Email – [email protected]