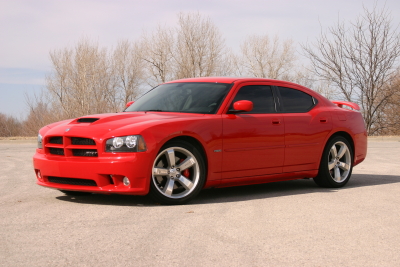 SRT-8 6.1L CHARGER SYSTEM IS ALMOST READY!
The beauty of ProCharger having this blog is that our readers get let in on little secrets. Well, this is a good one… ProCharger is almost finished developing a tuner kit for the 6.1L Hemi Chargers! Our in-house chassis dyno has been worked extremely hard by this supercharged monster, and we will soon be ready to offer an intercooled self-contained tuner kit to all of you SRT-8 Charger owners. Our test vehicles are seeing gains of 150+ horsepower!
We are in the final stages of development and the kit will be ready for orders on May 12th, 2008. The full system will also be available soon.
Click here to download a PDF for more information.