PROCHARGER'S MOST RECENT 50-STATE LEGAL SUPERCHARGER SYSTEMS!
PROCHARGER HAS MORE 50-STATE LEGAL SUPERCHARGER SYSTEMS THAN ANYONE, AND KEEPS RACKING UP MORE!
If you have a 2020 model year domestic car or truck, there's a great chance that ProCharger has a 50-state-legal supercharger system for it! Got a new 2020 Mustang GT? We have a system for that. 2020 Camaro, Challenger/Charger or F-150? Yup, those too.
Being 50-state legal requires a California Air Resources Board (CARB) Executive Order (EO) number, which is CARB's stamp of approval that a component like a supercharger or a part, like a pair of headers, meets the state's strict emissions standards and is approved to sell and use in the state of California. Since California's standards are the toughest in the nation, if it is okay in Cali, it's okay everywhere!
ProCharger's expansion into California with an office based in the San Francisco Bay Area was partly due to our close working relationship with CARB, and success has grown out of it in a big way with the most California-legal supercharger systems on the market by far! ProCharger has just received a handful of new EOs that cover a gang of 2019 and 2020 model year cars and trucks, making them legal for street use on OEM stock (stock engine, stock exhaust, etc.) vehicles.
Our most recently issued EOs from CARB are listed below but note that we have many more years and models with 50-state-legal EO systems—check them out HERE. Beware of other superchargers and engine parts that do not have an EO, since they most likely are NOT legal to bolt on to your car or truck.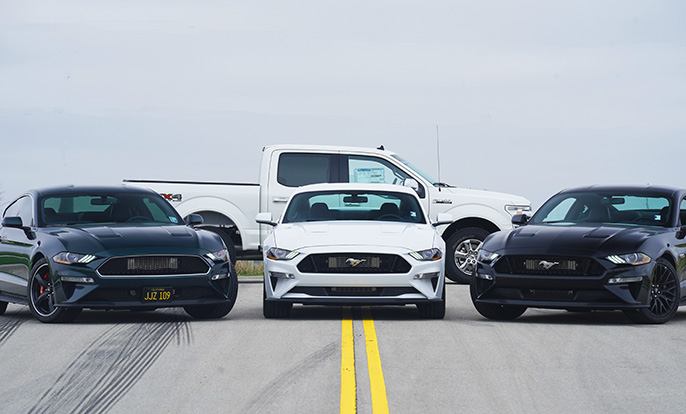 EO# D-365-21
2020-2018 Mustang GT and Bullit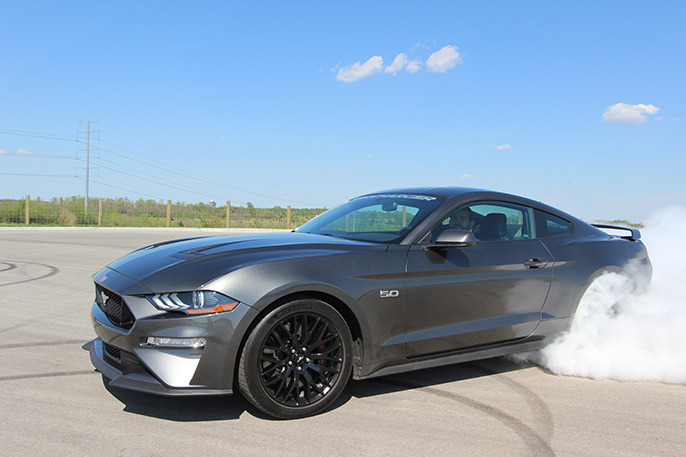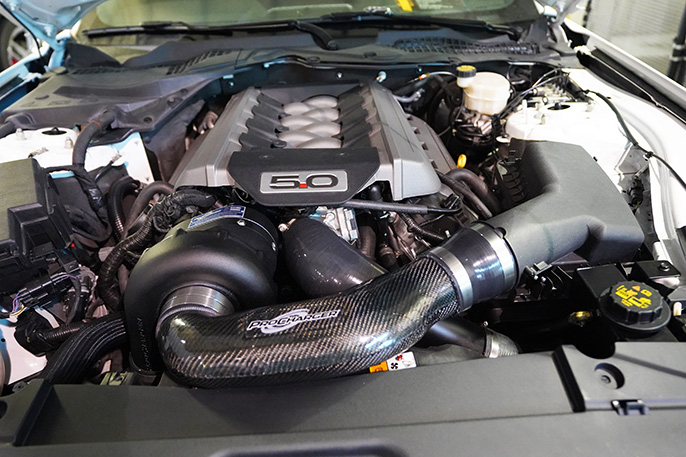 EO# D-365-24
2020-2011 Ford F-150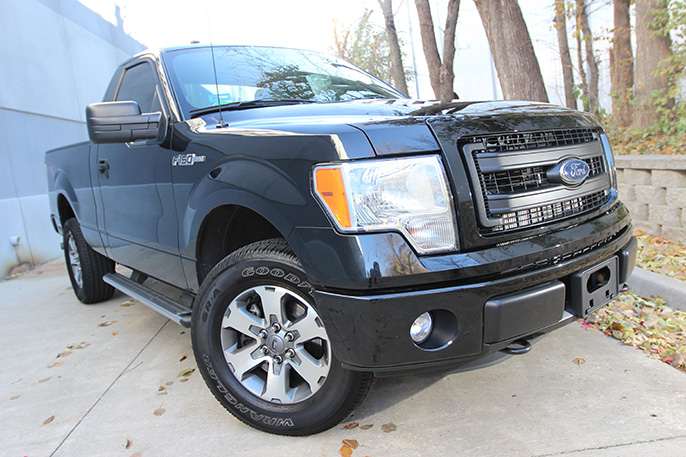 EO# D-365-25
2020-2016 Camaro SS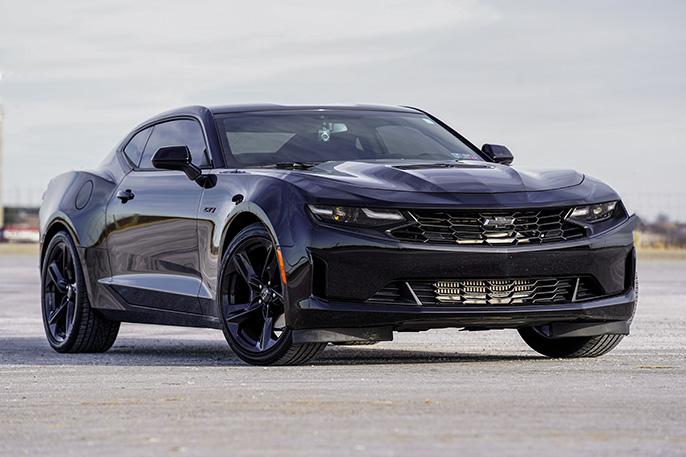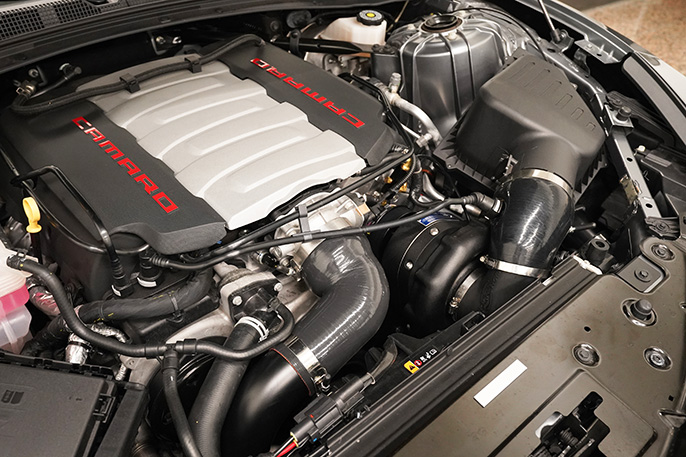 EO# D-365-22
2020-2018 Jeep Gladiator JT
2020-2018 Jeep Wrangler JL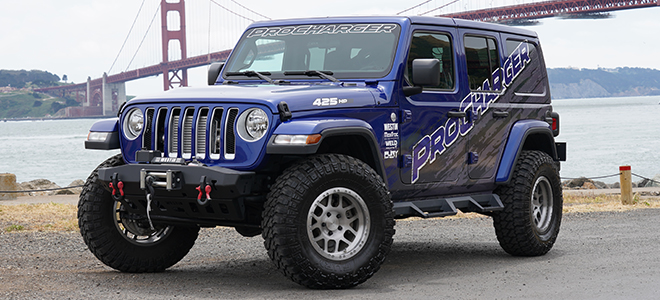 EO# D-365-22
2020-2014 Dodge Charger (6.4 and 5.7)
2011-2020 Chrysler 300C (6.4 and 5.7)
2015-2019 Dodge Challenger (6.4 , 5.7)
2011-2014 Dodge Challenger (5.7)
2009-2010 Dodge Challenger 5.7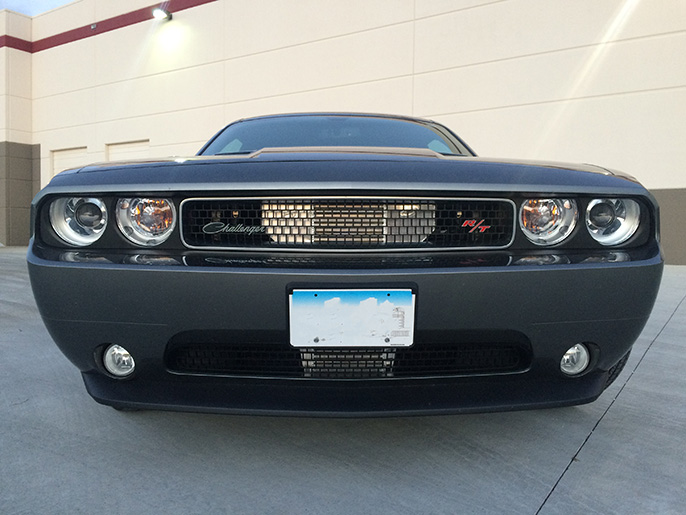 ---
JUST IN! 2020 6.4L SRT8 HEMIS JUST GOT AN EO AS WELL!
The California Air Resources Board (CARB) just issued ProCharger with a model year update EO, so that all 2020 6.4L Hemis in STR8 models (you know, the HOT ones) are now fullly approved for legality in all 50 states! Yes, even if you live in California, it's completely legal to add a ProCharger Supercharger System to your hot Hemi!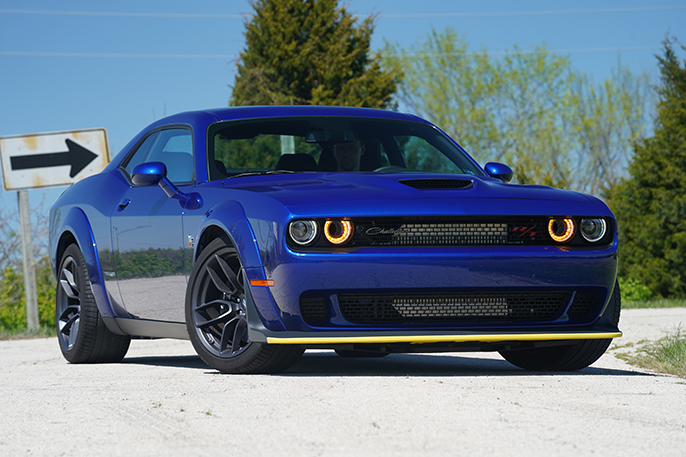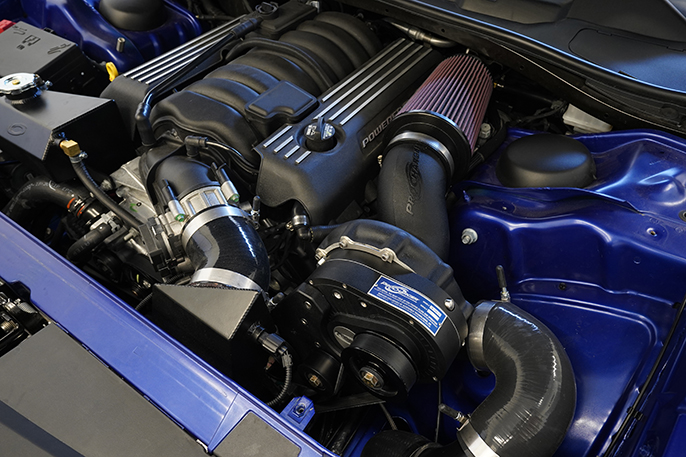 ---
THE CALIFORNIA CONNECTION
Having a location in Northern California was cruicial to our success in obtaining EOs for several kits, one of which was the screaming yellow sixth-gen Camaro SS. A side perk of being here with EO'd test vehicles is that we can run them at the dragstrip and road course at beautiful Sonoma Raceway. The Camaro (the very same car that was used for CARB testing) was just taken to Sonoma's Wednesday Night Drags for a few shakedown runs. Click the photo to watch the video and witness how bad the ProCharger makes a set of sticky tires very necessary on this car!
---
CALL OR EMAIL US FOR ALL YOU NEED TO KNOW ABOUT 50-STATE-LEGAL SUPERCHARGING
Give our sales staff a call or email us at the following contact methods below. Or you can click HERE to find a dealer nearby to help out with your vehicle. We will be happy to assist you with any technical questions about supercharger systems and the results you can expect.
Phone – (913) 338-2886
Mon – Frid 8am – 5:30pm CST
Sales Email – [email protected]
Tech Email – [email protected]
---