ProCharger Brings Major Boost To Off The Ranch
That's right! Our friend, Matt, known for Demolition Ranch and Off The Ranch YouTube channels, invited us down to Texas to ProCharge his latest project – a 1964 Chevy (LS swapped) Impala burnout monster. Many of you have probably been following this build over the past few months, watching Matt and his team build this beast. We are huge fans of all things Dr. Demolition, so when we were asked to be a part of this build, we "bounced" on it!
We figured this thing needed more color, so we brought down a freshly coated GOLD D-1SC supercharger to surprise Matt and his team. We also sent our team cross-country, 1600 miles roundtrip, with our newly announced LS Accessory Drive Kit. This kit is specifically designed for Chevy LS engines, and includes everything you need to fit the accessories you want. The design features a 6-rib accessory belt drive that sits forward to allow an 8 or 10-rib supercharger drive belt to be placed behind it (now or later). Heavy-duty, spring-loaded tensioners are used on both belt drives for virtually maintenance-free operation, even after years of high load, high rpm use. Our engineering team is working hard on developing kits like this for other engine setups.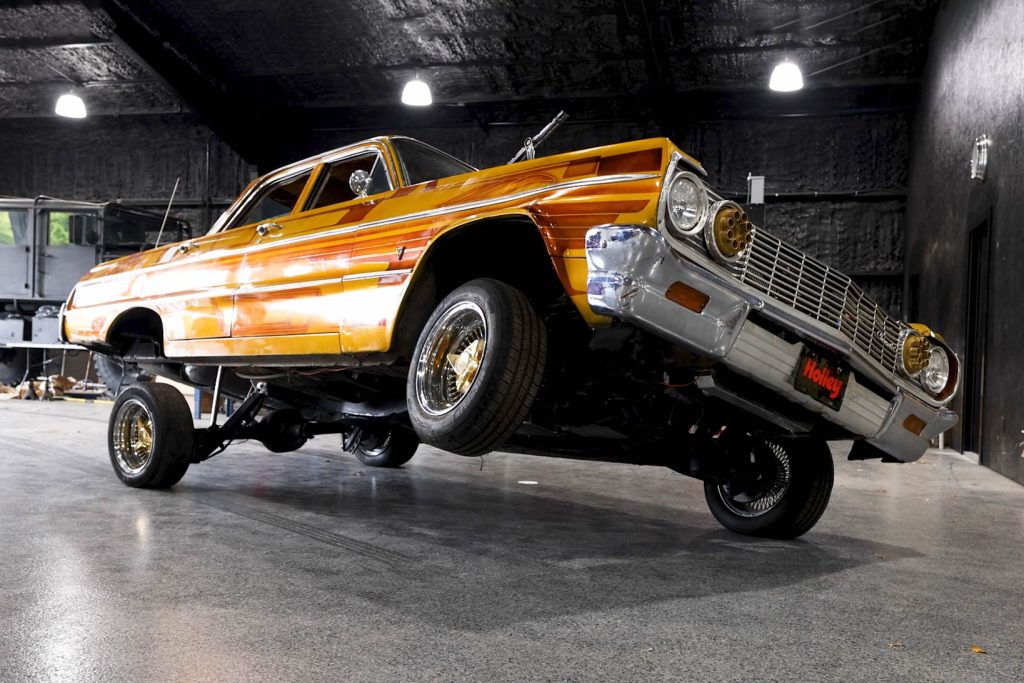 …Back to The Ranch
We were in awe of The Ranch – it's gorgeous and surrounded by toys and horsepower. If there was a Disneyland for car enthusiasts like us, this would be it! Everyone on the Ranch team is super creative, inspiring, and down to earth. We are extremely grateful for the opportunity to work with the Ranch team!
We also couldn't be more excited about the Impala. It is absolutely gorgeous, bumps and bruises included. From the wild interior to the tasty engine upgrades, it's a lot of fun and ready to RIP! Follow Matt on his channel to learn more about the build and when you can see him shredding those tiny tires and hearing that ProCharger scream!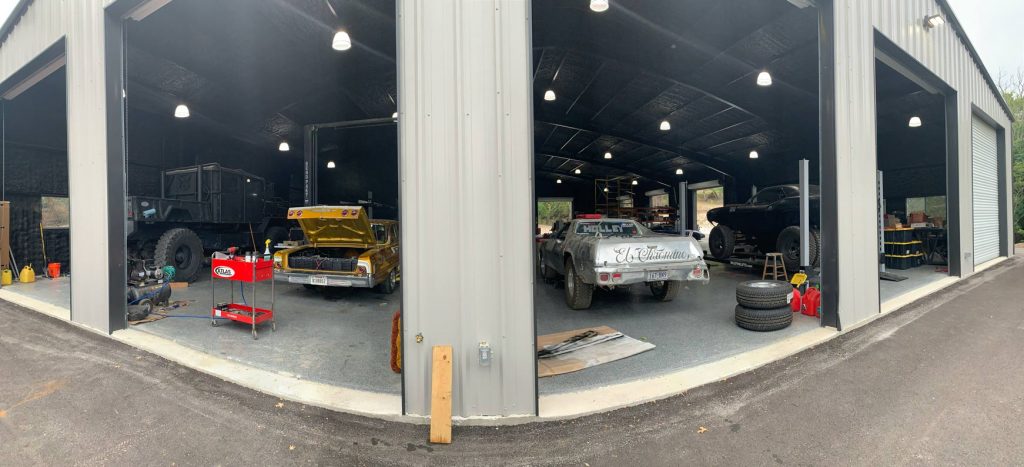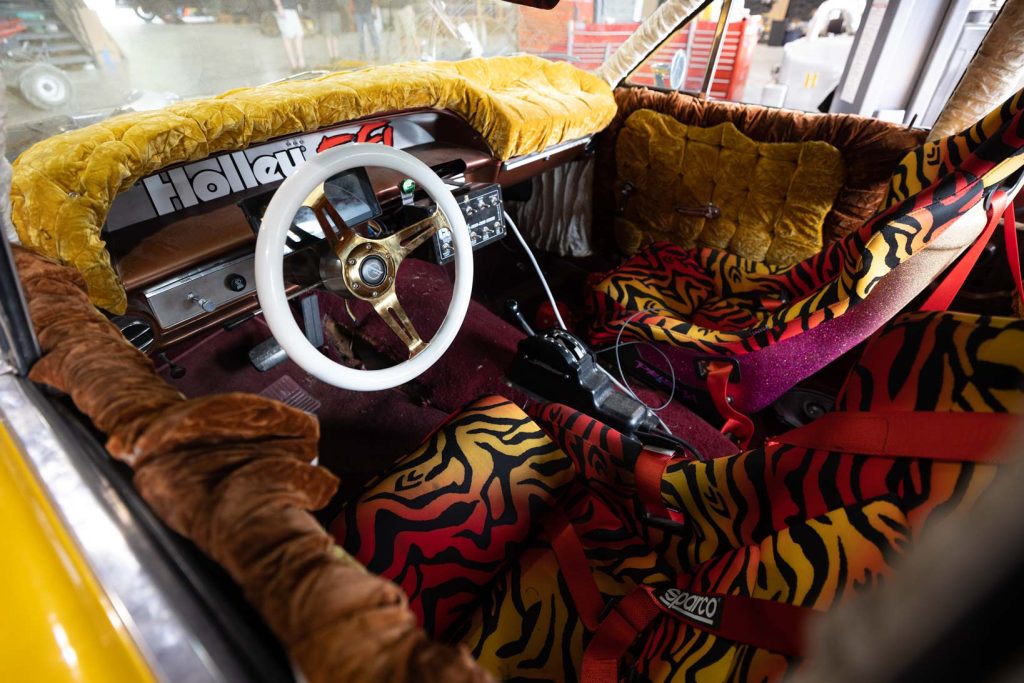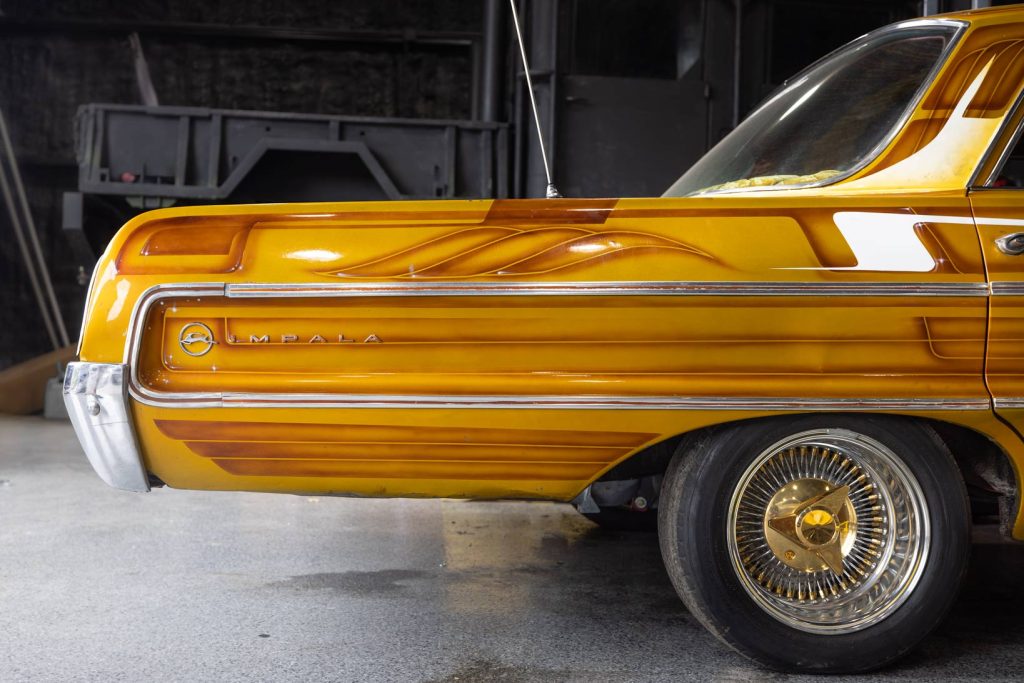 Want to learn more about adding boost to your vehicle?
Give our sales staff a call or email us at the following contact methods below. Or you can click HERE to find a dealer nearby to help out with your vehicle. We will be happy to assist you with any technical questions about supercharger systems and the results you can expect.
Phone – (913) 338-2886
Mon – Frid 8am – 5:30pm CST
Sales Email – [email protected]
Tech Email – [email protected]