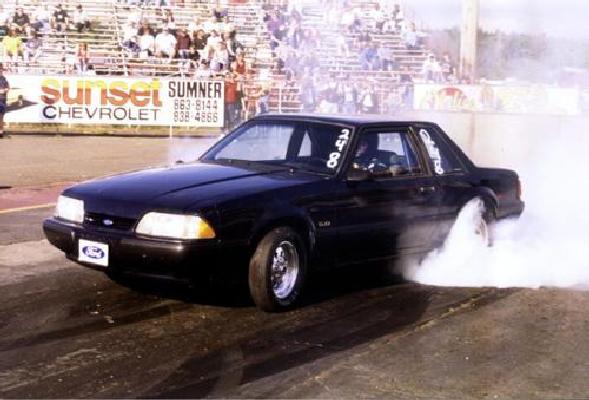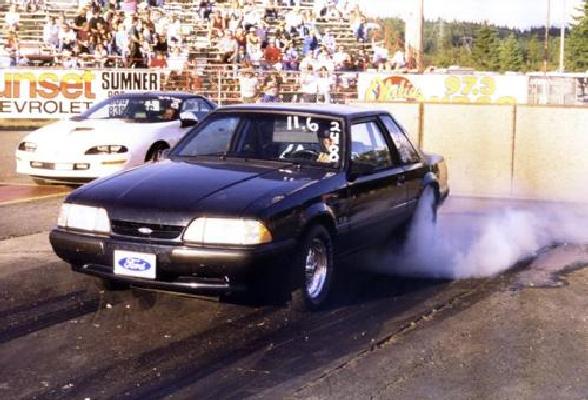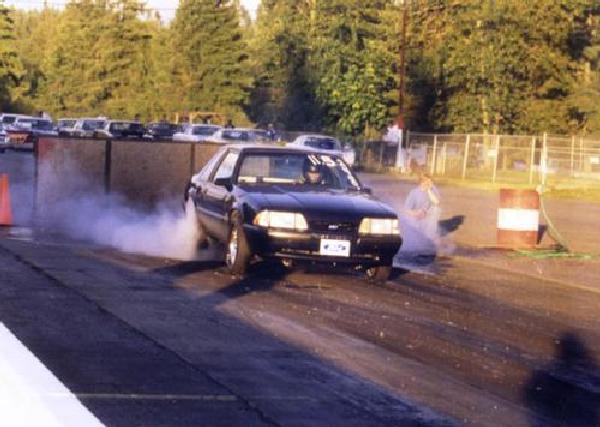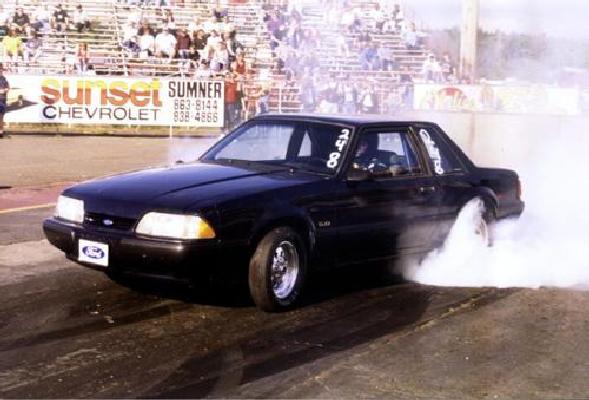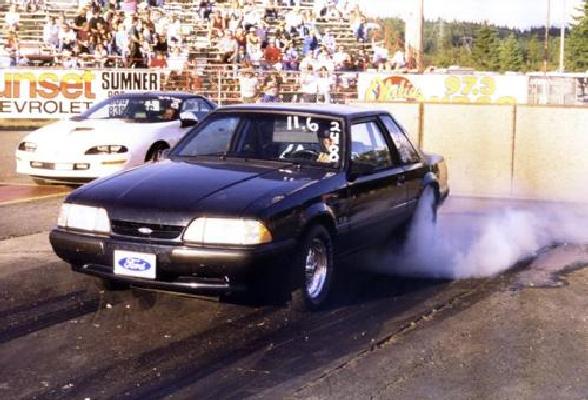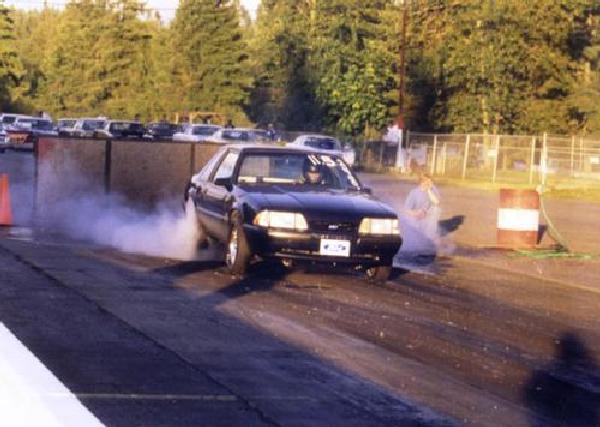 1991 Ford GT Mustang
I chose ProCharger for my '91 coupe because Mike and Tim explained how intercooling was the only way to go and you are the only ones doing it right! They were right, ProCharger blowers are the best in the business. Your products proved it to me. Thank you!
Transmission:
Modifications and Additional Specs:
Motor Specs: stock motor Exhaust Specs: Flowmaster exhuast Other Mods: C-4 transmission, 42lb injectors, and 80mm mass air sensor with original setup. After adding a Hartman upper intake, 70mm mass air, aluminum radiator, electric fan, and 100 octane with full timing, I ran a 10.84 ET @ 125 mph!