LT Engine Swap
SUPERCHARGING YOUR LT SWAP MADE EASY!
LT swaps are up and coming in the world of hot rodding, and many want to look to supercharging for quick and easy power gains.  ProCharger thankfully has many ways to get you up and running on boost quickly!
We will cover the following mounting options: 
– Conventional drivers side mount (8 and 10 rib)
– Reverse drivers side mount (8 and 10 rib)
– Drivers side truck style mount (6 rib)*
– Passenger side truck style mount (8 rib)
*= Shared drive belt for supercharger and accessories
CONVENTIONAL DRIVERS SIDE MOUNT:
Based off our record setting Camaro and CTS-V bracket system, this LT Swap bracket system adds the features you want in your hot rod or race toy.  Starting with provisions for a power steering pump to be added, or aftermarket balaners for higher HP applications.   Fittment of headunits all the way up to an F-1X are possible, while being driven off a 8 or 10 rib belt system.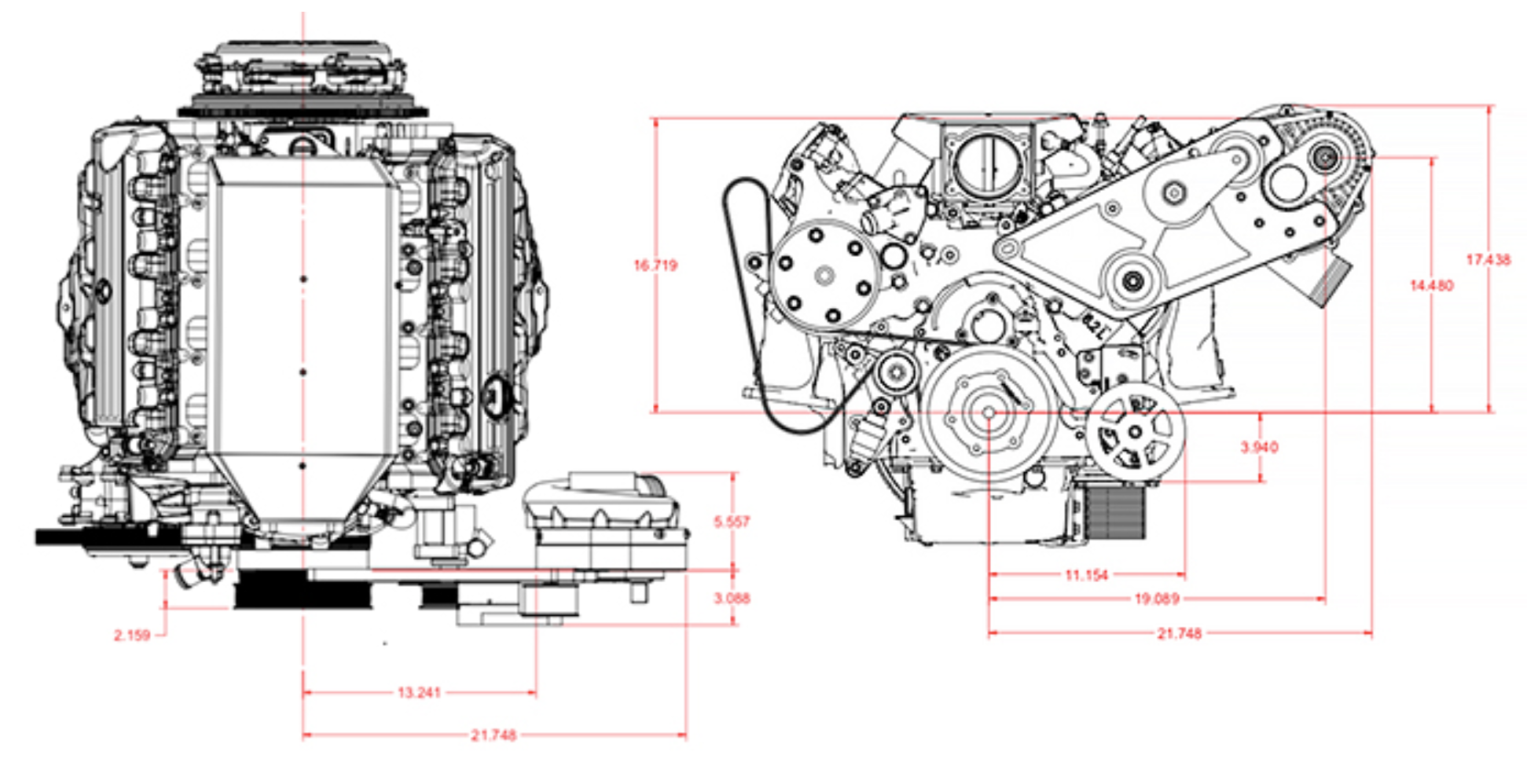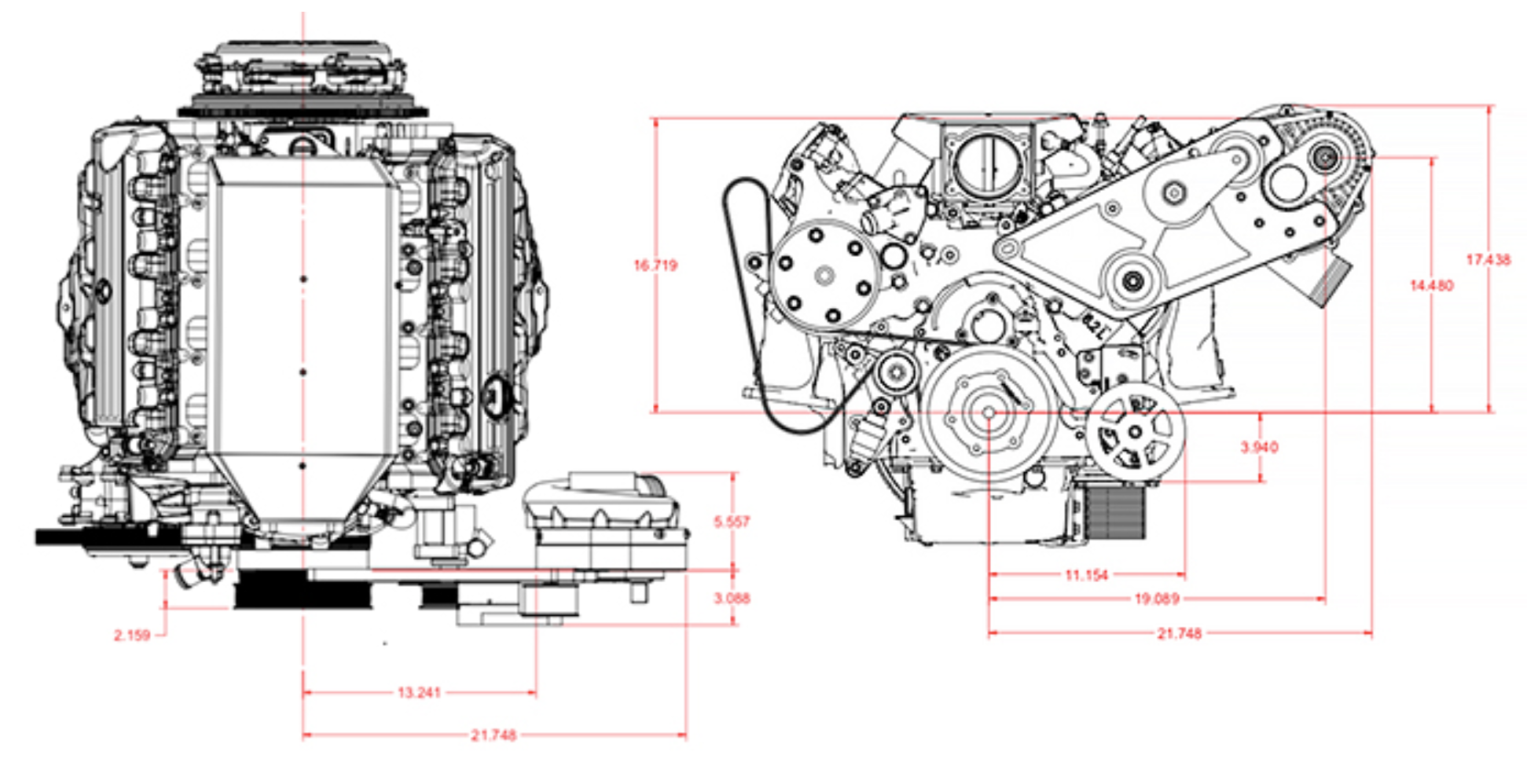 Example: Shown in Camaro Engine Bay (with optional ProCharger LT-1 / LT-4 billet intake manifold)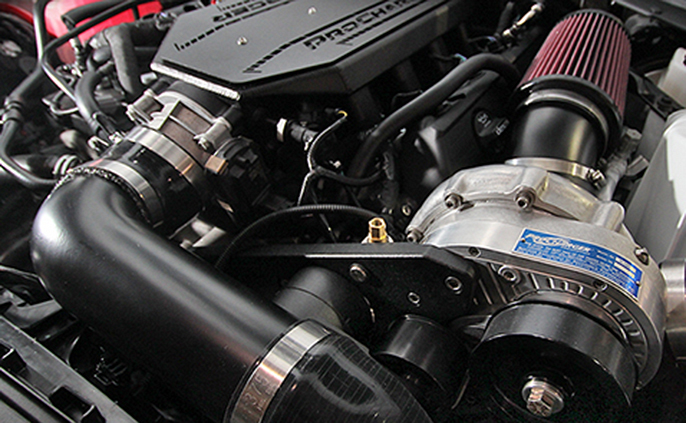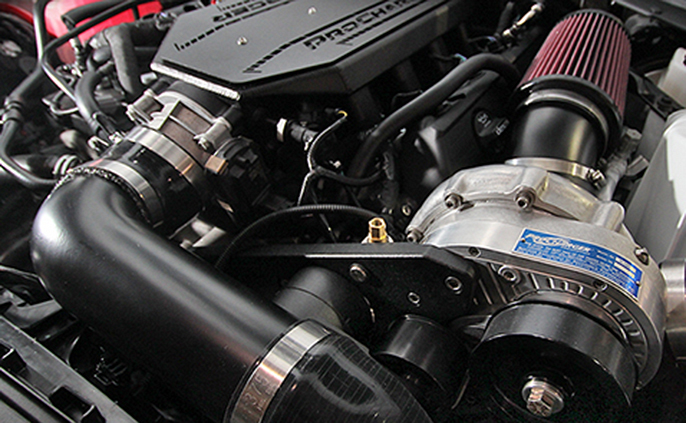 Example: Showing aftermarket balancer and powersteering pump system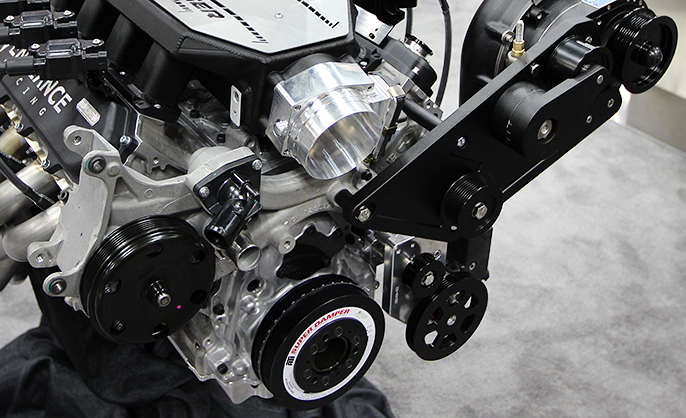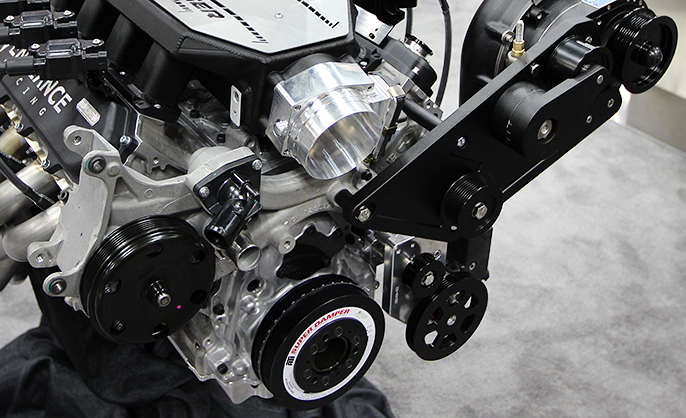 Example: Detail shot of billet intake manfifold (perfect for replacing factory supercharger on LT-4 engines)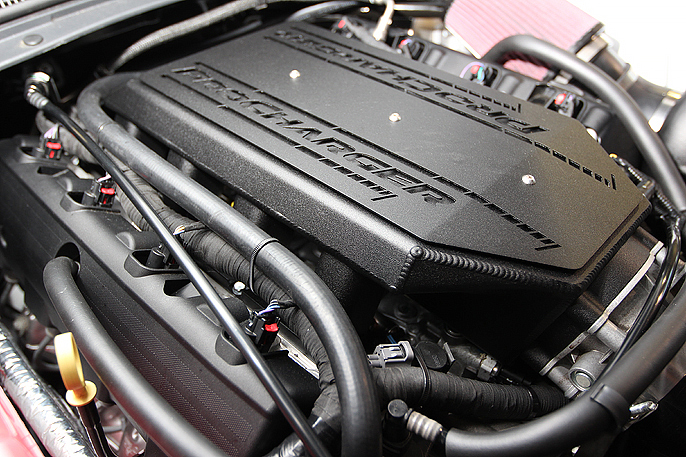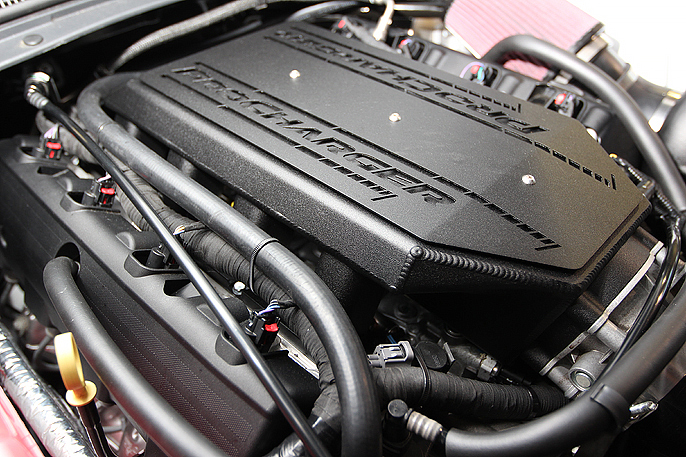 REVERSE DRIVERS SIDE MOUNT
More details coming soon.
FIND A DEALER NEAR YOU
Looking to make a purchase or a shop to install? We have a large group of dealers ready to serve you with your ProCharger needs. Click below to find a dealer near you!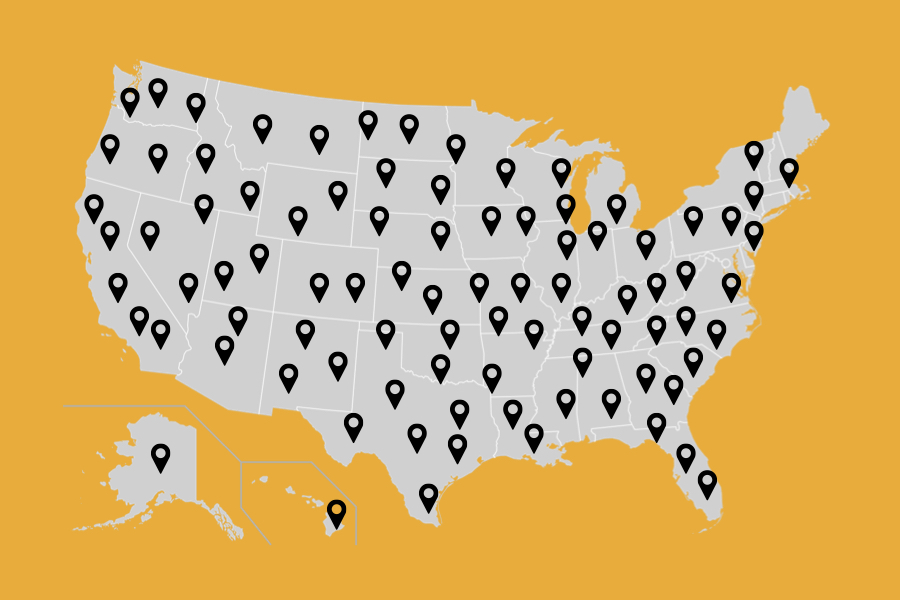 BUILD & PRICE
Kits starting at $4,899. Pricing on these units vary by configuration. Configure your purchase now.
New pricing becomes effective 4/28/23. Order now!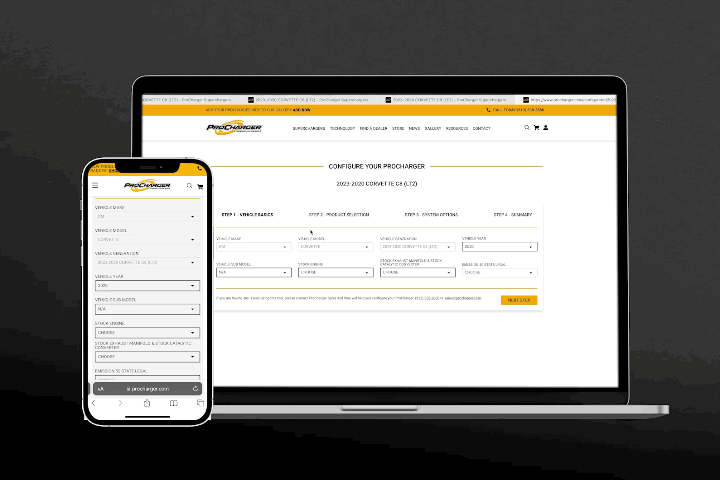 SPEAK TO AN EXPERT
Click to call our sales staff or email us if you need any help. We will be happy to assist you with any questions you may have.
Mon – Fri 8am – 5:30pm CST
Phone – (913) 338-2886
Sales Email – [email protected]
Get a Catalog
Our catalogs feature much of this detail. You can either download a copy or have one mailed to you free of charge.
CALIFORNIA EMISSIONS COMPLIANCE INFO (CARB)
California approved products for street legal use (complete systems) will have an associated CARB EO# for compliance. For a full list of California and 50 state street legal systems, click below.
EMISSIONS COMPLIANCE
ProCharger offers Executive Orders for Emissions Compliance (EO) from California Air Resources Board (CARB) for many of our most popular car, truck and SUV applications. If you live in California, we can only sell you products with EO certification. Check out our full list of EO offerings.