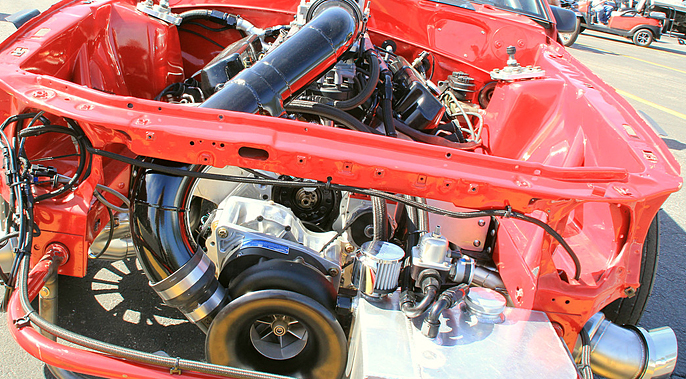 2016 RACING HAS STARTED, AND PROCHARGER HEADS TO THE FRONT!
IT'S THE MOMENT WE HAVE WAITED ALL WINTER FOR…
Racing season is 100% officially upon us, with one race already in the books (US Street Nationals) and more coming this weekend. At the end of the 2015 season the ProCharger staff was beyond proud of our 9 National Champions and 8 runners up, and we have all been looking forward to a strong start to 2016. Well this past weekend our racers must have read our minds, because that's exactly what they did. So lets get rolling into some details on what this first weekend of racing delivered.
---
U.S. STREET NATIONALS (1/29-1/31)
To say that ProCharger racers came out of the gate STRONG, might just be an understatement.
2 – #1 Qualifying spots
3 – Low E/T Records
2 – Class Event Wins!!!
In no particular order here are the details on these amazing stats listed above.
Class Win and low ET Record 4.243! – Mustang Mike Modeste
Class: Limited Drag Radial
1991 Mustang
Twin F-1X's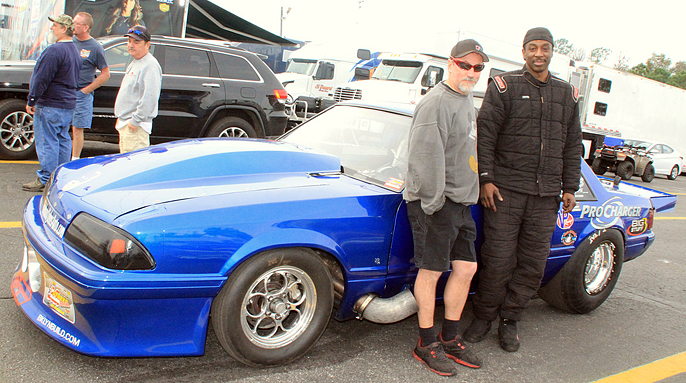 Class Win – Heath Littrell
Class: No Time
Chevy Nova
F-3R-139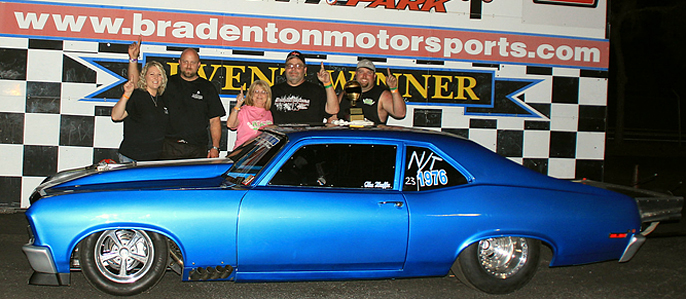 #1 Qualifier – 3.781 @ 194.97 – Andy Johnson
Class: Open Outlaw
Dragster 521ci Hemi
Set Low ET for class = 3.781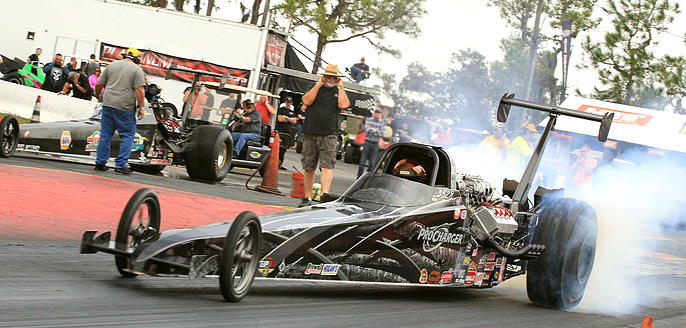 #1 Qualifier –4.806 @ 146.72 – Mike Freeman
Class: Ultra Street
88 Mustang 365ci SBF — F1A-94
Set Low ET for class= 4.806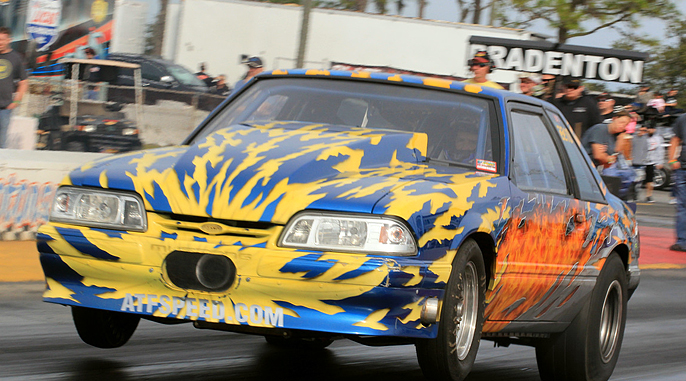 UPCOMING: NHRA OPENER IN POMONA CA
With 3 Championships last year in the NHRA (2 Divisional, and 1 National) we are very excited for the 2016 NHRA season to kick off. ProCharger racers have enjoyed the consistency our superchargers can bring to their racing, as well as the power to run at the very top of their classes. Be on the look out for many new names popping up this year in classes like Top Dragster with the ProCharger power on board.
An added highlight to this event is this ProCharger powered Nitro Harley will be attending. This bike has already gone 230+ mph in shake down passes, so we can only imagine what this event will bring. If you enjoy nitro and two-wheeled terrors, this event will deliver!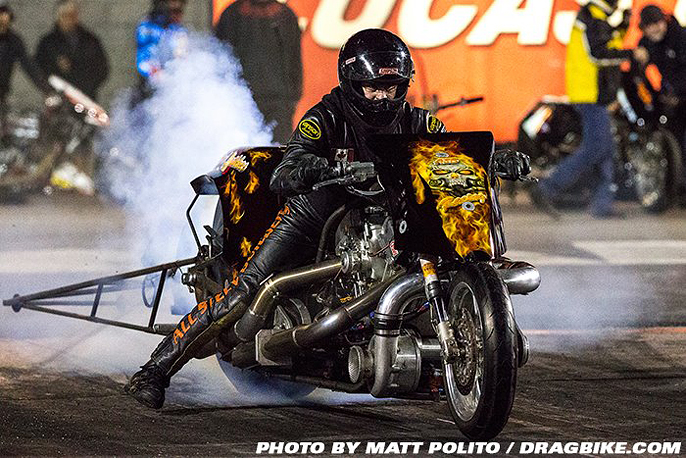 LIGHTS OUT 7 AT SOUTH GEORGIA MOTORSPORTS PARK
We couldn't have a racing blog without mentioning this event. Lights Out 7 will be the race talked about for months, as big names do battle from all over the country. We are beyond stoked to have ProCharger racer (Fastest car on 275's) David and Tracy Pearson's "Little Evil Racing" on the event T-shirt, as well as a feared man to take home some $$$$. This green Mustang coupe has shocked the world race after race, standing on the top of the world with it's small block Ford/ProCharger combo. Rumors have circled the internet, that David will have a friendly match race with "Murder Nova"… would this be a full on David vs. Goliath match up? SBF with ProCharger, vs. Big Block Chevy and Twin Turbos? Rumors around the internet is that many of the now TV famous OKC racers will be showing up to this event as well, which brings us to our next topic at hand…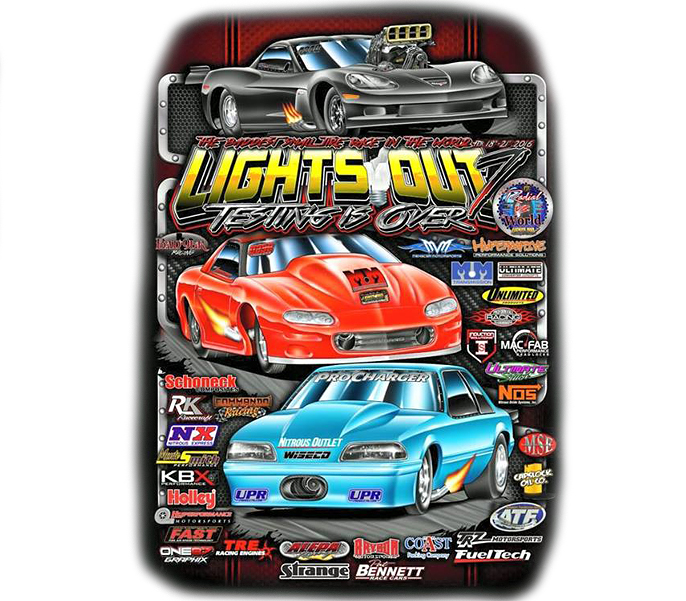 MORE PROCHARGER ACTION ON TV
Some of our readers may have already seen the news via FB and instagram, but for those that didn't…
Two more TV stars from the hit TV show Street Outlaws will be packing ProCharger supercharged power this up coming year.
"The Sonoma" and it's owner/driver Jackie Knox has made the swap over to BOOST! Jackie wanted a power adder to bring big power as well as durability/consistency to keep this truck going up the list. So with some help from Jeff Lutz Racing this truck is now a methanol and boost ingesting 540 cube monster! But sure and keep an eye on this OKC racer in upcoming months.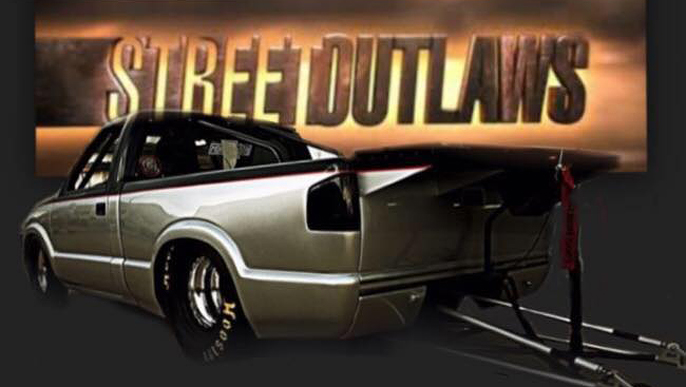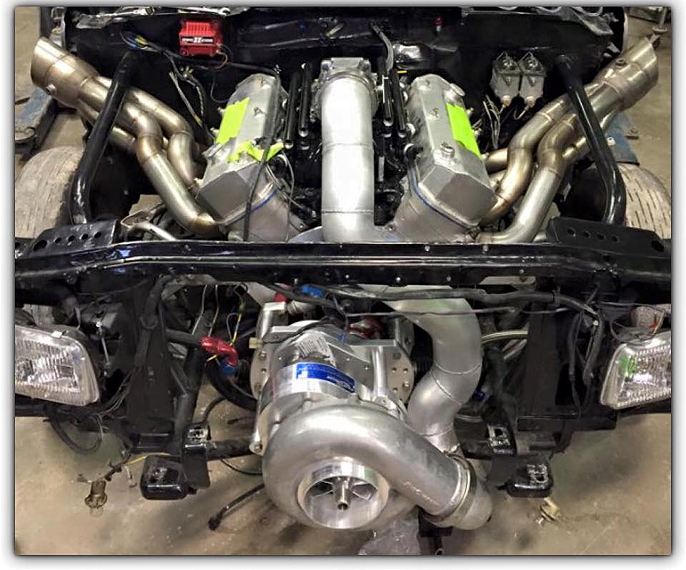 Another name you might recognize making the switch to boost is Kye Kelly and his car known as the "Baby Shocker". This car isn't well known by the masses just yet, since the TV show of Street Outlaws "New Orleans" has yet to hit the air. However this small tire terror is going to be a handful with its ProCharger F3 stuffing boost into it. Thankfully Kye is used to driving the wheels off a car to get a win, so we are looking forward to seeing more of this car in 2016.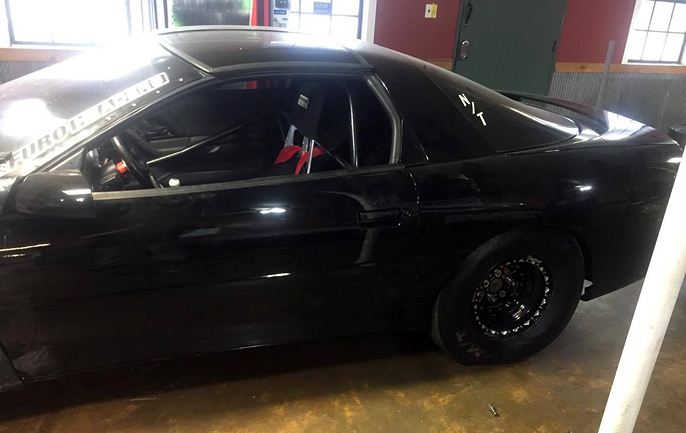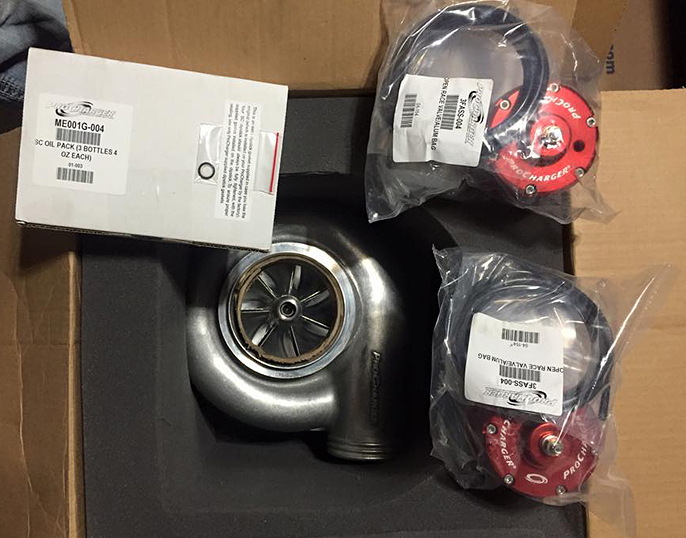 DROPPING THE HAMMER ON COYOTE MODIFIED…
ProCharger racer Joe Guertin has been busy testing down in south Florida this winter and just recently set another personal best. This NMRA Coyote modified racer has put the rest of the class up in arms with his latest pass, 7.873 @ 172 mph!!! Guertin accomplished this fantastic number with the ProCharger F-1A-91, as people joked that the blower was smaller then the alternator. Not only was this small blower put to the test, but also the ProCharger air-to-air intercooler. We can't wait to see more from this car, but here is a little video for everyone to enjoy.
If you are interesting in having a ProCharger supercharger added to your racing program, please do not hesitate to contact us at the following methods.
Phone: 913-338-2886
Email: [email protected]