Path to ProCharged Wins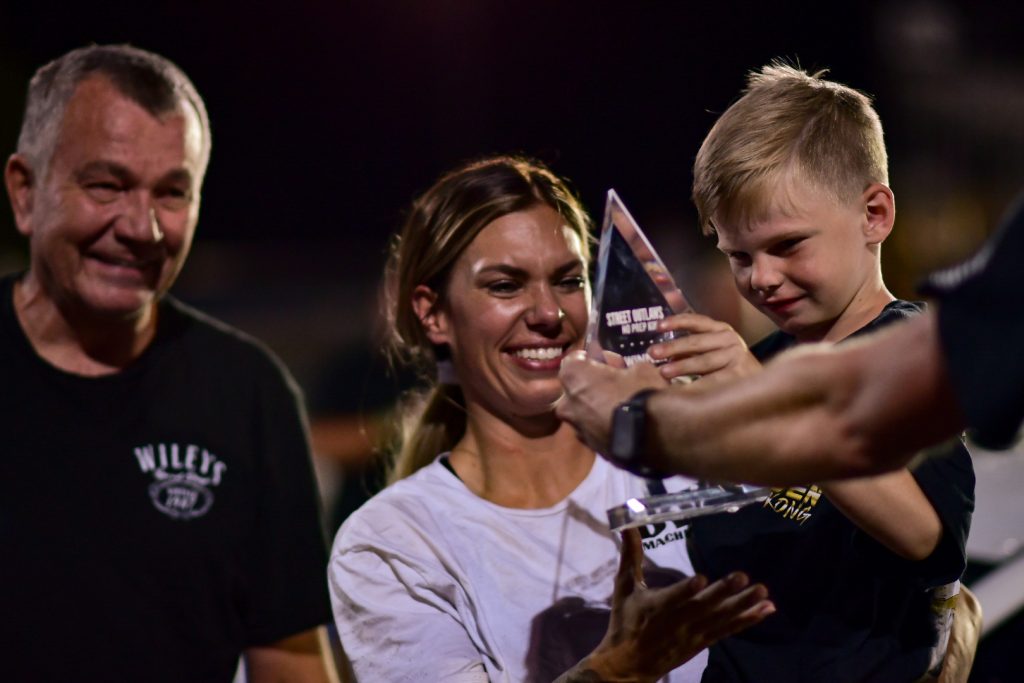 With so many racing series, classes, and events out there, both street and strip, there are hundreds of winners and champions each year. ProCharger is grateful our racers are a big portion of that winners group. But there are three racers, in particular, that we want to spotlight. Three stories that showcase how their careers have developed and how ProCharger has become a key component in their winning powertrain configuration. These are three super successful drag racers…and they're women!
---
Tess Wood "Miss Midnight Maverick"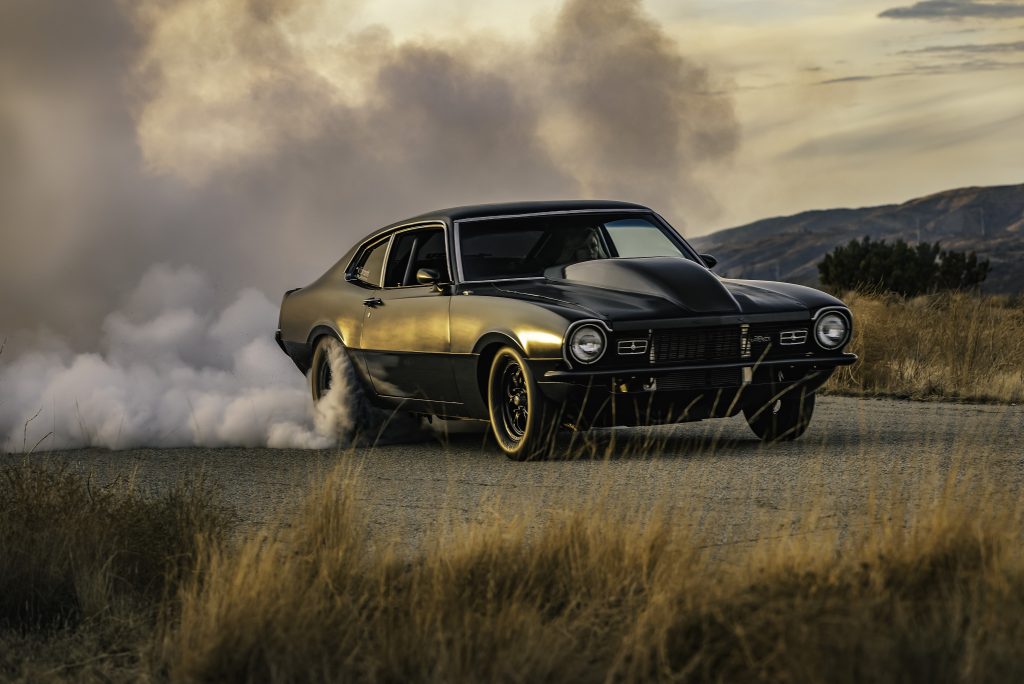 Perceived Underdog
Tess was around cars and racing as a child, as her dad favored off-road racing. In high school, she took shop and attended her first drag race. The passion that was building became an obsession after a personal tragedy. She chose to build a 1973 Ford Maverick, which she quickly learned had additional benefits. Street racers rarely use a Maverick. And women racers are still a rare breed. Her opponents often misjudged her car's capabilities and her skills as a racer. But Tess is no underdog.
The Desire For More Power
After her second street race, Tess knew she wanted to go faster. Among other upgrades, Tess immediately sought to put a blower on the Maverick. She was not interested in the complications or risks (with the engine) of turbos or nitrous, and she loved (and still loves) the unique sound superchargers make. Of course, there were some bumps along the way. While bolting on the blower was relatively simple, fixing the damage from a blown torque converter (due to a step change in power) was a challenge. Tess learned to build everything around the power she is making. And her efforts paid off.
From Street to Strip
Eventually, Tess decided to take her racing to the next level. One of her observations was that nearly all supercharged race cars were running a ProCharger, so she immediately switched brands. After a major crash in 2021, Tess has had to rebuild the vehicle from the ground up. One thing that will be included: a ProCharger, because she loves being one of the loudest engines at track, the initial pull when you step on the gas pedal, and how easy it is to tune.
Race wins this season:
(car under construction in 2022)
(Note: Tess will be giving autographs at our SEMA booth Wednesday morning 11/3.)
---
Samantha Moore "Limited Street Champ"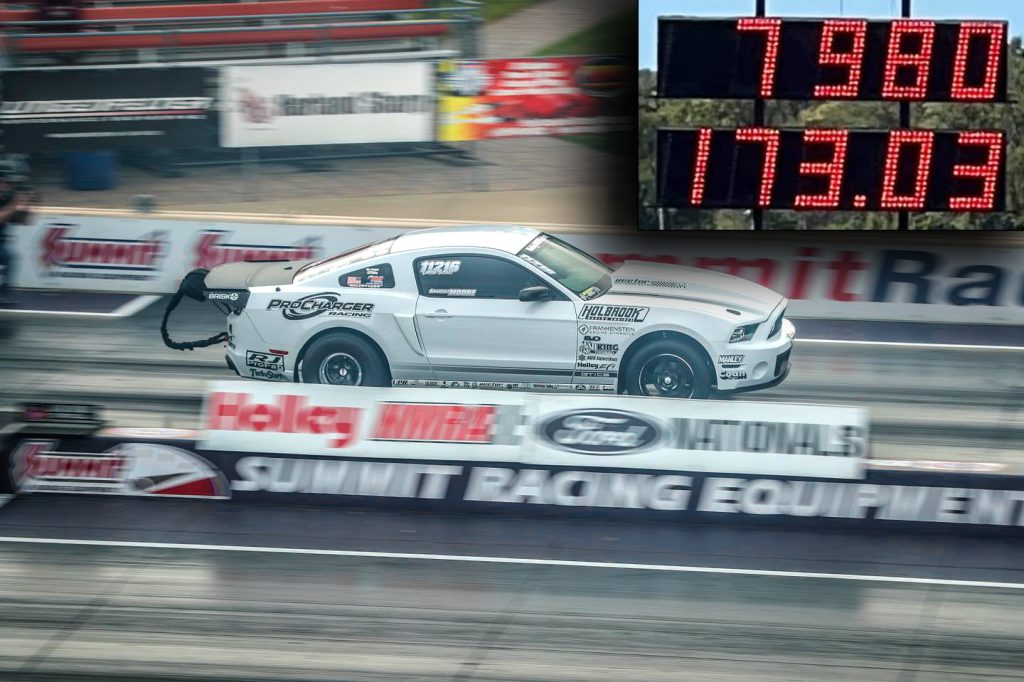 Physicist Turned Racer
Samantha was on track to getting her Masters in Geophysics when she got the bug for racing. As a graduation present to herself after completing her Bachelor's degree, she bought a 2010 Camaro SS. A naturally curious and hands-on person, Samantha sought to make improvements to the car's performance immediately. She loved motorsports and automotive performance, but it wasn't until some soul-searching after a personal tragedy that Samantha decided to make her passion the dominant part of her life.
Success in All Endeavors
To fund her passion, Samantha started a web design business, which became a success in its own right. In addition to the Camaro, Samantha purchased a Mustang to be her dedicated race car. She opted for a supercharger as a key power adder, something that has remained part of her winning package ever since. Spending quality time at Vector Motorsports in Michigan, and continuously improving her cars, led to employment and, ultimately, part ownership. It also gave her the opportunity to dive into tuning, at which she found she excels. Not only does she improve her cars, but people seek her out to optimize the tuning on their cars.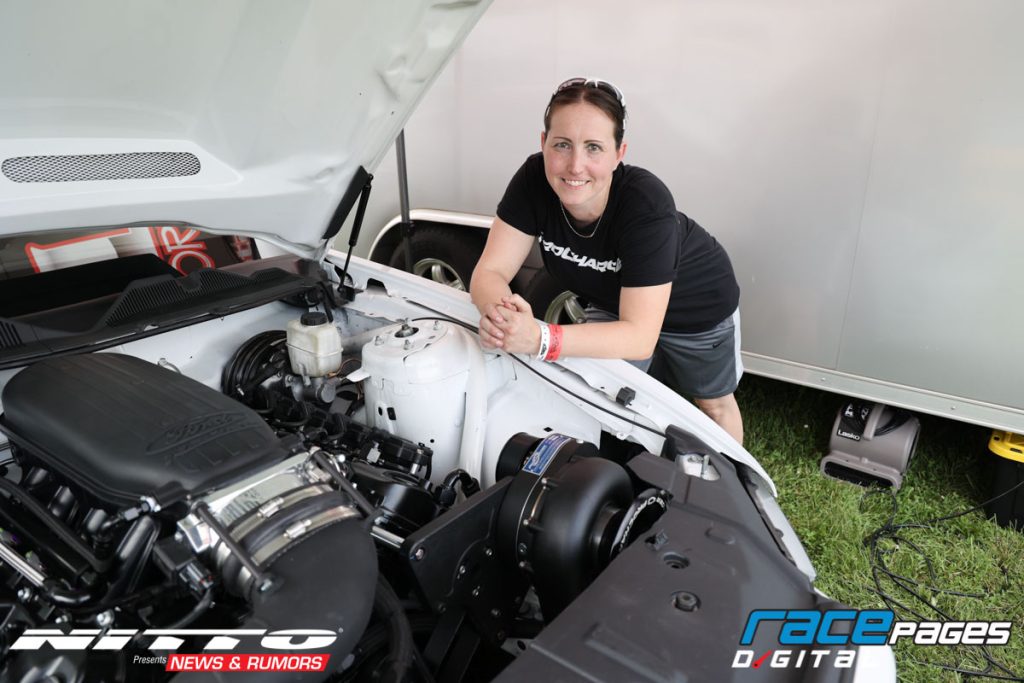 Rise to the Top
Samantha's physics and math education cause her to approach vehicle performance builds and tuning in a unique way. This, combined with her tenacity and drive for excellence, no doubt contributes to her success. Samantha is on a trajectory toward significant career milestones as a racer. In 2021, Samantha switched supercharger brands to ProCharger. Since then, she has been setting more records, including being the first person in the 7's in NMRA Limited Street, and recently won the championship for Limited Street. We congratulate her on all her success and are in awe of what she has accomplished with the ProCharger P-1X, running 7.980 at 173 on her way to the championship.
Race wins this season:
NMRA – Bradenton 3/6/22
NMRA – Rockingham 4/24/22
NMRA – St Louis 5/16/22
NMRA – Norwalk 6/12/22
NMRA – Bowling Green 10/2/22
Limited Street Champion 2022
---
Kayla Morton "Hot Mess Express NPK"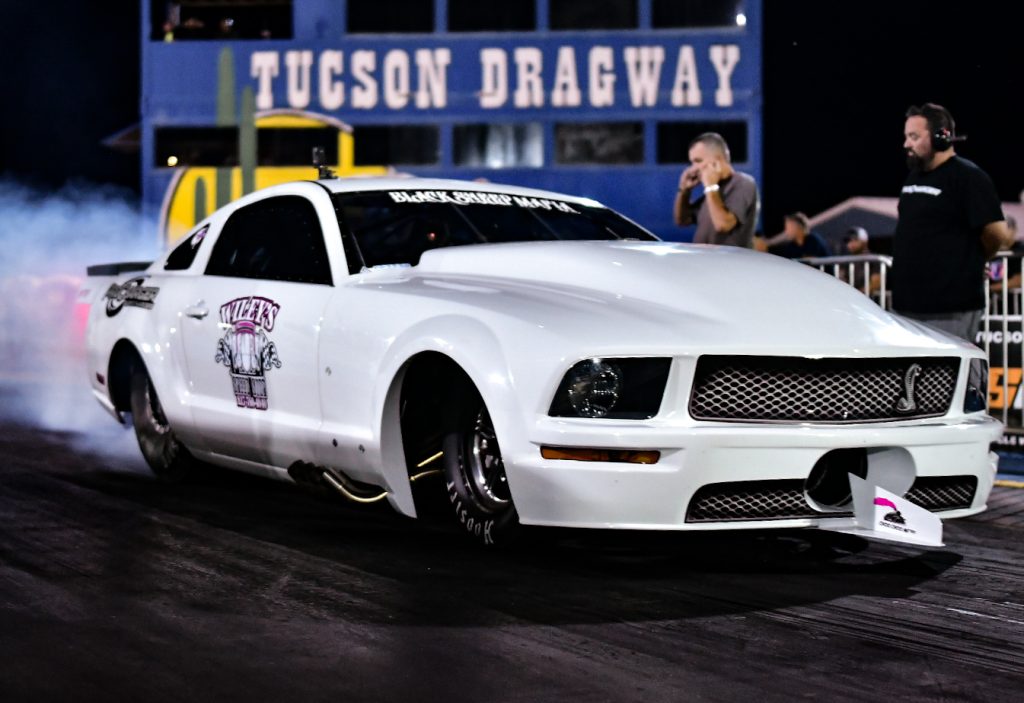 Legacy and Fame
Kayla grew up around cars and racing, as her dad, Stanley, is a former Pro Stock racer. Spending all those evenings and weekends in the garage working on engines fueled her passion, which she decided to make into a career. This includes making her way onto Street Outlaws, which exemplifies her competency as a racer and engine builder.
Power Adder
On the show, Kayla's Mustang was nitrous-driven for years, though other cars of hers (off the show) were ProCharged. Prior to the 2017 season, Kayla swapped power adders to a ProCharger and ended up running a dream season in 2017 with two championships in the Redemption No Prep series. Previously, the big-block Ford that propelled the car was built by Kayla and her father in-house at STK Specialties. Now she is running a Proline / AJ Hemi. She currently runs a ProCharger F-4X-140-1.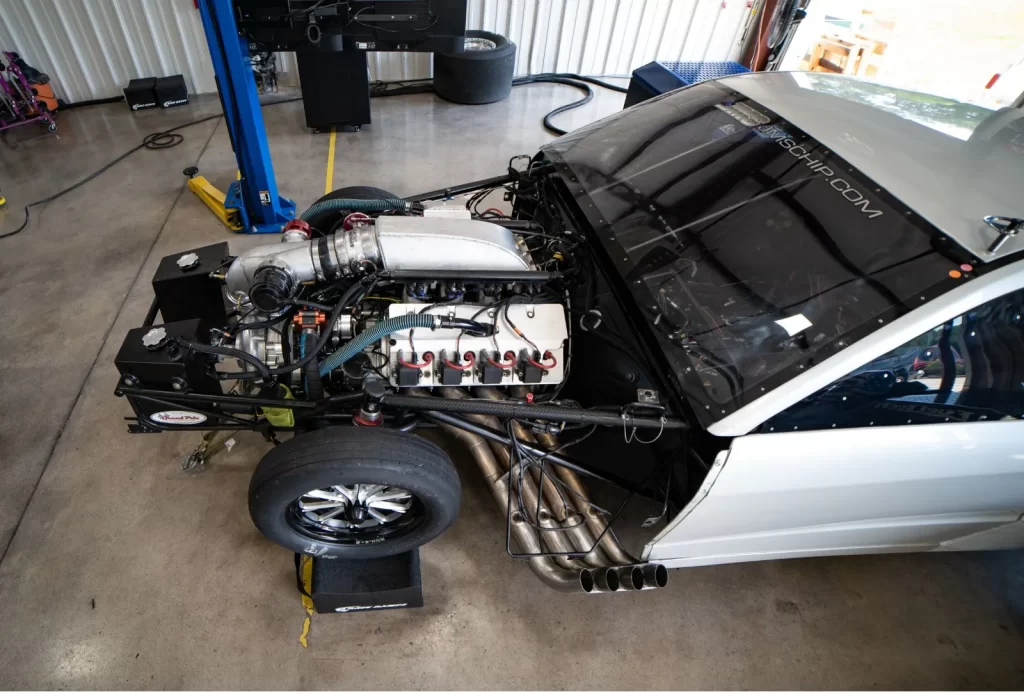 Winning, Winning, and More Winning
Kayla has always been competitive, but the ProCharger combination is definitely elevating her vehicle's performance. Last month, she won the Invitational Final against John Odom at Tuscon Dragway. She hopes to be crowned Champion one day, and we hope ProCharger can help her get there.
Race wins this season:
Outlaw Armageddon
NPK Invitational Final – Tucson 9/10/22