THE BRAND NEW 2016 CAMARO IS ABOUT TO GET BLOWN!
IF YOU HAVE A 2016 CAMARO ON ORDER LISTEN UP…
ProCharger superchargers has taken delivery of our R&D testing car! The ProCharger engineering department attended the measuring session in Detroit several months ago, and is already knee deep into development of our supercharger system. ProCharger was the leader in bringing the first supercharger to market for the LT-1 engine, when it debuted on the new C7 Corvette. And since that moment we have created an army of supercharged LT-1 and now LT-4 cars and trucks. Being able to pump out over 650+ HP on these new engines on just 7psi of boost (and pump gas) has everyone excited.
We can't release to many details yet, but if you haven't seen our other LT-1/LT-4 DI supercharger systems, please check out the following links.
ProCharger 2014+ Truck and SUV supercharger systems
ProCharger 2014+ Corvette C7 and Z06 supercharger systems
THE MOMENT OF PICK UP: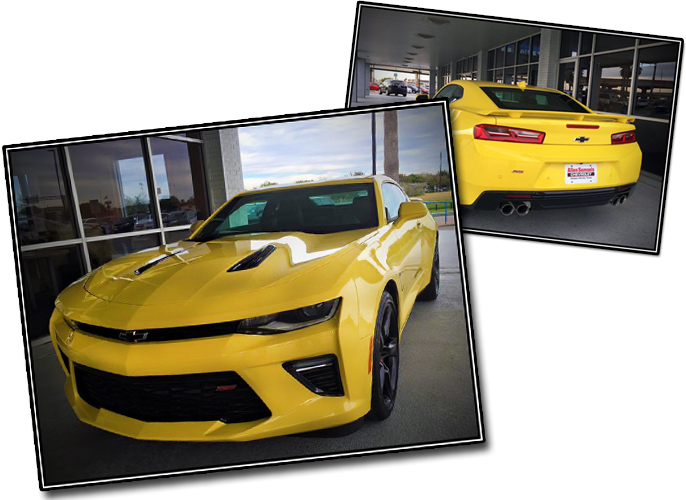 10 MILES IN, HER FIRST "FAN" PHOTO: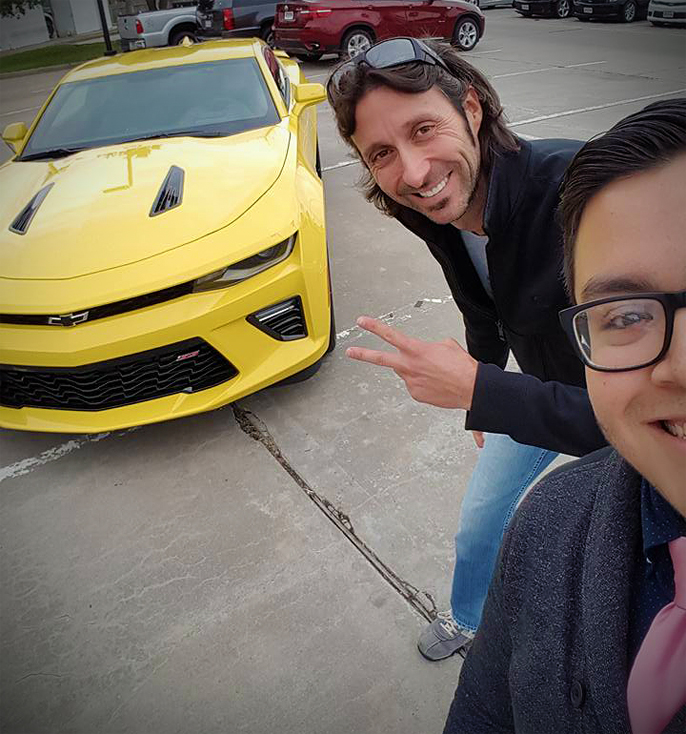 MORE PHOTOS COMING:…