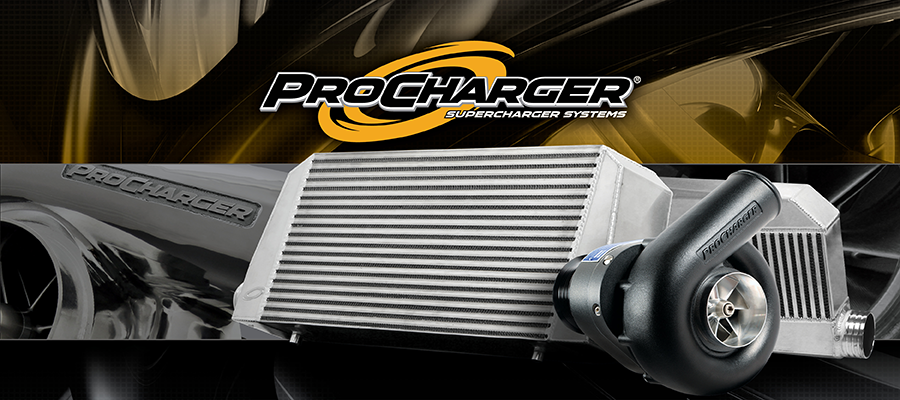 SURCHARGE CHANGE ON ALL NEW ORDERS EFFECTIVE JANUARY 28, 2022
Since last year, the cost of many materials, especially those associated with steel or aluminum has, and continues, to increase significantly. While we have been absorbing these increases, it is no longer possible for us to continue to bear the entire financial burden brought on by these extremely unusual market conditions. To account for the increased material cost impact outside of our control, ProCharger is implementing an additional 4.8% surcharge on all products effective 01/28/22. When combined with the existing surcharge, the total surcharge for all orders as of January 28, 2022 will be 9.8%. Please note that this surcharge only applies to new orders, not existing orders.
The entire team at ProCharger thanks you for your understanding, support, and patience through these interesting and unprecedented times, and please be assured we are all doing everything in our power to keep the shipping of your order in as timely a manner as possible. And as always, you can trust we stay committed to maintaining the highest quality in our products and will not compromise our high standards to rush the process.
All orders, including systems, kits, head units, drives, and components, already in the system or placed before 01/28/22 are protected from this surcharge.
---
PROCHARGER POWERS INTO 2022, WITH LEADING AVAILABILITY!
This past year, we are not only proud to be the power adder behind 7 major championships, 203 key race event wins, but also our commitment to having the quickest lead times for orders in 2021. That commitment is something we are continuing into 2022 by expanding our resources in our machine shop, production, and shipping departments. That way you can go from order placed, to fully boosted as fast as possible.
---
HAVE A SALES OR TECH QUESTION ON YOUR PROCHARGER SYSTEM?
Give our sales staff a call or email us at the following contact methods below. Or you can click HERE to find a dealer nearby to help out with your vehicle. We will be happy to assist you with any technical questions about supercharger systems and the results you can expect.
Mon – Fri 8am – 5:30pm CST
Phone – (913) 338-2886
Sales Email – [email protected]
For up-to-date news, make sure to sign-up for our email newsletter HERE