STAYING STRONG, WITH INDUSTRY LEADING PRODUCTS, AVAILABILITY AND SERVICE
ATI ProCharger has been in business for over 25 years developing industry-leading supercharger systems for vehicles of all types, and rest assured that we remain open for business and here to help. ProCharger is at full operation in all of our facilities, and we continue to deliver industy leading availability – with 80% of all supercharger system orders ready to ship within 2 business days. ATI is the largest and strongest aftermarket supercharger company, and we have made major investments in our production and fulfillment capabilities, and substantially increased our on-hand inventory, to ensure you receive your order very quickly (if a dealer does not already have your desired system in stock). It also helps that ATI is a vertically integrated manufacturer, controlling all elements of design and production, unlike some brands which buy their superchargers from other companies and can't control availability.
Given that ATI is a manufacturer and supplier of auto parts, as well as equipment for the military, wastewater treatment, medical and food processing industries, ATI is designated as an essential business. If you didn't know about the Inovair ("non automotive") side of our business, check out our latest Tech-In with ProCharger video below for more information.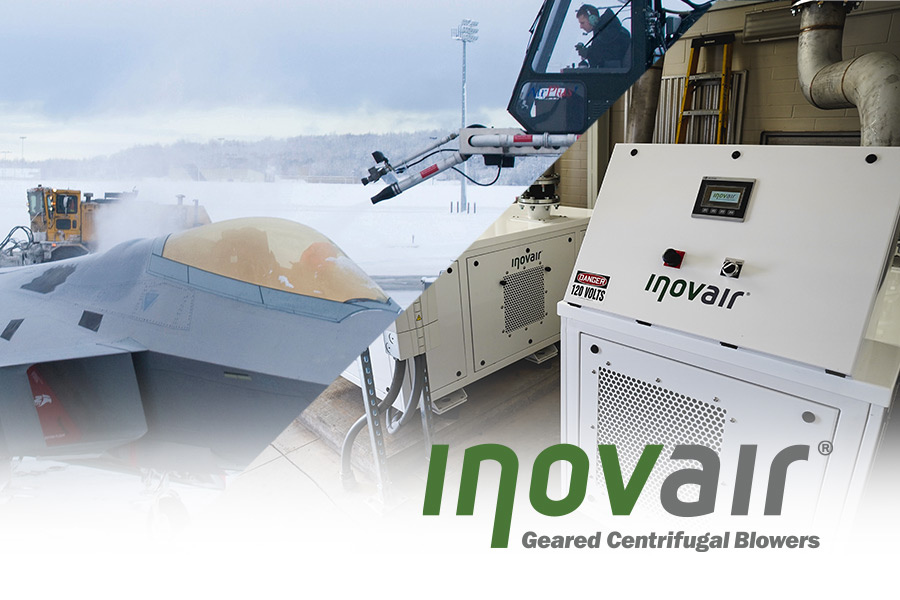 With the stay-at-home order in place for a large number of people, you may have more spare time to work on projects, and that includes indulging your automotive passions. May we suggest adding a ProCharger supercharger system to your car, truck or SUV (or boat!) during this time? And because auto repair shops are considered "essential businesses," your favorite speed shop is probably open and ready to install a ProCharger system on your vehicle. Dealers also appreciate ProCharger's legendarily quick turn-around time with shipping kits, and the peace of mind that comes with buying from the industry leader.
Our sales and tech lines are open and waiting for your call to help the decision-making process on a kit for your vehicle and/or any technical questions you may have. We continue to offer the best products and service in the industry, and ProCharger has by far the best product availability in the industry, so you don't have to wait weeks or months for parts to be delivered. In addition, all ProCharger products are designed and manufactured in the USA, so we have virtually no exposure to problems with Asian or European suppliers.
ProCharger is typically first to marke and continues to release new products, with systems for 2019 GM Trucks, 2020 Mustangs, 2020 Grand Cherokees and Durangos, and Toyota 4Runners and Tacomas shipping now. Systems for 2020 GM Trucks, and 2020 Challengers and Chargers, will be shipping very soon. And the big news around here: ATI's own 2020 C8 Corvette has arrived, and R&D is well underway!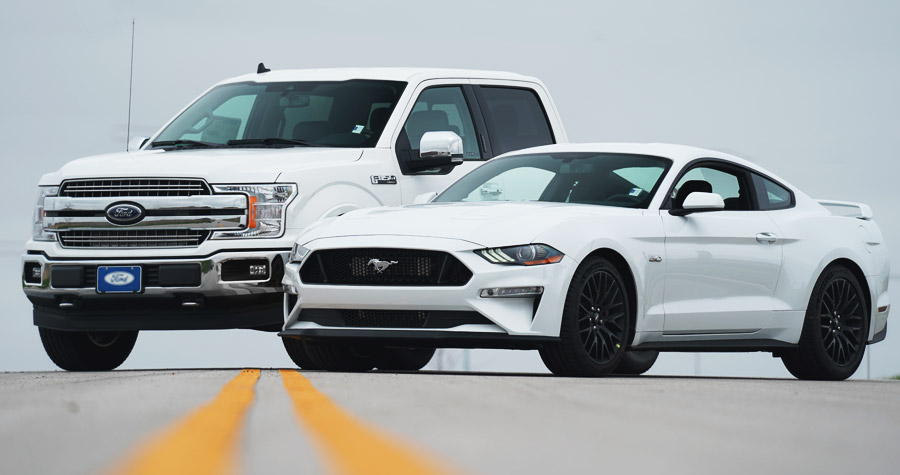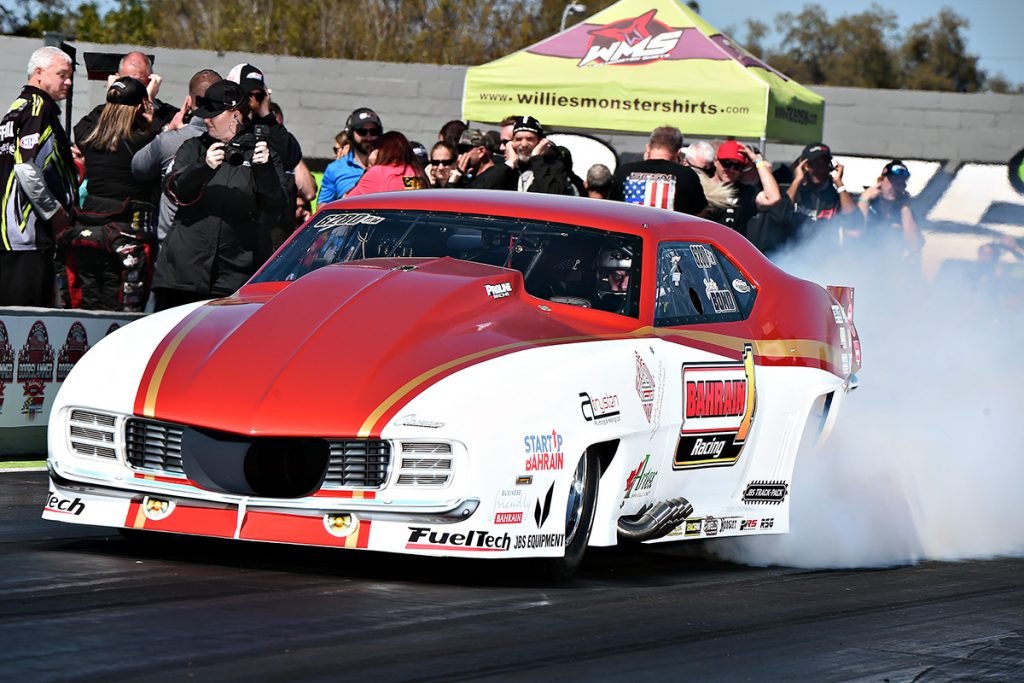 For over 25 years, we have been committed to serving our customers, even in the most challenging times. Every team member at ProCharger would like to thank you for helping to make us the #1 supercharger manufacturer, and for your continued trust and support. Just know that we're here to help and are constantly developing new supercharger systems in our R&D lab.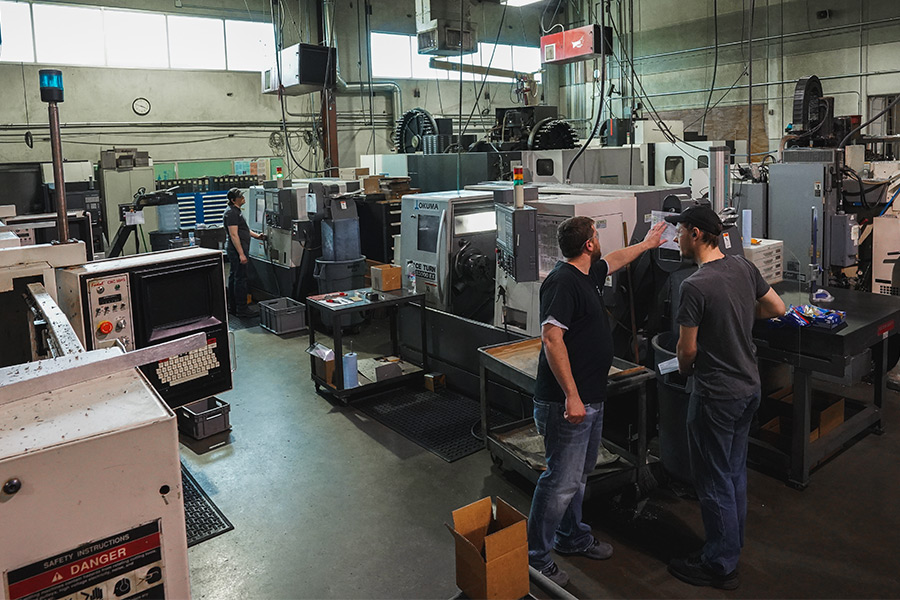 BUY WITH CONFIDENCE FROM PROCHARGER!
Give our sales staff a call or email us at the following contact methods below. Or you can click HERE to find a dealer nearby to help out with your vehicle. We will be happy to assist you with any technical questions about supercharger systems and the results you can expect.
Phone – (913) 338-2886
Mon – Fri 8am – 5:30pm CST
Sales Email – [email protected]
Tech Email – [email protected]