SEMA 2019 IS ONE WEEK AWAY! (PROCHARGER BOOTH #23261)
AUTOMOTIVE WONDERLAND WEEK IS ALMOST UPON US!
Ok, so maybe wonderland wasn't the best word to use to describe the 2019 SEMA show. But, that's all we can think of when we start to daydream about all of the wicked rides, the new products, and tech that will be jammed wall-to-wall at the Las Vegas convention center. And you will find ProCharger superchargers located dead center in the middle of the action!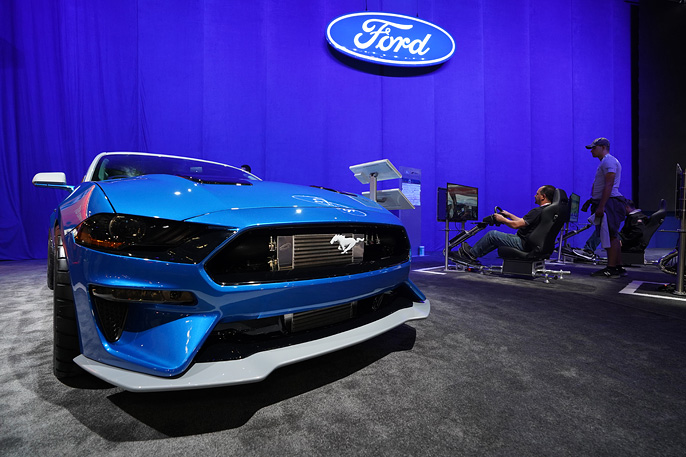 ---
MORE NEW PRODUCTS, MORE CELEBRITIES, MORE BOOST!
And no we aren't talking about that from the 15′ impeller hanging above our booth. As always, you can count on ProCharger to bring real deal horsepower making machines… no models, no renderings, just loads and loads of horsepower making machinery. From engines featuring world-class engine builders, to new supercharger models, and street driven monsters… This year's booth as something for everyone. Including, loads of guest appearances.
(Click to view photos from last year's show)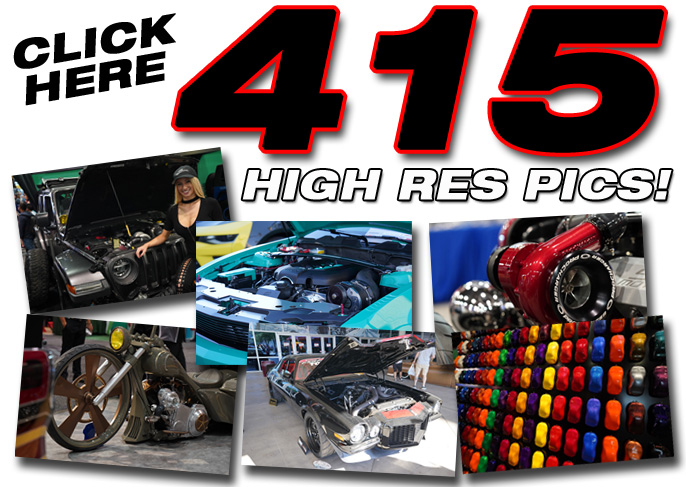 ---
CELEBRITIES APPEARANCE SCHEDULE AT PROCHARGER BOOTH:
This year we are bringing in folks from all sorts of backgrounds, ranging from fabricators, pro-racers, TV stars, and magazine legends. So mark down your show calendars and come rub elbows with some of the folks that make this industry amazing!
Tuesday 11:00-12:00 – Shane McAlary from "Street Outlaws"
Tuesday 2:00-3:00 – Farmtruck and Azn from "Street Outlaws"
Wednesday 10:00-11:00 – Bill Carlton from "Texas Metal"
Wednesday 1:00-2:00 – David Freiburger from Roadkill / Motortrend
Thursday 10:00-11:00 – David Ankin from "ToyMakerz"
Thursday 1:00-2:00 – James Goad from "Street Outlaws"
Thursday 2:00-3:00 – Ryan Martin Champion from NoPrep Kings
Thursday 3:00-4:00 – Alex Laughlin professional NHRA driver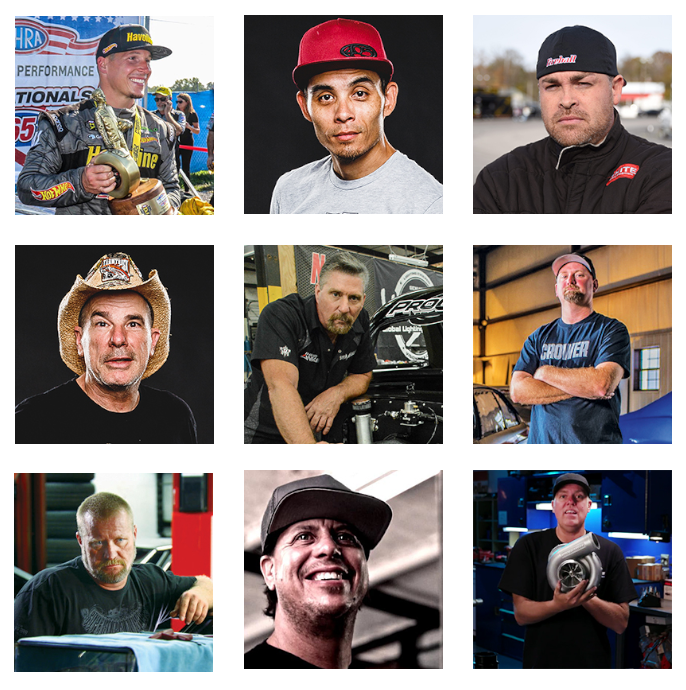 ---
SMACK DAB IN THE MIDDLE OF CENTRAL HALL BOOTH #23261
This year you will again find the King of Superchargers right in the middle of Central Hall (just 3 booths over from Chevrolet). For the fastest and easiest way to find the booth, just click on the map below.

---
CAN'T MAKE IT TO VEGAS?…NO PROBLEM…CATCH US IN INDY AT PRI!
Performance Racing Industry will be once again in Indy, with ProCharger in Booth #101 as always. And after this record-setting year for ProCharger racers, we have a LOAD planned for the booth. Check back for more details on our trip to Indy!
Thanks for reading see you in VEGAS!