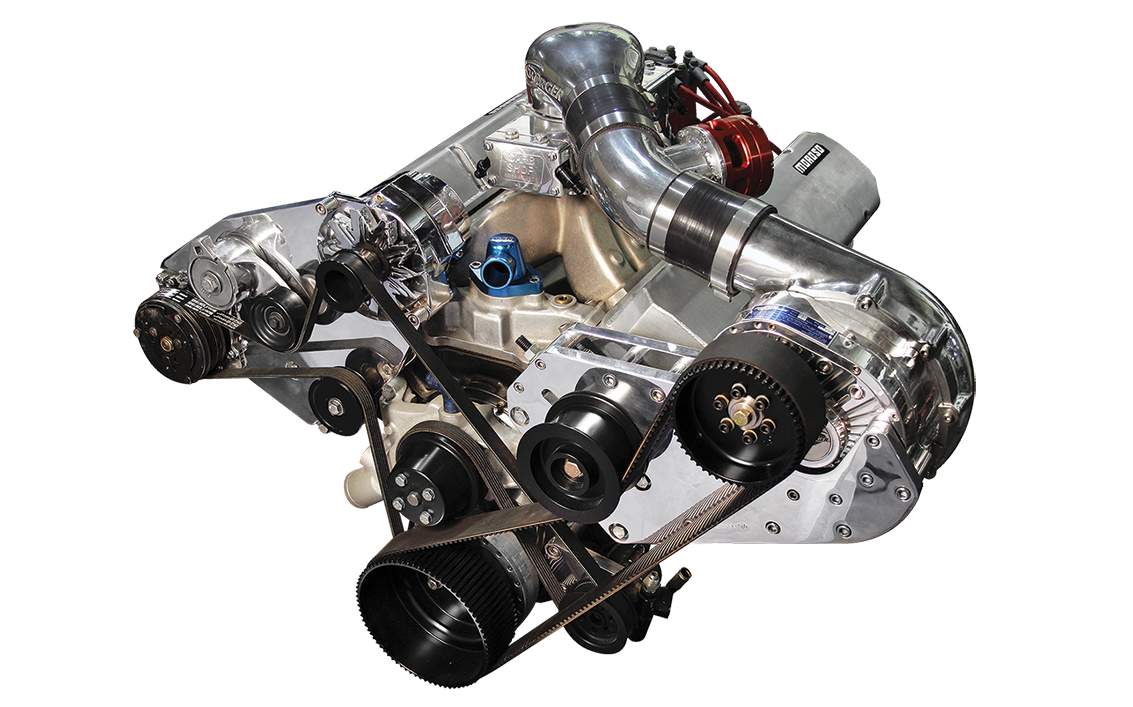 SBC/BBC COG DRIVE KIT
COG-DRIVEN SUPERCHARGER POWER FOR YOUR SBC/BBC "MUSCLE CAR"
1000-1450 hp
Make big power and enjoy your air conditioning and power steering, too! The SBC/BBC ProCharger supercharger cog drive kits offer several advantages:
Ideal solution for builds planning to run 1000-1450 horsepower, due to a rugged 50 mm-wide cog drive belt
No need for external oil lines and a wide range of intercooler options, thanks to self-contained oiling
Compatible with both serpentine and V-belt accessories – specify which accessory belt type you are running when ordering
OPTIONS & SPECIFICATIONS
OPTIONS
– Satin, Black, or Polished finish on supercharger, brackets, and carb bonnet (if applicable)
– Supercharger upgrade (up to F-3)
– Intercooler upgrade
– Bypass Valve upgrade
– Fuel System upgrades
– Repositioning bracket for alternate mounting
SPECIFICATIONS
– Carbureted systems require 4150 style or similar blow-through carburetor or EFI throttle body (sold separately by others) and fuel system upgrade (sold by ProCharger and others)
– Universal tubing kit included, not designed for a specific vehicle
– Electric water pump recommended for V-belt accessory drive, mechanical water pump for serpentine accessory drive (must use short style pump)
– Must provide own P/S pump with remote reservoir, GM Type II pump
– A/C option available for serpentine accessory drive only; must use Sanden A/C compressor 508/SD5H14 (sold separately by others)
– Serpentine accessory drive requires standard rotation water pump (SBC: 1984-91 Corvette reverse rotation, BBC: Edelbrock #8854 or similar)
– Alternator placement with serpentine accessory drive is not compatible with some aftermarket EFI systems; designed to work with Delco-style alternator with 6.61″ center-to-center mounting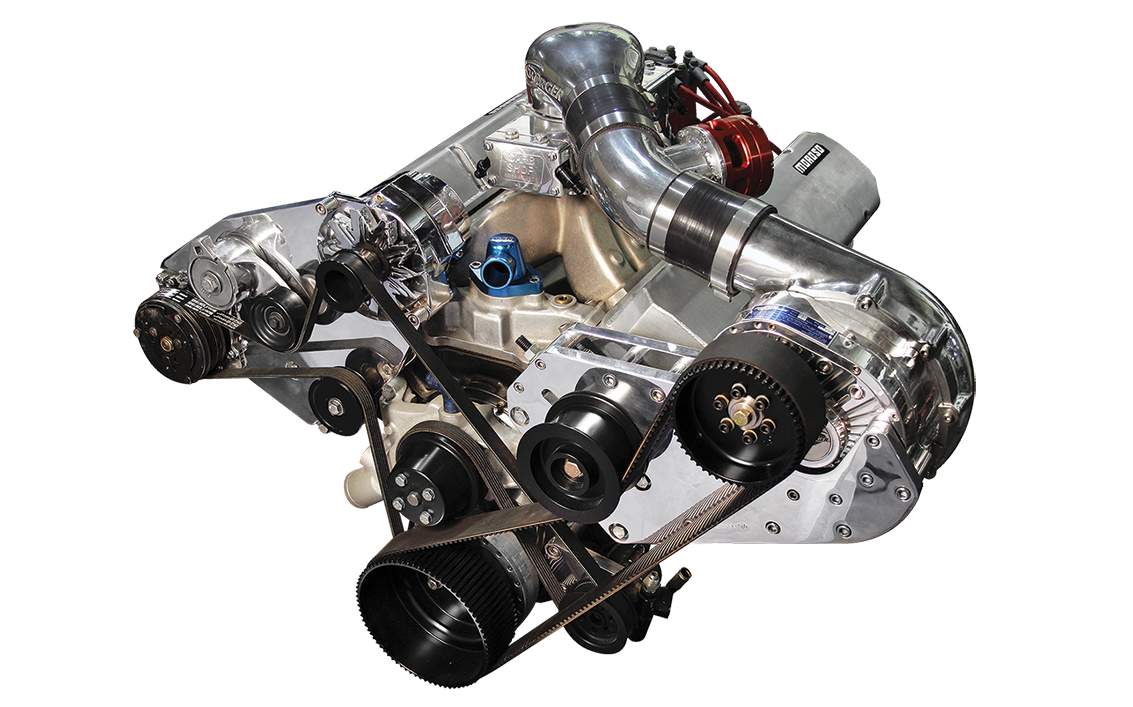 DIMENSIONS
Whether you are running V-belt or serpentine accessories on your Small Block Chevy (SBC) or Big Block Chevy (BBC), you have the option to use a cog belt to drive the ProCharger supercharger. Each configuration has a unique part number and set of dimensions.
V-BELT ACCESSORIES
SERPENTINE ACCESSORIES
INTERESTED IN OTHER OPTIONS FOR YOU SBC/BBC?
For other SBC or BBC accessory drive and supercharging options, visit the ProCharger SBC or BBC webpage.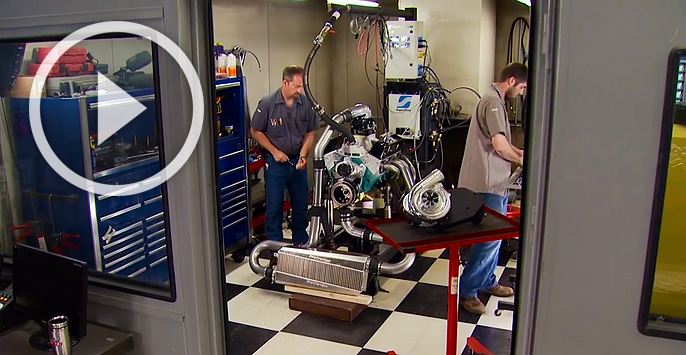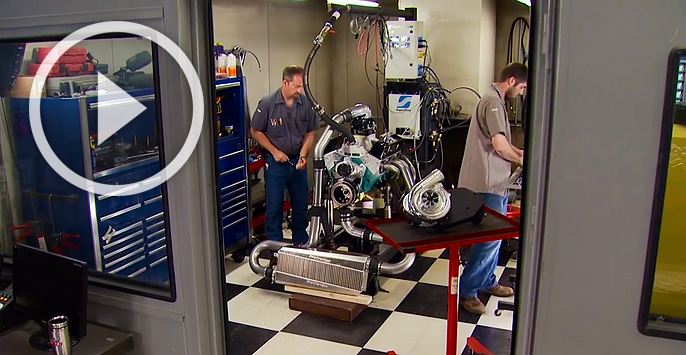 BUILD & PRICE
Kits starting at $3,949. Pricing on these units vary by configuration. Configure your purchase now.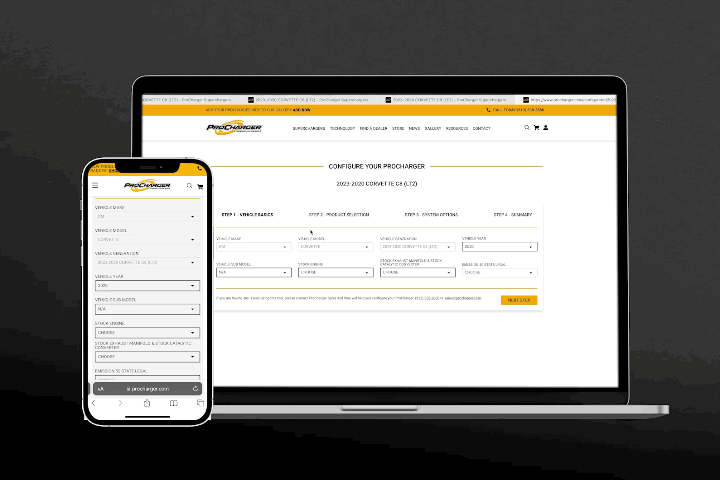 FIND A DEALER NEAR YOU
Looking to make a purchase or a shop to install? We have a large group of dealers ready to serve you with your ProCharger needs. Click below to find a dealer near you!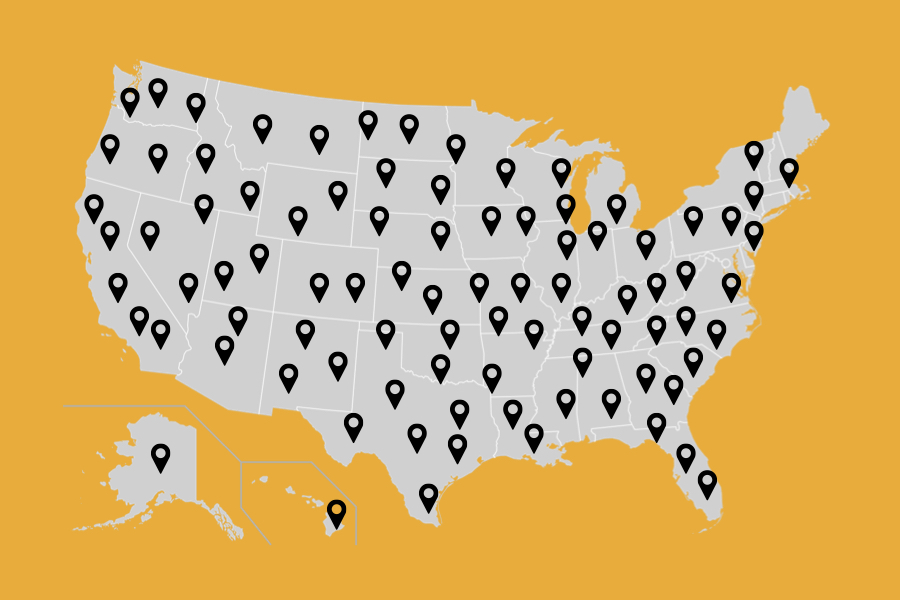 SPEAK TO AN EXPERT
Click to call our sales staff or email us if you need any help. We will be happy to assist you with any questions you may have.
Mon – Fri 8am – 5:30pm CST
Phone – (913) 338-2886
Sales Email – [email protected]
CALIFORNIA EMISSIONS COMPLIANCE INFO (CARB)
California approved products for street legal use (complete systems) will have an associated CARB EO# for compliance. For a full list of California and 50 state street legal systems, click below.
EMISSIONS COMPLIANCE
ProCharger offers Executive Orders for Emissions Compliance (EO) from California Air Resources Board (CARB) for many of our most popular car, truck and SUV applications. If you live in California, we can only sell you products with EO certification. Check out our full list of EO offerings.