"ROAD AND TRACK" HIGHLIGHTS THE BADDEST CAMARO OF ALL TIME, WHICH RUNS A PROCHARGER SUPERCHARGER
Road and Track magazine, as well as Hoonigans, recently showcased some amazing facts and reasons why ProCharger is the supercharger of choice for Big Red and why Big Red is arguably the baddest Camaro of all time. Click here for the Road and Track article or click video below.
---
Big Red, the legendary race car, has always been there decade after decade delivering impressive wins and setting amazing records. ProCharger is proud to play an awesome role in helping Big Red continue to be relevant in today's modern high-tech world. We love Big Red so much we even had it displayed in our own PRI tradeshow booth back in 2017!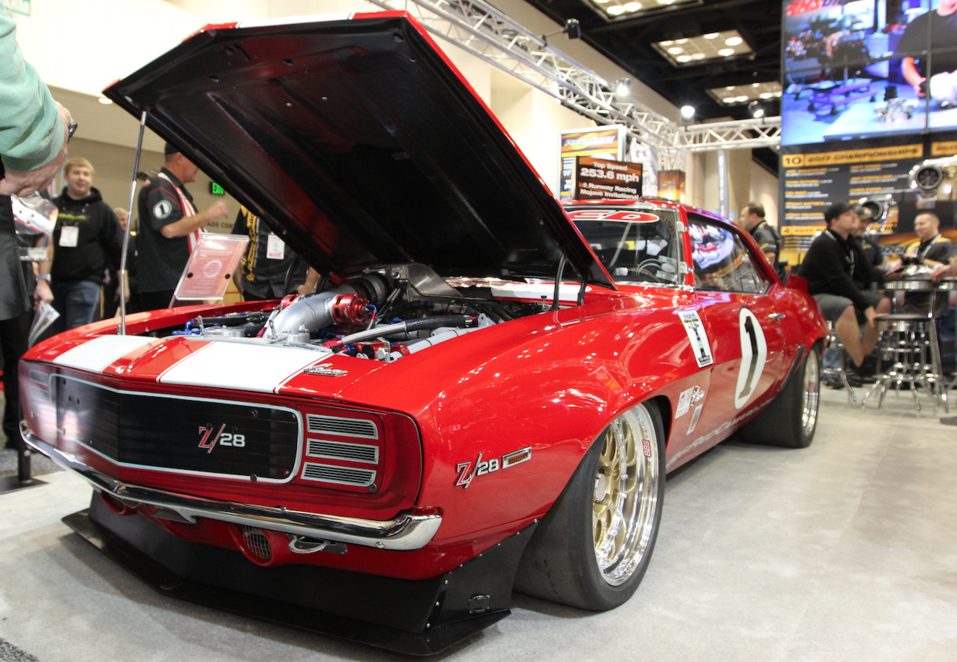 Big Red in ProCharger PRI Tradeshow Booth 2017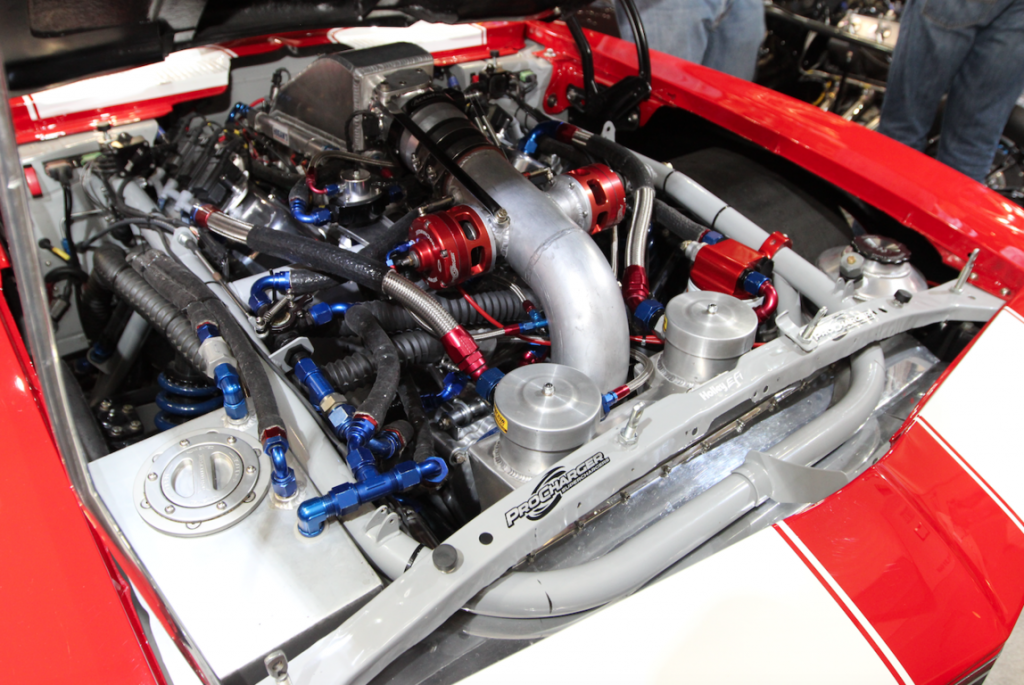 ---
FROM 1ST GEN TO 6TH GEN CAMAROS, PROCHARGER HAS YOU COVERED!
For Camaros, we offer everything from complete street systems delivering 40%+ HP to 1200+HP race kits ready to blow away your competitors at the race track – including the world's fastest Sixth Gen Camaros and a Pro Mod Camaro running 3.61 @ 207. ProCharger lives up to the demand whether making top speed passes on the salt flats of Bonneville or the 1.5 mile pass at Mojave to carving corners up Pikes Peak. Give us a call or explore our website to see what additional power we can deliver for your vehicle. Guaranteed to make you faster and happier!
Phone – (913) 338-2886 M-F 8:30am – 5:30pm CST
Sales Email – [email protected]
Tech Email – [email protected]