PROCHARGER TO DISPLAY AT BOTH SEMA AND PRI IN 2010
For the second year in a row, ProCharger will be the only centrifugal supercharger manufacturer to display at both of the largest, and best-attended performance aftermarket tradeshows in the world: the Speciality Equipment Market Association (SEMA) and the Performance Racing Industry (PRI) events.
2010 SEMA Show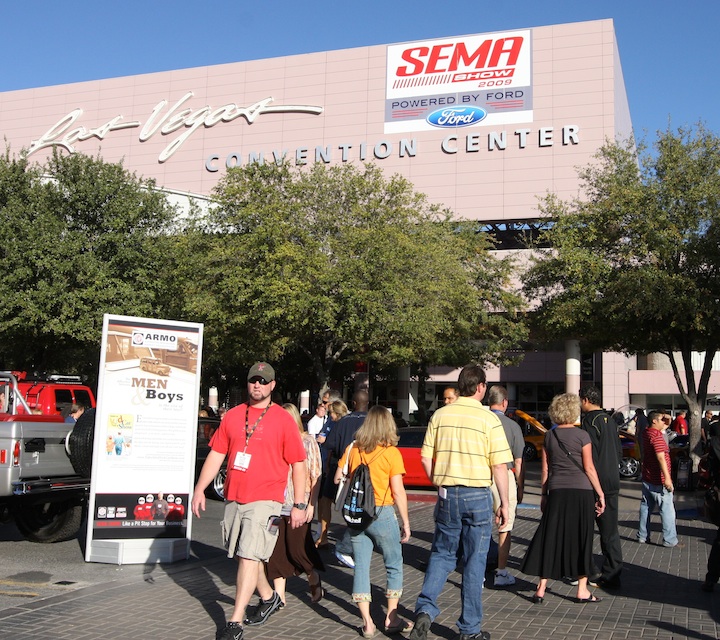 First up is the 2010 SEMA show in the massive Las Vegas Convention Center. Running from Tuesday, Nov. 2 to Friday, Nov.5, more than 1,500 companies from around the world showcase their products to prospective dealers and the world-wide media. This year, ProCharger's display is #21011, which is located in the upper Performance and Racing Hall, just west of the massive Ford Motor Company display.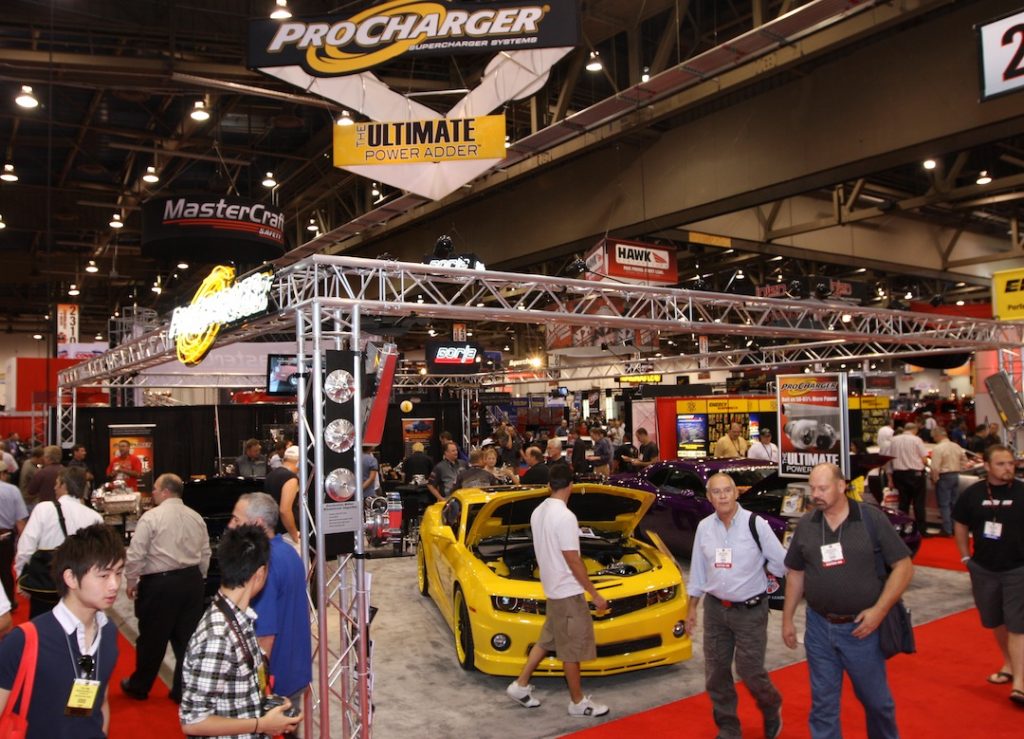 Of course the ProCharger display will feature all of the latest intercooled supercharger offerings, including a customized 2011 5.0 Mustang, 2010 Camaro SS and the world-wide debut of a very special, ProCharger supercharged Hurst edition SRT-8 Dodge Challenger. There will also be nearly a dozen ProCharger entries in the very popular New Products Showcase, located on the second floor of the South Hall.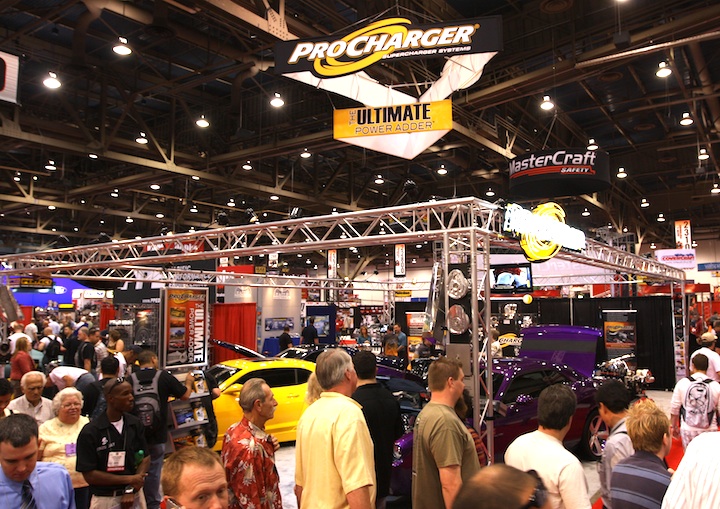 Being the Ultimate Power Adder, there will be dozens of ProCharger equipped cars, trucks, SUVs, motorcycles and UTVs at SEMA, so be sure to bring your camera and check out all the high powered customized ProCharged vehicles on display both inside and outside the convention center.
Go here to see some images from our 2009 SEMA display.
2010 PRI Show
For 2010, the must-see ProCharger PRI display will be located just inside the main exhibit hall entrance in booth #3506, the same exact location as last year.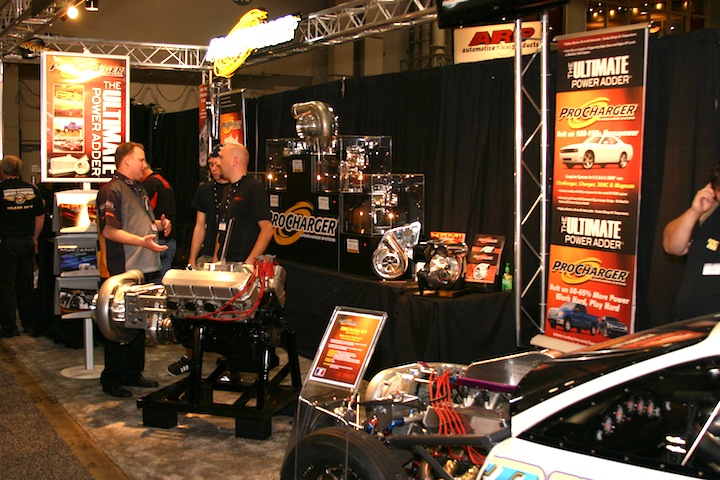 December 9-11 are the dates for the 23rd annual PRI Show in Orlando, Florida's Orange County Convention Center, this tradeshow attracts 38,000 buyers from more than 67 different countries. Taking up nearly 1,000,000 square feet, 1,100+ companies will display the latest advances in racing products and race engineering…it's all part of the world's largest racing trade show.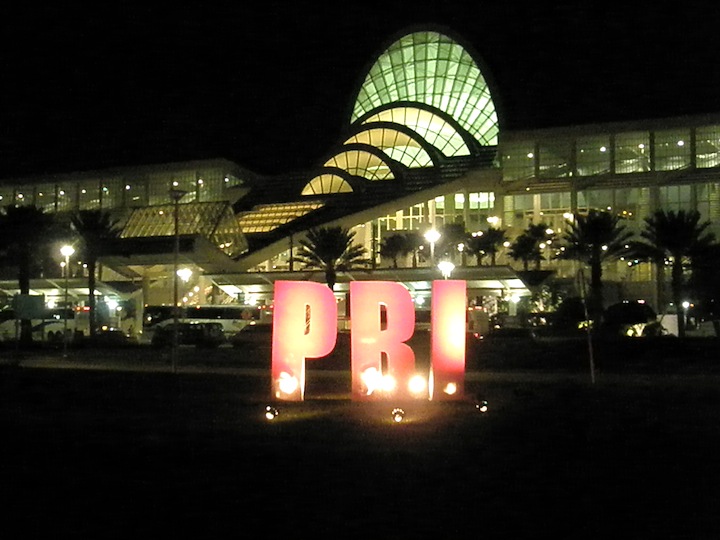 If you're attending either (or both) of these show, be sure to stop by the ProCharger displays to learn more about the Ultimate Power Adder for your vehicle.