PROCHARGER SYSTEMS AND TUNER KITS FOR POLARIS RZR XP 900 NOW SHIPPING!
ProCharger Superchargers has started shipping kits for the 2011 Polaris RZR XP 900. This industry first supercharger kit offers self-contained oiling, the lowest intercooled air charge temperatures in addition to the lowest heat signature and noise level all from a true bolt-on kit – no engine modifications.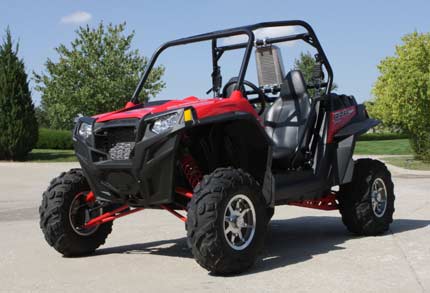 The kit installs with simple hand tools in around six hours and comes complete with supercharger, bracket, intercooler, tubing, clamps, bypass valve, etc. Full systems also contain all the aforementioned parts but also include fuel injectors and a pre-programmed tuning device!
Customers can expect gains in 20-70 MPH times of 3.5 seconds and rear wheel HP gains of 40%+ from a pump gas and stock compression safe 6 pounds of boost. Higher boost levels are also available for modified engines or when using race fuel by just a simple pulley change.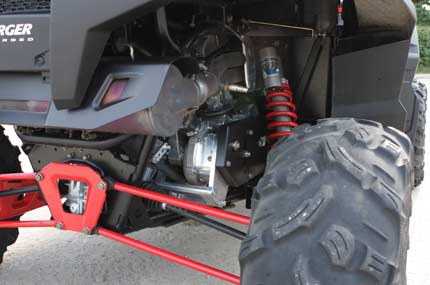 The kit offers easy driveability and solid durability whether in the mountains, sand, mud or wherever you care to take your Xtreme Side-by-Side.
What else would you expect from the industry leader? ProCharger – The Ultimate Power Adder.