PROCHARGER POWERS UP NEW UNIQUE AUTOSPORTS MIAMI PROJECT CARS
ProCharger is proud to be working with Will Castro and his Unique Autosports brand. Having recently added a Miami, FL location, Castro and his truly unique brand of auto customizing will be featured on an all-new TV program on SPIKE. Unique Autosports: Miami is set for it's series premier on Sunday, March 21, 10:30 AM eastern time.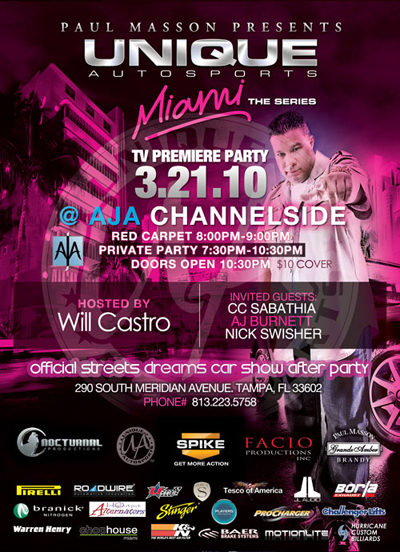 While we can't tell you exactly which projects ProCharger intercooled supercharger systems will be showing up on, suffice it to say that the celebrity owners these cars are being built for truly appreciate the industry-leading power, performance and reliability provided by the state-of-the-art ProCharger system each vehicle receives.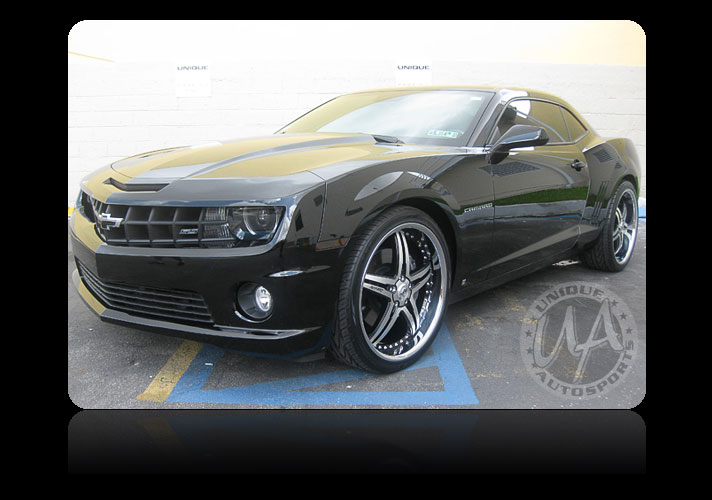 Be sure to check your local TV provider listing for SPIKE TV channel and air-time information.
Unique Autosports
In 2004, SPEED launched a new programming schedule, and one of its instant hits was Unique Whips, featuring Castro and his Unique Autosports crew. The show was embraced passionately by enthusiasts across the country as Castro's talents as a designer, fabricator and innovator were showcased on a wide variety of celebrity rides.
Castro continues to dominate the industry, and has recently expanded his empire further, now reaching to sunny Miami, Florida with his new shop, Unique Autosports: South.