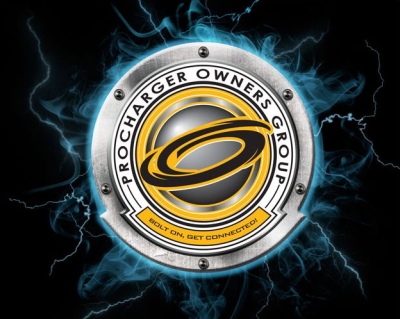 PROCHARGER OWNERS GROUP
ProCharger is proud to announce the introduction of the ProCharger Owners Group. A first in the supercharger industry, this is an exclusive online community where you can post vehicle and performance information, share your latest power numbers and update your vehicle specs over time as needed, interact with other ProCharger owners; trade tech tips, exchange photos or videos, setup ProCharger only car shows, and much more.
Soon you will be able to create your own profile to tell your ProCharger story… and even more interaction will be available in the future. As a member of the ProCharger Owners Group you will also receive an exclusive membership card, access to Owners Group-only t-shirt designs and other merchandise, exclusive owners only information straight from ProCharger, and much more. With your membership you will also be eligible for P.O.W.E.R, a subset of the ProCharger Owners Group.
Click Here for more information on the ProCharger Owners Group and P.O.W.E.R.