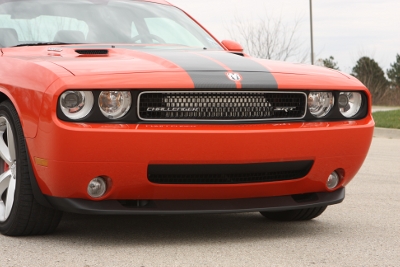 PROCHARGER ON AUTOBLOG
The intercooled and self-contained ProCharger supercharger systems for the Hemi Dodge Challenger have been getting a lot of attention lately. With a large number of ProCharged Challengers already prowling the streets, and many more being installed as we speak, our customers have already proven the reliable 150+ extra horsepower that is achievable on the Hemi Challengers with a ProCharger supercharger system.
Recently a well respected industry website, AutoBlog.com, caught word of our new Challenger systems and decided to blog about it. Check it out here.