PROCHARGER OFFERS THE MOST S550 MUSTANG SYSTEMS, PERIOD!
IF YOU HAVE AN S-550 MUSTANG (2015-2016) AND WANT BOOST…
We have your solution…
ProCharger superchargers flat out delivers more supercharger options for these S550 Mustangs than another other company on the planet. No matter if you have a V6, V8, Stick or Auto we have your supercharger solution. The engineers have been working overtime cranking out even more systems for this platform. Without delay let's dive into this blog and go into more details.
---
2016-2015 GT 5.0L SUPERCHARGER SYSTEMS (STICK AND AUTO)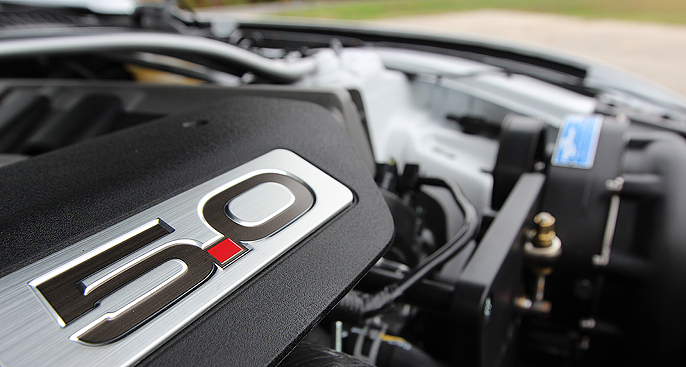 We have been getting a lot of calls from new Mustang owners asking, "Do you have a system for an automatic." And we are happy to say, YES WE DO! ProCharger not only has full systems for stick and automatics, but also for both years, AND in both configurations (HO and STG2). Since we released these systems earlier this year, our customers have been tearing up the streets and tracks. Knocking down 10-second 1/4-mile times, with stock cars and our HO systems, to running 9's with full weight street cars and STG2 systems. From 600HP, to 1000HP and beyond, these new GT systems have flat out delivered.
If you are looking for a 100% "bolt-on" solution that requires ZERO modifications to your Mustang, look no further and drop us a line. Our systems ship to your door 100% complete (tuning included), ready to be installed in as little as 5-6 hours in the garage with a few common hand tools. For more details on this system, please check out our system page located HERE.
(Image from customer Nemesis5.0, featuring grill delete to show off intercooler)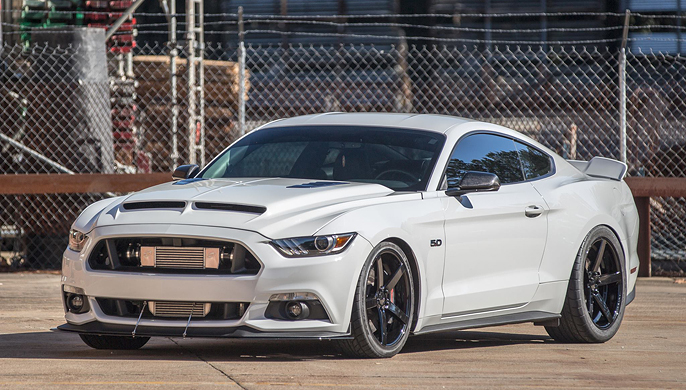 ProCharger 5.0L V8 Choices & Upgrades
Polished / Black or Satin Supercharger finish
Polished / Black or Satin Bracket finish
Helical Gear set for Noise Reduction (P-1SC-1 & D-1SC only)
P-1SC-1 up to F-1C head units available
Standard HO or 1,200HP STG2 Air to Air Intercooler
HO System or Stage 2 System (or tuner kit)
Standard 52lb injectors or 95lb injectors (STG2 kit only)
---
2016-2015 V-6 3.7L SUPERCHARGER SYSTEMS (STICK AND AUTO)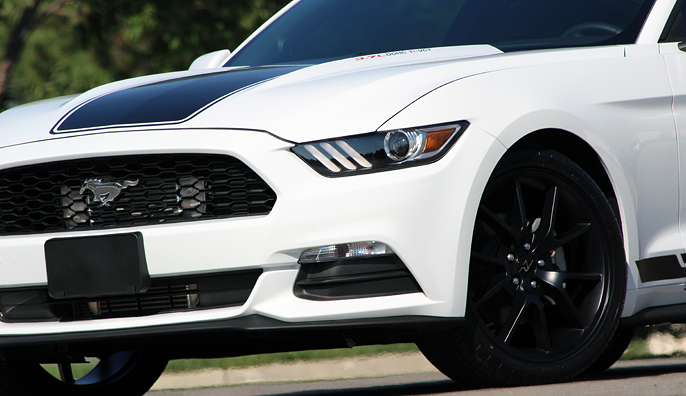 A couple weeks ago we announced that we were shipping the systems and tuner kits for these new Mustang V6's, and couldn't be more pleased with the results! How about gains of 58% in power with just 8psi of boost! Yes we said a 58% power gain, for those doing the math that means over 450+ HP at the crank, and a few numbers less than 400 to the wheels! Having that kind of power on tap in this new platform makes spirited driving that much more fun. (Plus still enjoying that fuel economy of the V6)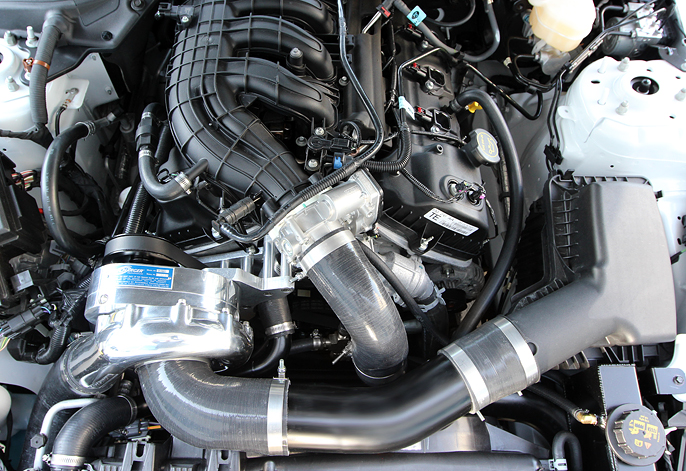 Since 2011, ProCharger has been the leader in 3.7L forced induction, creating an army of blown V-6's across the US. These motors from Ford have been proven to absolutely love boost, thanks to the cool dense air-charge created by the efficient P-1SC-1 headunit, and air-to-air intercooler. These systems are ready to go for both the stick and automatic transmission in full system configuration as well as tuner kits.
ProCharger 3.7L V6 Choices & Upgrades
Polished / Black or Satin Supercharger finish
Polished / Black or Satin Bracket finish
Helical Gear set for Noise Reduction (P-1SC-1 & D-1SC only)
D-1SC up to F-1C head units available
Standard or 1,200HP Air to Air Intercooler
---
2016-2015 GT 5.0L 1000CC (95LB) INJECTOR UPGRADE OPTION
OK, so we all know that "some" of our customers won't leave these new GT's Stage 2 kits at the stock boost level of 9psi for long (or may look to E85 as a fuel option in the future). So for those that are thinking about turning the boost up later, but still want to have a turnkey install (with tune) you can now order the Stage 2 system with optional plug and play 1000cc (95lb) injectors. These new injectors not only drop right in, but also offer the perfect drivability characteristics you would expect out of a ProCharger system and tune. If you are looking to purchase a system or tuner kit, in the near future be sure and ask about this new option for the Stage 2 systems and tuner kits. (NOTE: Custom tuning will be required for E85, or boost levels beyond the factory 9psi)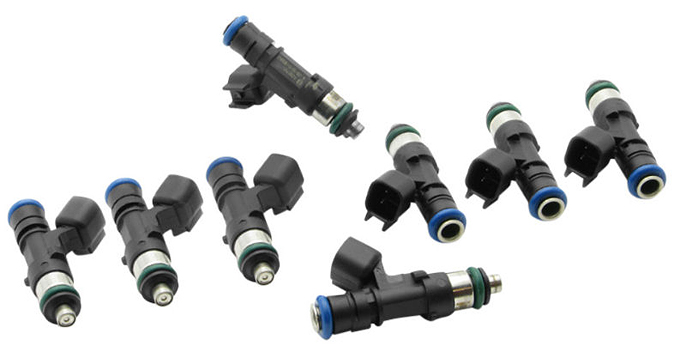 2016 GT-350 SUPERCHARGER SYSTEM (COMING SOON)
We can't go into to many details yet, however the rumors are true. ProCharger is in the R&D phase of the new GT-350 Mustang supercharger system. For years customers have realized the amazing power curve and natural throttle response a ProCharger system adds to a Mustang engine, well it couldn't be more true with this new GT-350 engine. Even though this engine is very high compression, and high revving, it makes for the perfect match for the super cool air charge the ProCharger supercharger system delivers. Big power numbers, from very low boost is soon to come…Keep your eyes peeled to our Facebook page, and blog for more details.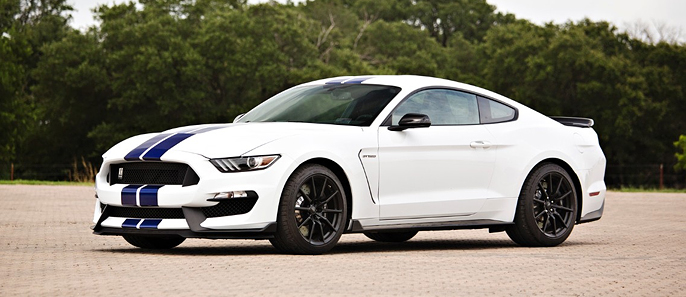 If you would like more information on 2015-16 3.7L V6 Mustang or 2015-16 5.0L V8 Mustang supercharger systems, please drop us a line.
Email at [email protected]
Phone at 913-338-2886 M-F 8:30am-5:30pm CST
Dealers and installers of our supercharger systems can be found via our Dealer locator, by clicking HERE