PROCHARGER IS LOADING UP FOR SEMA! (BOOTH #23819)
PACKING SEMA WITH THE MOST BOOST EVER!
We aren't just talking about the highest HP 50 state legal supercharger systems or 3,500+ HP F-3X headunit on display, we are packing the booth with two of the baddest machines around, new headunits with industry leading efficiency, and one of the most AMAZING custom bikes you will ever see. As we have said in the past "you never know what you may find" when you stop by the ProCharger Superchargers SEMA booth. HINT: we might be bringing the largest supercharger you will ever see (just don't tell anyone we told you early)
AUTOGRAPH SESSIONS IN THE BOOTH!
Stacey David from the TV show "Stacey David's GearZ," also stops by the booth on Wednesday from 10am-12pm. If there is a man that knows everything about anything, including superchargers, it's Stacey! Come chat with him about your project.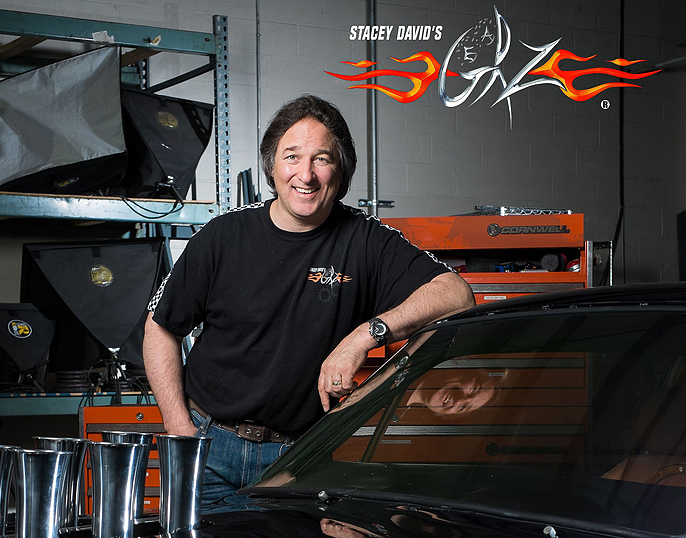 ---
Shane McAlary: Will be joining us…Thursday 10:00am-12:00. You may reconize him from a little TV show that they film in OKC. Shane has been running up the list with this ProCharger F-3R-121 powered small block chevy powered 1977 Vega! (and yes, Bob will be signing autographs as well)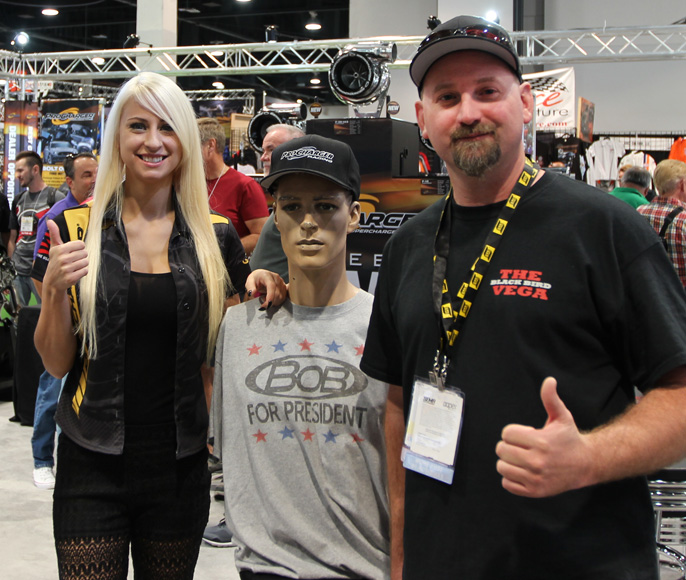 ---
WANT 256 MORE REASONS TO JOIN US AT THE SHOW?
Check out some of the highlights from last years show, and come join us for this year's fun! SEE YOU THERE!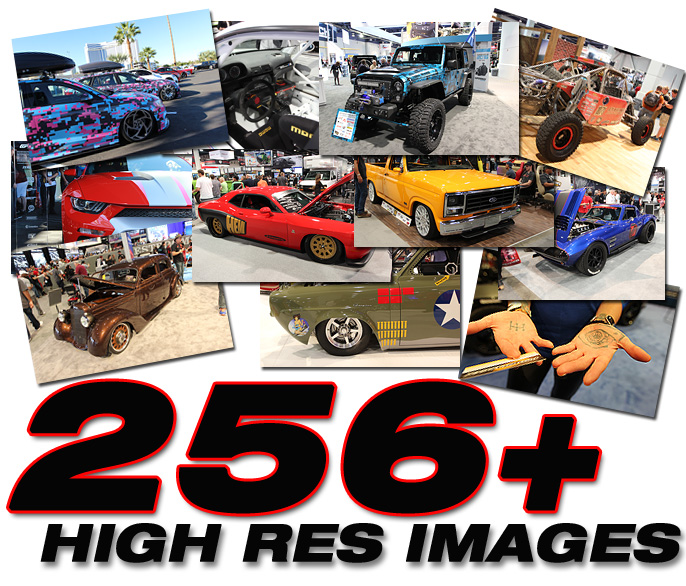 ---
PROCHARGER WILL BE LOCATED AT #23819 IN CENTRAL HALL
This year you will again find the King of Superchargers smack dab in the middle of Central Hall (just 2 booths over from Chevrolet). For the fastest and easiest way to find the booth, just click on the map below.

---
WE WILL ALSO BE ATTENDING PRI AGAIN THIS YEAR…
Start planning NOW! PRI (Performance Racing Industry) will be once again in Indy, with ProCharger in Booth #101 as always. Check back for more details on our trip to Indy!
Thanks for reading see you in VEGAS!