PROCHARGER CELEBRATES 25 YEARS WITH 25,000+ HP IN SONOMA!
WE CELEBRATE 25 YEARS OF SUPERCHARGING THE PROCHARGER WAY!
When we were thinking about how we would celebrate our 25th anniversary of building the best dang superchargers on the planet, we knew an ordinary party in the office wouldn't cut it. So we decided to celebrate the greatest way we know how…by going to the TRACK! That way we could have some fun, do some testing, and have some of our amazing customers join in the action.
Plus we aren't just excited about the 25 years of manufacturing innovative superchargers…we are excited to celebrate accomplishments such as our customers 100+ National Championships in the past 15 years, thousands of event wins, our new 3,500 HP racing superchargers/drives, and our ever-expanding line up of 50 state emissions legal supercharger systems.
Please enjoy this blog, as we recap this wonderful day in Sonoma California.
THE HILLS OF SONOMA ECHO FROM 25,000+ PROCHARGED HP!
With ProCharger's California office only 20 miles from this world-class motorsports venue, we knew it was the perfect spot for our anniversary gathering. Customers from all over the state and country joined us in making sure these rolling hills roared with the sounds of supercharged horsepower! From 50-state legal street cars to Dragsters and Radial cars…there was a little bit for everyone to enjoy. For more photos of some of these amazing machines please click HERE or the photo gallery below.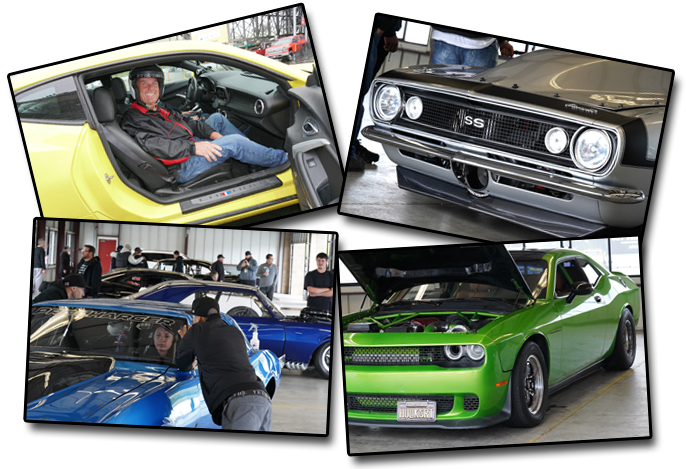 A DAY SHARED WITH CUSTOMERS/RACERS/ DEALERS AND FRIENDS!
With this being a special event for us, we wanted to share it by inviting some friends in the industry. We were humbly honored to be joined by so many amazing magazine editors, ProCharger dealers, ProCharger racers, and more. Plus, we loved seeing the smile on the faces of the sales contest winners from earlier in the year, as they enjoyed the track day, brewery tour, ride alongs as well as a host of other activities.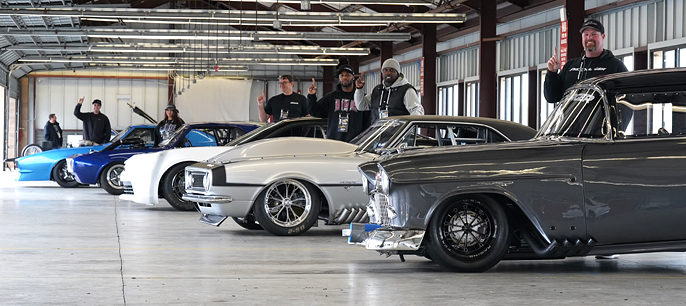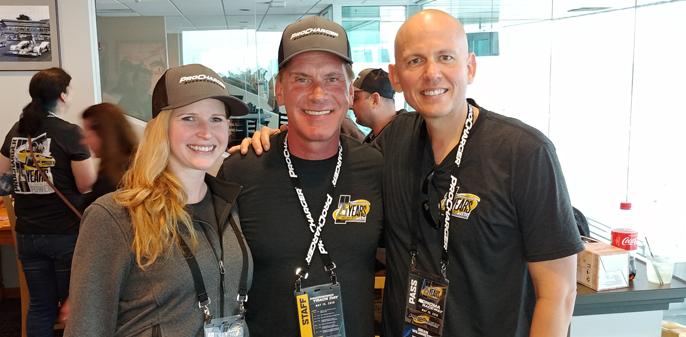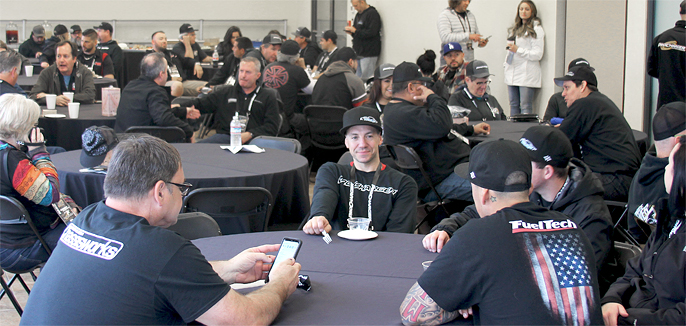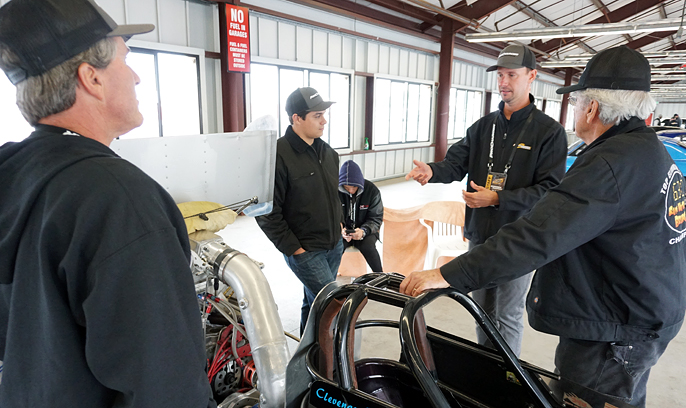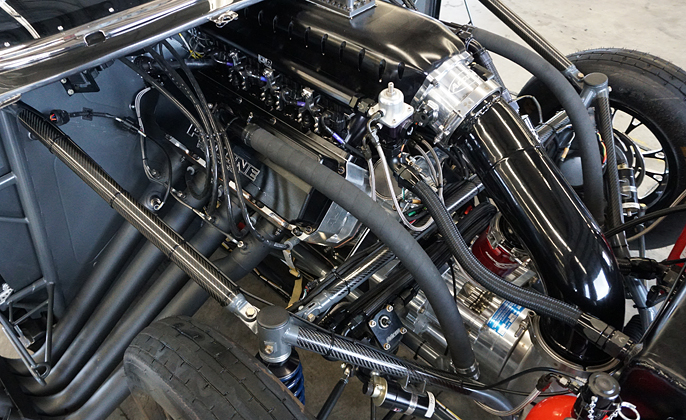 IT WAS A TIME TO HAVE FUN, BUT ALSO GATHER DATA IN THE FIELD:
Hosting this event at Sonoma also brought on another wonderful aspect…testing! We never pass up the chance to collect hardcore data, especially when it is coming from laps at a world-class track like Sonoma!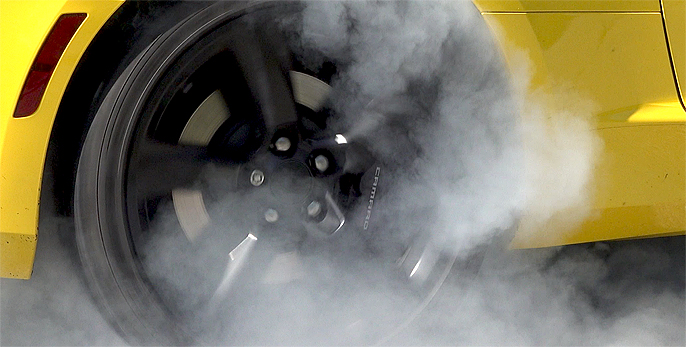 We put our latest 50-state legal CARB EO systems through a 4 hour non-stop torture test during the event. Which also served double duty for giving our guests rides, with professional drivers behind the wheel.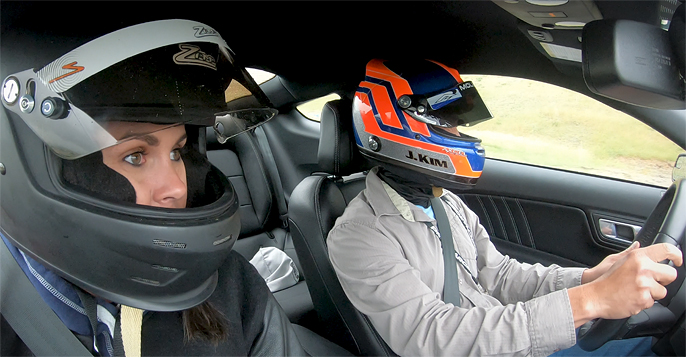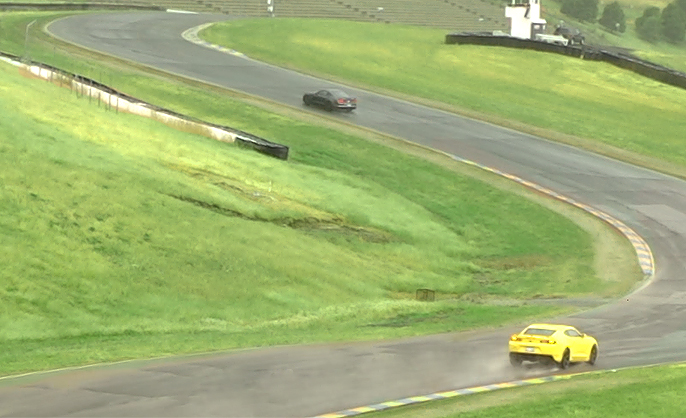 We even got the honor of doing some "extreme weather" testing at full throttle!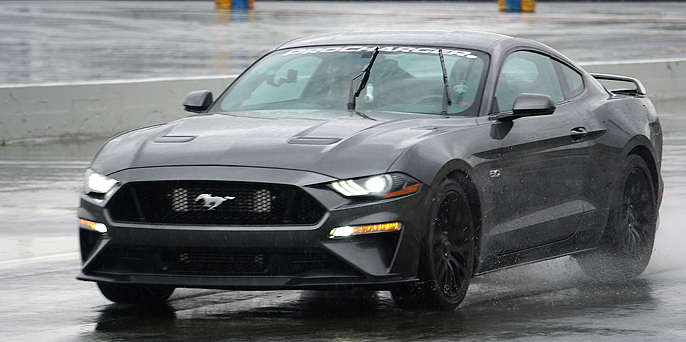 ---
WANT TO JOIN THE PROCHARGER FAMILY FOR THE NEXT 25 YEARS?
Give our sales staff a call or email us at the following contact methods below. Or you can click here to find a dealer nearby to help out with your vehicle. We will be happy to assist you with any technical questions about supercharger systems and the results you can expect.
Phone – (913) 338-2886 M-F 8:30am – 5:30pm CST
Sales Email – [email protected]
Tech Email – [email protected]