PROCHARGED RACERS CAPTURE 12 INTERNATIONAL CHAMPIONSHIPS IN 2009
During the 2009 racing season, 10 different ProCharger-equipped racers notched a record total of 12 International racing and motorsports championships across a wide range of sanctioning bodies in both the U.S. and Canada. A total of eight different sanctioning bodies were represented in the 2009 record-setting year, along with HOT ROD magazine's Top Speed Challenge.
All of these racers will be recognized in ProCharger's Performance Racing Industry (PRI) Show display via the "ProCharger Champions Banner", as well as various images and video clips of their racing success.
ProCharger's 2009 PRI display will feature the 2006 Pontiac GTO of ADRL (American Drag Racing League) racer, Ray Conover.Powered by a 400 cid small block Ford and equipped with the legendary ProCharger F-3R-135 supercharger, Conover's new combination is scheduled to make its competition debut at the season-opening ADRL race in Baytown, TX.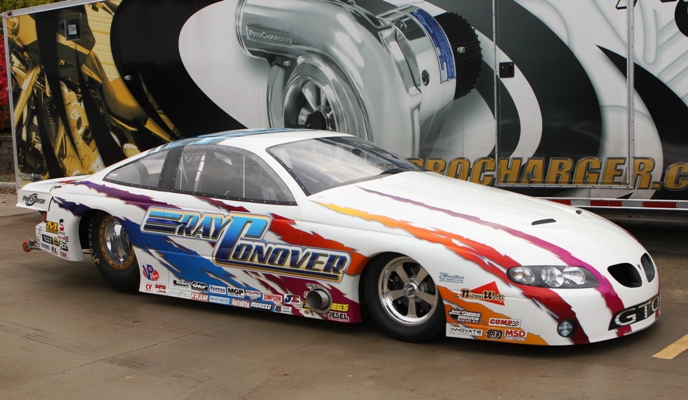 "Once again, our ProCharger-powered racers demonstrated the power and consistent on-track performance that is required to win a season-long championship," says Jim Summers, Motorsports Director at ProCharger. "Commitment to a championship run is a huge undertaking of time, resources and personal dedication. Obviously, they've consistently out-performed their competition and we are proud to be their power-adder of choice. As a company, we are continually amazed at the level of performance, professionalism and sportsmanship these champions represent, both on and off the track. Our ever-growing number of championships and record performances is a true testament to their use of ProCharger supercharger technology. Congratulations to each of them and their teams on their incredible accomplishments."
ProCharger Racing Facts
The 12 International Championship tally of 2009establishes a new record for ProCharger racers and comes on the heels of an industry-leading 10 Championships in 2008 and the 11 Championships scored by ProCharger racers in 2007.
More than 50 International Championships over the last six years have been won by ProCharger-equipped racers – far more than any other forced-air induction company.
In drag racing, the 80 quickest racers with centrifugal superchargers are ALL powered by ProCharger superchargers.
ProCharger is the ONLY centrifugal supercharger to make 2,000 horsepower on pump gas.
ProCharger is the ONLY centrifugal supercharger to make 3,000 horsepower on alcohol – nearly twice the power of the next closest centrifugal supercharger.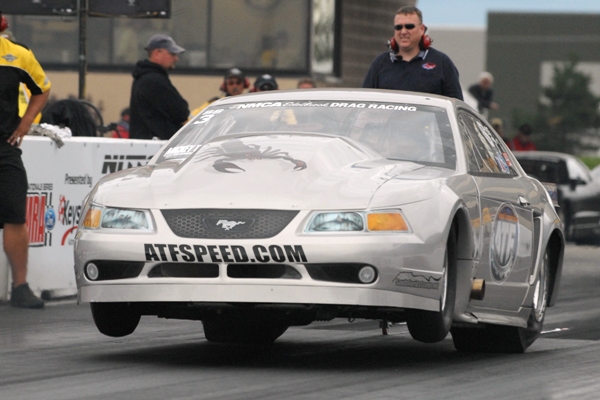 2009 NMCA Super Street Champion, Jim Blair






ProCharger Racing Support
ProCharger is not only proud of our racers, we're proud to provide more at-track race support than any other supercharger company. During 2009, the ProCharger Motorsports Team attended more than 20 events across the U.S., including multiple appearances at NMCA, NMRA, ADRL and other race events.
Be sure to check out the Racing Updates section of ProCharger.com for a month-by-month recap of the 2009 racing season.