POLARIS SLINGSHOT
55% POWER GAIN AT JUST 8 PSI OF BOOST
The industry-leading Intercooled ProCharger supercharger system for Polaris Slingshots is now available and features an unmatched combination of power, reliability and drivability, appearance and ease of installation. Utilizing a highly-efficient ProCharger self-contained supercharger and custom air-to-air intercooler for maximum power and performance, this kit features an easy, bolt-on installation with standard hand tools and no permanent modifications.
ProCharger Slingshot systems produce a 55% power gain with a conservative 8 psi of boost running premium pump gas. Larger gains are possible with more boost and/or custom tuning, as well as exhaust and other modifications and/or higher octane fuel. Thanks to ProCharger's massive air-to-air front mount intercooler and highly efficient all new CS-1 supercharger head unit, big reliable horsepower is the end result.
This ProCharger supercharger system is a 100% bolt-on system that requires no permanent modifications to your Polaris Slingshot and come complete with ECU/PCM reprogramming optimized for the supercharger system. This means you have a proper calibration for all the extra horsepower, yet retain all factory functions and driveability. Best of all it can all be done in the garage with common hand tools.
FEATURES:
• Bolt-on 55% HP gain with 8 psi of boost
• Higher power gains possible with more boost and custom tuning
• Front mount air-to-air intercooler
• Rigid billet aluminum bracket system
• Self-contained oiling system: No oil pumps or oil lines and no need to tap the oil pan
• Instant throttle response
• Lower under-chassis temps and charge air temps compared to a turbo set-up
• Engineered and made in the USA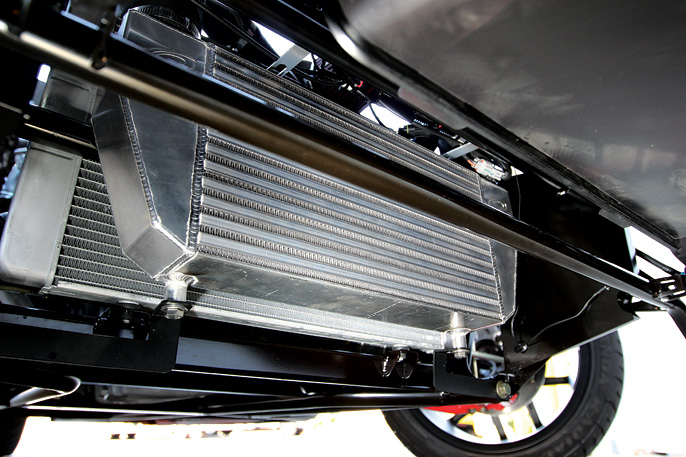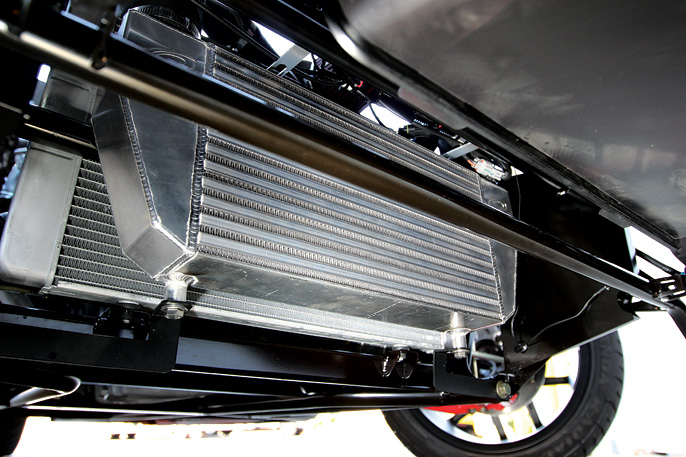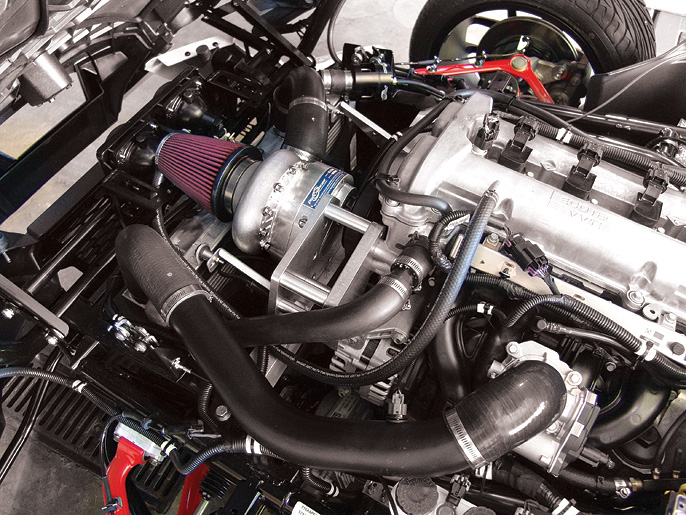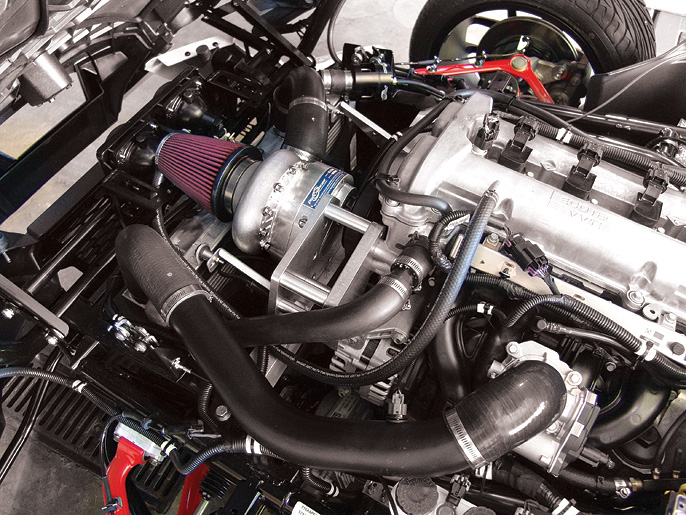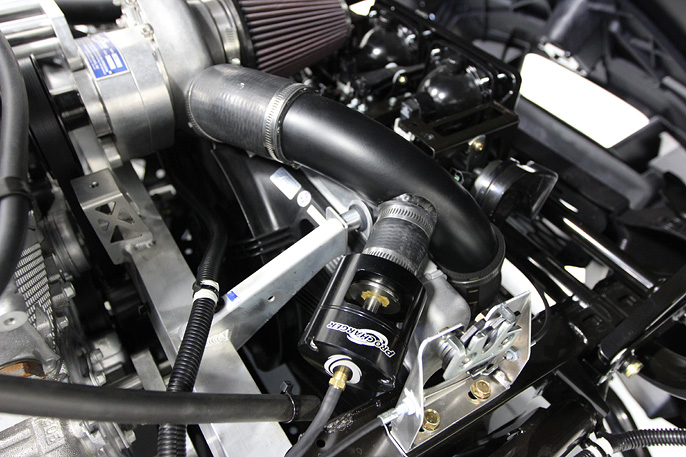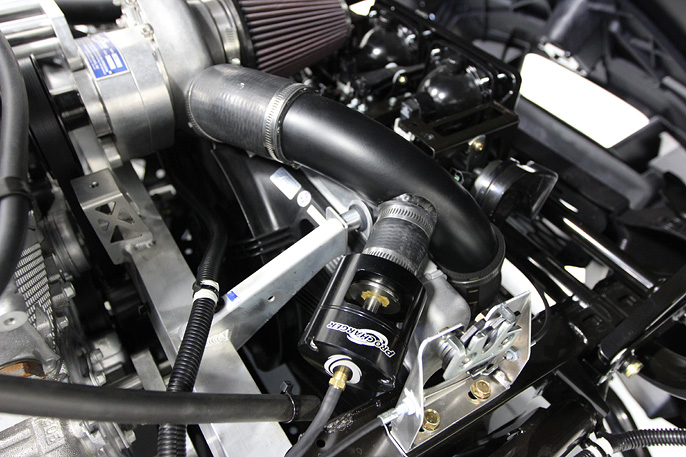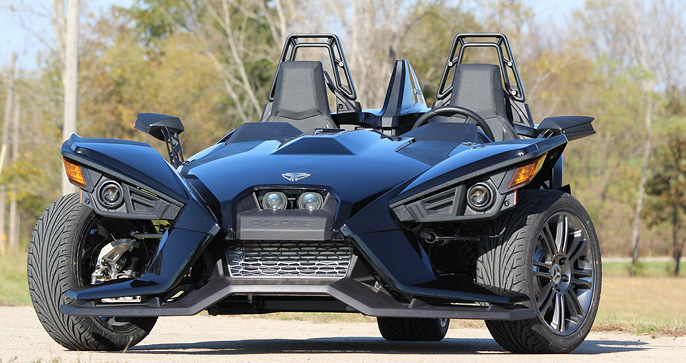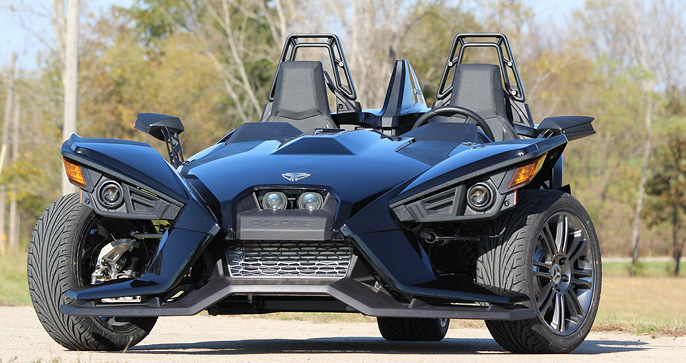 NOTE: ProCharger Polaris Slingshot Systems are NOT legal for street use in California.
FIND A DEALER NEAR YOU
Looking to make a purchase or a shop to install? We have a large group of dealers ready to serve you with your ProCharger needs. Click below to find a dealer near you!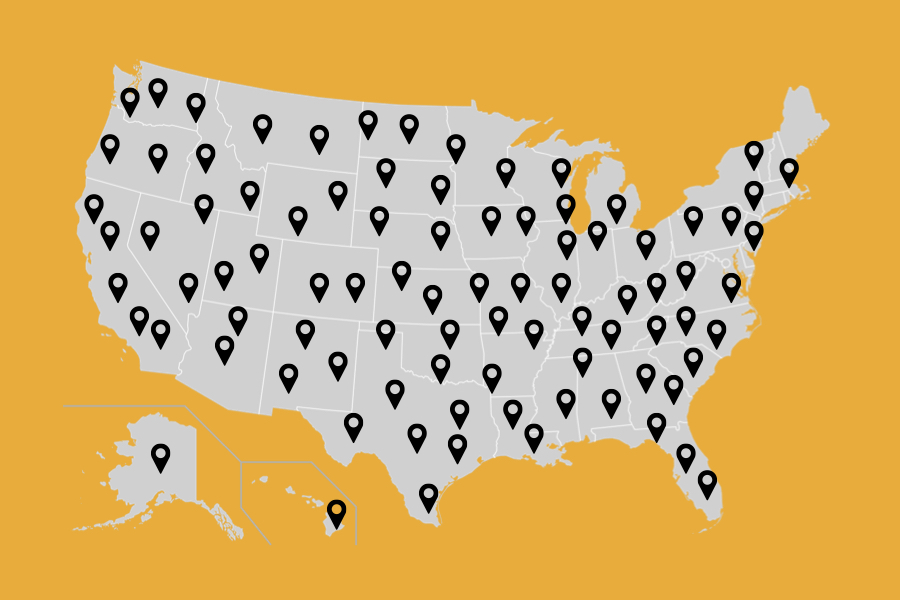 BUILD & PRICE
Kits starting at $5,799. Pricing on these units vary by configuration. Configure your purchase now.
New pricing becomes effective 4/28/23. Order now!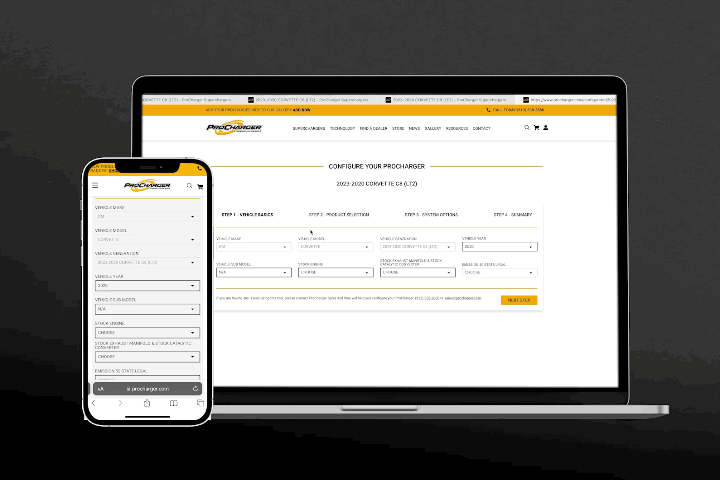 Get a Catalog
Our catalogs feature much of this detail. You can either download a copy or have one mailed to you free of charge.
SPEAK TO AN EXPERT
Click to call our sales staff or email us if you need any help. We will be happy to assist you with any questions you may have.
Mon – Fri 8am – 5:30pm CST
Phone – (913) 338-2886
Sales Email – [email protected]
EMISSIONS COMPLIANCE
ProCharger offers Executive Orders for Emissions Compliance (EO) from California Air Resources Board (CARB) for many of our most popular car, truck and SUV applications. If you live in California, we can only sell you products with EO certification. Check out our full list of EO offerings.